Aug 1, 2019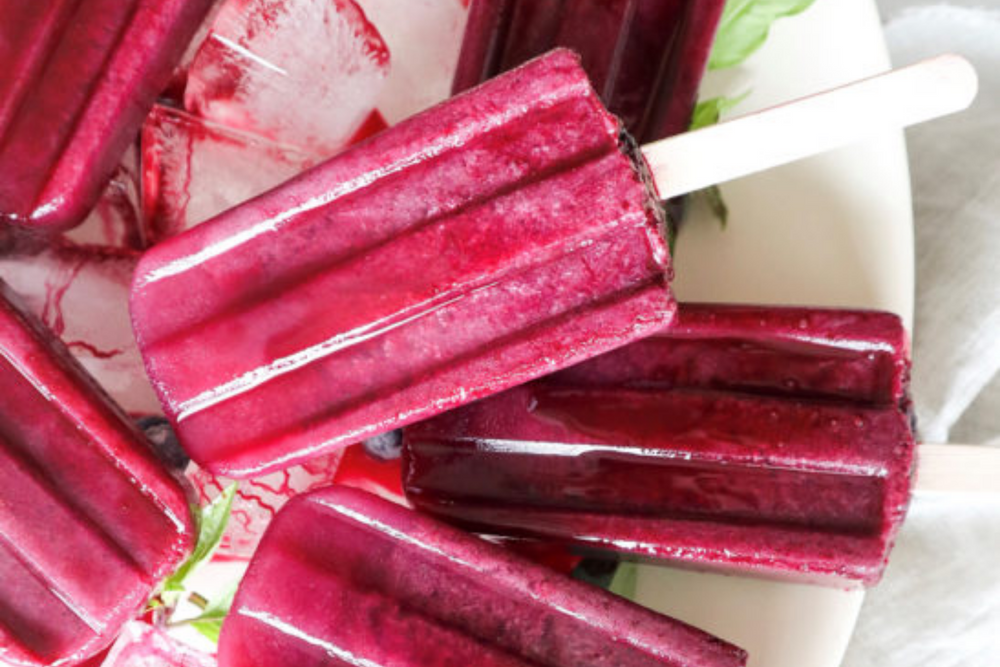 For the kids and the kids at heart, try this electrolyte replenishing, oxygenating ice pop post-play. I'm fairly certain it's well known that when we engage in physical activity, we lose important electrolyte minerals through sweat and exertion...
Jul 25, 2019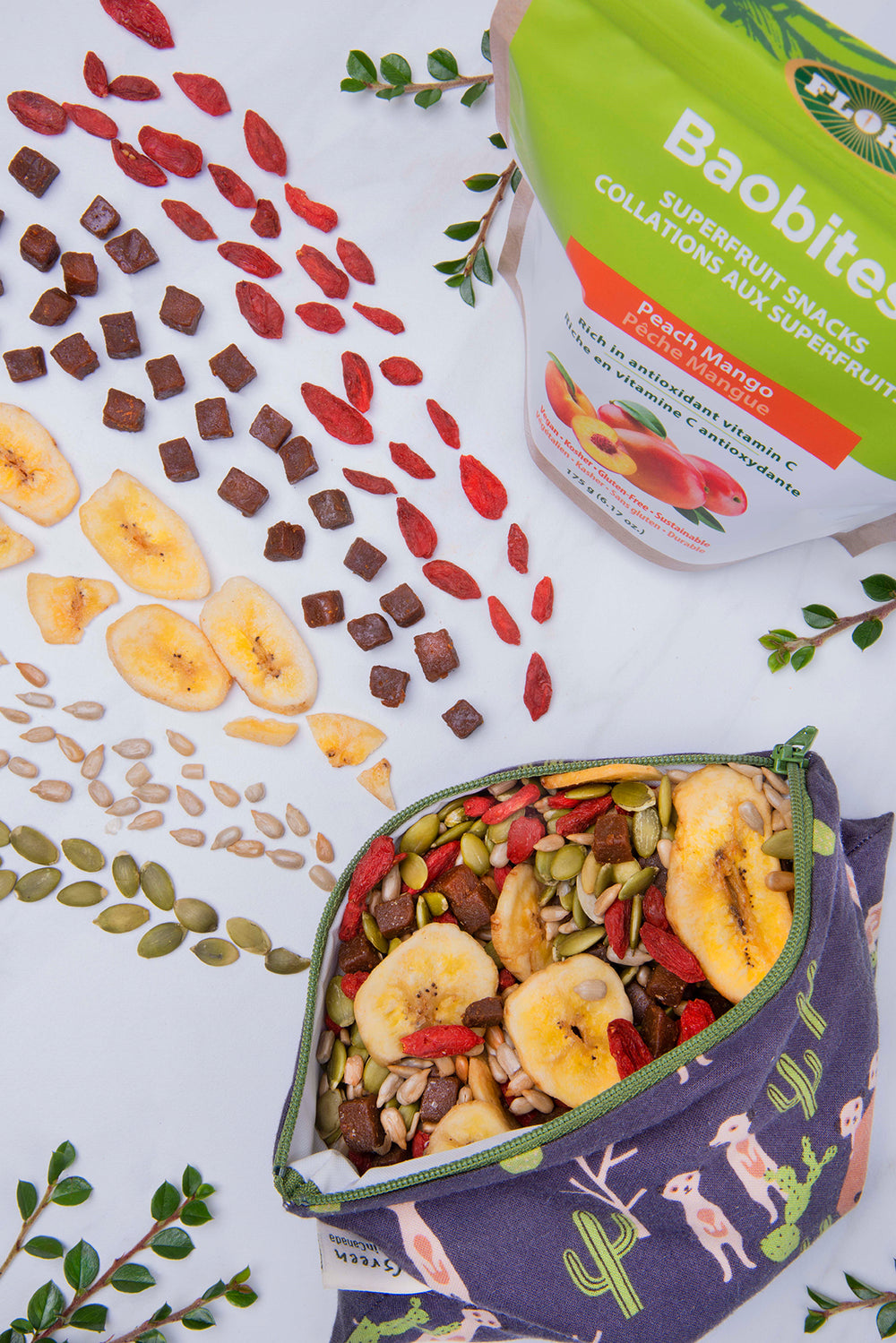 This trail mix has kid-pleasing ingredients that are safe for school, daycare, and activities that do not allow peanuts or tree nuts. It is a well-balanced snack, offering a healthy dose of protein and complex carbs—the kind that supply signifi...
Jul 10, 2019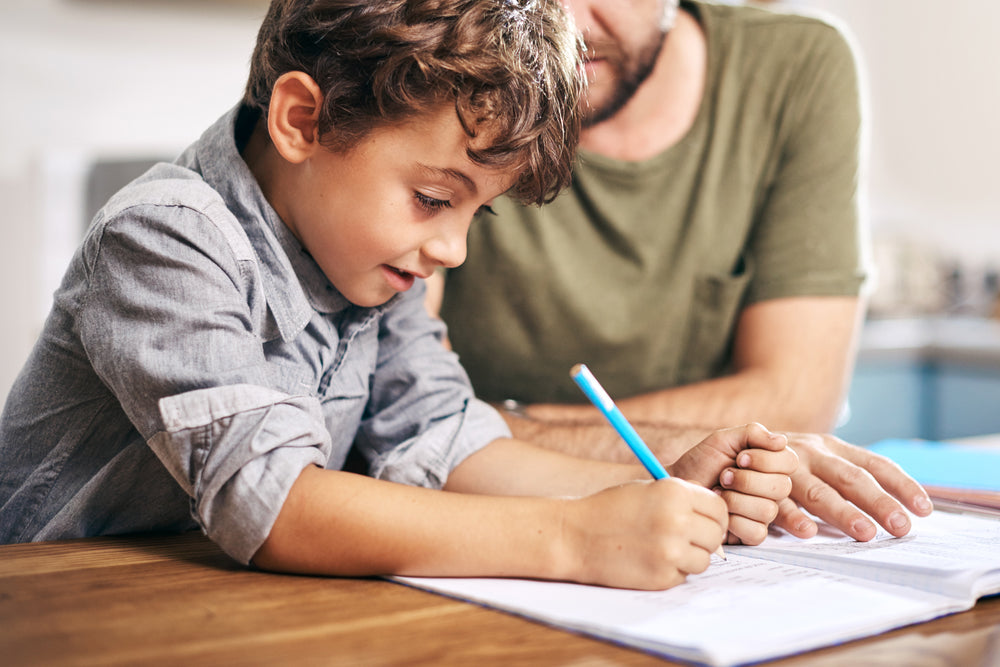 Most people take a multivitamin for the same reason: to fill in the gaps in their diet. That's why we give our kids multis; while our diets aren't perfect, theirs are worse. But did you know that giving your child a well-crafted multivitamin ...
Jul 2, 2019
The weather is warm, the earth is green again (finally!), and you can't wait to get out into it. We know what you're thinking: A hike will be perfect! You'll be in the great outdoors, enjoying the company of friends and family or some blessed ...
Jun 29, 2019
A new school year is just around the corner. For some kids (and almost all adults) this is a happy occasion. Other kids struggle more in school and may not be as excited to board that big yellow bus again. If only there was something that could h...
Jun 13, 2019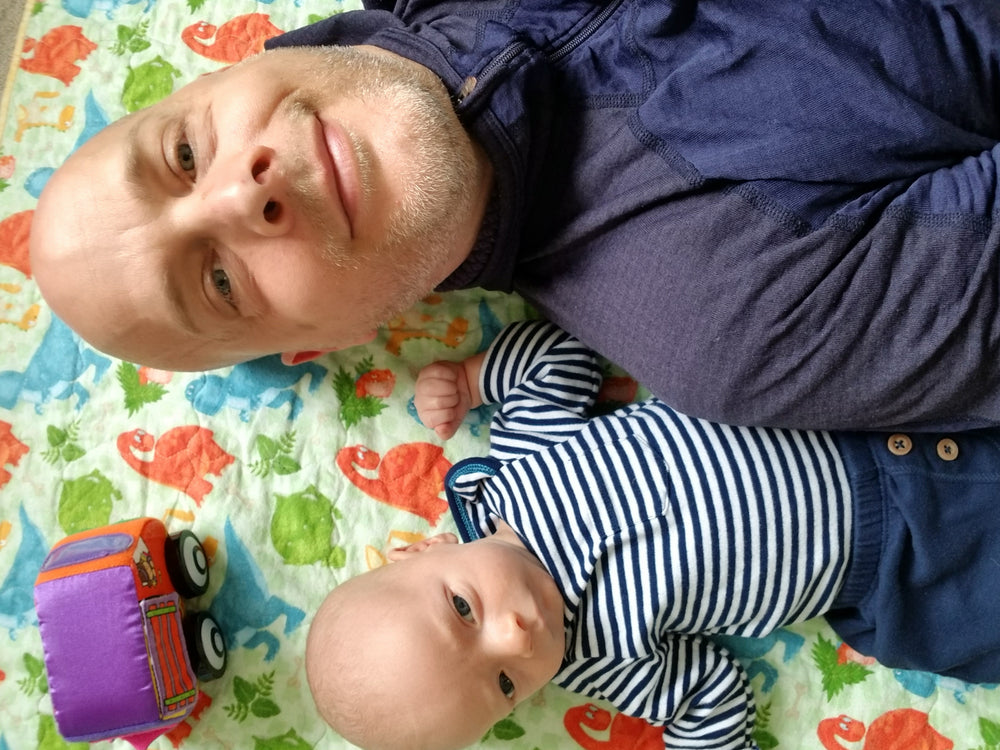 Happy Father's Day! Given my last name, the universe would simply not allow me to continue any longer without becoming a parent. And so, with the birth of our son Noah on May 1, while still finding my feet with this parenting thing, I'm takin...
Apr 9, 2019
If you're like a lot of parents, the thought of spring break coming up fills you with a sort of dread. It's not that you don't love your kids—of course, you do!—but you also don't want to be bombarded with "I'm bored! What should I do?" the entir...
Jan 15, 2019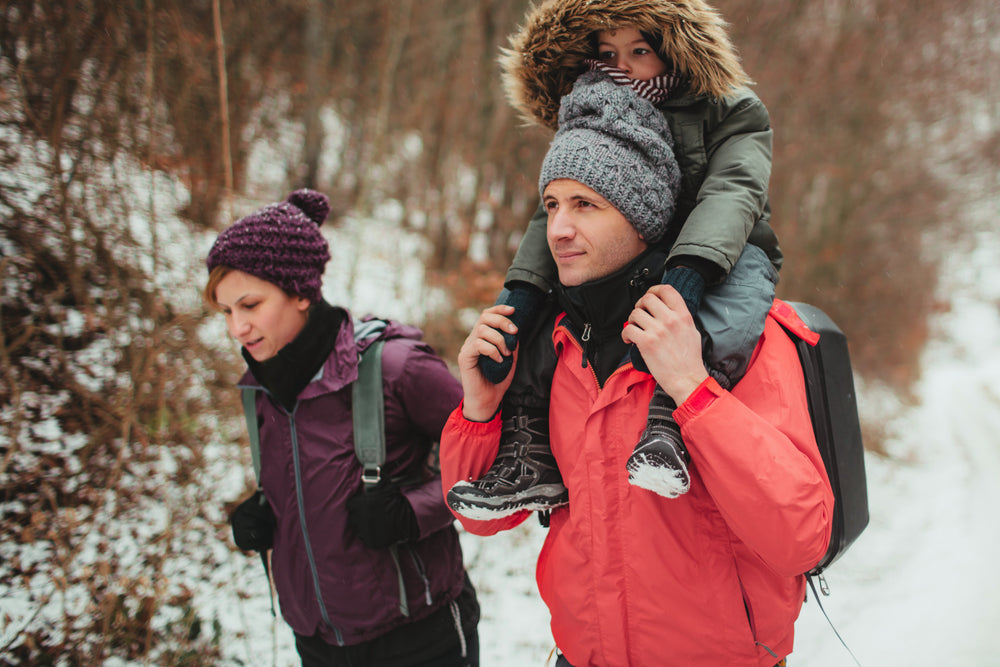 This time of year, it seems no matter where you go—grocery stores, elevators, public transportation—someone is sneezing or coughing. Not to mention preschool pickup! Did that kid really just wipe his runny nose with his hand and then grab the doo...
Aug 21, 2018
It's almost time for back to school! Keeping your kids healthy doesn't just mean keeping them from schoolyard colds. It also means helping their bones and brains grow healthy and strong with Flora's children's health line. Ensuring children hit al...
Jun 28, 2018
You've had it happen: your child comes to you complaining about a tummy ache. You want to turn their frown upside-down fast—ideally with a natural remedy—but it's not always clear why they have digestive problems in the first place. So how do you...
May 19, 2018
You're almost there, only a few months to go! You've made it through the nausea of the first trimester and, hopefully, you've had some relief recently…but now you're heading into the final stretch and with it comes a new group of symptoms. Your...
May 12, 2018
It happened! You've got that positive pregnancy test in your hand and you're about to embark on an amazing new journey. But it's not always all rainbows and unicorns. You may be feeling constantly nauseated (the name "morning sickness" is off the ...