Jul 1, 2016
Summertime is full of warm weather delights, from lazy days spent poolside, to adventurous outings in the great outdoors. For many, the BBQ becomes the center of the culinary universe during the summer. Long afternoons and evenings spent in the co...
Jun 17, 2016
This father's day, don't just raise your glass - raise your fork, spoon, and knife to dad, and to his health. We've brought together some taste-spiration, with a healthful twist, to celebrate dad this father's day. Brunch - A Smoothie That Can't b...
Jun 15, 2016
Want to make an investment that yields both immediate and long-term gains? Seeing through a daily healthful intention can help improve your quality of life. That could mean starting each day with five minutes of stretching, taking a daily multivit...
Jun 3, 2016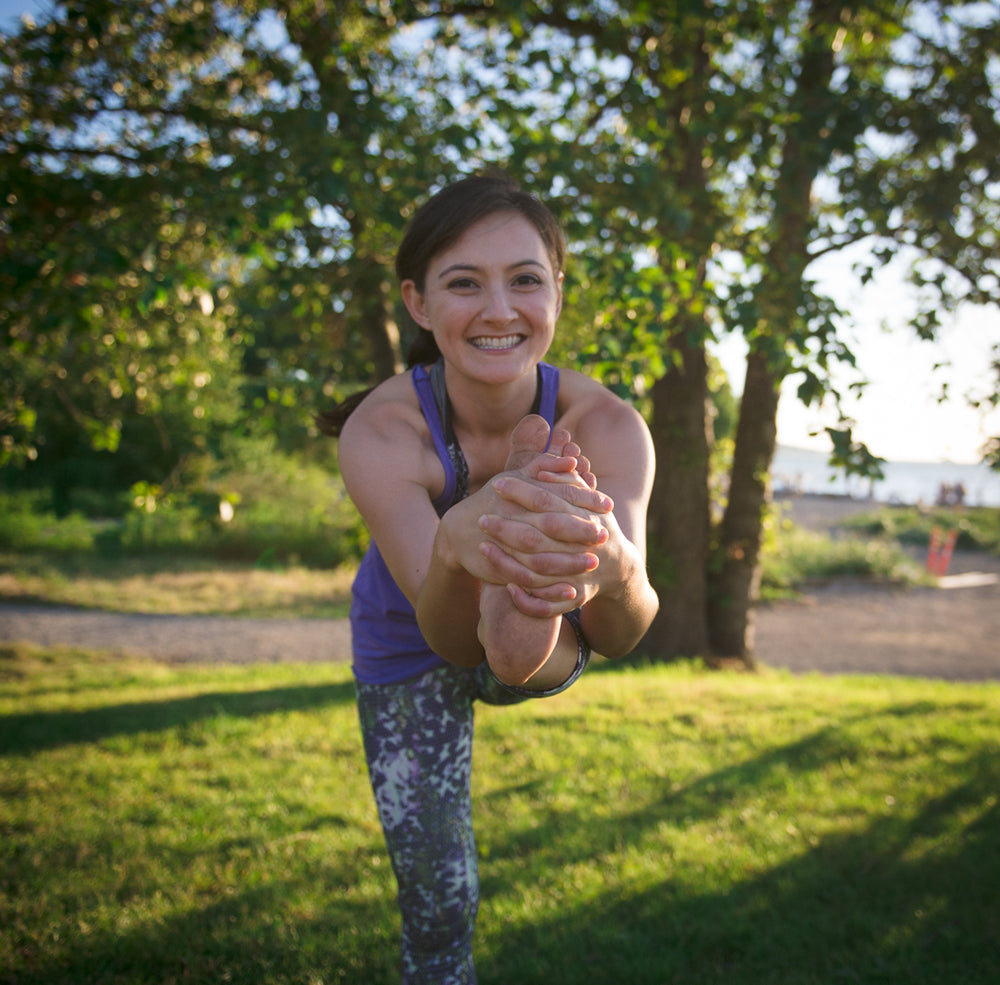 Long summer days were made for road tripping, and while this may conjure up images of greasy-spoon diners and roadside ice cream stands, hitting the road doesn't have to leave health in the dust. Flora's Complete Care Probiotics can help keep ever...
Jun 1, 2016
Written by guest blogger: Jill Anenberg Lawrence https://jilllawrencehealth.com/  Ninety-nine bottles of beer on the wall, 99 bottles of beer, take one down, pass it around..." Remember that ol' song we used to sing on road trips? Man did we have ...
May 29, 2016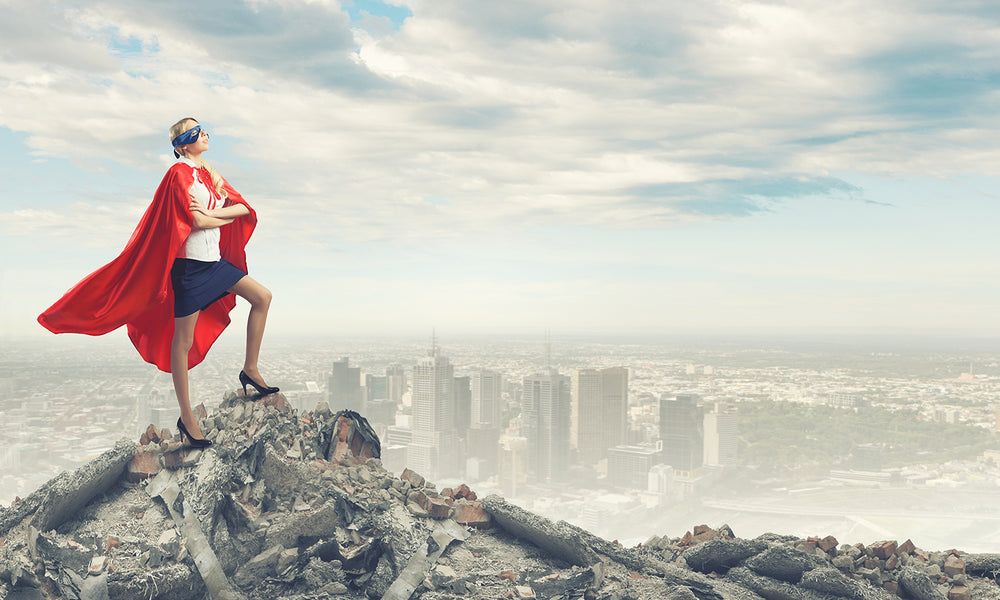 We have all been there. Burning the candle at both ends, multitasking until your head spins, and running from work to kid's activities and falling exhausted into bed at night saying to yourself you have survived another day. Then the exhaustion ge...
May 11, 2016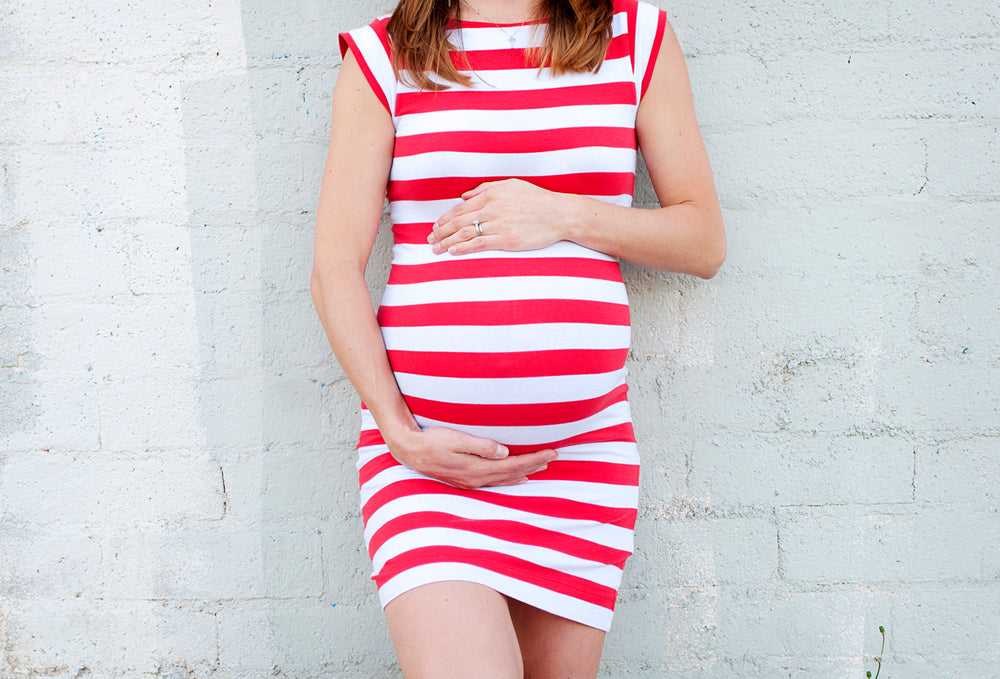 Written by guest blogger: Jill Anenberg Lawrence  It doesn't matter if it's Wednesday anymore, I can wish you a "Happy Hump Day" for many months to come! Let's rename it Bump Day for all our pregnant sisters out there. The good news about being pr...
May 8, 2016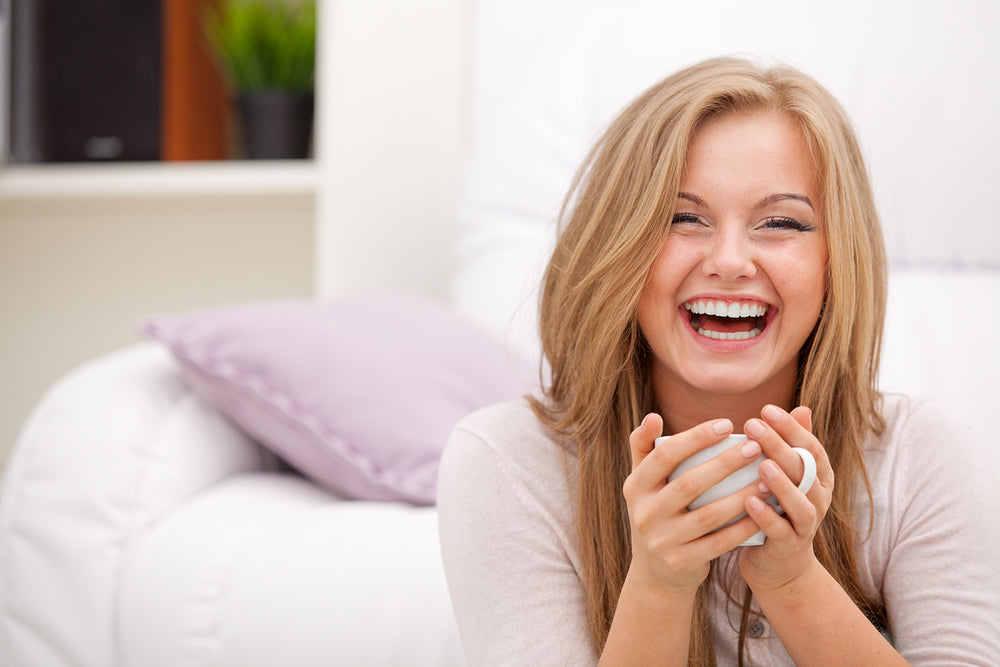 While there's one official day to celebrate moms, this recognition, appreciation, and love ought to carry over throughout the year. What can you do to help make this happen? We've rounded up some key self-care items, formulated specifically with w...
Dec 31, 2015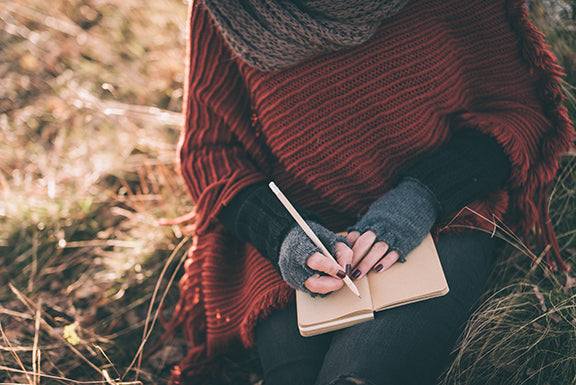 "We will open the book. Its pages are blank. We are going to put words on them ourselves. The book is called Opportunity and its first chapter is New Year's Day." - Edith Lovejoy Pierce It's the dawning of a new year. Another year has come and gon...
Nov 11, 2015
Focusing on bolstering the immune system with top natural ingredients is the best way to avoid illness (as opposed to worrying about every encounter with inevitable germs). The truth is, there is probably a "bug" going around your office right no...
Sep 21, 2015
No one wants to be stuck at 8 p.m. on a school night with nothing in the pantry for the next day's lunch. Remember: School lunches should of course be nutritious, but they also have to be filling, appealing, and locker-friendly (no refrigeration o...
Sep 18, 2015
For parents, back-to-school season is a whirlwind of logistics—from getting the right school supplies to organizing carpools. For kids, it means swapping days spent outside in the sun for days inside the classroom. In a nutshell: Keeping the healt...