Apr 29, 2021
If you feel like you've been guest-starring in Groundhog Day: Pandemic Edition for the past year+ and the days, weeks and months are all starting to bleed together, you're not alone. It's never been a better time to take your health and well-bein...
Apr 22, 2021
In some countries, Earth Day is called Mother Earth Day. That's a recognition that nature is our source, our wellspring. Without the Earth, we wouldn't exist. That's why we consider it a central part of our mission at Flora to delivery eco-friend...
Apr 20, 2021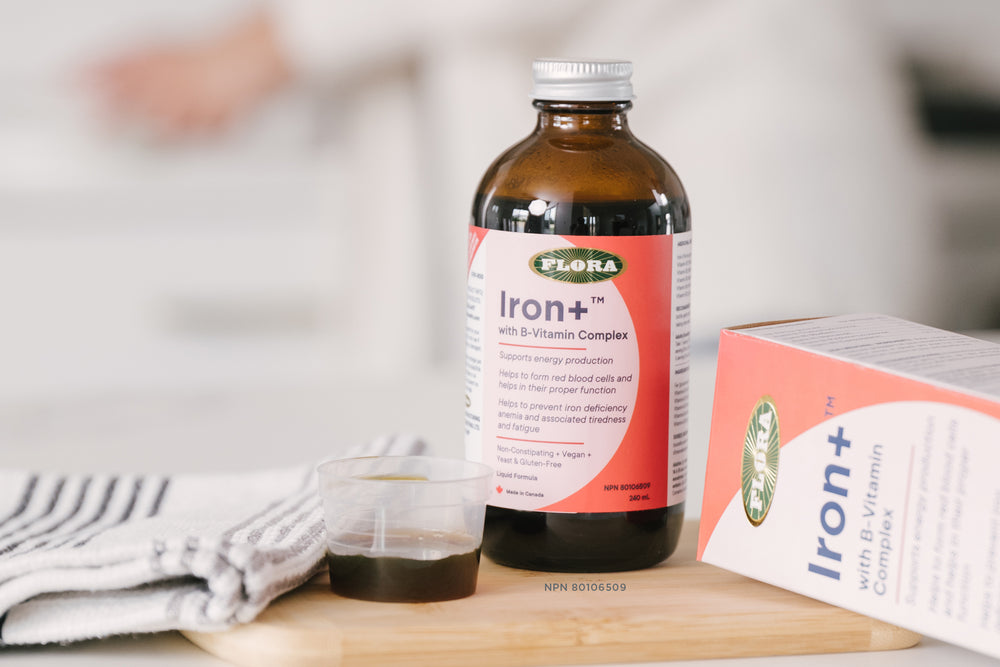 It wasn't too long ago that mentioning the word "period" could clear a room in ten seconds flat. Luckily, we've come a long way in a few decades. And yet, there's still stigma around menstruation. Which is kinda ridiculous, considering it's a tot...
Apr 13, 2021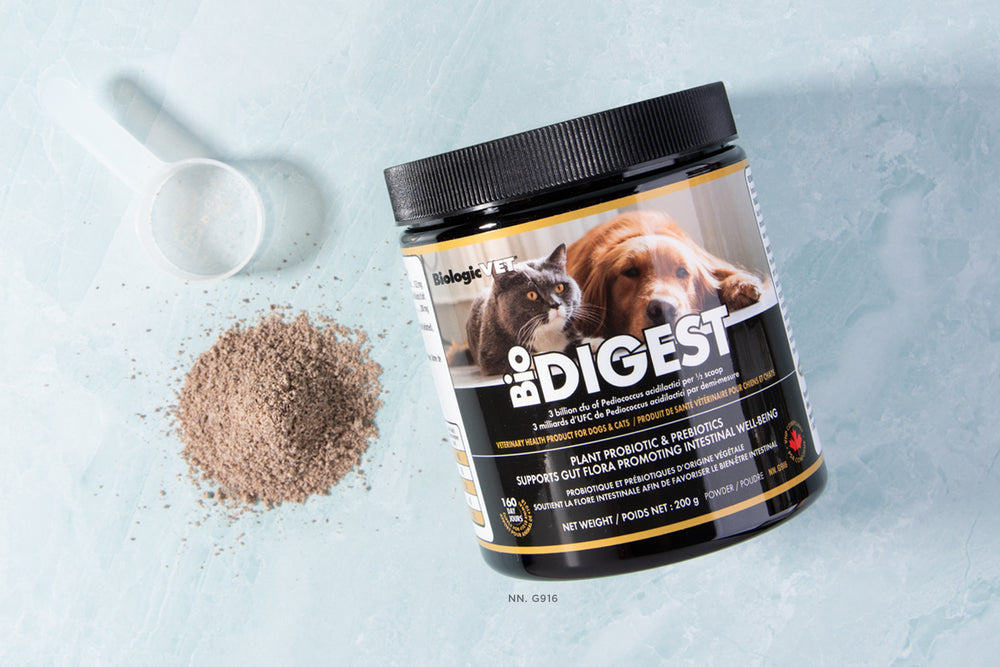 A happy, healthy gut is essential for our canine friends just as much as it is for us. For humans, health professionals recommend adding beneficial probiotics to our diets. So often, we hear about yogurts that are packed full of these healthy gut...
Apr 8, 2021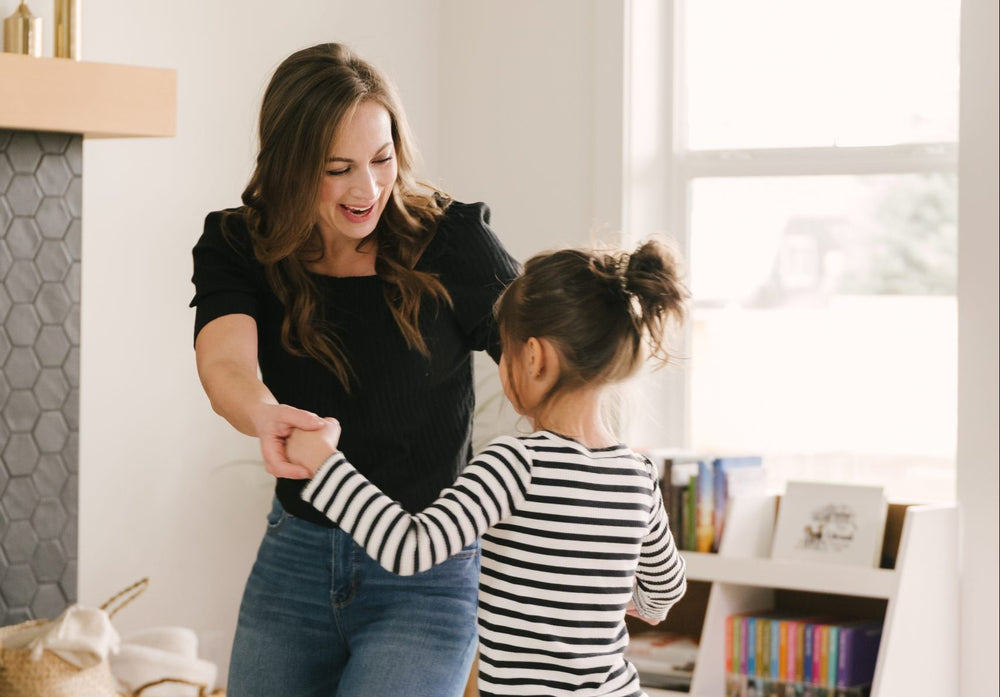 Get Your Energy Back, With Iron+™ Spring is a perfect time to get more active, after a pandemic winter of binging Netflix on the couch. But if the idea of starting your garden or taking the kids for a bike ride in the park feels overwhelming, ...
Apr 6, 2021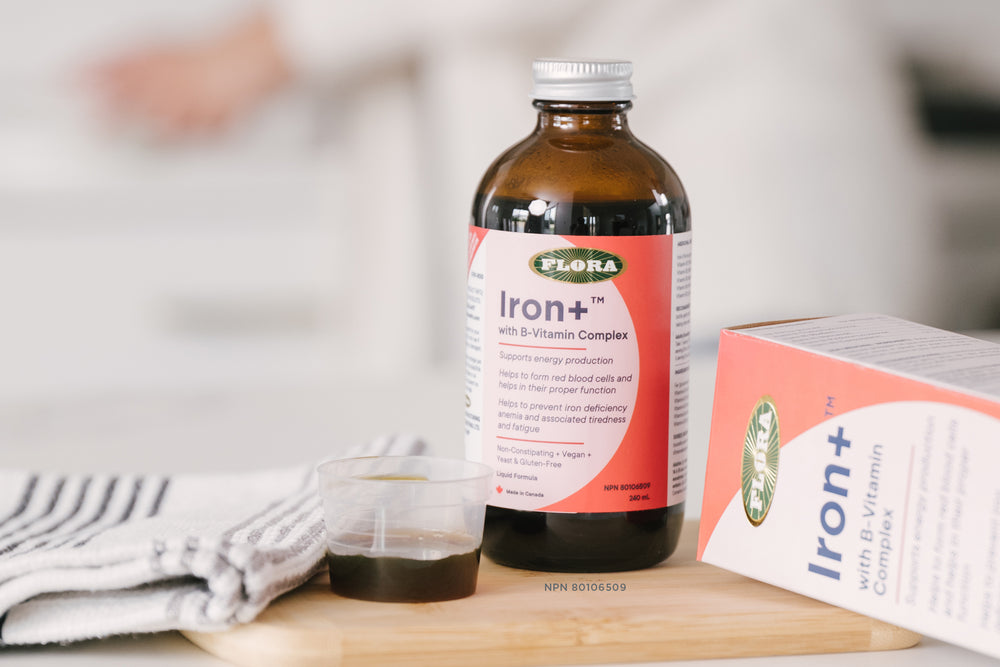 Iron deficiency is one of the most common nutrient deficiencies in the world. Vegans, pregnant and nursing women and athletes may be especially prone to deficiency or sub-optimal iron status. Fatigue, pale skin, brittle hair and nails and difficu...
Apr 1, 2021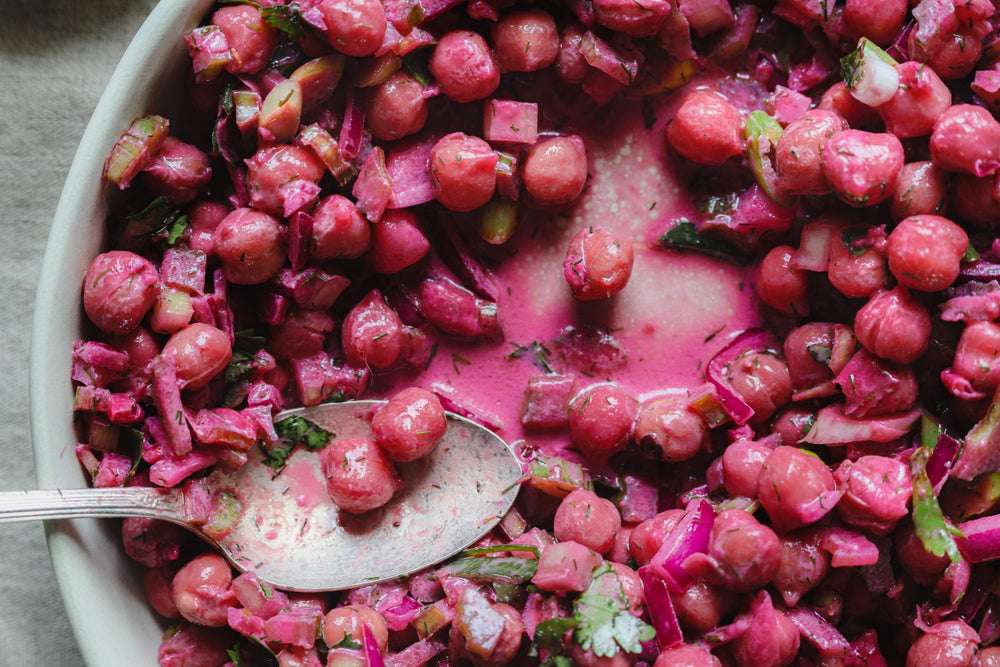 There's something inherently magical about this light and bright dish. We eat with all of our senses, not just taste! And this salad gives our eyes a treat before dazzling our taste buds too! Lindsay Young @eatyoungnutrition is a nut...
Mar 30, 2021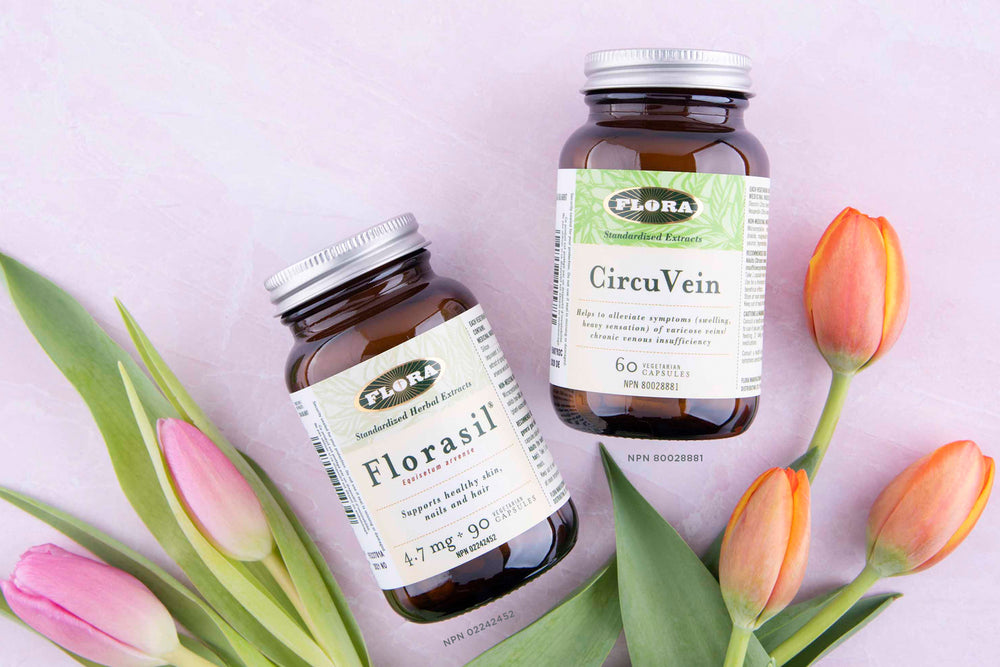 We all want to look our best, so it's natural to experiment with a new lipstick or hair color. But sometimes beauty is just a matter of getting out of the way and letting your natural splendor shine through. If your skin, hair, and nails are heal...
Mar 23, 2021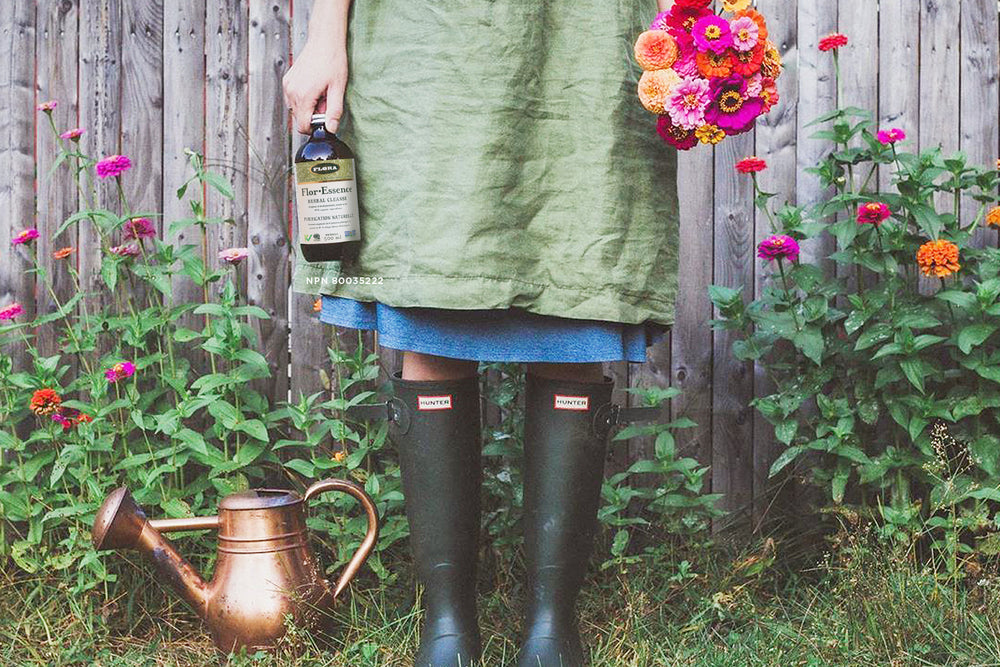 Hooray! Spring is finally, finally here. Winter can be tough in the best of years, but spending the season cooped up indoors during a pandemic without the company of friends has been an added burden on many of us. Warmer weather is traditional...
Mar 2, 2021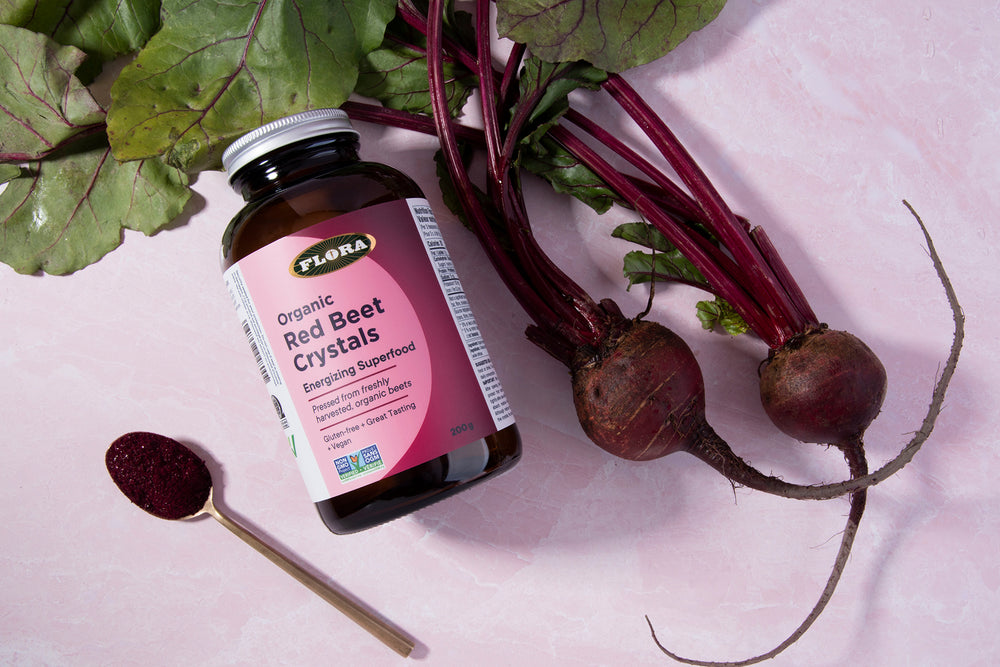 Flora Red Beet Crystals are a nutritious, energizing superfood that help to boost nitric oxide levels in the body. This naturally sweet tasting, instantly soluble product is a pure concentrate that is carefully obtained from the juice of freshly ...
Feb 25, 2021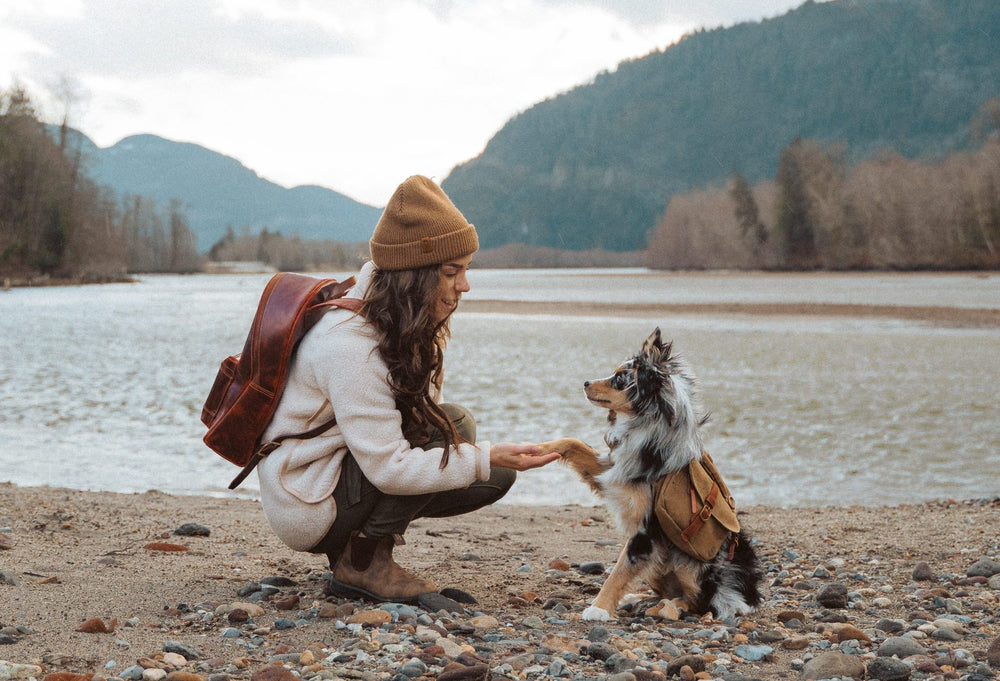 There is no doubt that we love our furry friends. Sometimes they just need a little extra TLC. Things like genetics, age, and if they have been spayed or neutered can play significant factors in their joint health. The difference between devel...
Feb 23, 2021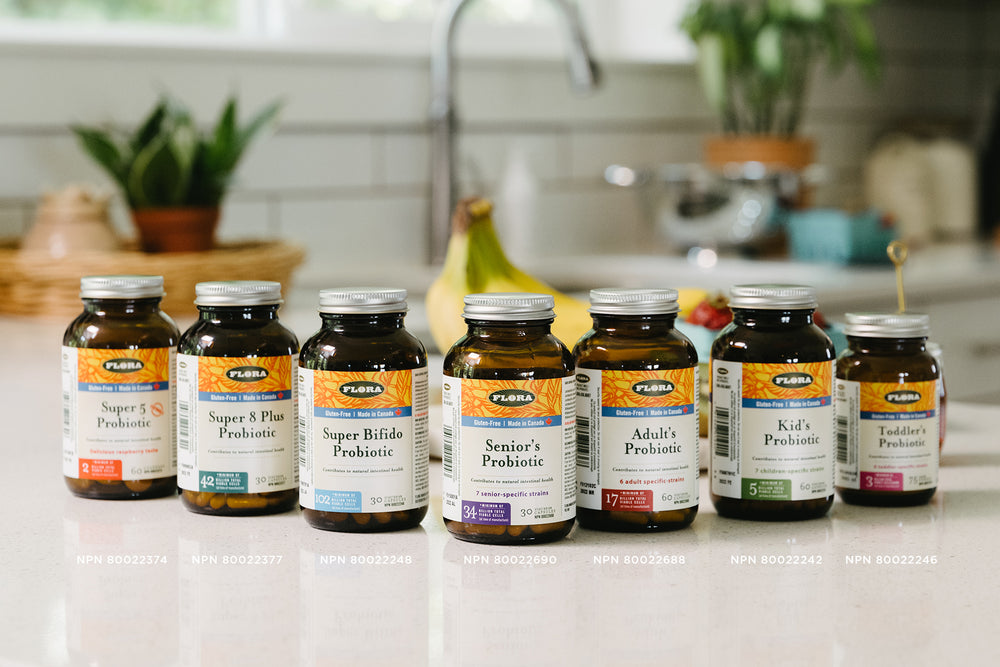 You know how important a healthy immune system is to keeping you well. But have you ever wondered exactly where your immune systems is? If you know a bit about physiology, you might answer the spleen, the lymph glands, or the bone marrow. All the...