Sep 10, 2019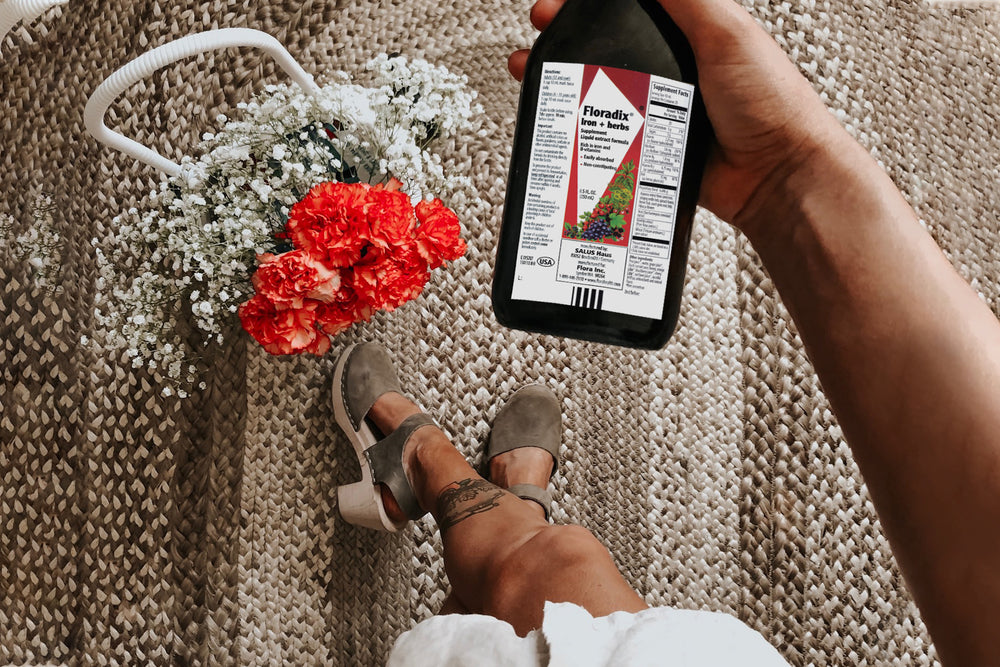 The Busy Energy of Fall & Back to School Ah, autumn. The evenings get shorter but filled with more activities and busy energy. Some people are tired of pumpkin spice, but true fall lovers are anticipating the sweaters and boots, layers and...
Sep 3, 2019
The September back-to-school period invokes a unique blend of feelings for both parents and children: excitement, anticipation, and butterflies, with novelty, planning, and growth all in the mix. More time indoors, crowded rooms of kids, and cool...
Aug 27, 2019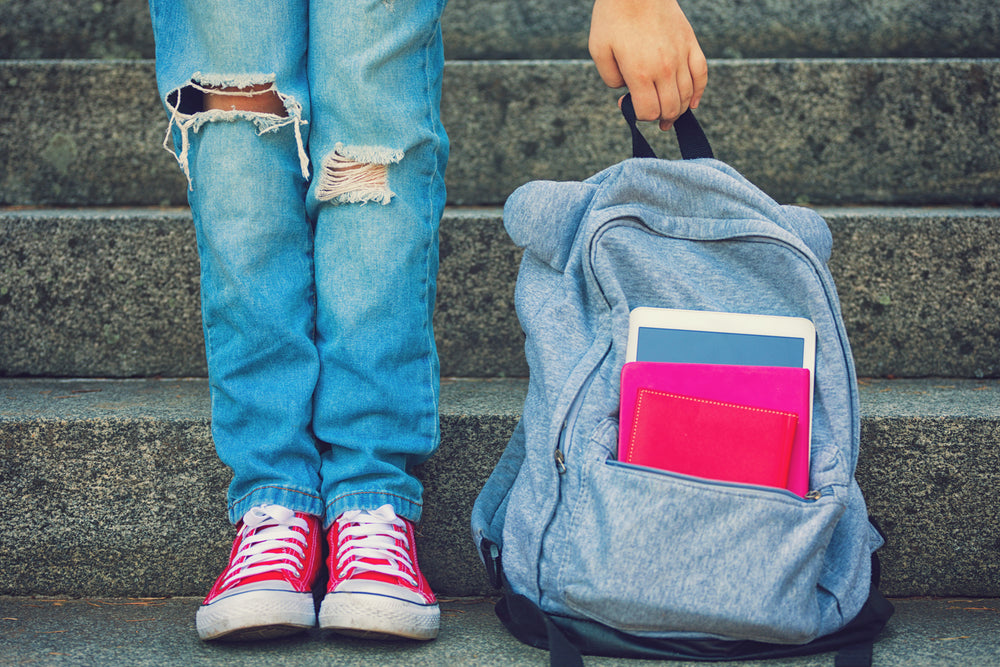 It's back-to-school season—that time summer-loving children dread and worn-out parents look forward to. (Are we right?) You've probably already shopped for pencils, composition books, backpacks, lunch boxes, and new sneakers, but how about back-t...
Aug 20, 2019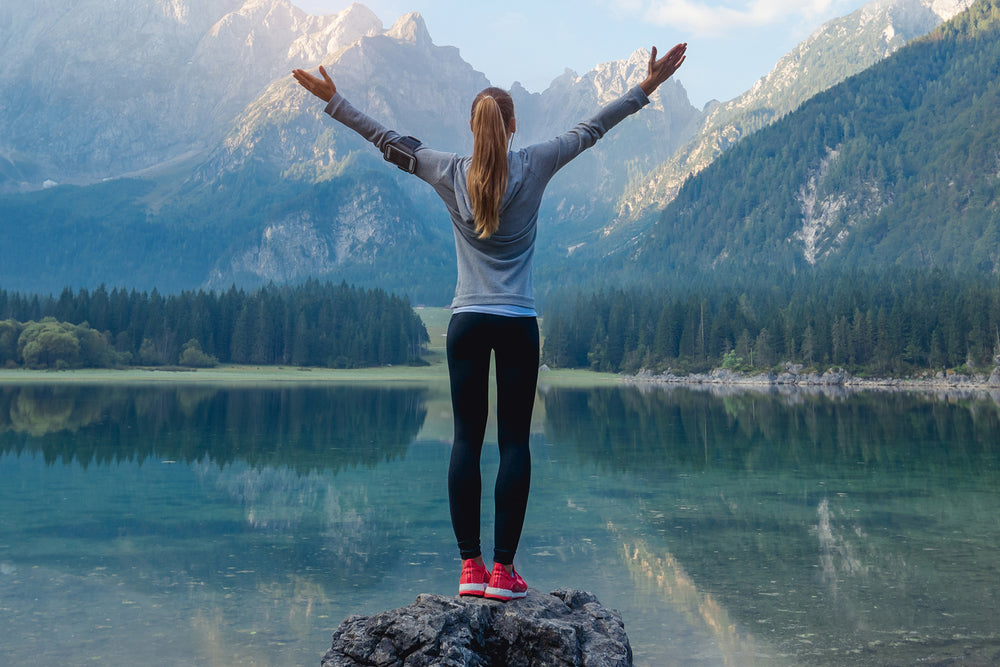 The western states and provinces of North America have seen a large increase in forest fires over the past several years. The Pacific Northwest, California coast, and BC Interior have seen a five-fold increase in forest fires, lasting five times ...
Jul 16, 2019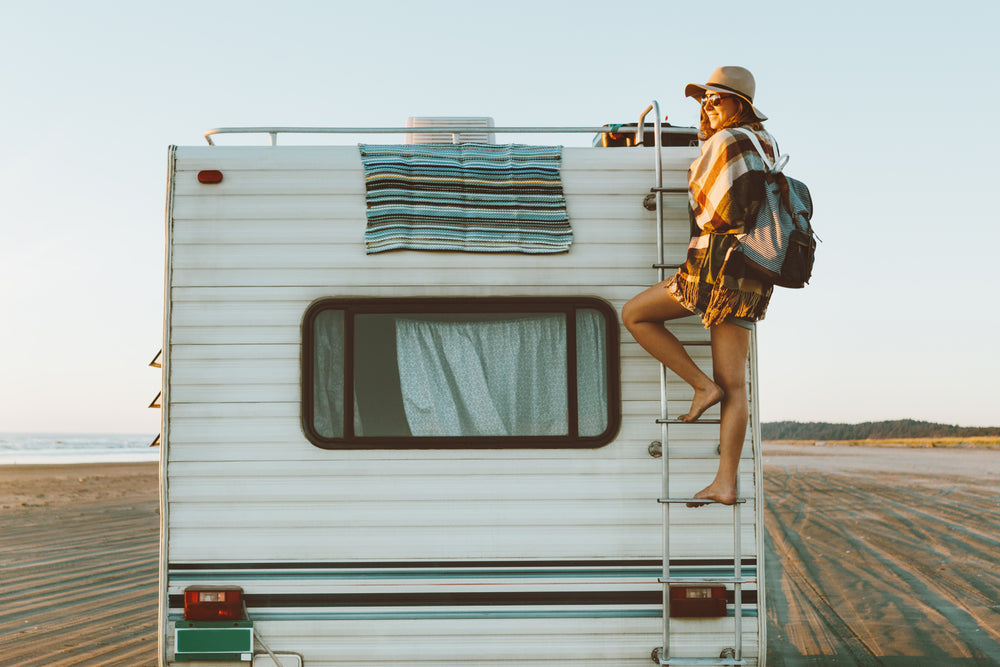 A lot of folks look forward to vacation for months ahead of time, brightening the dark winter days with thoughts of summer fun ahead. Getting away from it all allows you to temporarily forget your never-ending to-do list, form lasting memories wi...
Jul 2, 2019
The weather is warm, the earth is green again (finally!), and you can't wait to get out into it. We know what you're thinking: A hike will be perfect! You'll be in the great outdoors, enjoying the company of friends and family or some blessed ...
Jun 25, 2019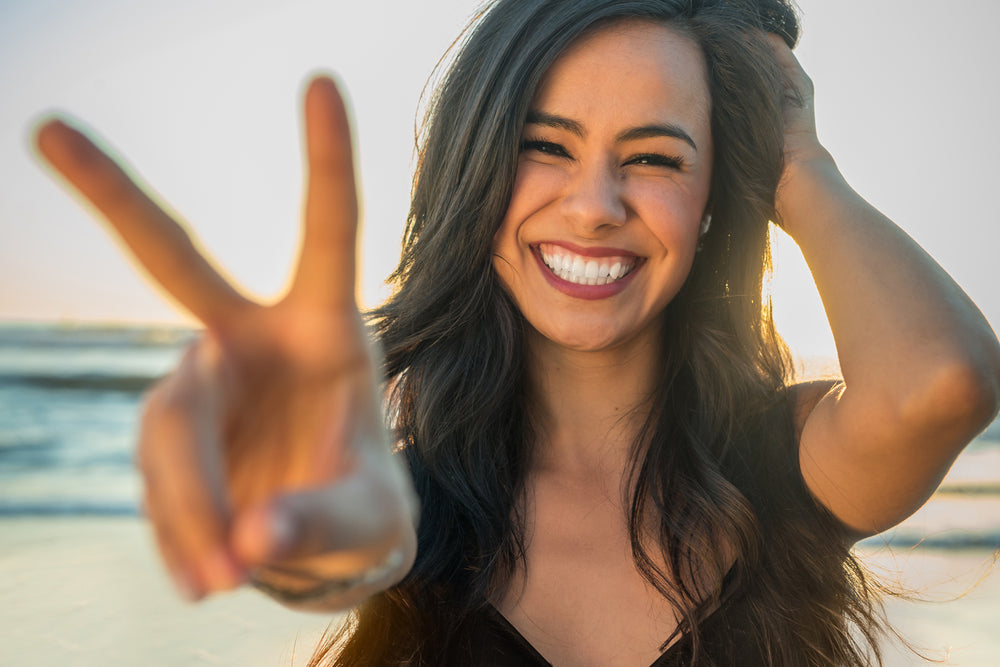 I love the summer… but I have to admit, I don't always love getting into my bathing suit. Even though I've found a swimsuit that I feel great in (it only took trying on 100+), it's still a bit stressful to walk around the beach feeling a tad… exp...
May 7, 2019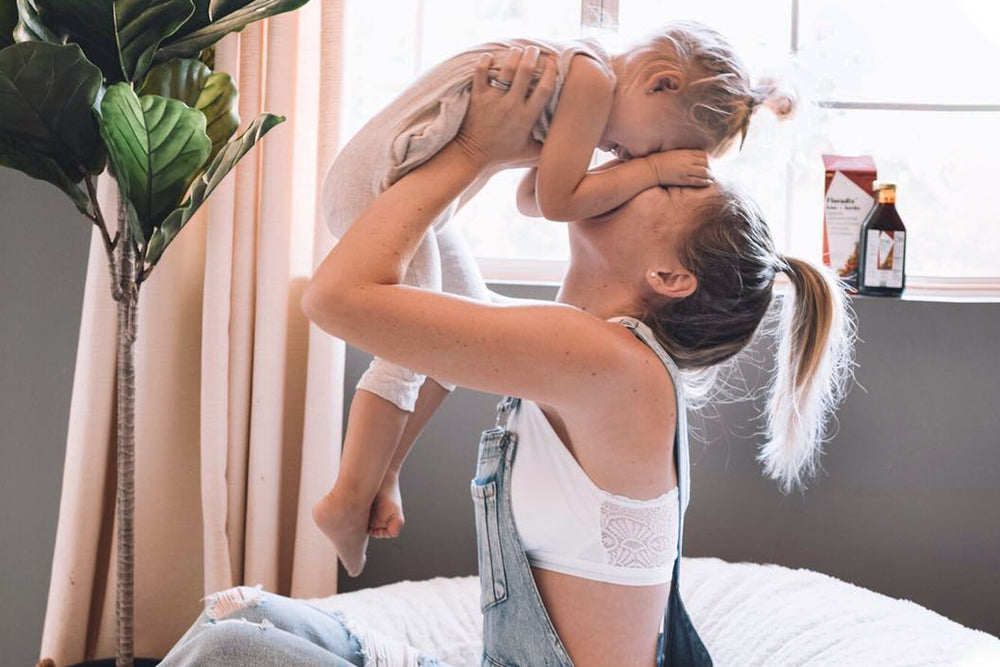 Let's face it: moms usually put themselves last. They think about their needs after they've met their kids', partners', and co-workers' needs. We get it. Some of us at Flora are moms, too, and we've done the same thing. But we'd like to introduce...
Apr 9, 2019
If you're like a lot of parents, the thought of spring break coming up fills you with a sort of dread. It's not that you don't love your kids—of course, you do!—but you also don't want to be bombarded with "I'm bored! What should I do?" the entir...
Mar 26, 2019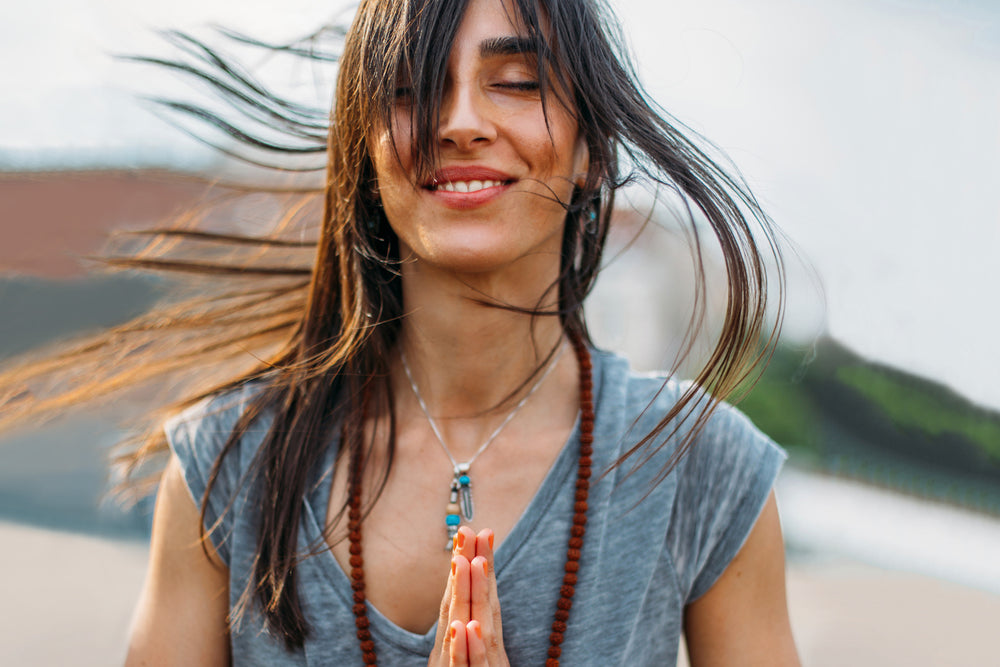 We've made it through the darker and colder winter months and it's finally spring! The longer, warmer days are upon us and even our bodies are excited! It's very common to reach for a cleanse in January, especially after all of that indulgent ...
Mar 21, 2019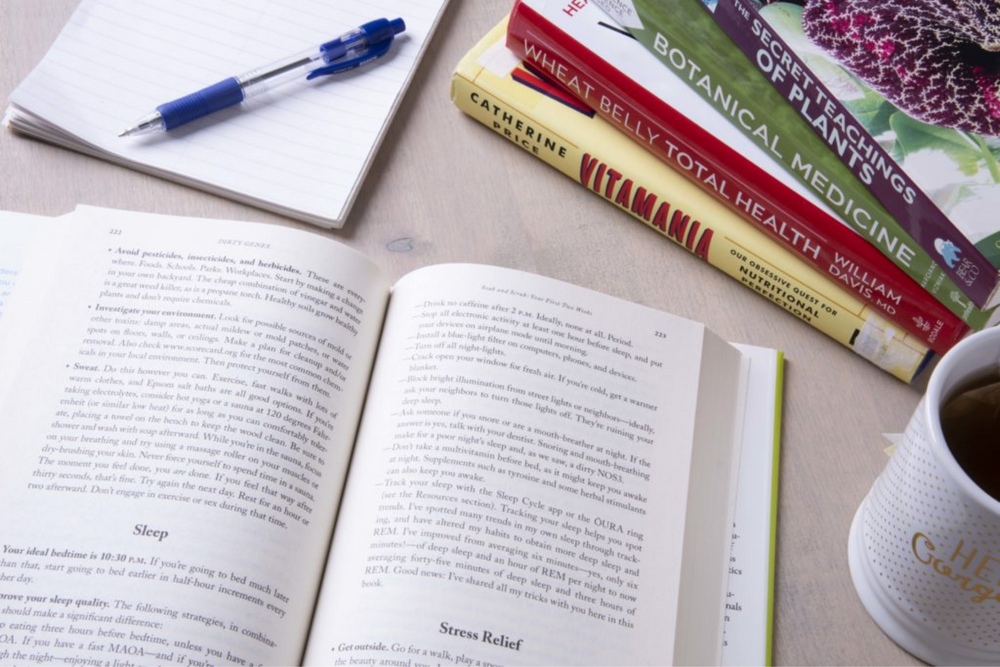 Nutrition is a field that requires constant learning. As a Holistic Nutritionist, I engage in continuing education to maintain my certification as a Registered Nutritional Consulting Practitioner and Natural Nutrition Clinical Practitioner. In t...
Feb 14, 2019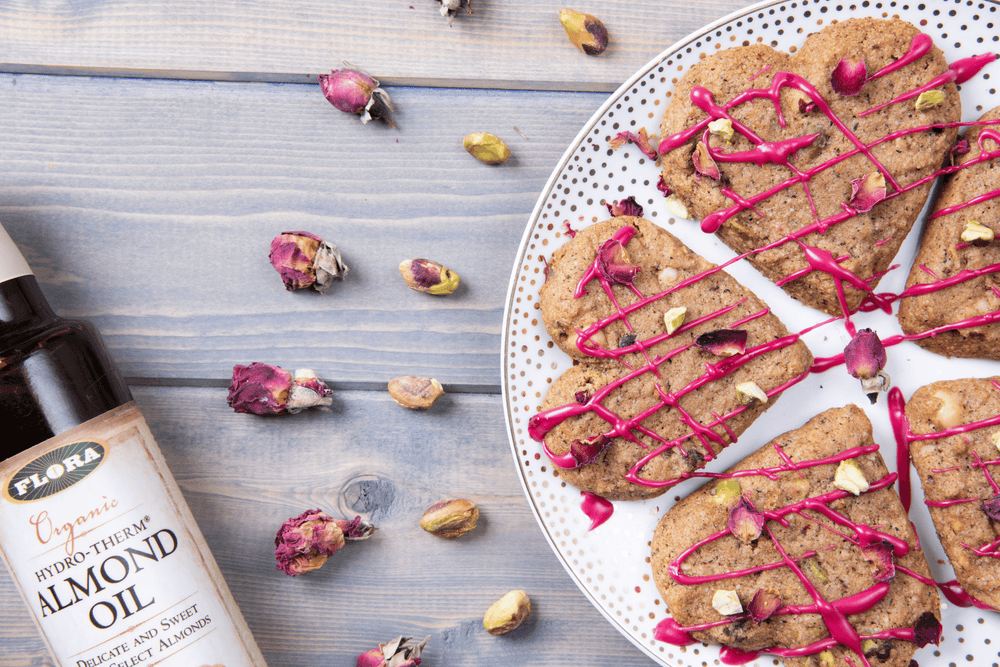 Hearts & Flowers Almond Cookies Ingredients 1 cup gluten-free all-purpose flour, sifted, spooned into measuring cup and leveled-off1 cup almond flour, spooned into measuring cup and leveled-off1/3 tsp. baking soda1 tsp. ground cardamom1/3 tsp...