Jun 18, 2018
Digestive issues can be a real vacation spoiler. You're right in the middle of having a great time and it hits you… that rumble or cramp warning you to get to a bathroom pronto. Problems like traveler's diarrhea can have you hitting every rest sto...
Jun 12, 2018
From catching a bug en route to your dream destination to indulging in some unsettling local eats or the unhealthy airport snacks along the way, there are all sorts of ways your summer travel plans can be dashed if you aren't prepared. Don't fret,...
Jun 5, 2018
Ah, summer! That time of the year when adventure calls your name. Whether you're jetting off to explore France or backyard-exploring with the kids, we've got your summer excursion essentials list ready for you to stay healthy and enjoy your holida...
Mar 22, 2018
I love spring, the first blades of grass and new buds on the trees. But I haven't always been a spring lover. A few years ago, those first signs of spring were met with a different response: ACHOO! Interestingly, allergies and hay-fever have not ...
Feb 1, 2018
Flu season is here and it's back with a vengeance. The news and media are warning that this flu season is intense, and 36 states are dealing with widespread flu activity. A high fever, chills, a sore throat, and a long-lasting nasty cough are the ...
Jan 30, 2018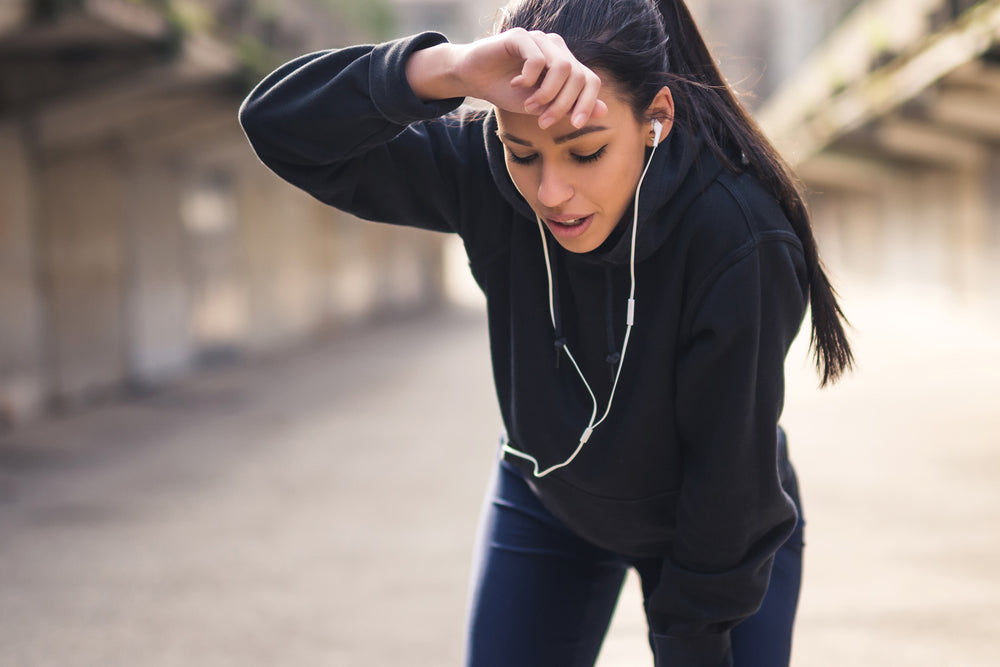 Breathing. It's a vital reflex, yet one many of us take for granted. If you suffer from respiratory issues, or just need a little extra help breathing during the cold season, there is a natural solution that can help you breathe easier. Made from...
Dec 19, 2017
Too much turkey? Yeah, we feel you. Try as we might, every year overindulging and the holidays go hand in hand. If you're like us, you might need a little extra help to get your digestion back on track. Our line of probiotics (US/CA), bitters (US/...
Dec 1, 2017
There's no flavor more fall than the spice of chai tea. With cinnamon, cardamom, and ginger, baking with chai is the perfect way to give any of your favorite baked goods an instant fall makeover. Just take our white chocolate and pistachio-dipped ...