Feb 11, 2021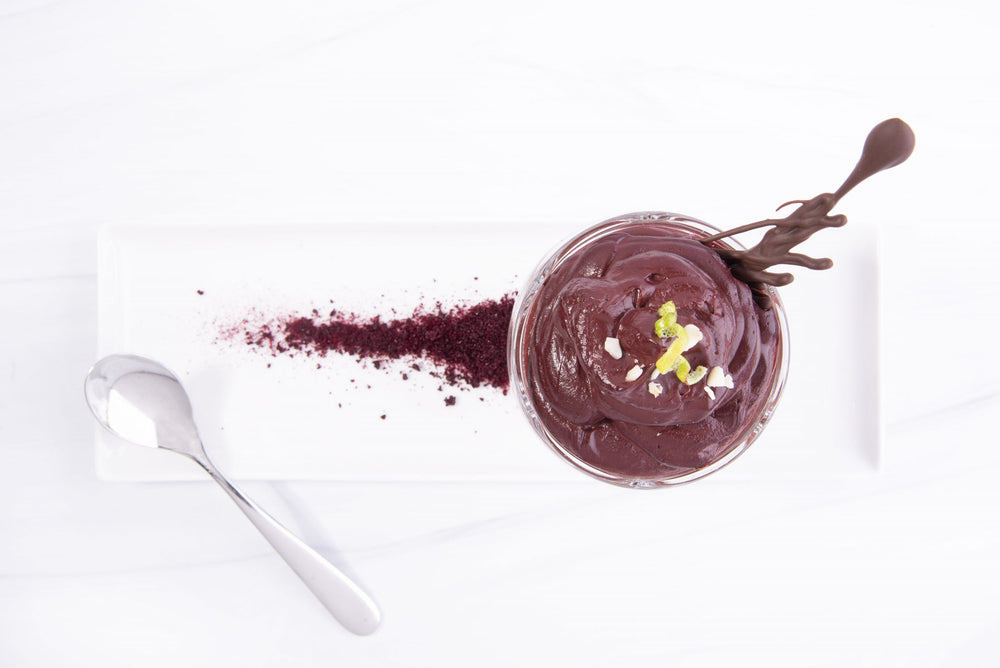 What makes a food appropriate for Valentine's day (also known in Latin America as the day of love and friendship)? It makes sense to me that foods known as aphrodisiacs or which promote the production of oxytocin, our bonding hormone, would be...
Jan 18, 2021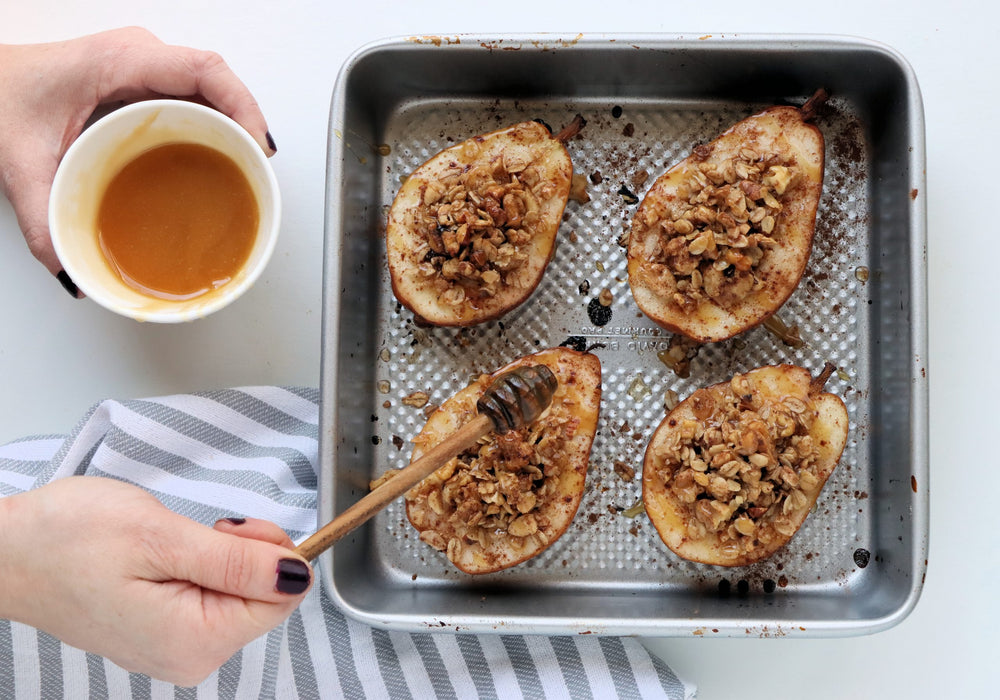 This delicious and elegant plant-based dessert infused with the goodness of organic, antioxidant rich elderberries and pears, this healthy dessert recipe will have you surprised at how easy it is to prepare. Delicious Mānuka Honey adds a boost of...
Dec 17, 2020
A deliciously spiced tender and tasty fruitcake Like classic fruitcake, this recipe calls for nuts and dried cherries, but incorporating vegetables gives this cake a moist texture halfway to carrot cake. It has ginger, vanilla, almond and cinn...