Oct 31, 2020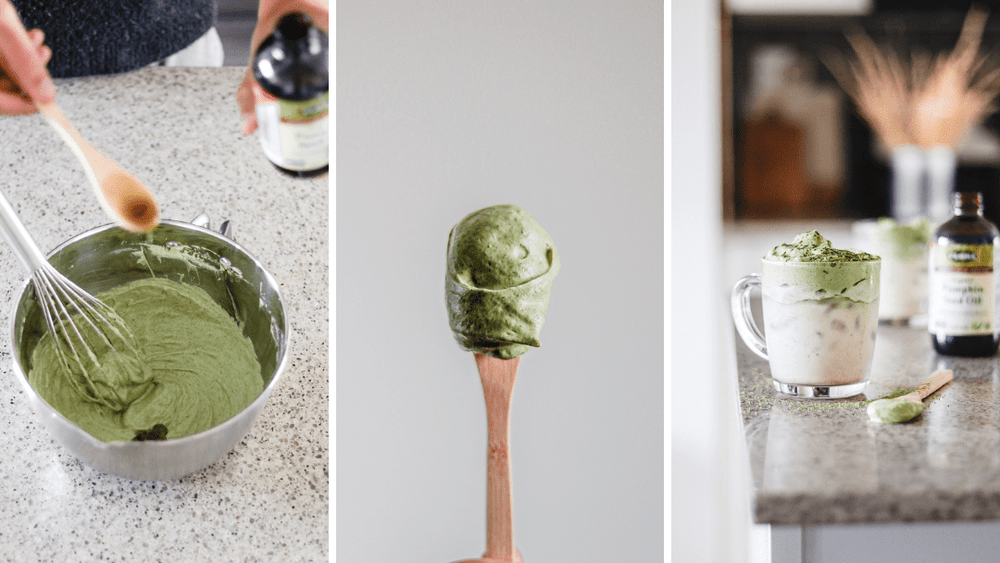 Trick or treat yourself with this Spiced Matcha Dalgona, made extra spooky & creamy with Flora Pumpkin Seed Oil! Lindsay Young @eatyoungnutrition is a nutritionist and lover of food from around the world. She's passionate about makin...
Oct 22, 2020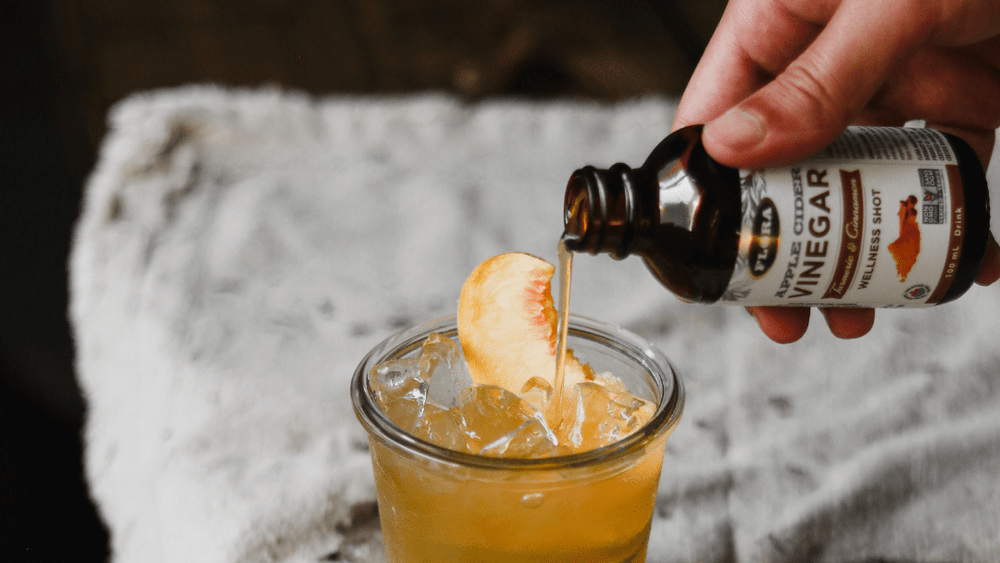 Recipe and image courtesy of Lindsay Young, @eatyoungnutrition * These statements have not been evaluated by the Food and Drug Administration. This product is not intended to diagnose, treat, cure or prevent any disease. Lindsay Young...
Jul 17, 2019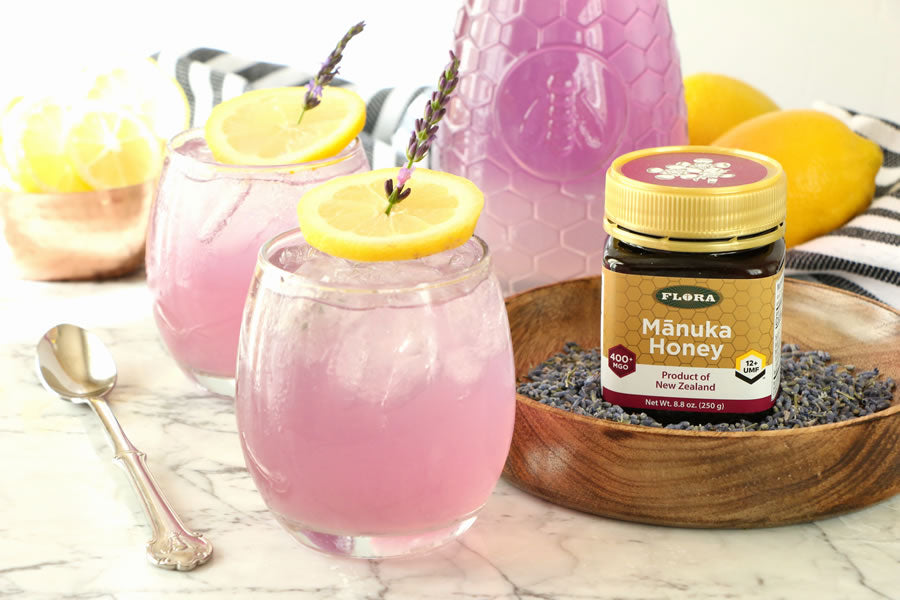 Lemonade is timeless. It's sweet, citrusy and there's nothing that refreshes quite like it when the heat sets in. That being said, there's nothing wrong with modifying the classic traditional lemonade recipe—made with lemons, sugar, and water—in...