Jul 17, 2019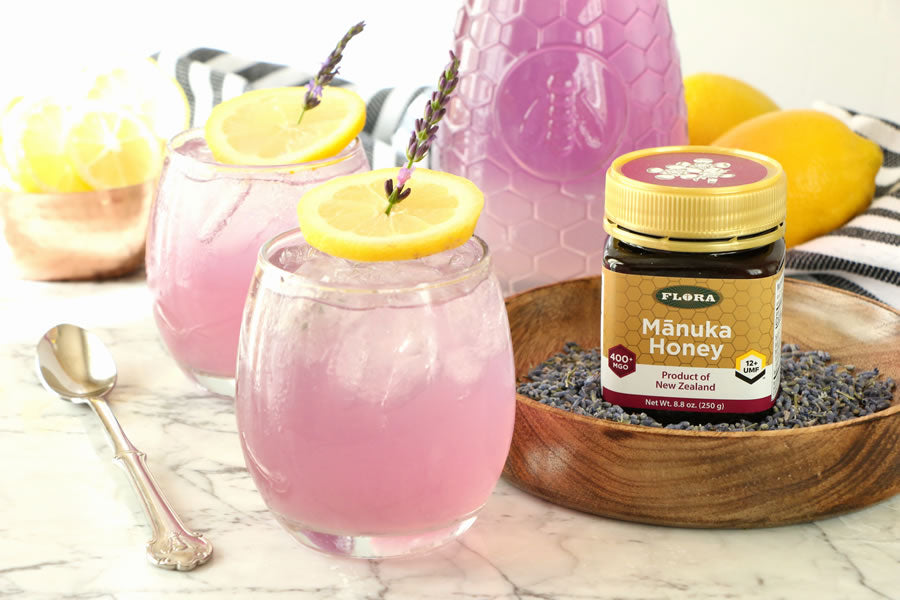 Lemonade is timeless. It's sweet, citrusy and there's nothing that refreshes quite like it when the heat sets in. That being said, there's nothing wrong with modifying the classic traditional lemonade recipe—made with lemons, sugar, and water—in...
Jun 27, 2019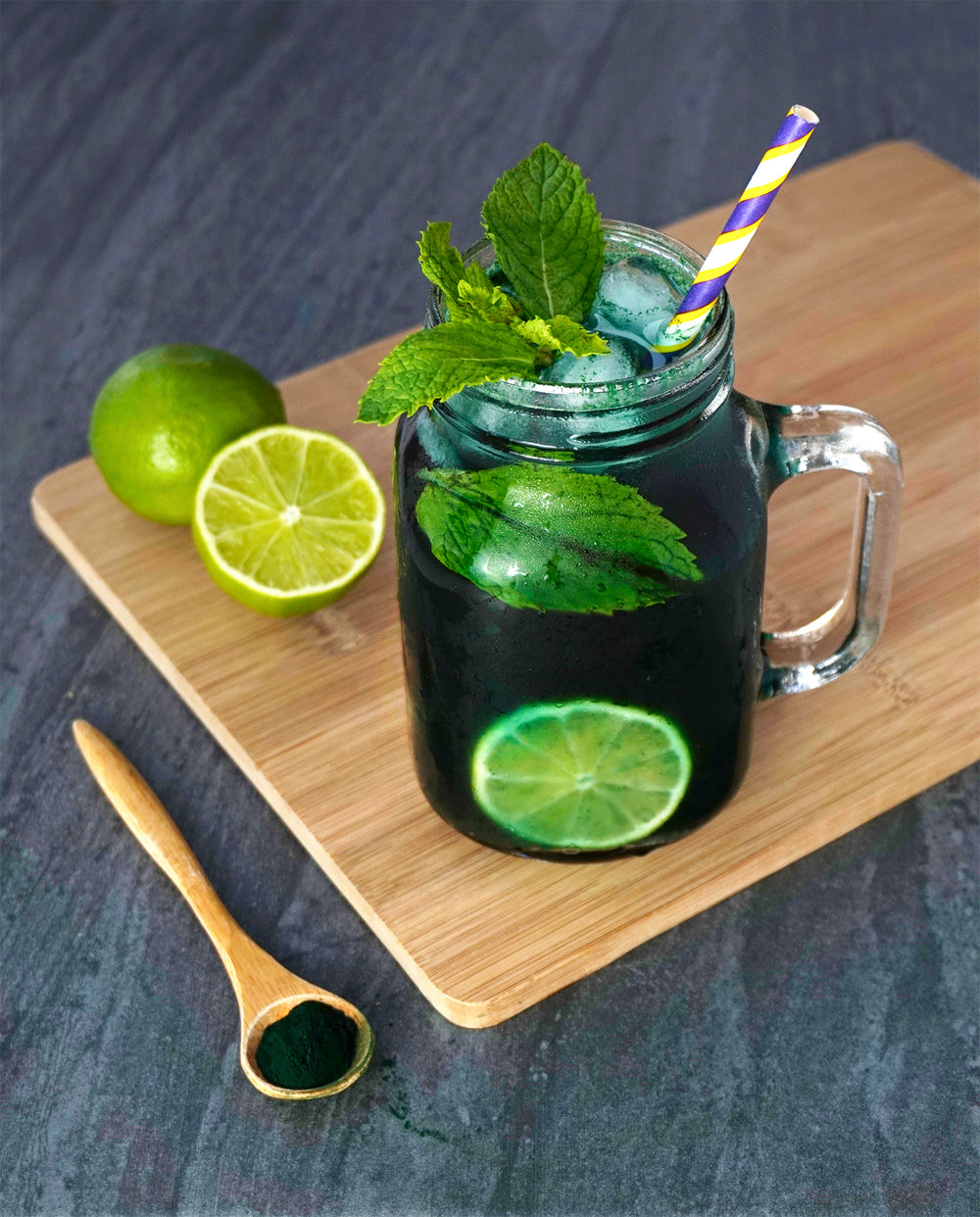 Some days, nothing will fit the bill and quench your thirst quite like a refreshing, cold glass of lemonade. We've put a nourishing twist on this classic by adding a dash of VieSun / Gandalf Spirulina™ Powder. The result? A dark, delicious an...
Jun 8, 2016
Looking to add a new twist to your summer menu? We've got a fresh, seasonal, and colorful option to up the nutrition, fun, and flavor: beets! Why Beets? Beets are a good source of folate, a naturally occurring B vitamin used to create new cells an...