Jul 2, 2021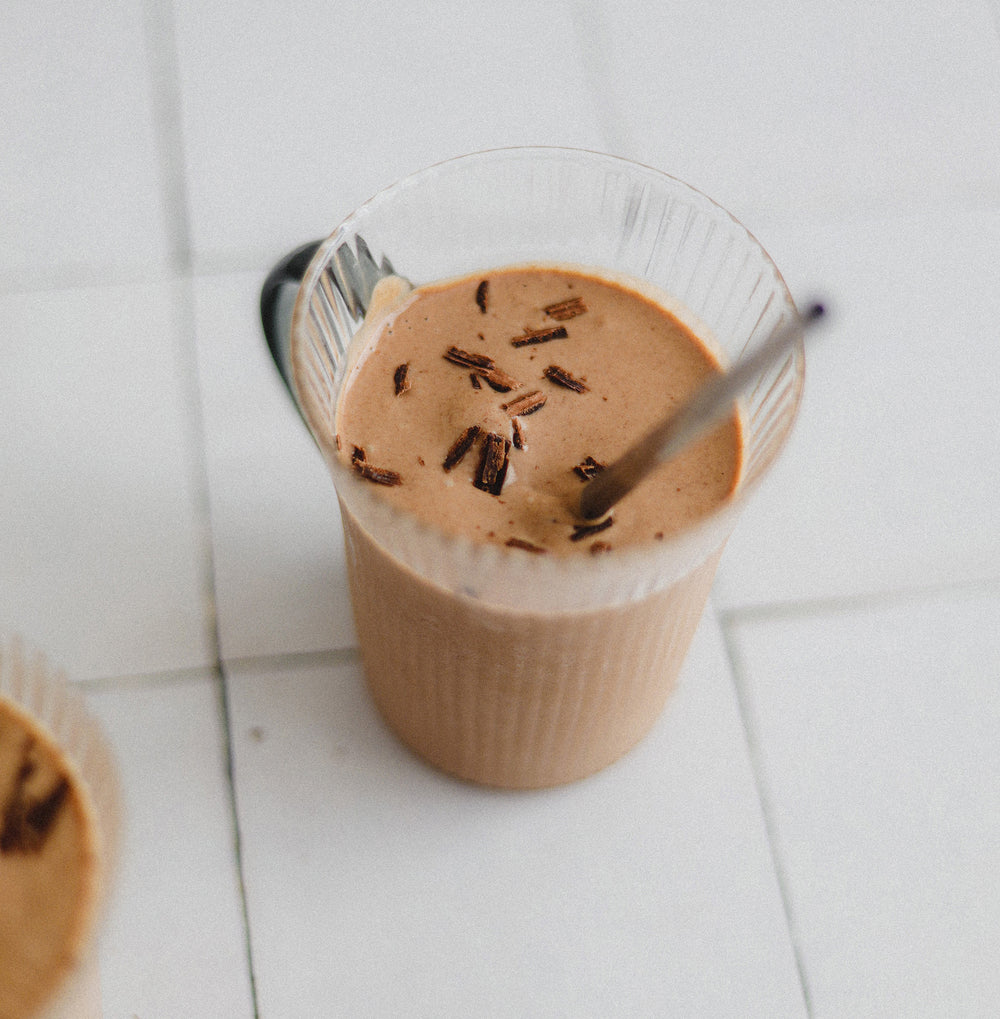 Notes * To make coffee ice cubes: brew one cup of coffee any way you like. Let it cool and pour into an ice cube tray. When the coffee is frozen store the ice cubes in a glass container in your freezer. Use decaf or a coffee substitute if you wou...
Jun 25, 2020
This healthy strawberry smoothie is such a great breakfast to make on a slow morning. But, if you are in a hurry and still want to make it, I would suggest adding +1 cup to everything to make it totally drinkable for an on the go breakfast. Anoth...
Jul 23, 2019
Tablets and chewable vitamins often exit the body undigested, providing little benefit. Instead, soak up vitamins with our natural & traditional Epresat liquid multivitamin formula, perfect for adding to juice or smoothies. Chock full of vitam...
Jun 20, 2019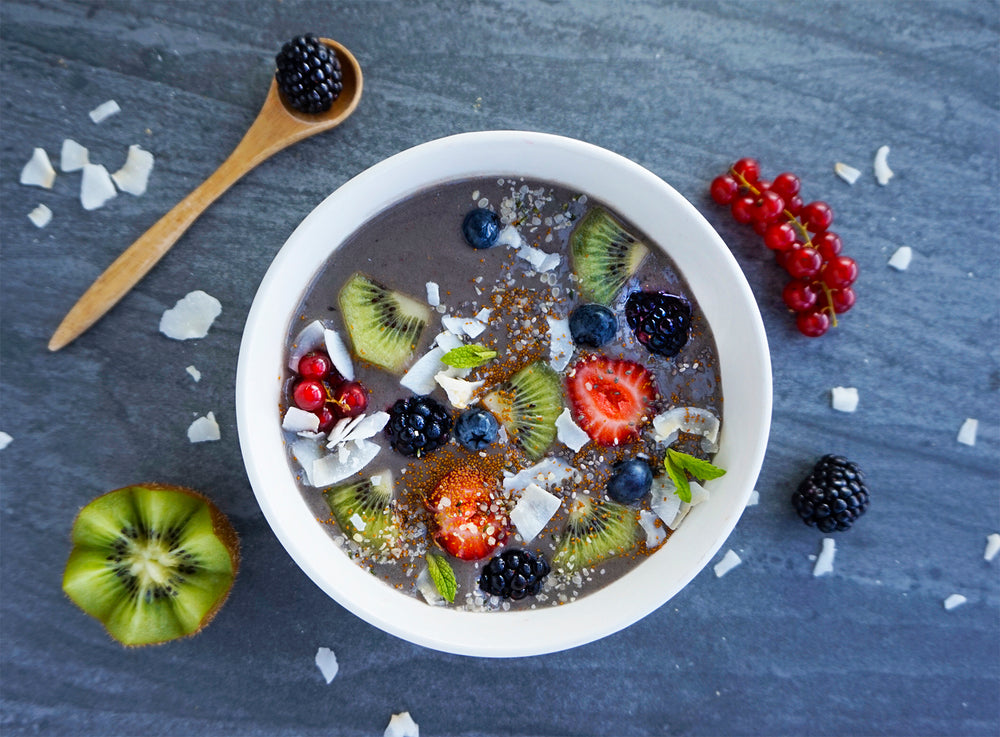 A solid workout deserves an equally solid reward. Treat yourself—while treating your body to the nutrients it craves post-workout—with this Workout Smoothie Bowl recipe. It's great as is or as a base for a smoothie bowl. Frozen banana and str...
Jun 13, 2019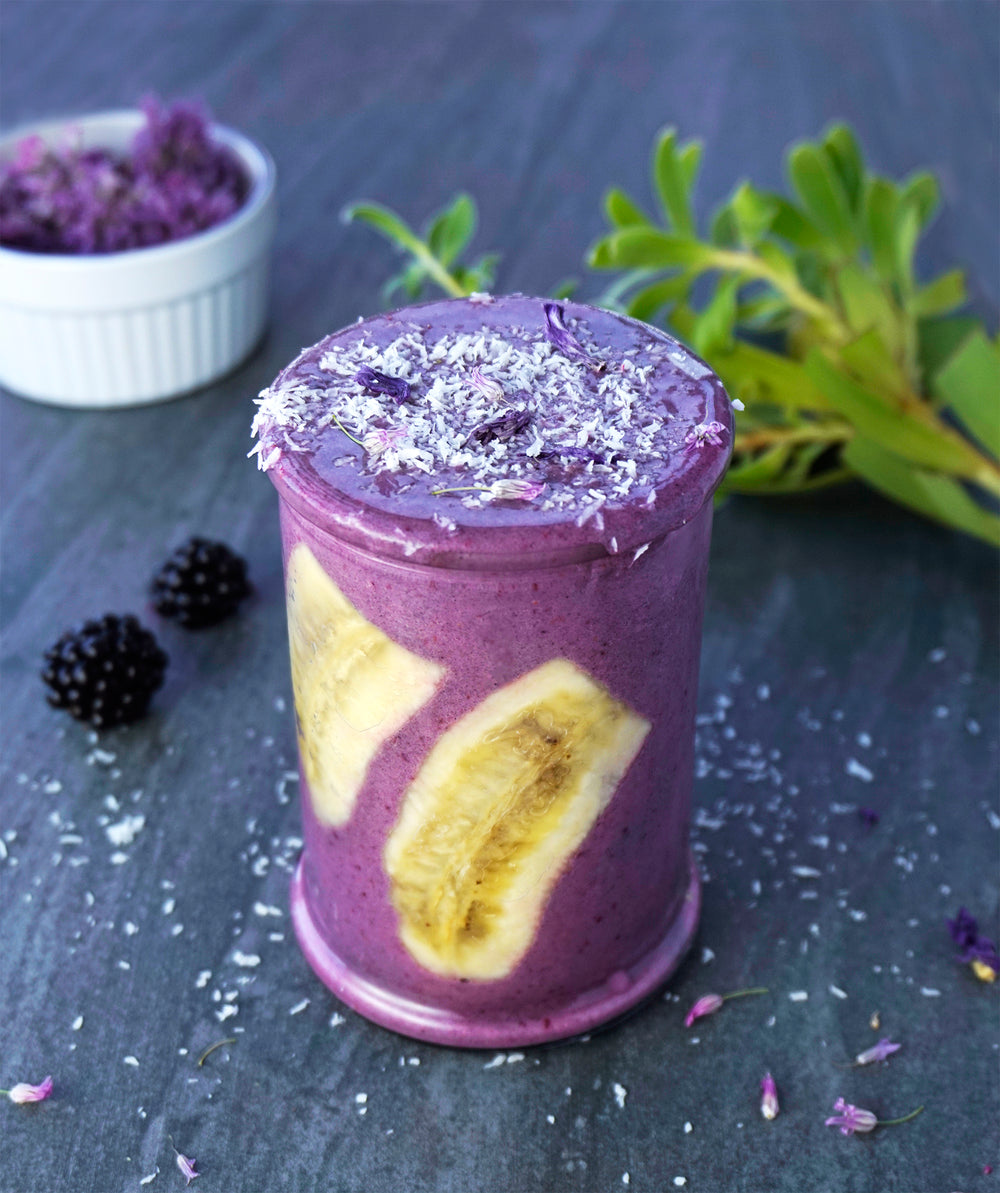 Start your day off on the right foot with this bright and sunny vegan smoothie that will help provide you with the fuel you need to make the most out of your day. The blend of almond milk and banana provides a delicious, creamy base that'll m...
Jun 4, 2019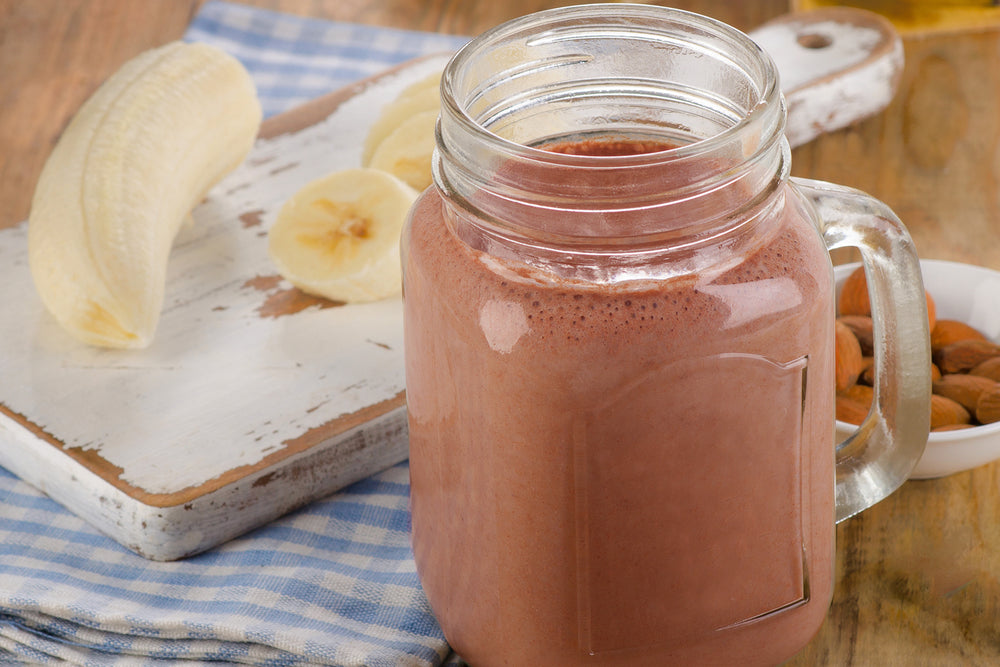 Unless I'm baking, I don't follow recipes. I love cookbooks—Run Fast. Cook Fast. Eat Slow. is at the top right now—and use them for inspiration and guidance, more like pulling out the gutter bumpers on a bowling alley. The beautiful pictures and ...
May 23, 2019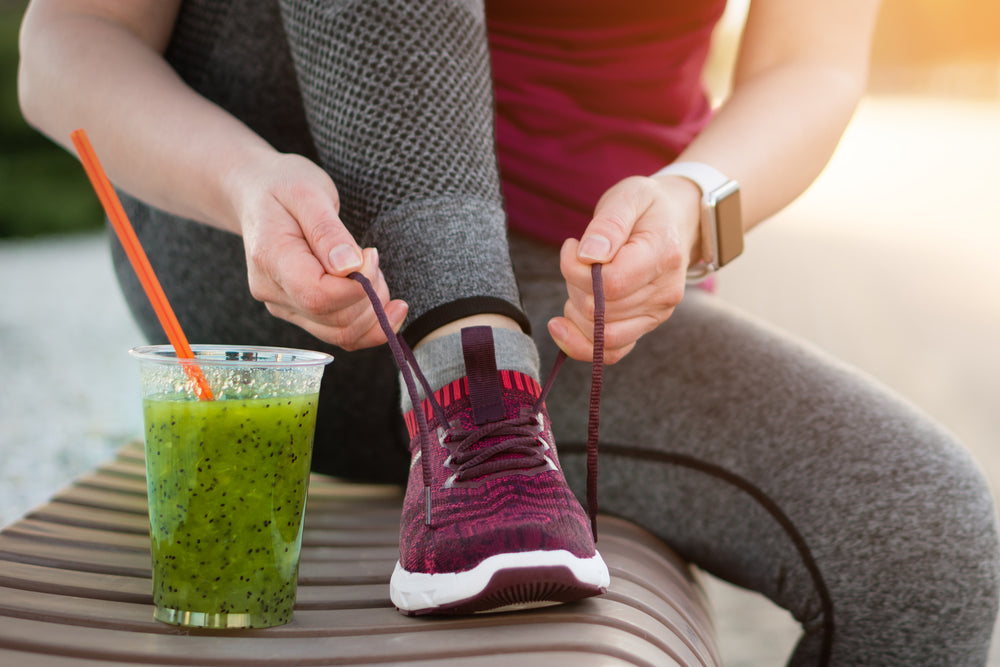 I start practically every day with a homemade green smoothie. I find it's a delicious and easy way to start the day with a punch of vitamins and nutrients. It ensures that I get a good dose of veggies without even thinking about it. A homemade s...
May 14, 2019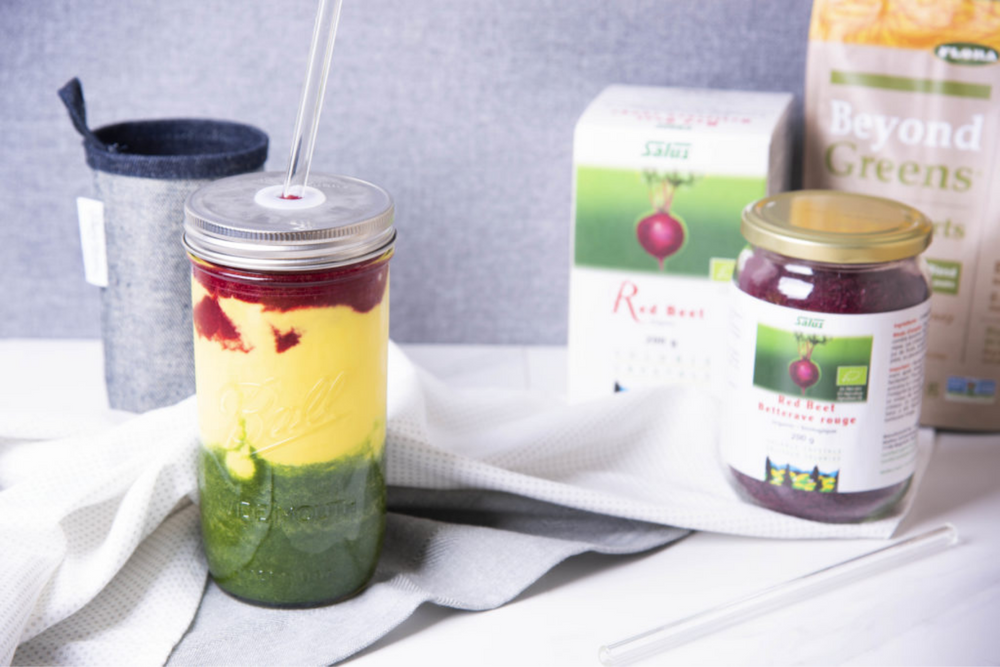 Drink this smoothie with a friend, preferably before enjoying the great outdoors. It is reminiscent of all kinds of lovely spring things—fields of wildflowers, grassy green hills, picturesque sunsets that light up the sky. Ingredients 1 cup fr...
Apr 27, 2019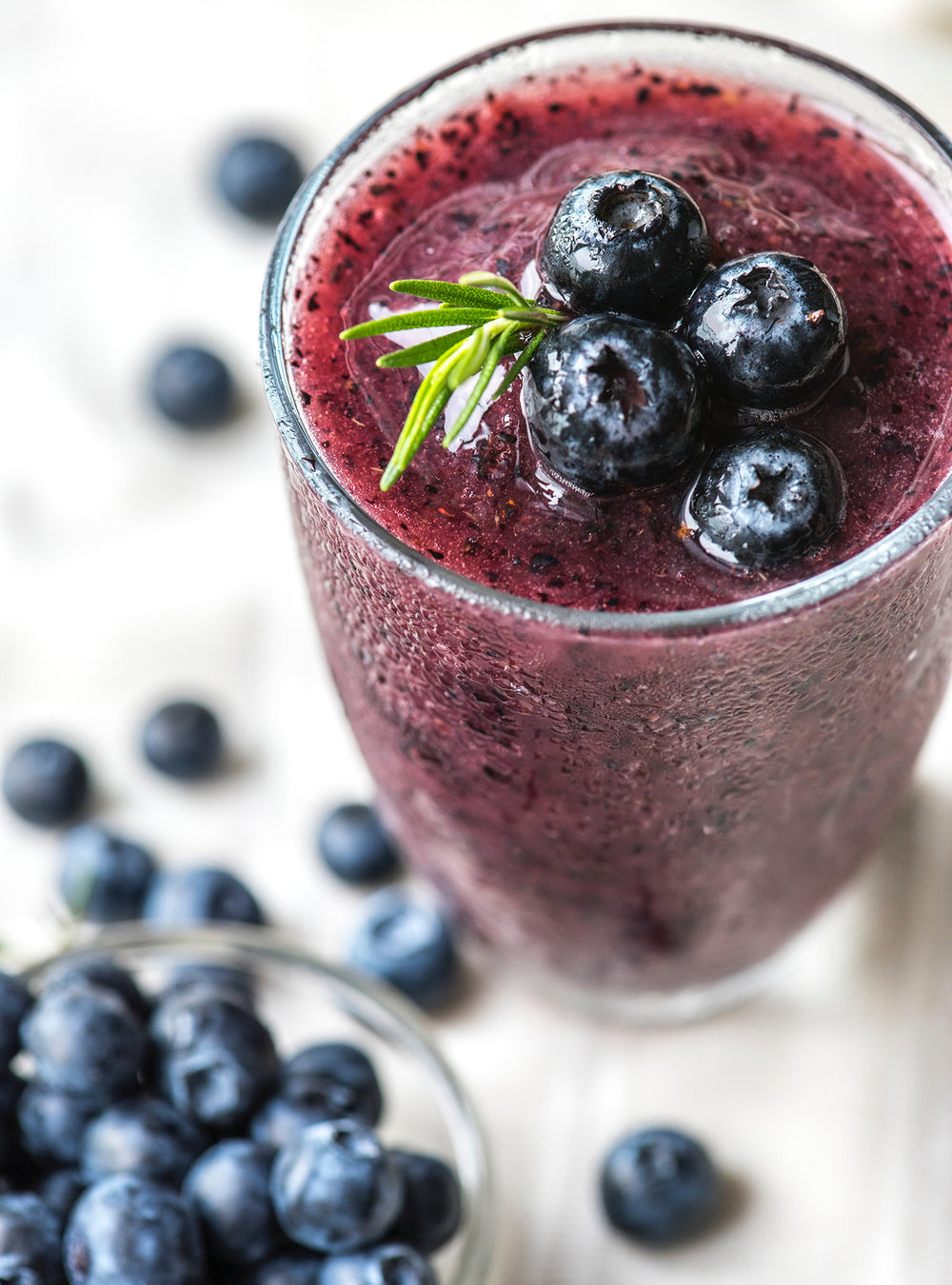 It can be tricky to eat just the right thing before your workout. Your snack has got to have enough calories to give you the fuel you need but not so much that it weighs you down. Your performance provisions should have a good ratio of protein to...
Jan 10, 2019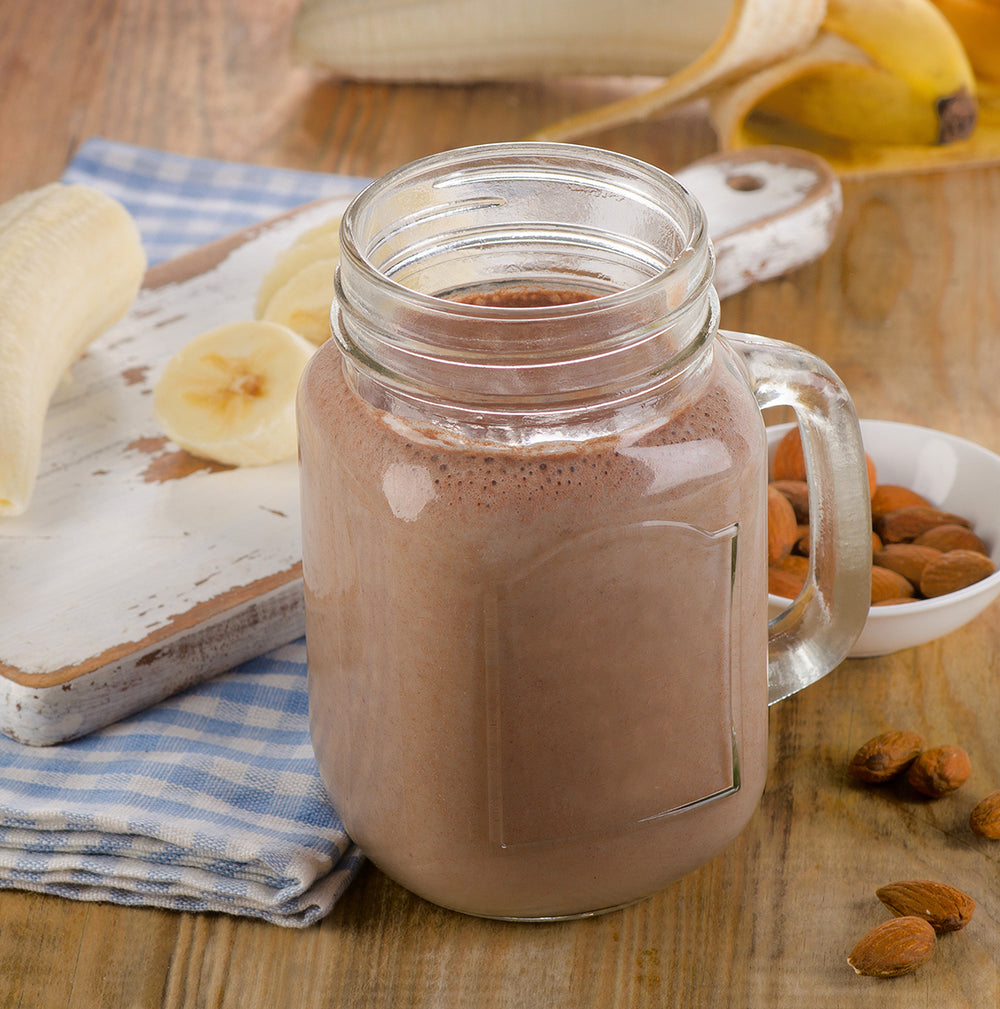 <118>118>
Oct 2, 2018
Elderberry has become super popular lately. Bottles of elderberry capsules line the health food store shelves, crafty moms are blogging about how to make your own elderberry syrup, and chefs are incorporating the dark purple berries into everythin...
Sep 11, 2018
It's that time of the year again! Our immune-boosting, organic Elderberry Crystals (US/CA) can keep you and your family from getting sick before it starts.* Between work and family duties, you and your loved ones can't afford to let seasonal issue...