May 23, 2019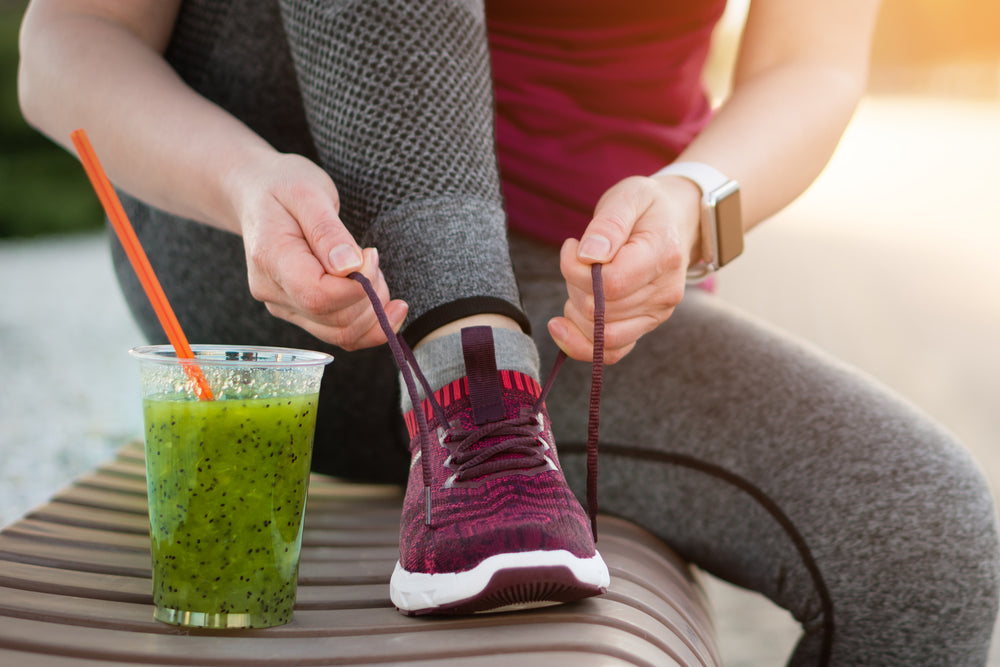 I start practically every day with a homemade green smoothie. I find it's a delicious and easy way to start the day with a punch of vitamins and nutrients. It ensures that I get a good dose of veggies without even thinking about it. A homemade s...
Jan 17, 2019
<123> Adeline Waugh enjoys challenging the status quo by developing beautifully vibrant recipes using only the purest of real food ingredients. Find her on Instagram @vibrantandpure and visit her website at VibrantAndPure.com.123>
Oct 30, 2018
Trick or treat? Why choose when you can have both! Trick your taste buds with these haunted Halloween marshmallow monsters combined with Flora's fermented greens. They're a scary good Halloween party treat. Flora's Green Blend (US) / Beyond Green...
Aug 16, 2018
While we all enjoy a nice healthy salad or fruit-packed smoothie as much as the next person, let's be real for a second. Finding something that tastes really good and still manages to be legitimately healthy can sometimes feel like the world's mos...