Feb 13, 2019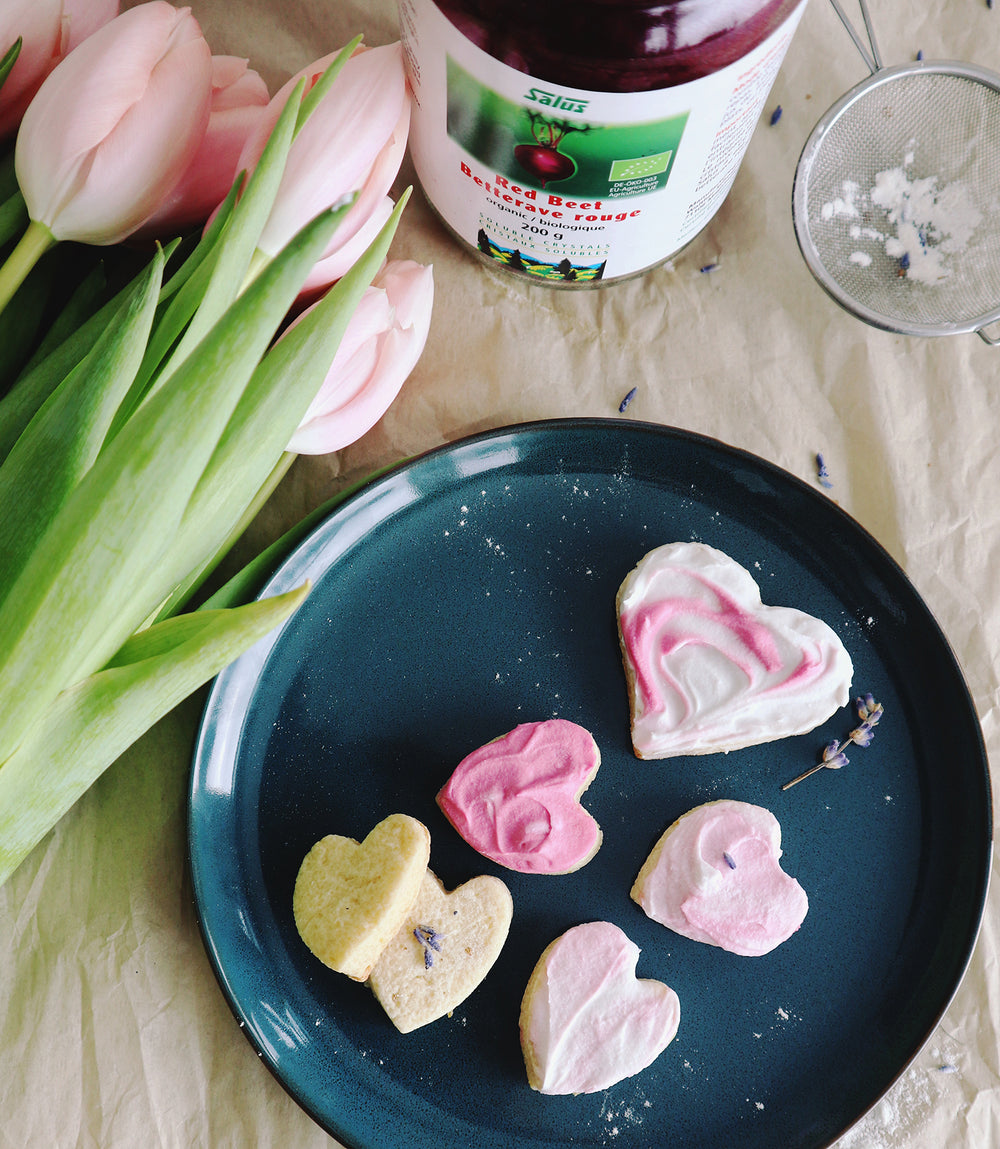 Are you using your superfoods for fun, too? You should be! Sure, a cup of warm Elderberry or a teaspoon of Beet Crystals in your water every day can boost your immune system and help you recover from your work out, but these superfoods are al...
Dec 18, 2018
From culinary and omega oils to probiotics, teas, and detoxes, we're helping you give the gift of health to those who mean the most to you this holiday season. And maybe a little self-care for you while you're at it. We all have that loved one wh...
Dec 4, 2018
Winter winds and indoor heaters are drying and damaging; dry skin worsens in winter. But even if chapped red hands and cracked heels are common for others in your climate or job, you don't have to accept the same fate. I'll let you in on a secret ...
Nov 8, 2018
Pumpkin has long had a health halo around it and gets tons of attention in the fall with both Halloween and Thanksgiving—and certain spiced drinks which shall remain nameless—but its use and benefits extend far beyond just the autumnal months. Flo...
Oct 30, 2018
Trick or treat? Why choose when you can have both! Trick your taste buds with these haunted Halloween marshmallow monsters combined with Flora's fermented greens. They're a scary good Halloween party treat. Flora's Green Blend (US) / Beyond Green...
Oct 25, 2018
These spooky gummies are a fun way for your kids to get their vitamins this Halloween. The recipe can easily be adjusted so you can use any mold you want! <96> Dana Green Remedios, RHN, RNCP, is a Vancouver-based educator and coach. She is...
Oct 16, 2018
Something about fall just calls for baking. This season get festive and stay healthy thanks to one ingredient: Flora's Turmeric & Cinnamon Apple Cider Vinegar. Taken as a shot to aid digestion* or mixed into an apple tart, this fall-flavored w...
Oct 11, 2018
This dish is a light and bright take on slaw. Taking advantage of all kinds of flavors, it's sweet, tangy and juicy. Our fall slaw features autumn apples fresh from the Pacific Northwest and farmer's market root veg the colors of fall foliage. &l...
Oct 9, 2018
If fall were a flavor, it would undoubtedly be pumpkin spice. Keep your kitchen festive and healthy this year by incorporating pumpkin spice in a new way: cooking with pumpkin seed oil! Rich in omega-6 and -9, this cold-pressed culinary oil is jus...
Sep 18, 2018
The change in seasons often inspires us to make a new start. What better way to start fresh than to do a cleanse? Some people are turned off by the idea of cleansing because it seems too extreme or harsh on the body. Plus, no one is a fan of spend...
Sep 11, 2018
It's that time of the year again! Our immune-boosting, organic Elderberry Crystals (US/CA) can keep you and your family from getting sick before it starts.* Between work and family duties, you and your loved ones can't afford to let seasonal issue...
Jun 23, 2018
Have fun plans this summer? If you're like most, your summer is jam-packed with social events, outdoor activities, and vacation getaways. With all that going on, it's a real problem when you feel under the weather, especially on a beautiful sunny...