Jul 6, 2021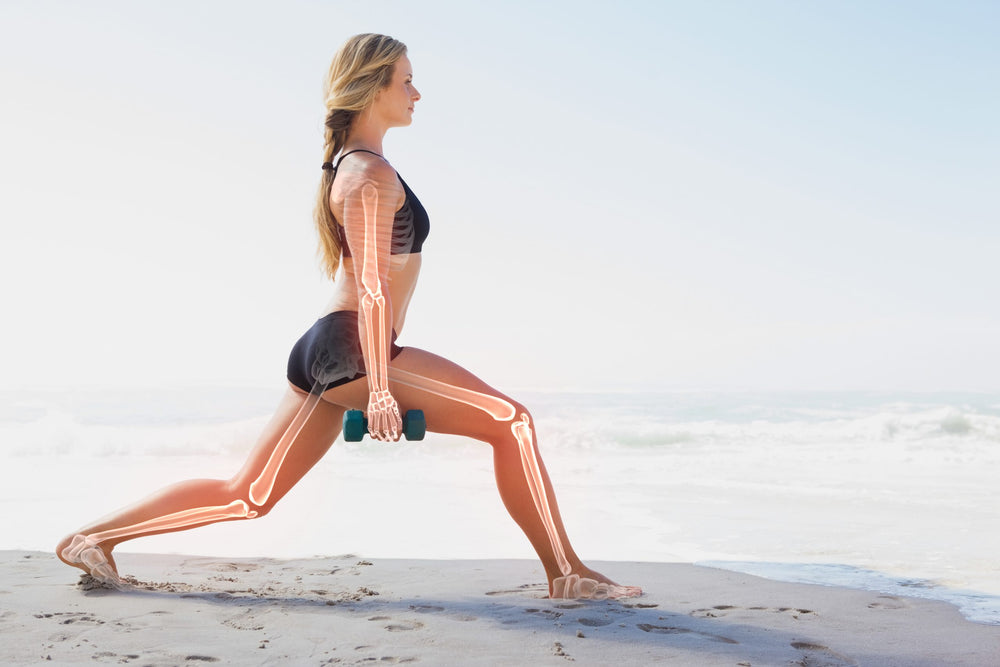 Bone up on your Bone Knowledge Most people know that bone is made of minerals, like calcium. But despite well-intentioned folks taking huge calcium pills daily, 1 in 3 women and 1 in 5 men will have an osteoporotic fracture in their lifetime. F...
Jun 4, 2018
I'm noticing my skin more and more as each year passes. My eyes look puffier after a not-so-great night of sleep. My wrinkles get a little more noticeable after a second glass of wine. My skin just doesn't have the spring it used to have. As we ag...
Apr 10, 2018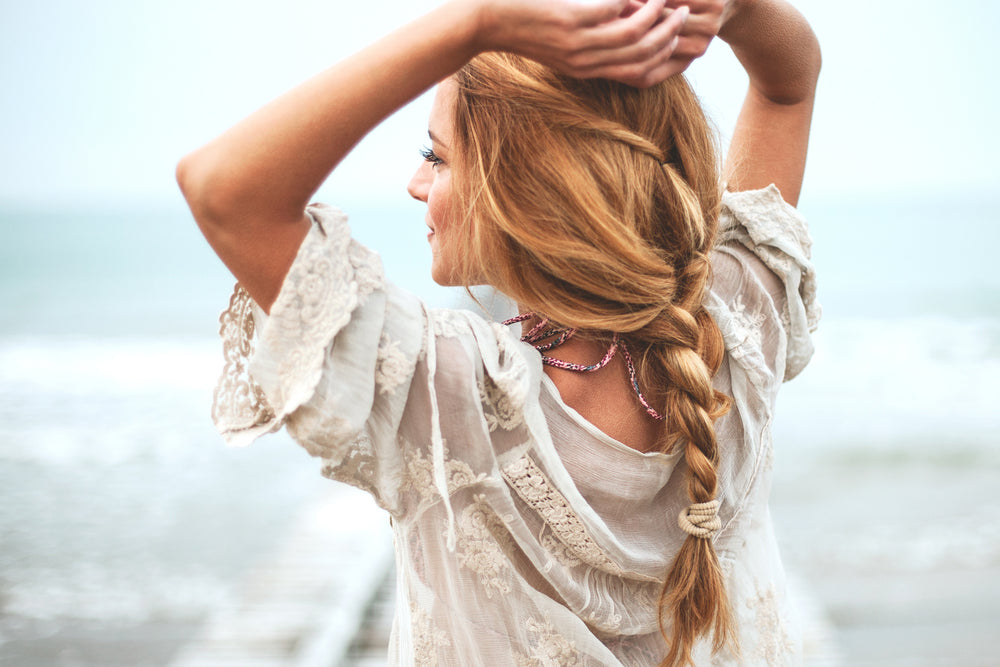 Topical solutions letting you down? No surprise there. The most effective ways to make your body look its best are from the inside out. Give yourself strong nails, flowing locks, and flawless skin with FloraSil (US/CA) and finally see the results ...
Aug 10, 2017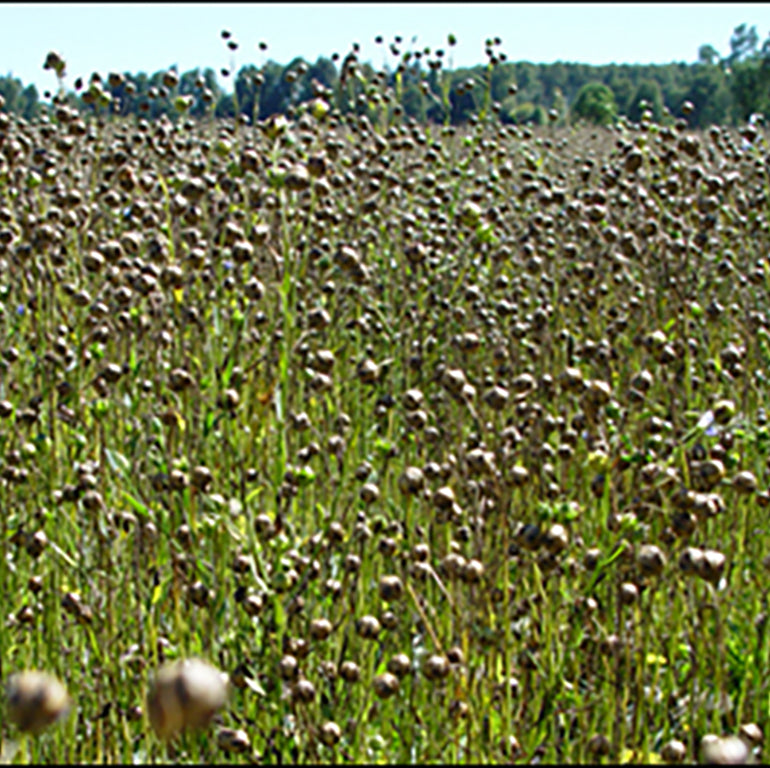 Can we reverse time and bring back the youthful glow to our skin? YES! We can peel years or even decades off our skin with just a few simple steps. First, let's talk about why our skin ages, and a big part of that story is collagen. Collagen is a ...