Feb 7, 2019
New year, new diet. "I will eat more plants", you tell yourself, or something similar. A while later you are eating healthier. Your clothes fit a bit better. You feel good about your actions. However, on another level, you feel bad—maybe eve...
Dec 7, 2017
Bloating, cramping, and gas: these are very common—and frustrating!—symptoms of indigestion. Most, if not all of us, will feel these symptoms at one time or another… and it's most common after we've enjoyed an over-sized plate of something delicio...
Sep 28, 2017
You know that old saying "you are what you eat"? Well, it's right, but it's only 1/3 of the story. We are what we eat, but only if we digest it properly. So I prefer this way of saying it; "We are what we eat, absorb, and assimilate". The food we...
Dec 11, 2015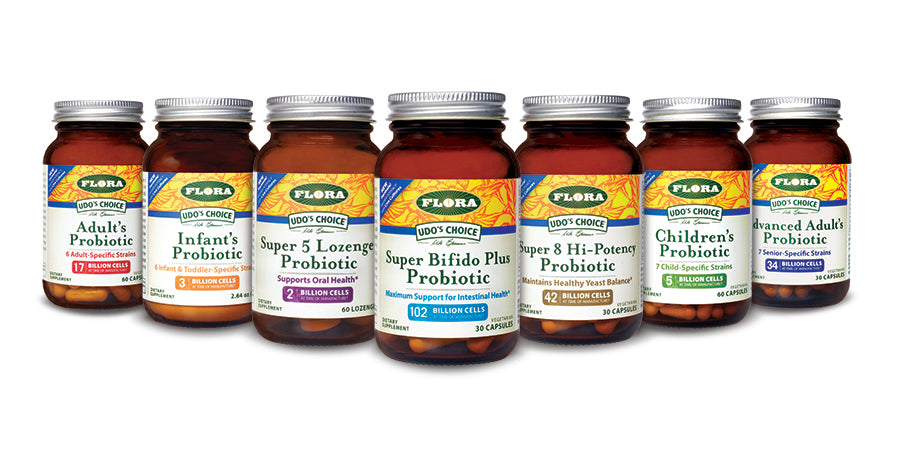 The holiday season is usually filled with warmth, joy, and laughter from little children anxious to unveil their presents on Christmas day. For us adults, all the cooking, decorating, party hosting, and dinner receptions can become quite exhaustin...