Jun 11, 2019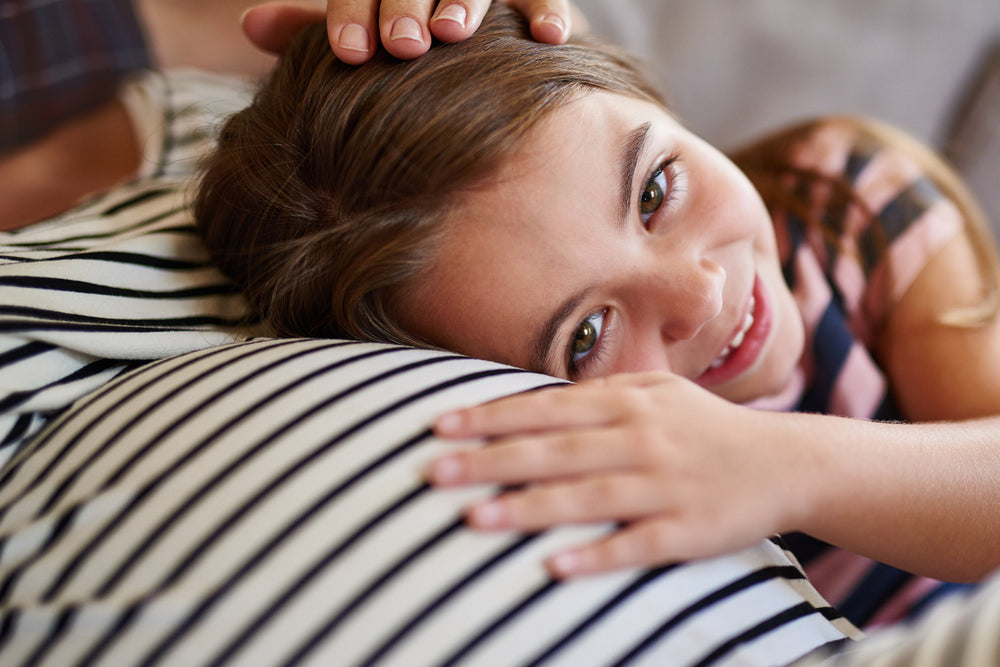 Everywhere you turn you'll find articles, videos, and memes about the power of probiotics. Probiotics have been touted as the next line of medicine for mental health issues, the solution to chronic inflammation, and might even ramp up your metabo...
May 19, 2018
You're almost there, only a few months to go! You've made it through the nausea of the first trimester and, hopefully, you've had some relief recently…but now you're heading into the final stretch and with it comes a new group of symptoms. Your...
May 12, 2018
It happened! You've got that positive pregnancy test in your hand and you're about to embark on an amazing new journey. But it's not always all rainbows and unicorns. You may be feeling constantly nauseated (the name "morning sickness" is off the ...
Nov 5, 2017
We know there are things we can do to have a healthier pregnancy and set up our kids for success. And we want to do them all! But minimizing our stress level is just as important. Learning how to do things like maximize nutrient status and naviga...
Oct 15, 2017
It is Pregnancy and Infant Loss Awareness month. Women's health topics are becoming easier to talk about, and that's wonderful, because pregnancy and birth are topics so complex, we still do not always understand why they turn out the way they do...
May 29, 2016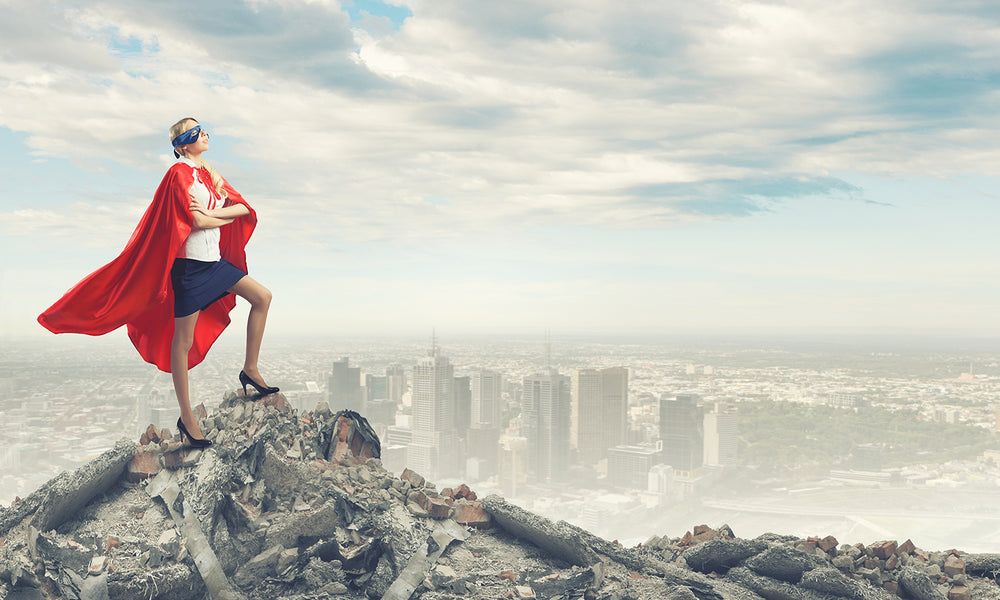 We have all been there. Burning the candle at both ends, multitasking until your head spins, and running from work to kid's activities and falling exhausted into bed at night saying to yourself you have survived another day. Then the exhaustion ge...
May 11, 2016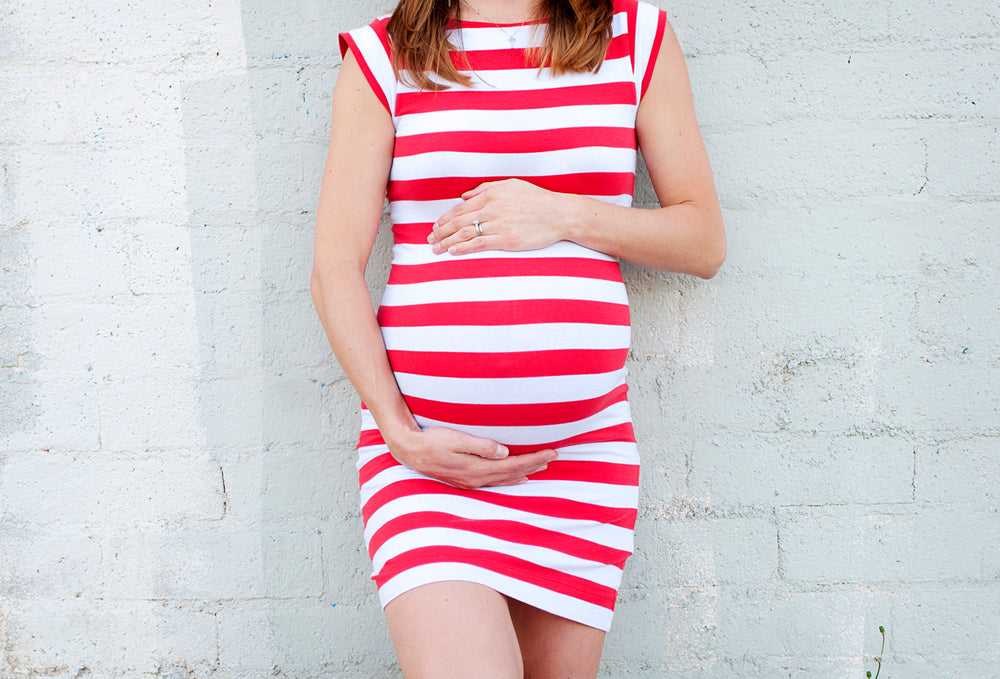 Written by guest blogger: Jill Anenberg Lawrence  It doesn't matter if it's Wednesday anymore, I can wish you a "Happy Hump Day" for many months to come! Let's rename it Bump Day for all our pregnant sisters out there. The good news about being pr...