Mar 23, 2021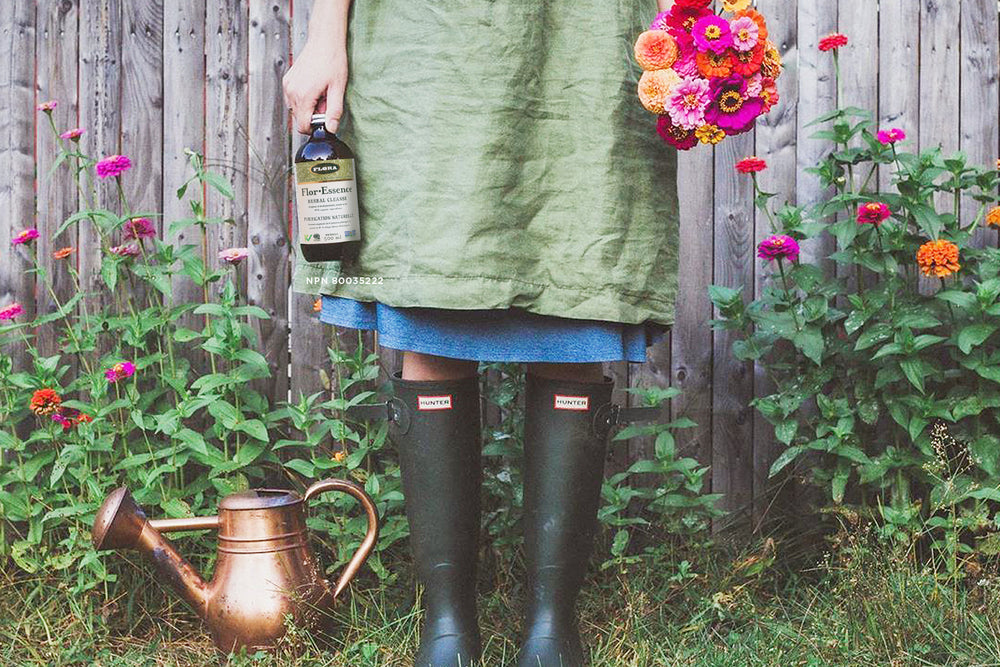 Hooray! Spring is finally, finally here. Winter can be tough in the best of years, but spending the season cooped up indoors during a pandemic without the company of friends has been an added burden on many of us. Warmer weather is traditional...
Apr 25, 2019
It's not lost on me just how lucky I am to be married to someone with such a passion and skill for cooking. A recipe with more than a few ingredients has me sweating and stressing in the kitchen. In contrast, Christina is in her element and seems...
Apr 11, 2019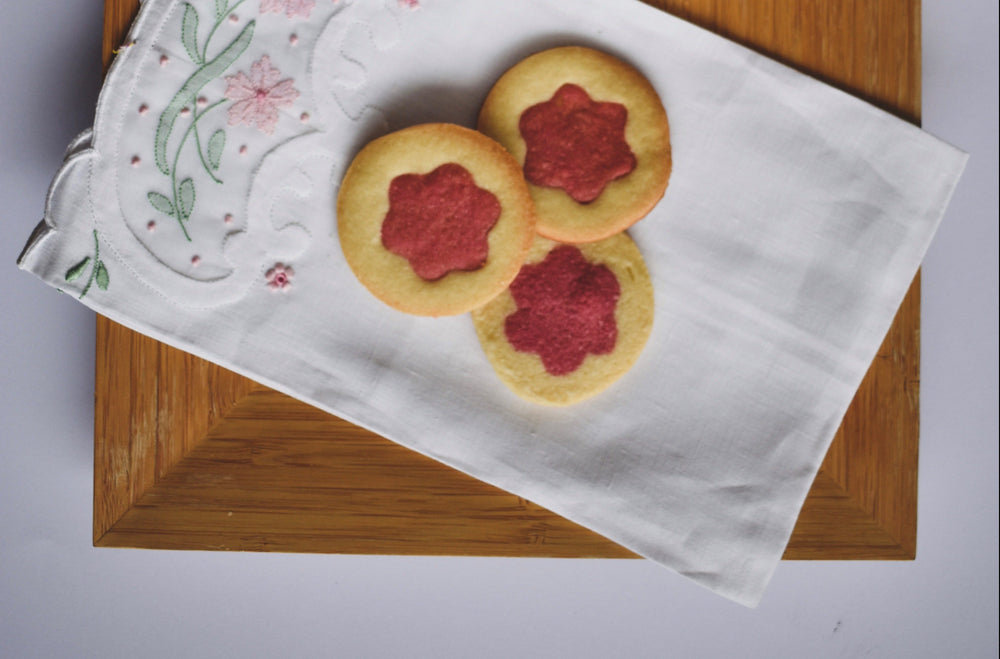 Spring! After our region of the Midwest was hit with a historically bad winter, I have never been happier to see spring. With warmer weather and sunshine finally reemerging, my training has picked back up and with it my craving for sweets. Gro...
Apr 9, 2019
If you're like a lot of parents, the thought of spring break coming up fills you with a sort of dread. It's not that you don't love your kids—of course, you do!—but you also don't want to be bombarded with "I'm bored! What should I do?" the entir...
Mar 26, 2019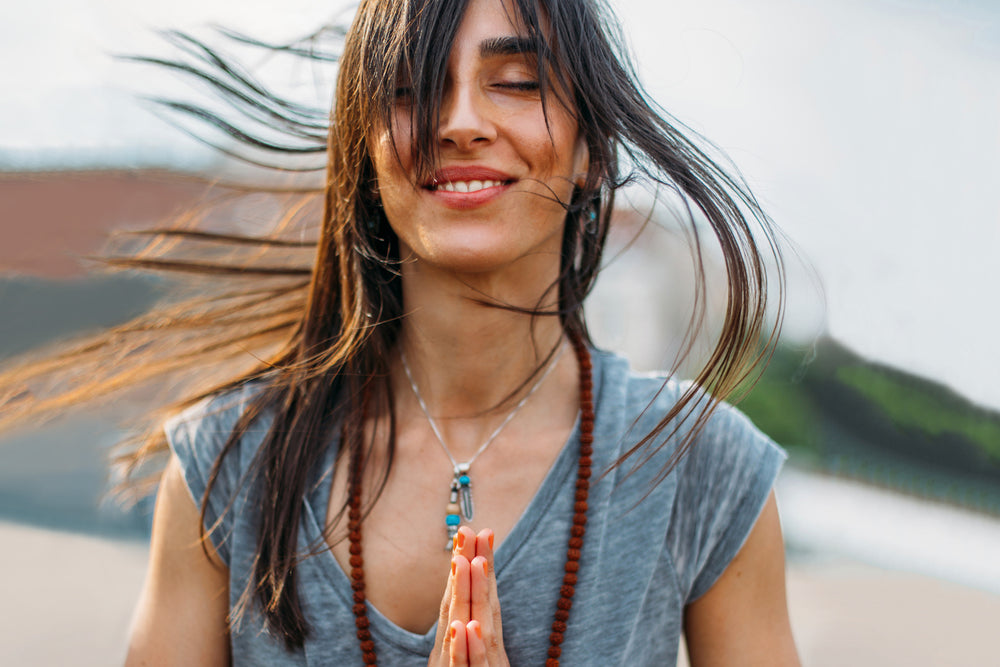 We've made it through the darker and colder winter months and it's finally spring! The longer, warmer days are upon us and even our bodies are excited! It's very common to reach for a cleanse in January, especially after all of that indulgent ...
Mar 21, 2019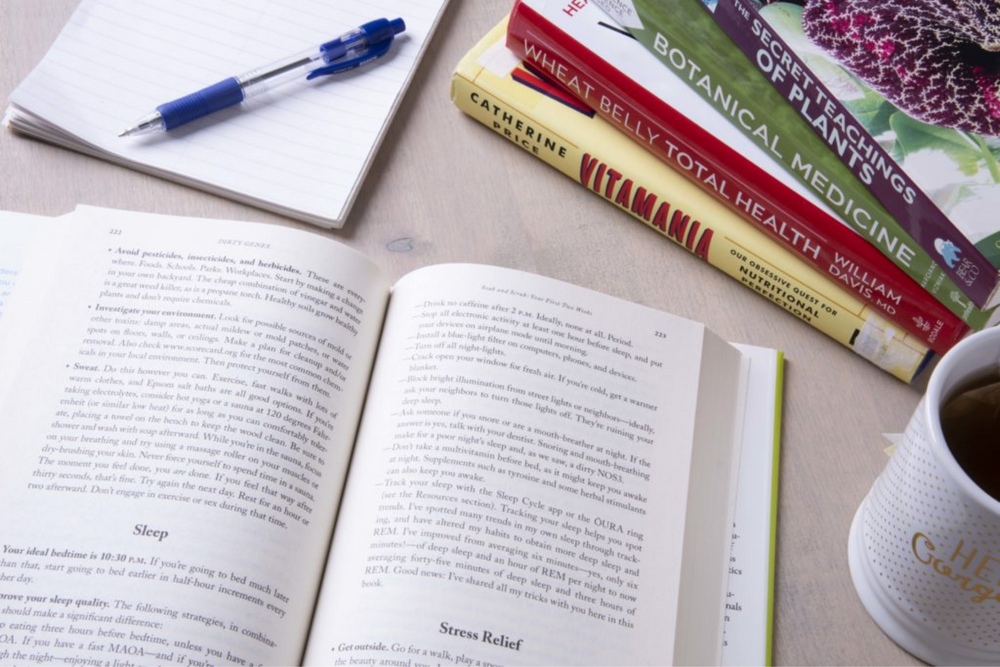 Nutrition is a field that requires constant learning. As a Holistic Nutritionist, I engage in continuing education to maintain my certification as a Registered Nutritional Consulting Practitioner and Natural Nutrition Clinical Practitioner. In t...
Apr 24, 2018
With less than a week left in April, we're ready to officially ring in springtime—even if the weather doesn't quite agree with us. Nothing says spring like the tang of rhubarb. Pair it up with the fun color and serious goodness of our Red Beet Cry...
Mar 25, 2016
Join us for our Spring Cleansing Facebook event! Spring has sprung and summer is right around the corner! Flush those toxins with Flor-Essence! We are hosting an online Spring Cleansing event on our Facebook page starting March 28th through April ...