Aug 10, 2017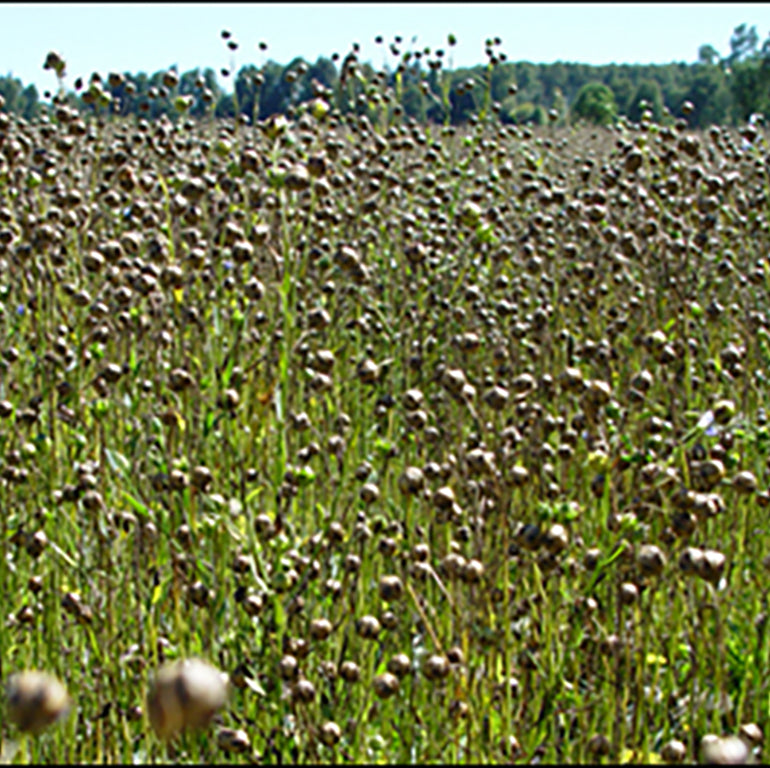 Can we reverse time and bring back the youthful glow to our skin? YES! We can peel years or even decades off our skin with just a few simple steps. First, let's talk about why our skin ages, and a big part of that story is collagen. Collagen is a ...
Aug 6, 2017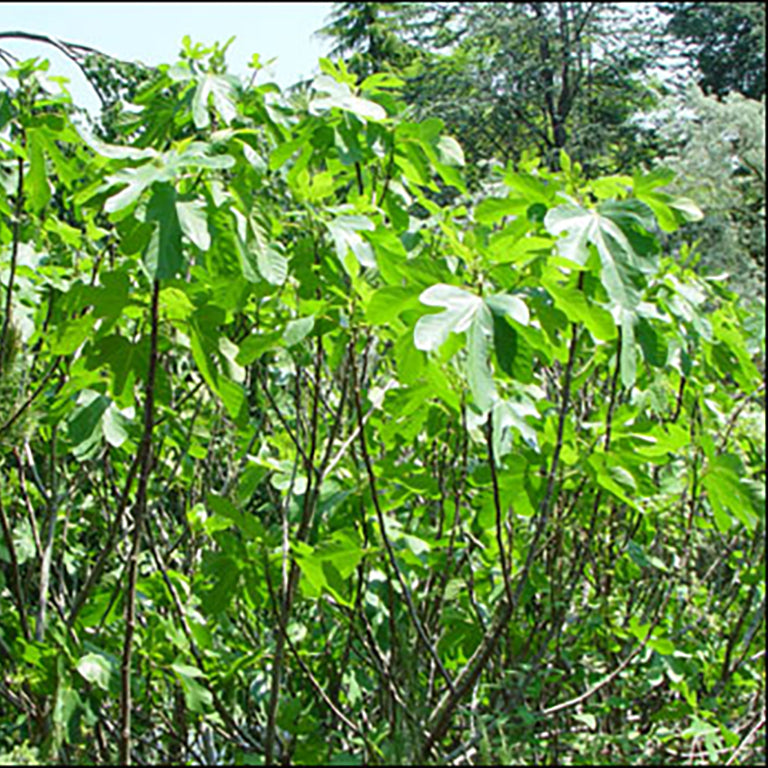 Do you have a memory of having nice, shiny, bouncy hair? Do you look at teenagers and envy their beautiful, youthful hair? I do…constantly. When I was a teenager I had really long hair. I didn't need to do anything to it, I just washed it in the m...
Apr 24, 2017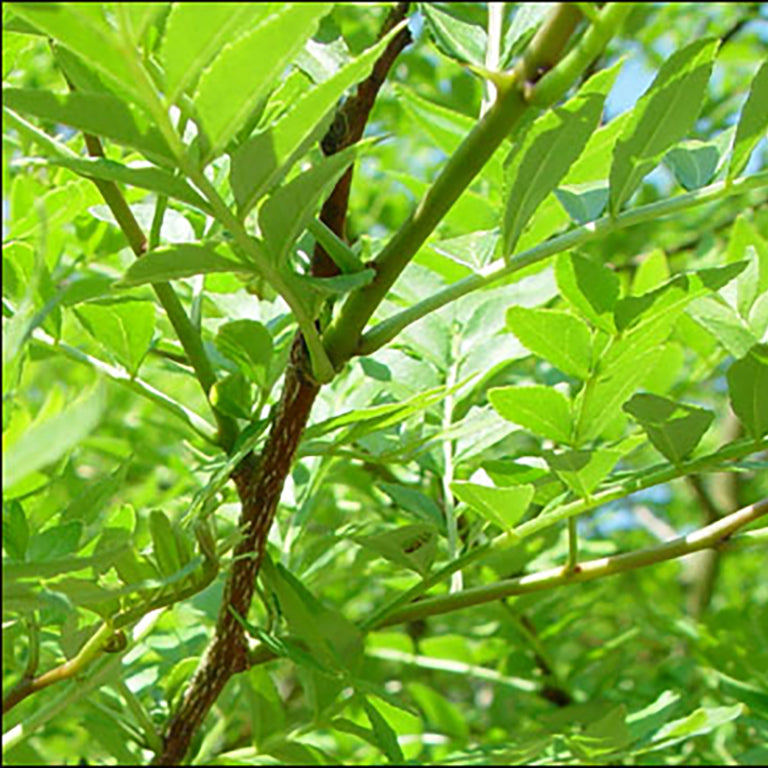 I think most of us would agree there is no better feeling than long nails tickling your back. I can trade almost any house chore with my hubby for back scratches. If eyes are the windows to the soul, nails are the self-expression of our self-value...
Apr 10, 2017
I believe that low-fat living is really the pits for our skin and aging. Here's why: When fat comes out of foods, sugar is used to replace flavor and moisture. Sugar, especially fructose, creates Advanced Glycation End Products, a factor in agi...