Oct 10, 2017
There is arguably no busier time of the year than fall. From back-to-school to back-to-back holidays and getting back into the swing of things after the yearly summer-slow-down, it can be hard to make sure you're doing all the things you need in o...
Sep 25, 2017
Sperm counts in men in Western countries have dropped by more than 50% in the last 40 years. A review and meta-analysis that included 43,000 men from North America, Europe, Australia, and New Zealand found that between 1973 and 2011, sperm counts ...
Apr 27, 2017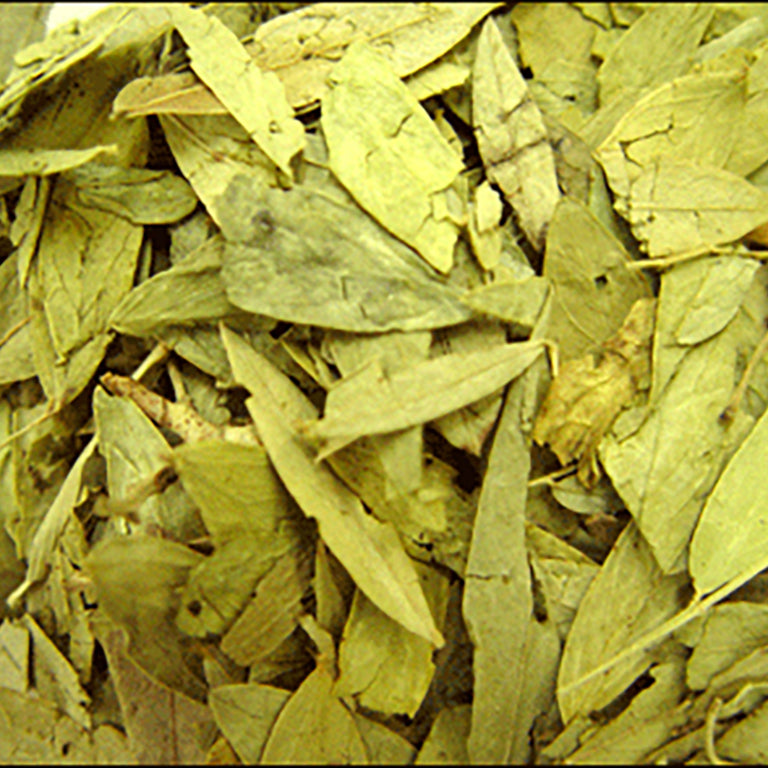 These protein energy beet bites are packed with nutrition. Not only do the Salus Red Beet Crystals (US/CA) create a gorgeous purple color, but they also are a great source of antioxidants and are packed with vitamin c and iron! Paired with nuts, o...
Nov 6, 2016
Cranberries - we add them to baking, make juice out of them, and make them a part of our seasonal celebrations as we give thanks over the holidays. Fall may be cranberry season in North America, but the uses of these bright berries go far beyond. ...
Aug 8, 2016
Sacha Inchi Oil, Thyme, & Apple Cider Salad Dressing Recipe This Sacha Inchi dressing recipe is the creation of Peruvian Chef, Brisa Deneumostier. As a graduate of the Culinary Institute of America at Hyde Park, NY, she has worked in restauran...
Jul 30, 2016
Written by Flora Ambassador, Sage Canaday. Photo Credit: Sandi Nypaver Sage is an elite mountain ultra-trail runner and road marathoner runner. He is a 3-time winner of the Speedgoat 50km, a 2-time US Olympic Trials Qualifier in the marathon (2:1...