May 1, 2023
For this post, we'll dig into some details on just how your body makes the energy it needs during exercise. In order to do that, we're first going to introduce: the small but mighty mitochondria! Mitochondrial Fitness Mitochondria are specialized ...
Jun 21, 2017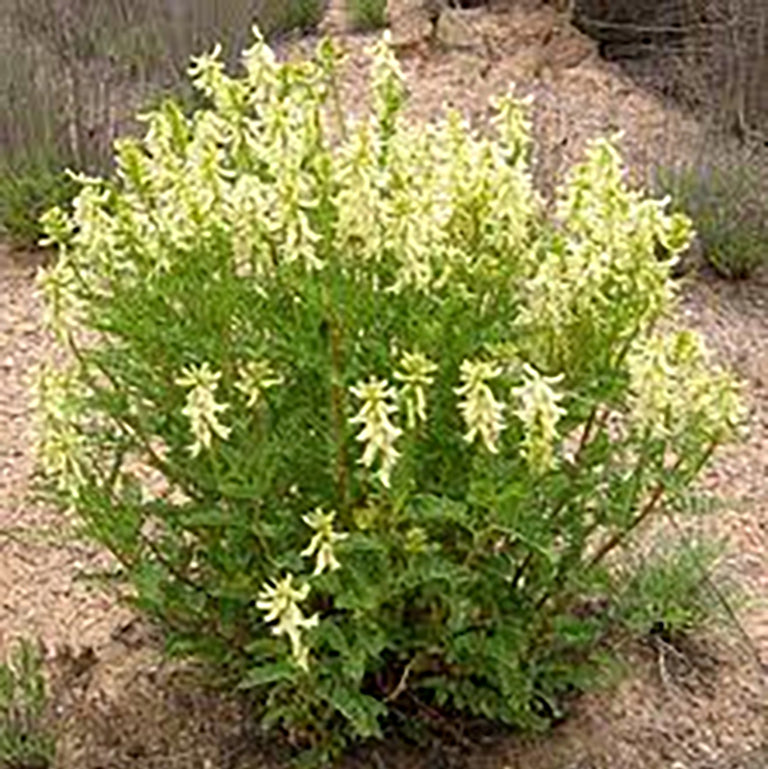 Preparing to run Canada's largest road race for the first time in 25 years, I put Salus Red Beet Crystals (US/CA) to the test in training, feeling less fatigued when I used them. I wanted to know the science behind why it works, to be sure it wasn...
May 20, 2017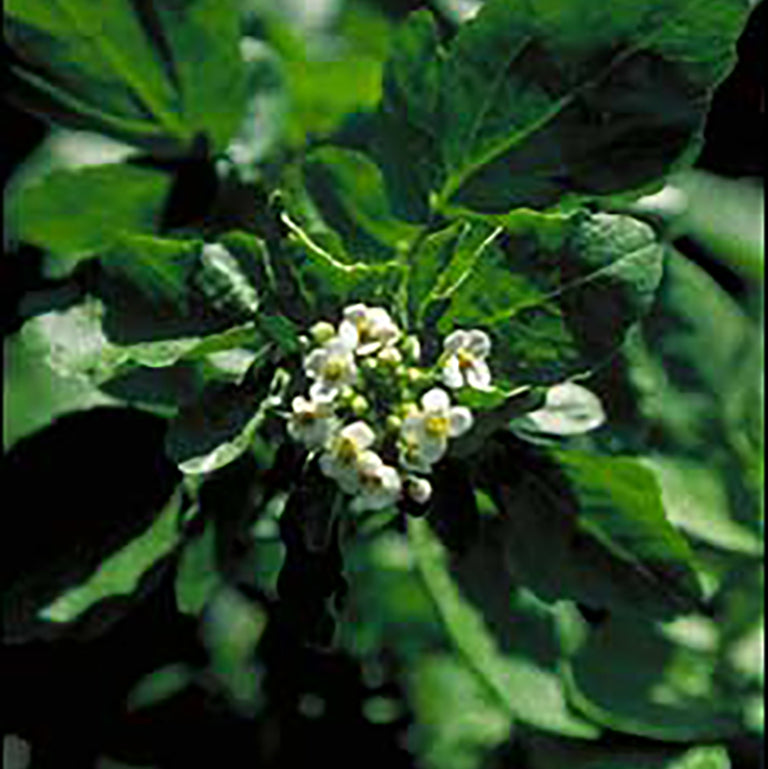 Beets have an undeniable hearty and healthy appearance. Their rich, deep-red color is unmatched as are their wide range of health benefits. Traditionally, they were considered blood builders. Eastern Europeans would customarily eat beets in their ...
May 18, 2016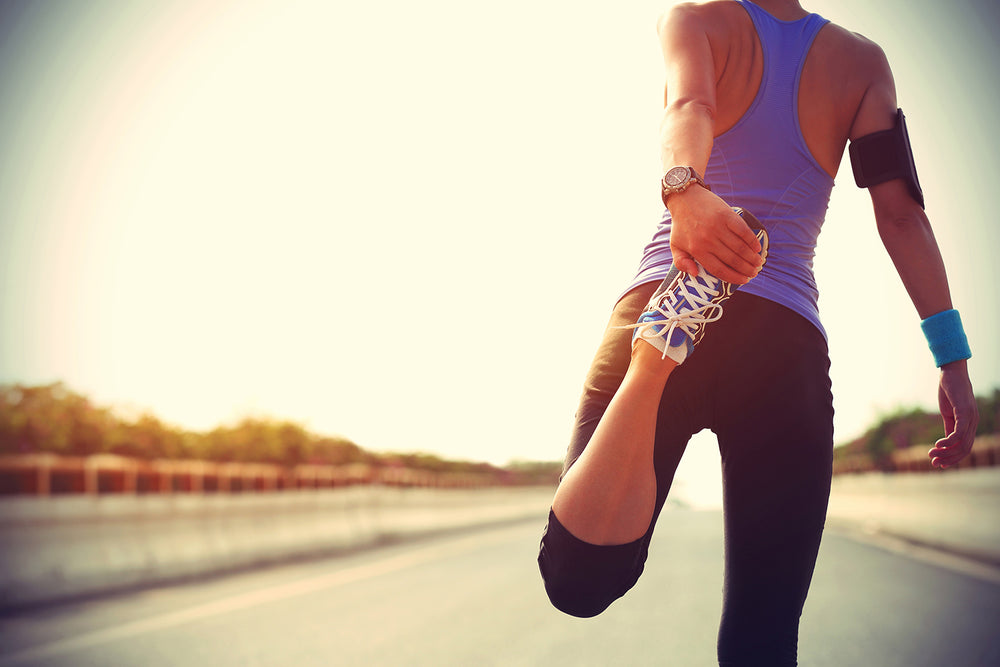 Proper preparation prevents poor performance. The 5 Ps – you have likely heard that preparation is the key to success. Preparing yourself for physical activity is one of the best ways to achieve great, consistent athletic performance. Preparation ...
Mar 18, 2016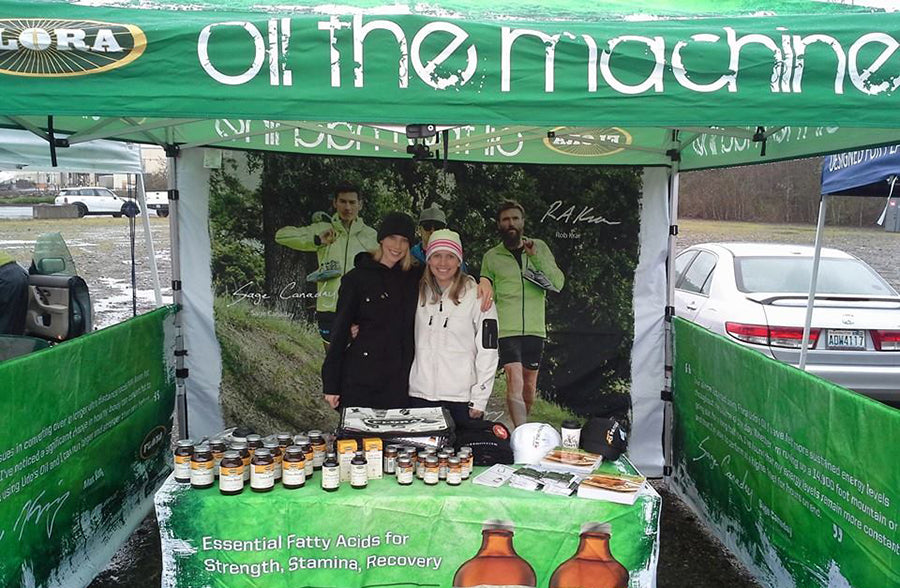 Since 2010, Flora has been a proud sponsor of the Chuckanut 50k…a race that has been around for 23 years. In 2000, Flora Ambassador, Krissy Moehl, participated in the Chuckanut 50k…running her first ultra. There is something about that first ultra...