Jun 25, 2019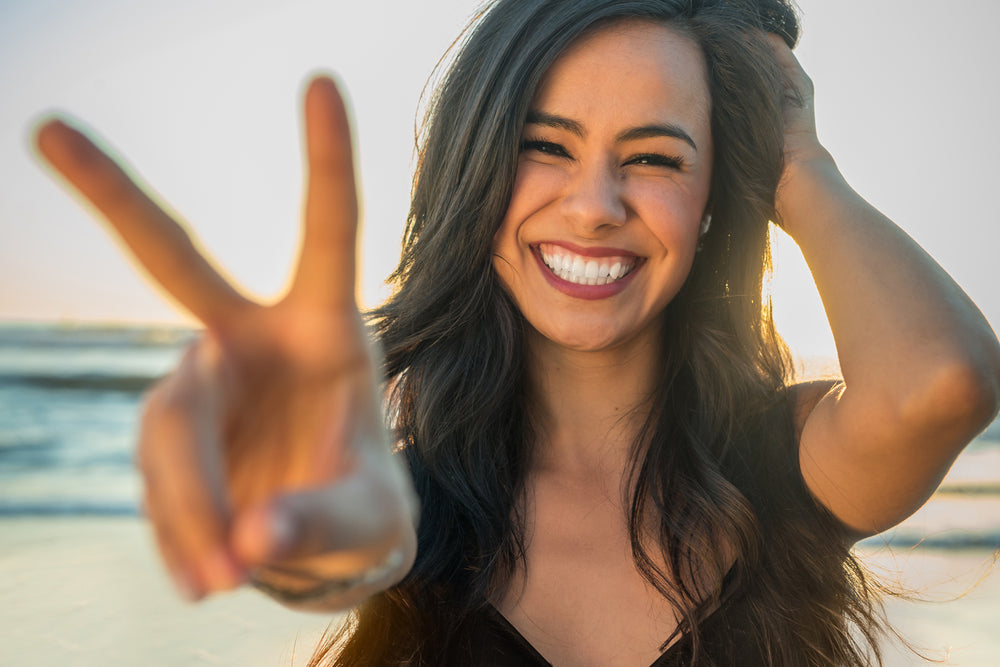 I love the summer… but I have to admit, I don't always love getting into my bathing suit. Even though I've found a swimsuit that I feel great in (it only took trying on 100+), it's still a bit stressful to walk around the beach feeling a tad… exp...
Mar 5, 2019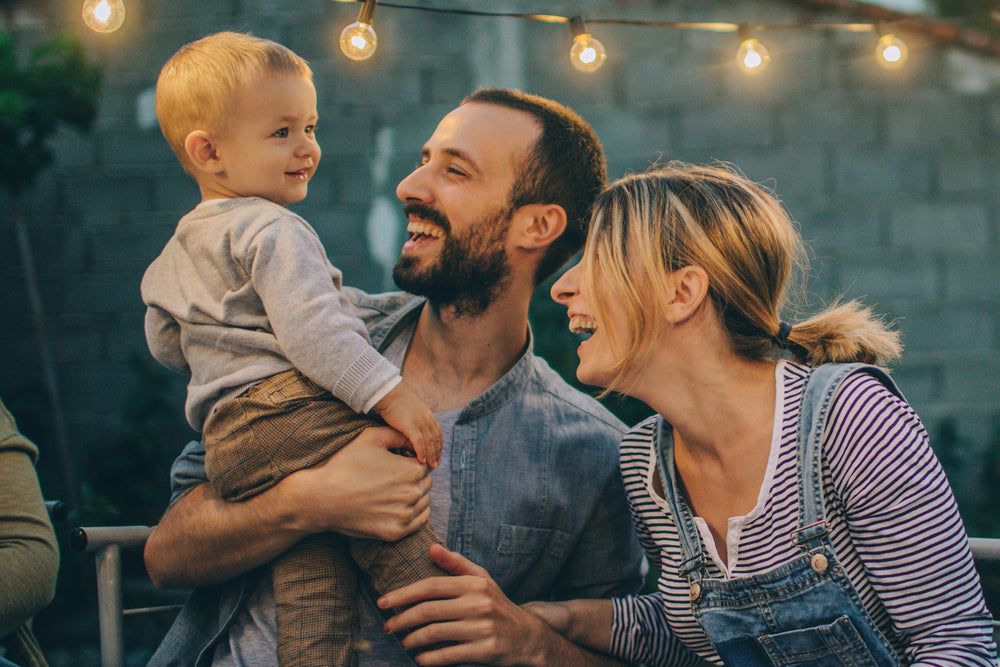 Probiotics have become one of the hottest supplements on the market and for good reason! It seems like most health experts are calling probiotics the panacea for every ailment, that miracle supplement that helps with just about everything. ...
Jan 22, 2019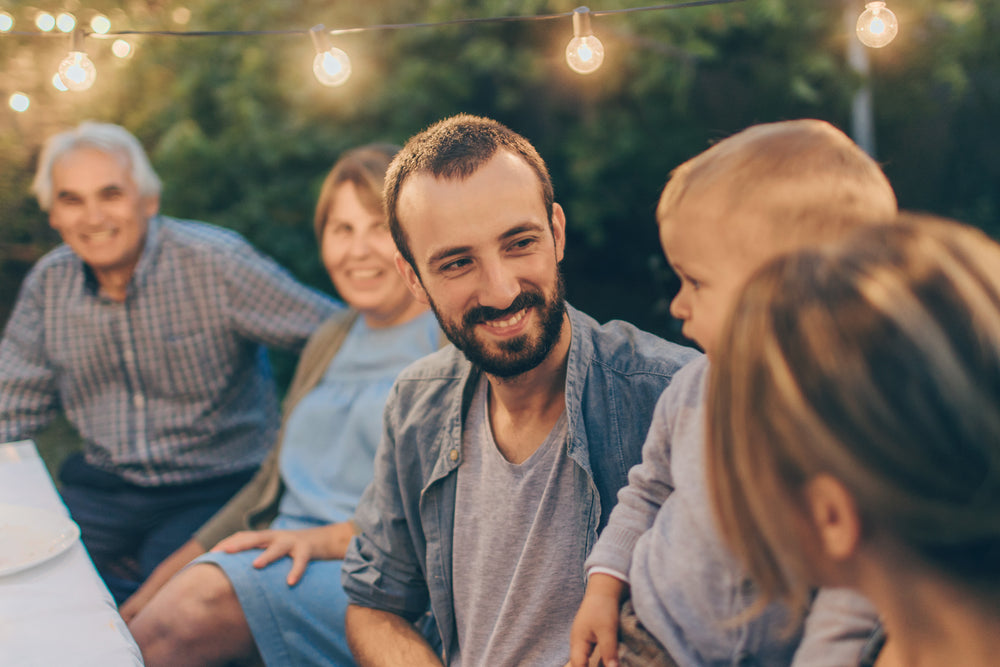 Did you indulge in a few too many sweets and/or drinks over the holidays Are you feeling a bit more bloated, gassy, or irregular right now? If you answered yes to either of these questions, then you might need a gut reboot. But don't worry, it's ...
Jan 19, 2019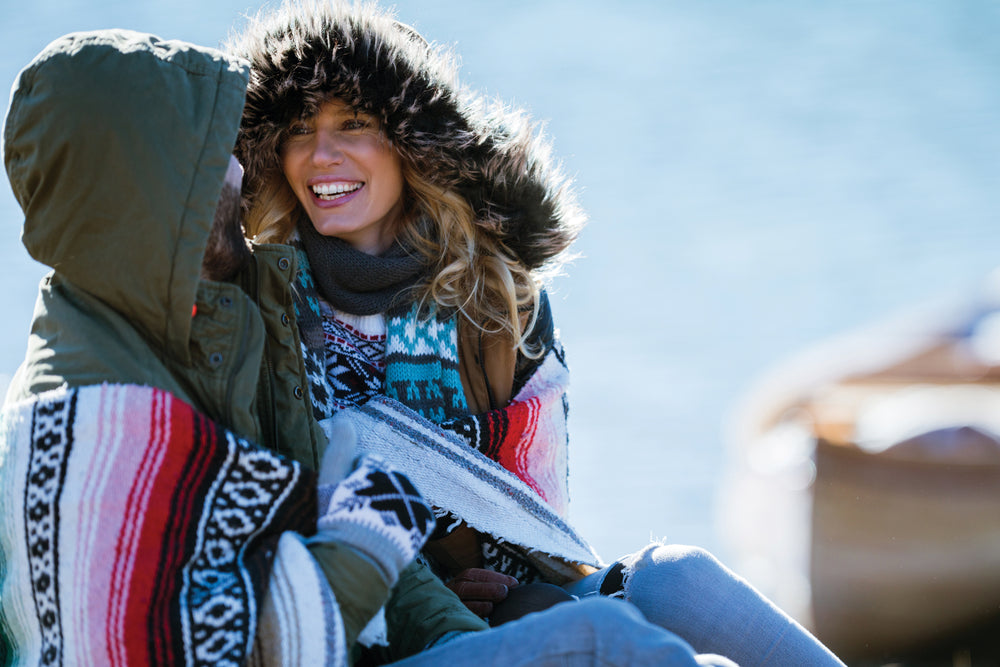 Health advice changes frequently, which can be super-confusing if you're trying to do the right thing. (Remember when eggs were bad and margarine was good? Yeah, us too.) Last spring, a widely publicized review cast some doubt on the value of tak...
Dec 18, 2018
From culinary and omega oils to probiotics, teas, and detoxes, we're helping you give the gift of health to those who mean the most to you this holiday season. And maybe a little self-care for you while you're at it. We all have that loved one wh...
Sep 27, 2018
Why are more and more of us experiencing an imbalance in gut bacteria? The answer is complicated and very unique to the individual, but there are factors that contribute to a decreased microflora and ways to counteract this. The prevalent use of a...
Jun 30, 2018
Oh, the dreaded yeast infection. If you're one of the 75 percent of women who have had one, you know exactly what I'm talking about. And what's worse than one yeast infection? A chronic one that doesn't want to go away. That uncomfortable itching...
Jun 18, 2018
Digestive issues can be a real vacation spoiler. You're right in the middle of having a great time and it hits you… that rumble or cramp warning you to get to a bathroom pronto. Problems like traveler's diarrhea can have you hitting every rest sto...
May 6, 2018
Are you thinking about starting or expanding your family? Congratulations! That big decision deserves some celebration! The weeks or months between now and when you have a positive pregnancy test are very important for you and the father-to-be. Th...
May 1, 2018
Spring has sprung and summer travel plans are calling. The open road beckons. Exotic destinations, new experiences, new foods, new…digestive challenges? Don't let digestive issues cramp your style just when you're getting into the flow of being o...
Apr 17, 2018
Flora's Super 8 Probiotic was formulated to address yeast and "bad" bacteria overgrowth. With 8 strains of probiotic goodness and 42 billion cells of yeast-balancing genius, yeast doesn't stand a chance! Super 8 (US/CA) is professionally formulate...
Mar 22, 2018
I love spring, the first blades of grass and new buds on the trees. But I haven't always been a spring lover. A few years ago, those first signs of spring were met with a different response: ACHOO! Interestingly, allergies and hay-fever have not ...