Mar 1, 2018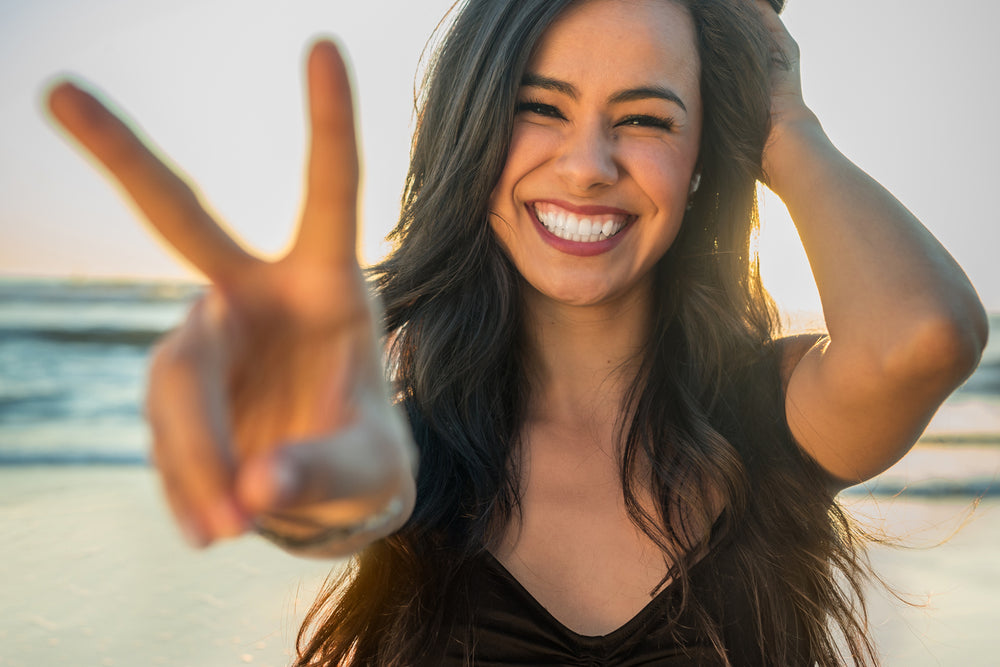 If there's one word that strikes fear the most in my clients it's the "dreaded C-word": candida. It's probably because it's so common; most of us have a friend or colleague who has been put on a six-month incredibly restrictive candida cleanse. Y...
Dec 19, 2017
Too much turkey? Yeah, we feel you. Try as we might, every year overindulging and the holidays go hand in hand. If you're like us, you might need a little extra help to get your digestion back on track. Our line of probiotics (US/CA), bitters (US/...
Nov 14, 2017
There's nothing better than getting away. Going back home or going on a faraway journey can be just what the doctor ordered when it comes to some much needed R&R. Unfortunately, though, that's not always the case for your stomach. From the str...
Nov 5, 2017
We know there are things we can do to have a healthier pregnancy and set up our kids for success. And we want to do them all! But minimizing our stress level is just as important. Learning how to do things like maximize nutrient status and naviga...
Oct 24, 2017
Not all bacteria are created equal, especially when it comes to your gut. While bad bacteria can be responsible for upset tummies and all other belly-related badness, good bacteria is there to help keep your intestinal flora happy and healthy so y...
Oct 13, 2017
Seasonal allergies are a just a part of life, right? Super common, everyone has them, just a fact of life…right? What if I told you that they're not just an annoying part of life, that they're actually relatively new for us. And, along with auto-i...
Sep 14, 2017
Confused by yeast? You're in good company. The yeast that causes thrush has had 177 different names. Medical researchers couldn't agree on a classification. For centuries, yeast research was like the parable of the blind men and the elephant: Clin...
Aug 14, 2017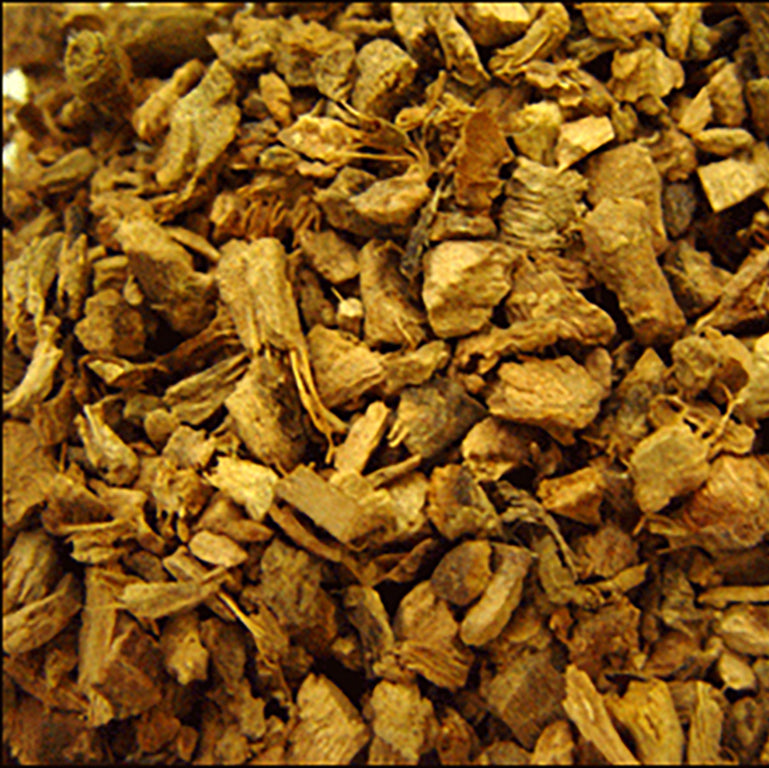 Have you ever had a "gut feeling." That feeling in your belly that something's amiss? Did you listen to that feeling? New research is realizing that your gut feeling may be more than just a little bit of nervousness. Something is really going on d...
May 17, 2017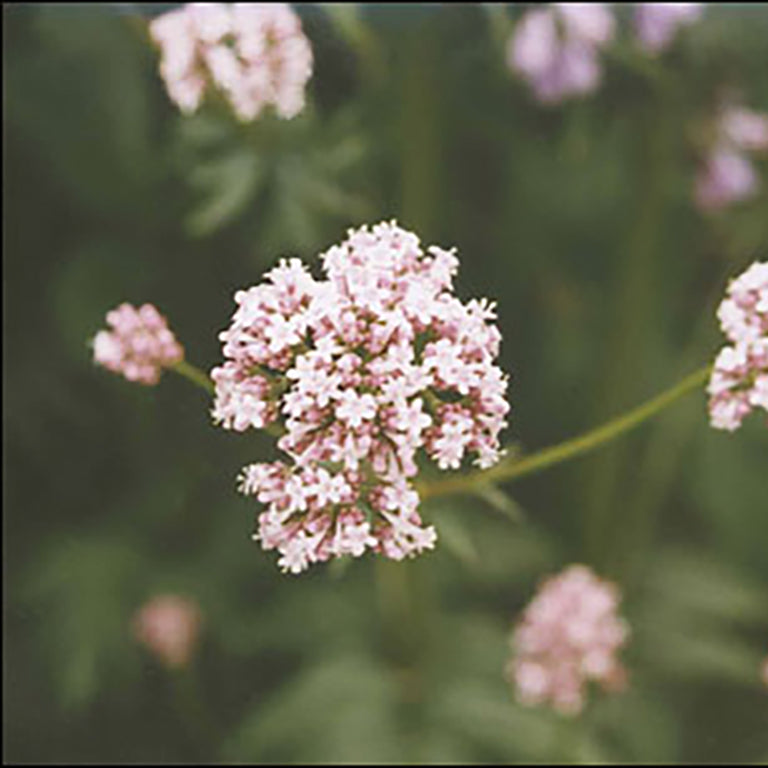 Is that uncomfortable pain, something many describe as razorblade-like pain, something you're familiar with? If so, you're not alone. More than half of us will deal with a Urinary Tract Infections (UTI) at some point in our lives, and 1 in 5 of u...
Apr 7, 2017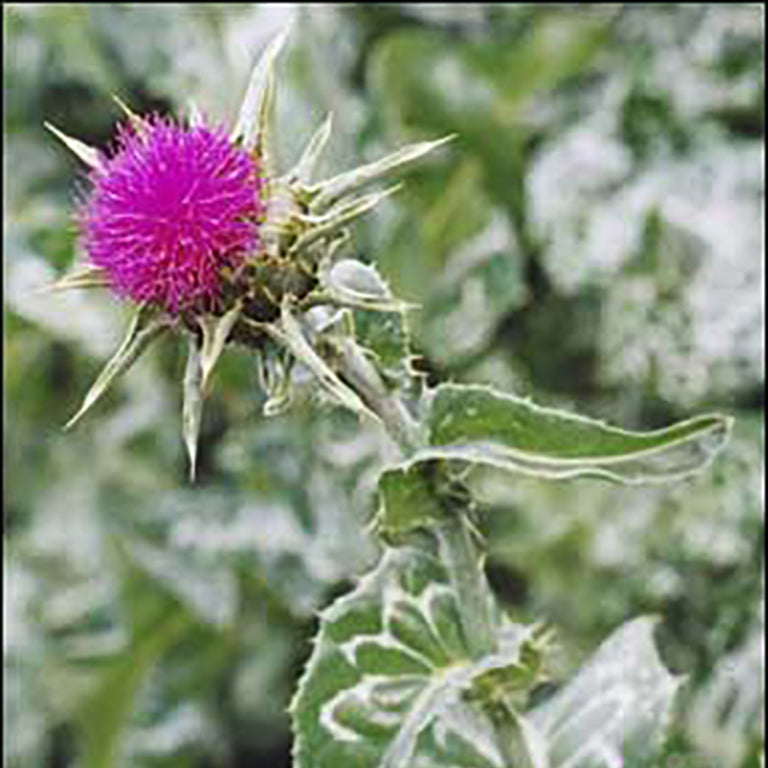 There's much confusion as to what digestive enzymes are versus probiotics, since both play key roles in gut and digestive health. People ask all the time: Should I be taking probiotics or enzymes? If I take one, do I need the other? These question...
Apr 4, 2017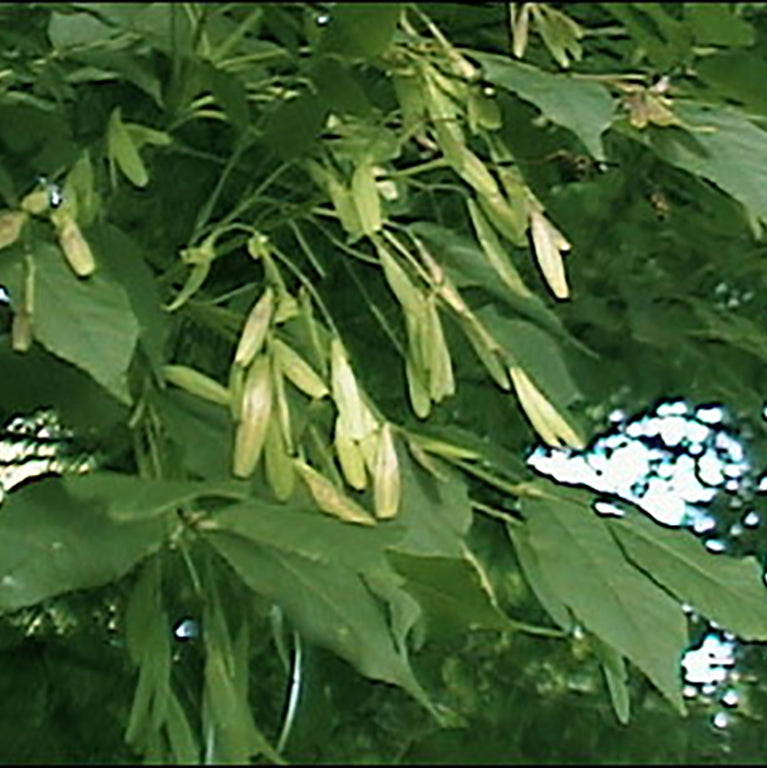 This Manuka Smoothie Soother recipe is key to your gut health and offers great immune support. Probiotics in this recipe can help you to break down your food easily and forget any discomfort, plus the combination of Manuka Honey and Adult Probioti...
Mar 4, 2017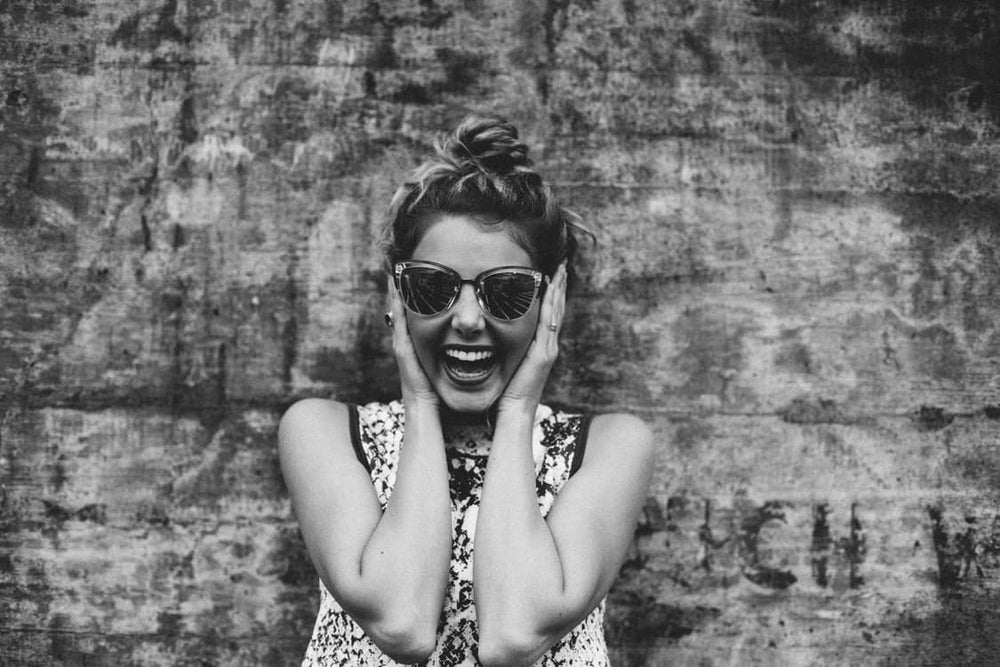 Probiotics for oral health: Udo's Choice Super 5 stood out! Some probiotic products are directed at oral health; to reduce plaque, protect against cavities, promote gum health, or protect from sore throat, ear ache and bad breath. Probiotics suppo...