Mar 5, 2019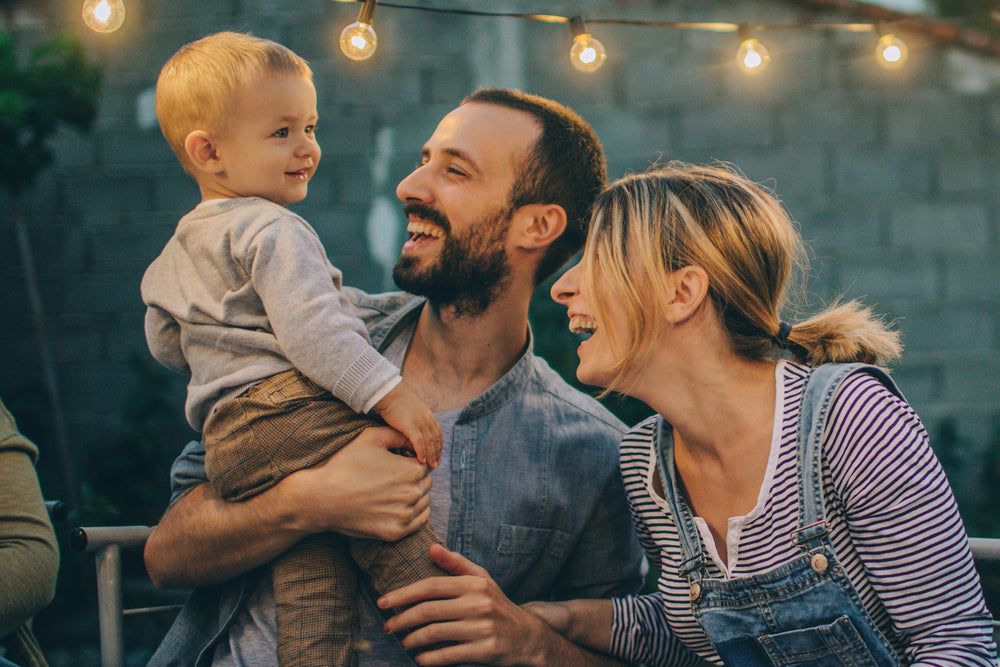 Probiotics have become one of the hottest supplements on the market and for good reason! It seems like most health experts are calling probiotics the panacea for every ailment, that miracle supplement that helps with just about everything. ...
Jan 19, 2019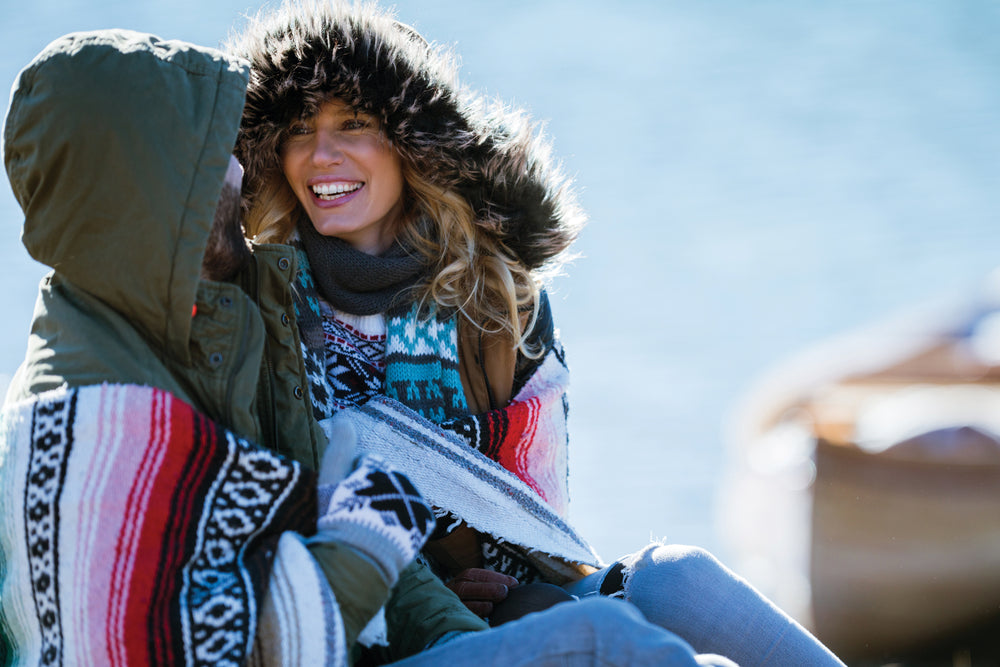 Health advice changes frequently, which can be super-confusing if you're trying to do the right thing. (Remember when eggs were bad and margarine was good? Yeah, us too.) Last spring, a widely publicized review cast some doubt on the value of tak...
Dec 16, 2016
Let's embrace the joys that can be a natural part of the holidays. After all, if eating's the only excitement all season, of course we'll justify a sugar rush! Asking you to "stand with your back to the buffet", and "alternate wine and water", is ...