May 15, 2023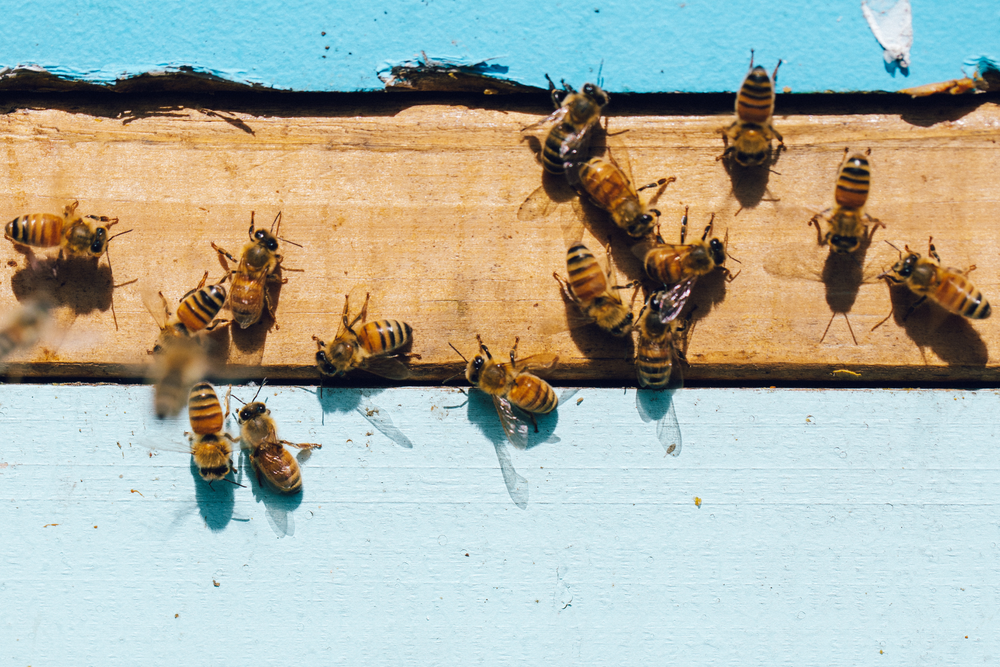 Happy Bee Day to you, Happy Bee Day to you, Happy Bee Day dear reader, Happy Bee Day to you! World Bee Day on May 20th reminds us of the importance and contribution of pollinators such as bees. Let's spend a minute to think about how much better o...
May 18, 2020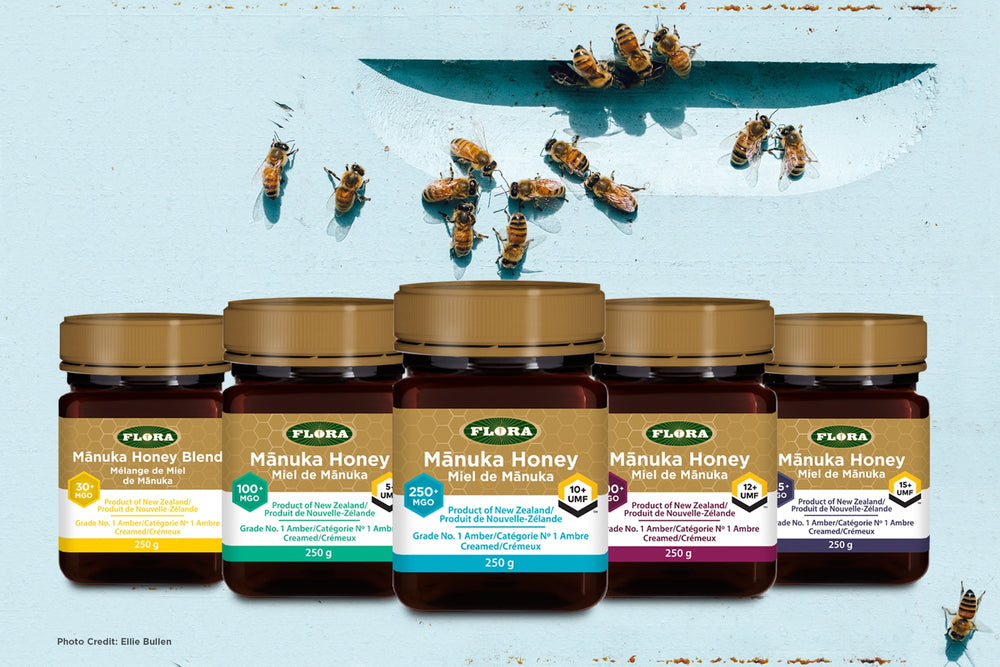 In 2016, Slovenia proposed the idea of a World Bee Day to the United Nations. Slovenia has a long history of beekeeping and the highest per capita number of beekeepers in the world. They've long understood the important role these key pollinators...
May 20, 2019
Bees are such fascinating and helpful creatures. Not only are humans completely reliant on them for maintaining the biodiversity of the planet (!) and for a third of our worldly food supply (!!!), but they are also unique and super interesting. ...