Mar 23, 2023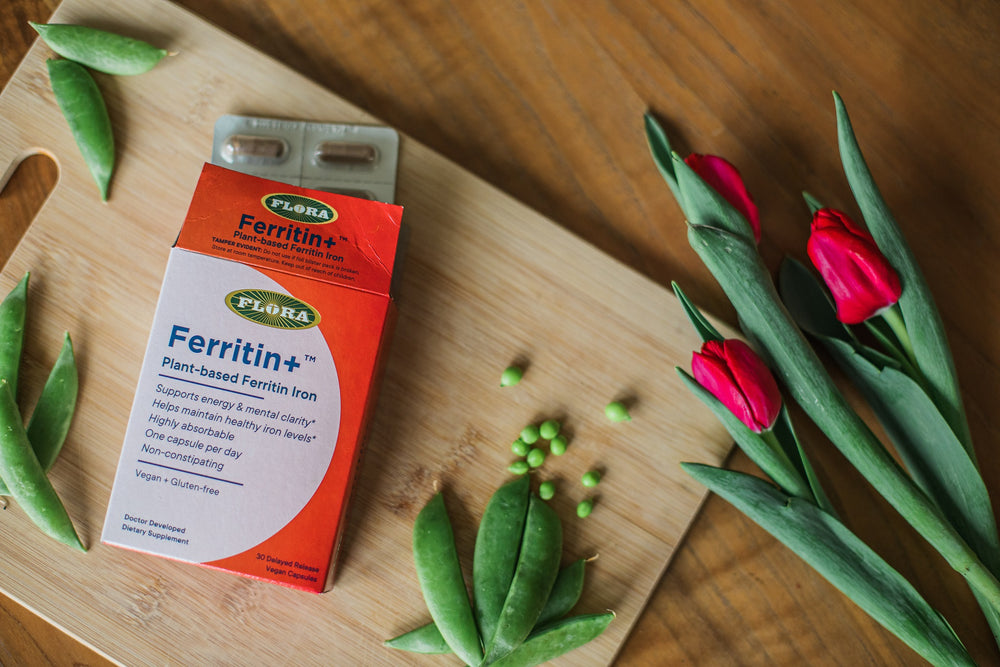 You've heard that iron is a nutrient critical for energy, but did you know it's not just your heart or other muscles that need iron to be energized? Your brain's cells, called neurons, demand considerable amounts of iron too. Our brains use iron t...
Nov 21, 2019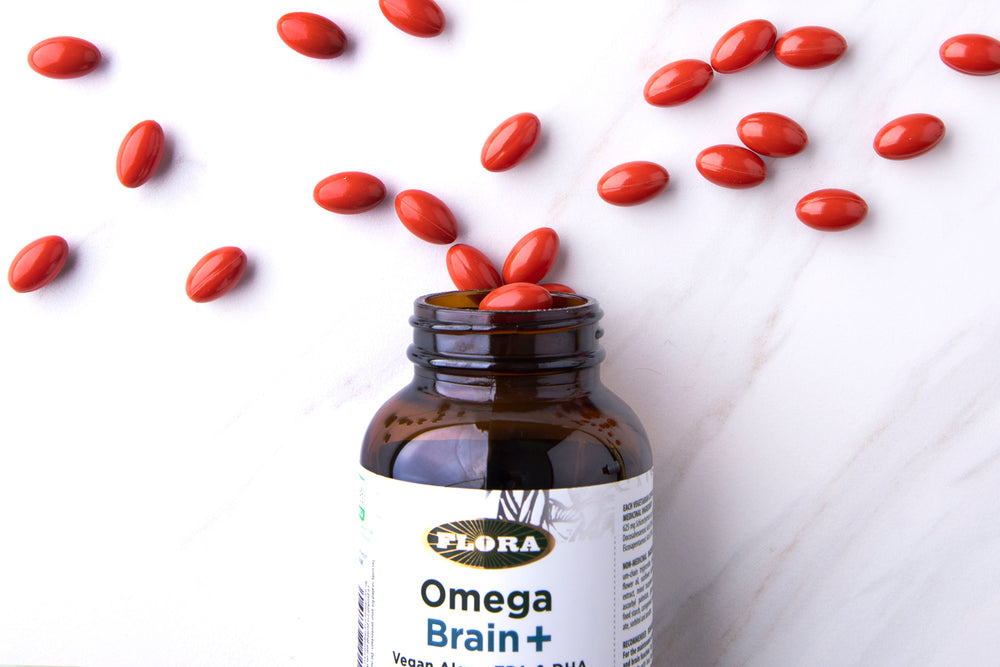 Flora Omega Brain+ supplies a true vegan replacement for fish oil. Omega Brain+ contains the omega-3 fatty acids eicosapentaenoic acid (EPA) and docosahexaenoic acid (DHA) and is made from algae grown in stainless steel tanks on land. The algal o...
Jul 10, 2019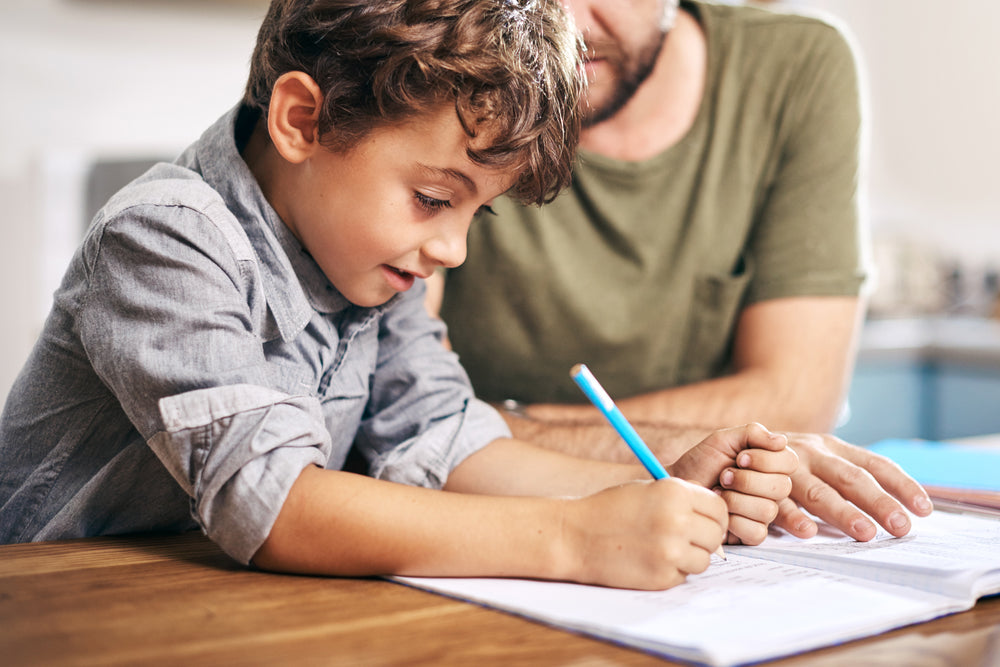 Most people take a multivitamin for the same reason: to fill in the gaps in their diet. That's why we give our kids multis; while our diets aren't perfect, theirs are worse. But did you know that giving your child a well-crafted multivitamin ...
Dec 29, 2016
Probiotics, or "beneficial bacteria that confer a health benefit" (catchy right?), have been one of the fastest growing market segments for dietary supplements and health products of late and have also been receiving a lot more research attention....