Jul 8, 2021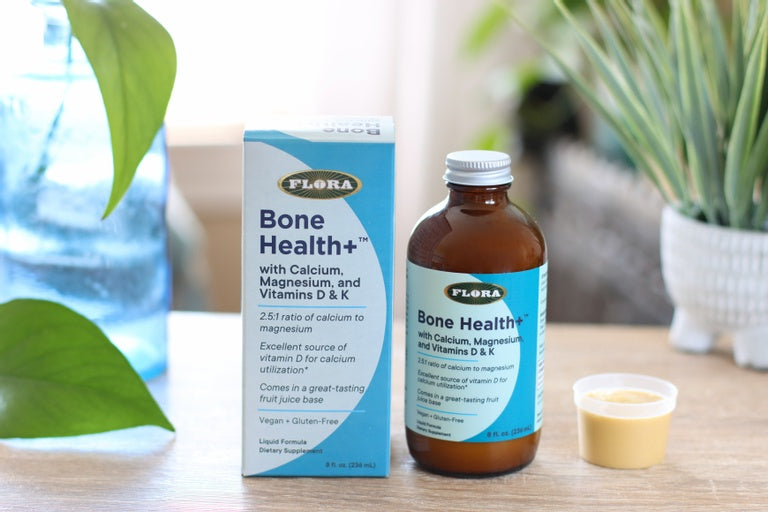 6 NUTRIENTS TO HELP KEEP YOUR BONES STRONG AND HEALTHY Did you know that all of our bones, pound for pound, are 4 times stronger than concrete, and inch for inch stronger than steel? Reaching peak bone density at around age 30, our bone streng...
Jun 22, 2021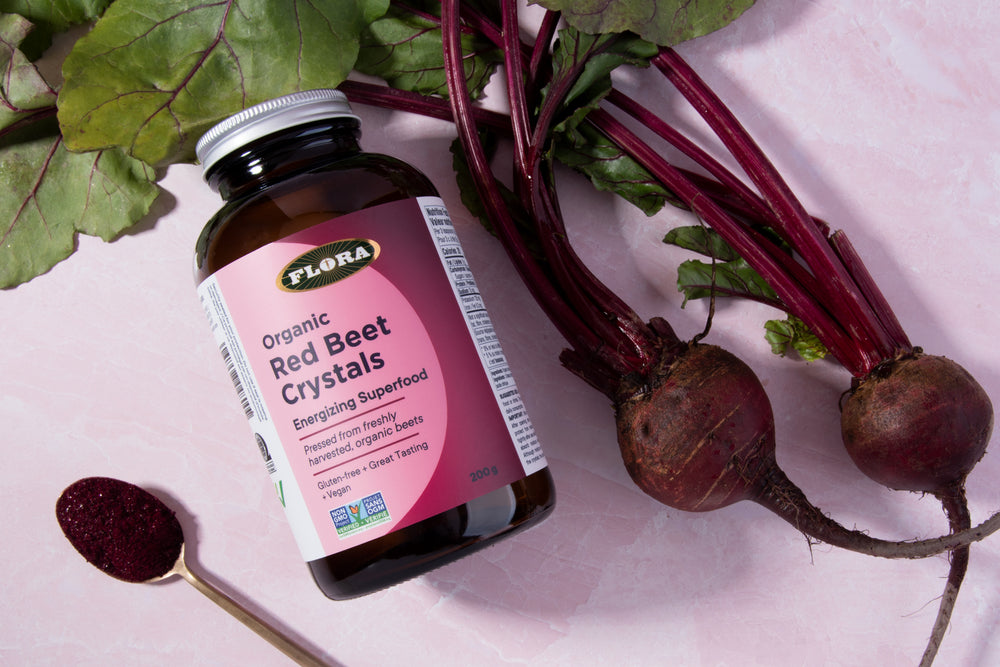 BIOHACKERS KNOW SOMETHING WE SHOULD ALL UNDERSTAND There is a whole world of stuff going on in the body that lay folk do not talk much about. Like messenger molecules, which usually only comes up in conversation between biochemists and medical...
Jun 15, 2021
Iron is an essential mineral that supports everything from growth and development, cognitive health, cardiovascular health, energy and metabolism. It's often referred to as the "Goldilocks mineral" because you don't want too much and you don'...
Apr 8, 2021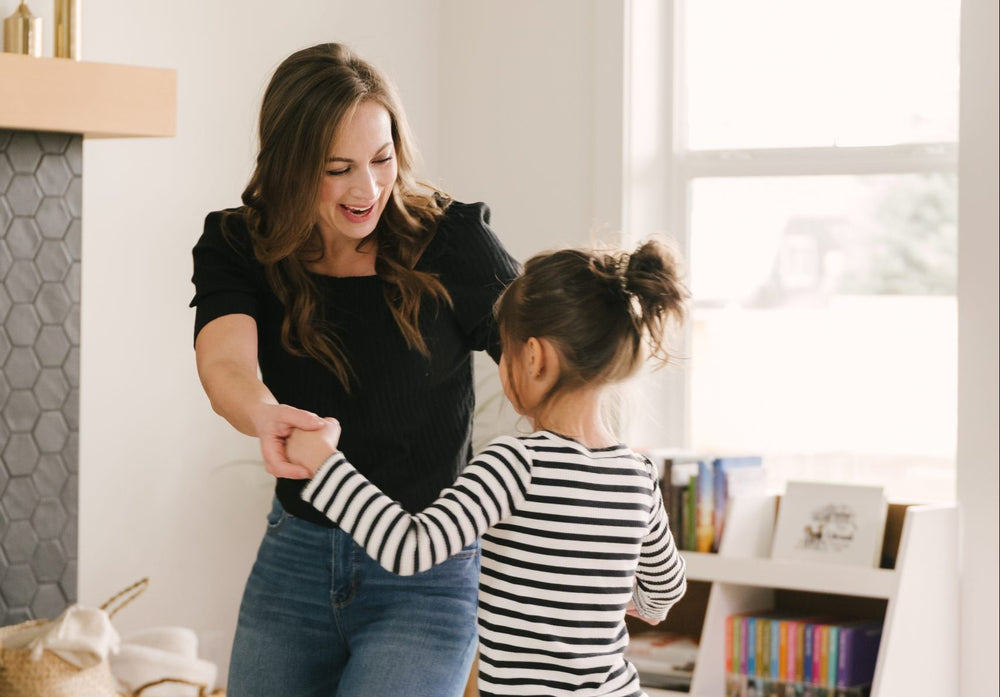 Get Your Energy Back, With Iron+™ Spring is a perfect time to get more active, after a pandemic winter of binging Netflix on the couch. But if the idea of starting your garden or taking the kids for a bike ride in the park feels overwhelming, ...
Nov 6, 2020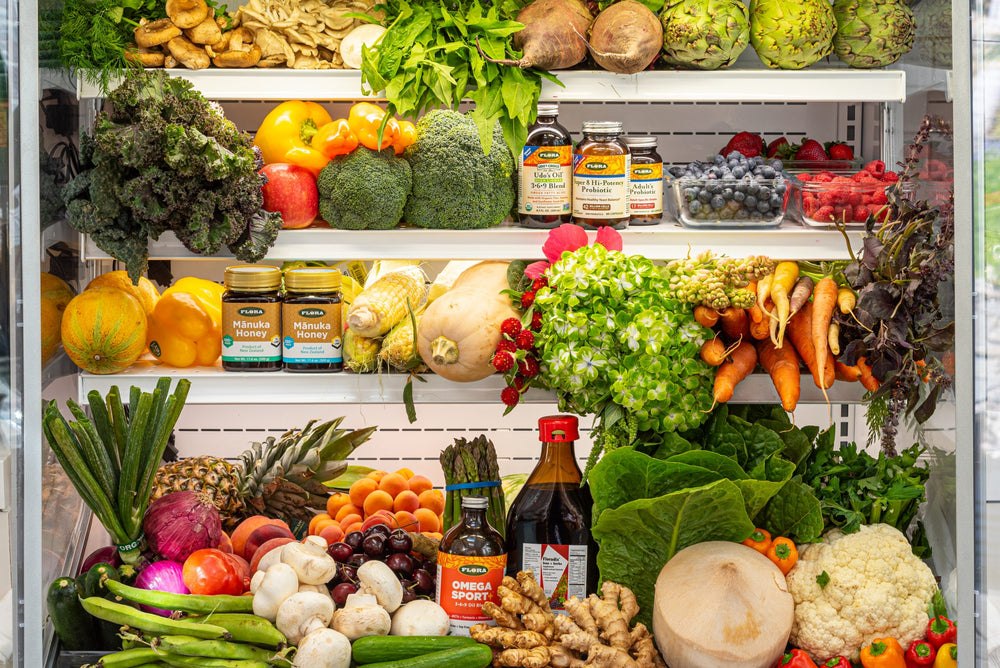 Eating Healthy at Home During a Global Pandemic by Flora Athlete Ambassador, Patrick Reagan During the 2020 year, my family has spent a great deal of time at home much like the rest of humanity. This year has been overwhelming and at times fru...
Sep 28, 2020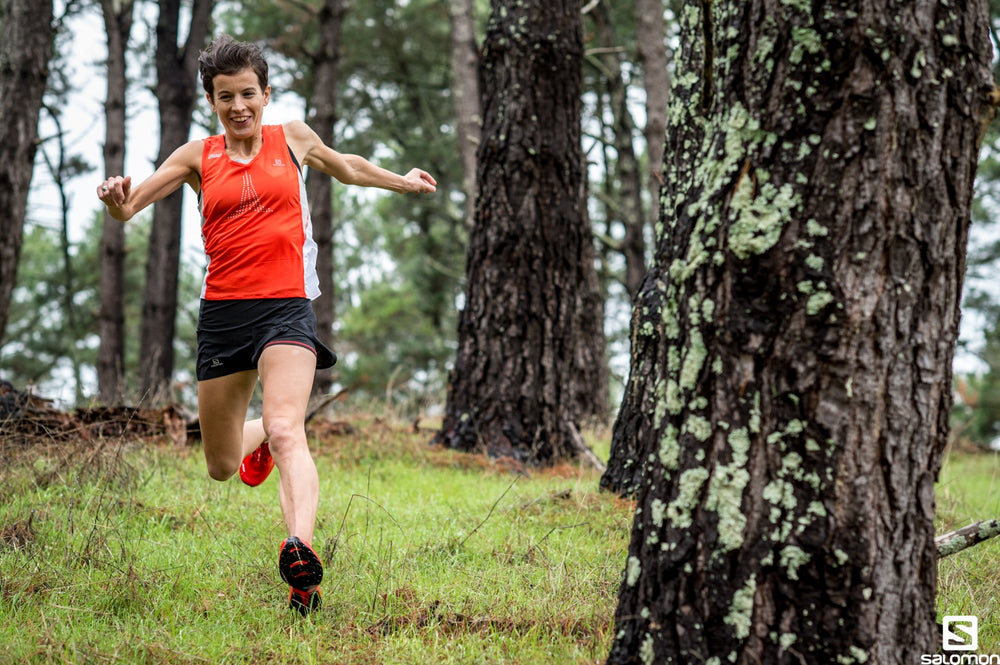 By Ellie Greenwood I'm sure like many of you, my exercise routine took a hit when social distancing and lockdown measures came into force in mid-March. I was no longer able to go swimming (an activity I use for cross training to supplement my...
Apr 14, 2020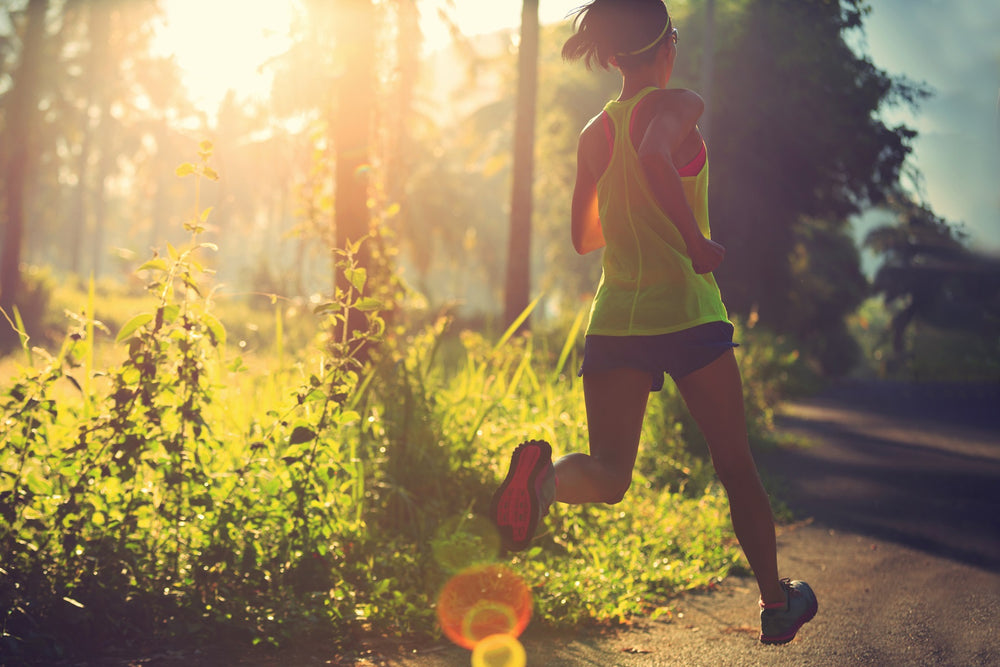 Midlife - when female athletes struggle most with fitness The slow weight gain of adulthood can be a motivator to take your exercise up a notch. But if you remember the big hair and waterfall bangs of the 80s, exercise might be getting more ch...
Jan 9, 2020
3 Things You Can Do to Prevent Cop Out 1 . Make a date with a friend If you knew your exercise buddy was waiting for you, you wouldn't stand her up, would you? Of course not. Making a standing date with a friend holds you both accountable. ...
Dec 10, 2019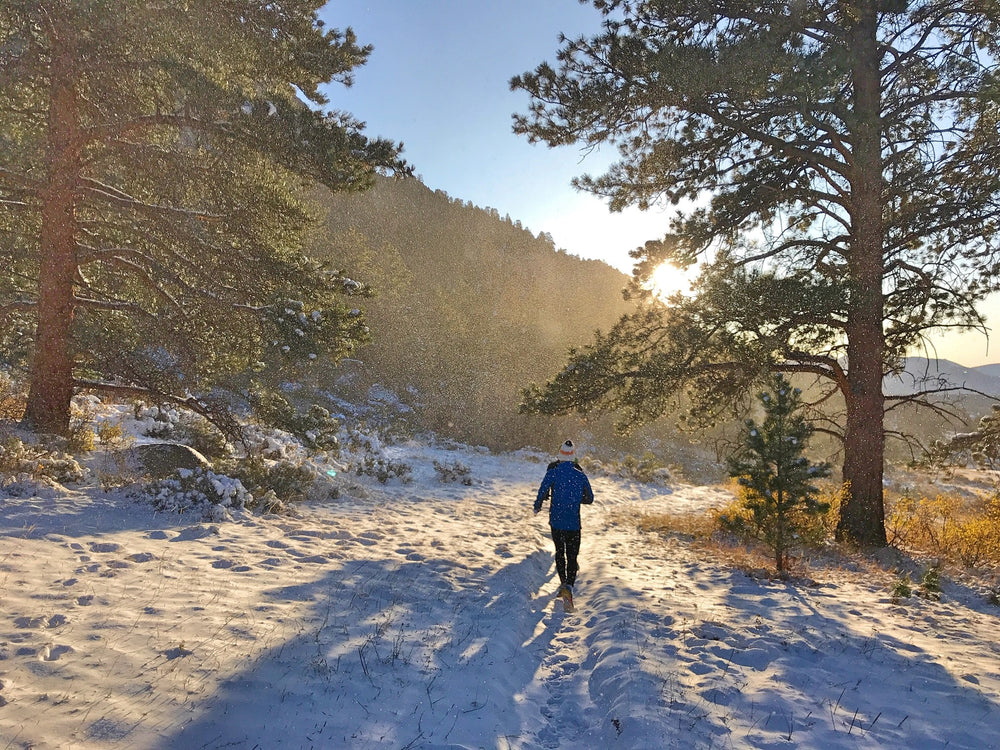 Well, it's that time of year where it starts to get dark at 5 pm, it's COLD in the morning, and our motivation to exercise starts to wane. It's tough, I get it—finding a way to fit in some "me" time and exercise takes a bit of planning this time ...
Nov 12, 2019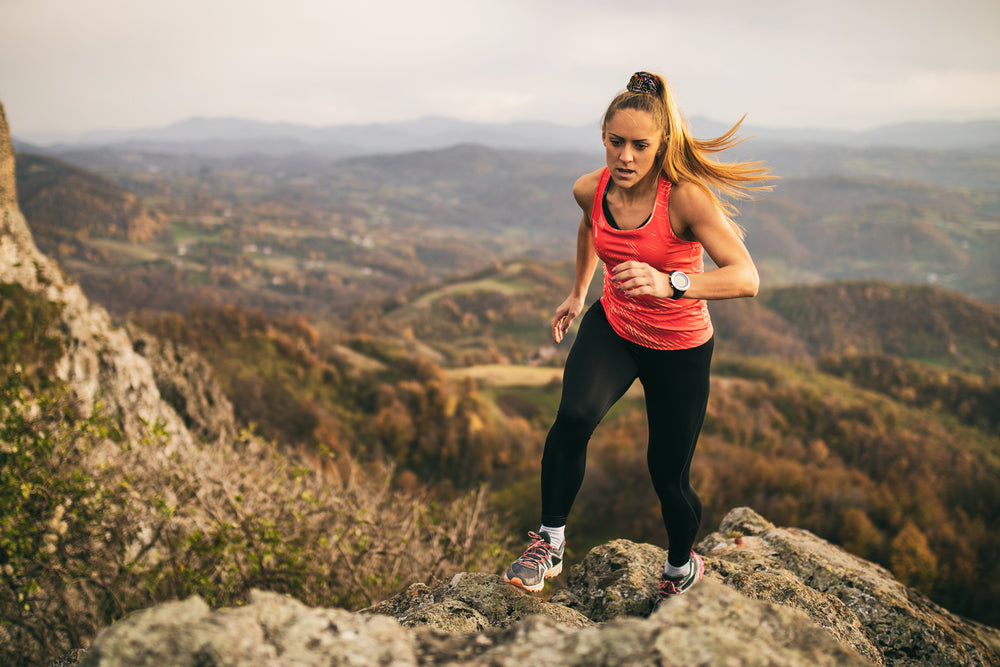 Ultramarathons. When one marathon is not satisfying enough, why not run several? In a row. Day and night, up mountains, across deserts. Yes, ultramarathon runners enjoy a uniquely punishing yet rewarding activity. They truly test the limits of hu...
Nov 6, 2019
During the 2019 season, approaching the Western States 100 Mile Endurance Run, my good friend Dr. Greg Grosicki of Armstrong State University worked with my coaches and me to track improvements in my body composition. We decided to look at severa...
Jun 14, 2019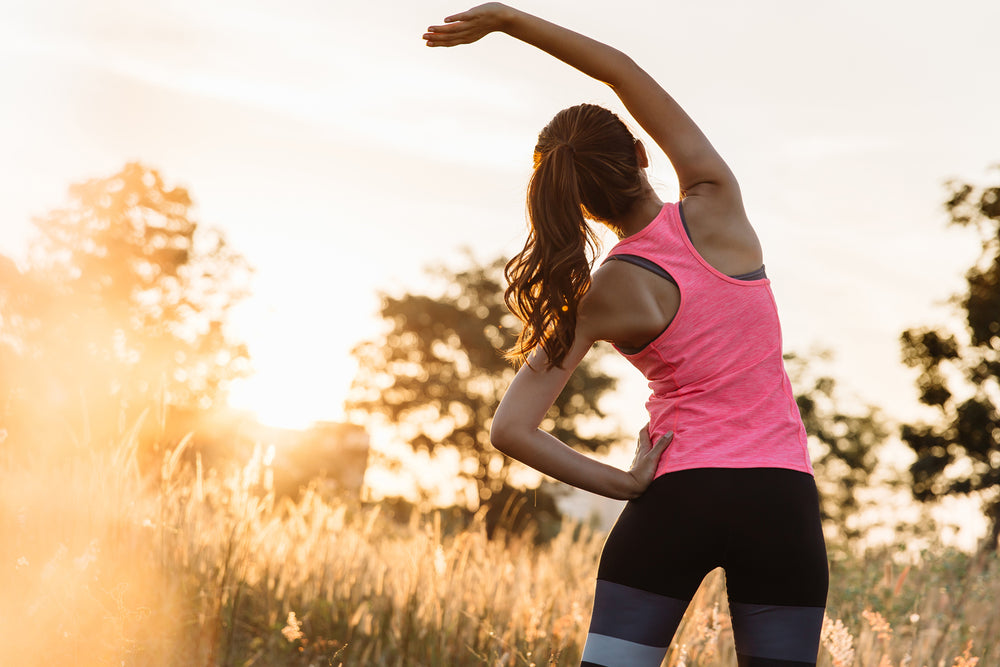 In April, I celebrated my 30th birthday. For so much of my life, 30 seemed… so far away. I can still remember the days of thinking "When I turn 30, I'll be married with two kids, own a house in the mountains, and be the CEO of my own business." L...