Sep 3, 2019
The September back-to-school period invokes a unique blend of feelings for both parents and children: excitement, anticipation, and butterflies, with novelty, planning, and growth all in the mix. More time indoors, crowded rooms of kids, and cool...
Aug 27, 2019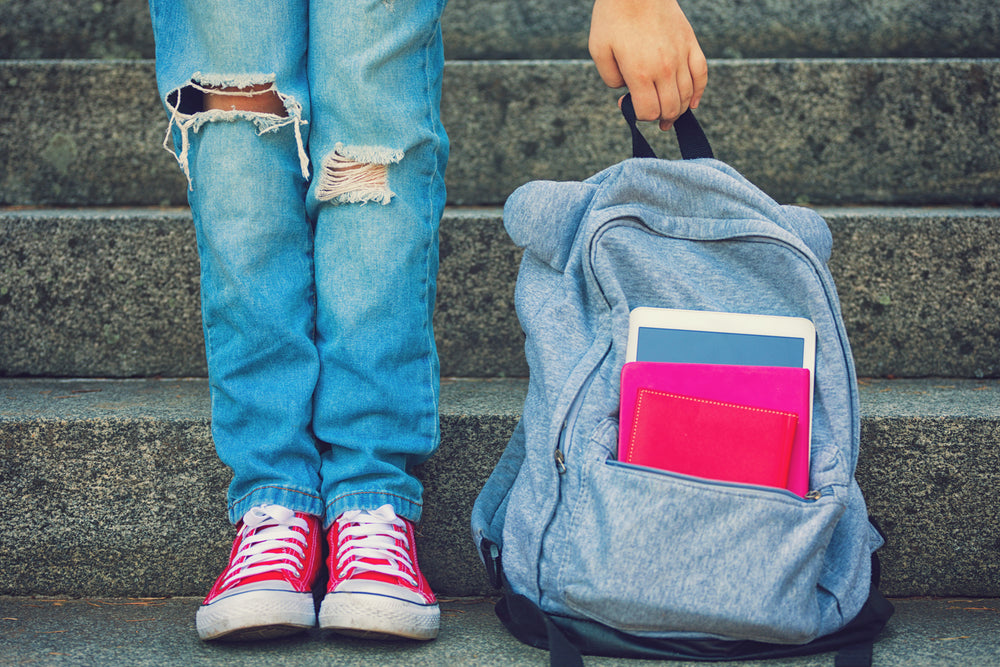 It's back-to-school season—that time summer-loving children dread and worn-out parents look forward to. (Are we right?) You've probably already shopped for pencils, composition books, backpacks, lunch boxes, and new sneakers, but how about back-t...
Aug 20, 2019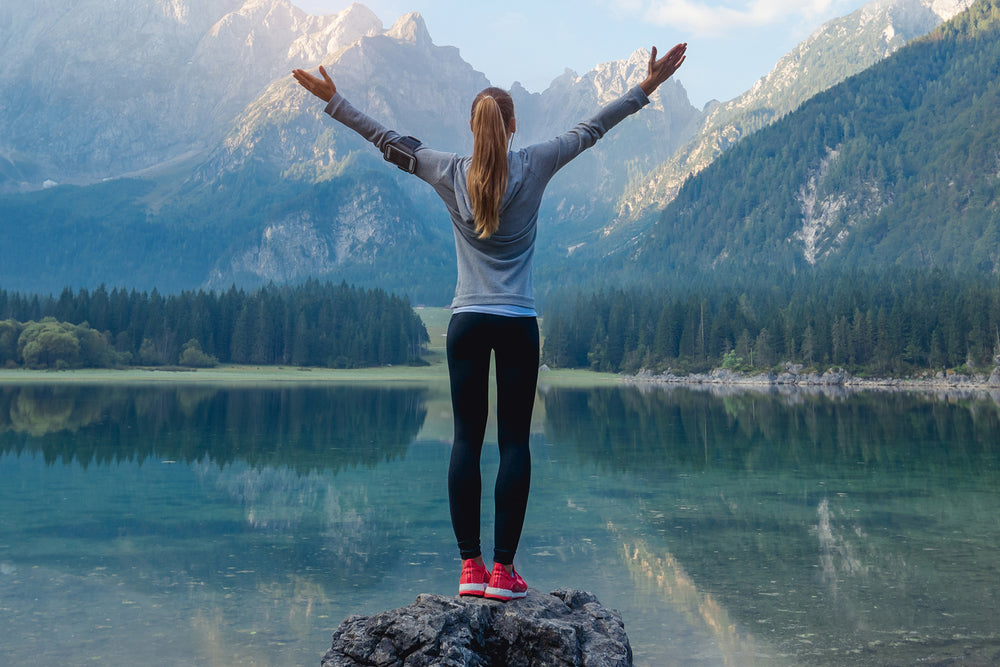 The western states and provinces of North America have seen a large increase in forest fires over the past several years. The Pacific Northwest, California coast, and BC Interior have seen a five-fold increase in forest fires, lasting five times ...
Aug 14, 2019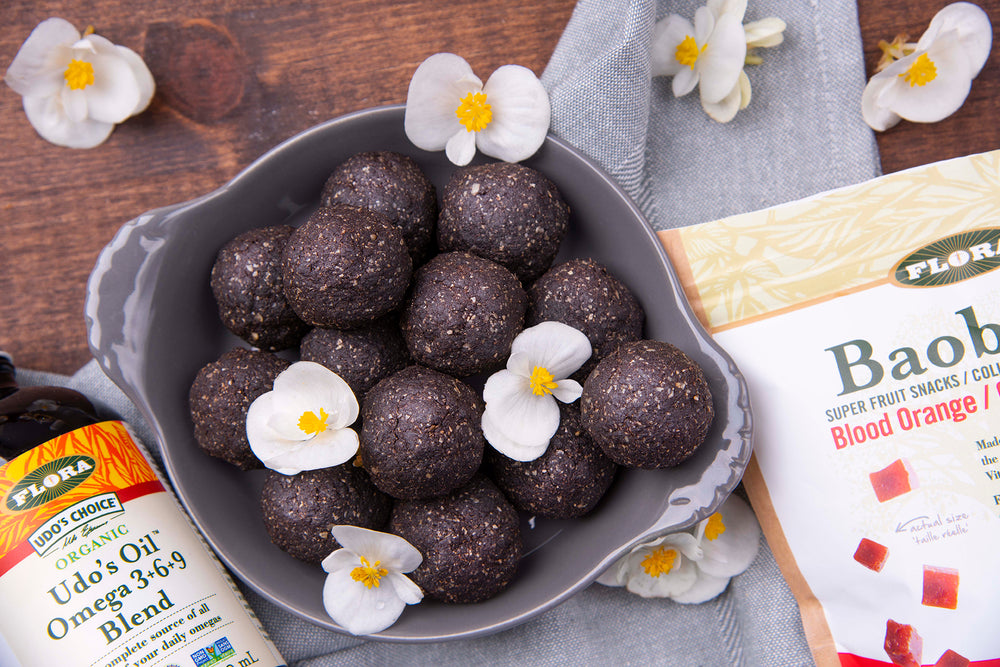 As much as it drives me crazy, kids seem to get a kick out of things that are spelled wrong. Is it rebellion? Freedom from parental oversight? Not sure. What I do know is that all my son's beloved graphic novels have at least one 'z' where an 's'...
Aug 1, 2019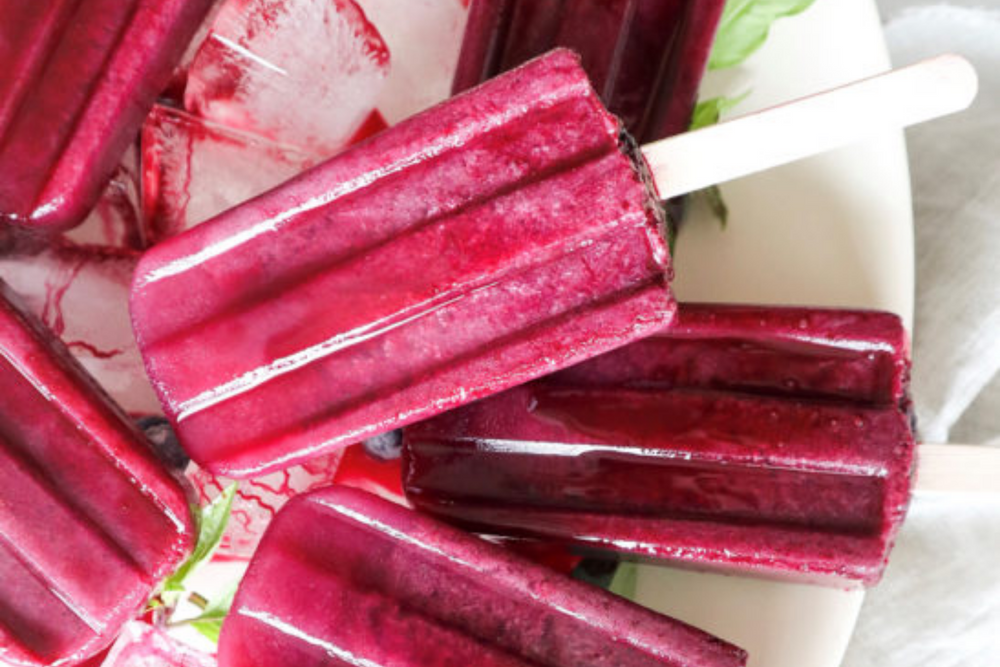 For the kids and the kids at heart, try this electrolyte replenishing, oxygenating ice pop post-play. I'm fairly certain it's well known that when we engage in physical activity, we lose important electrolyte minerals through sweat and exertion...
Jul 25, 2019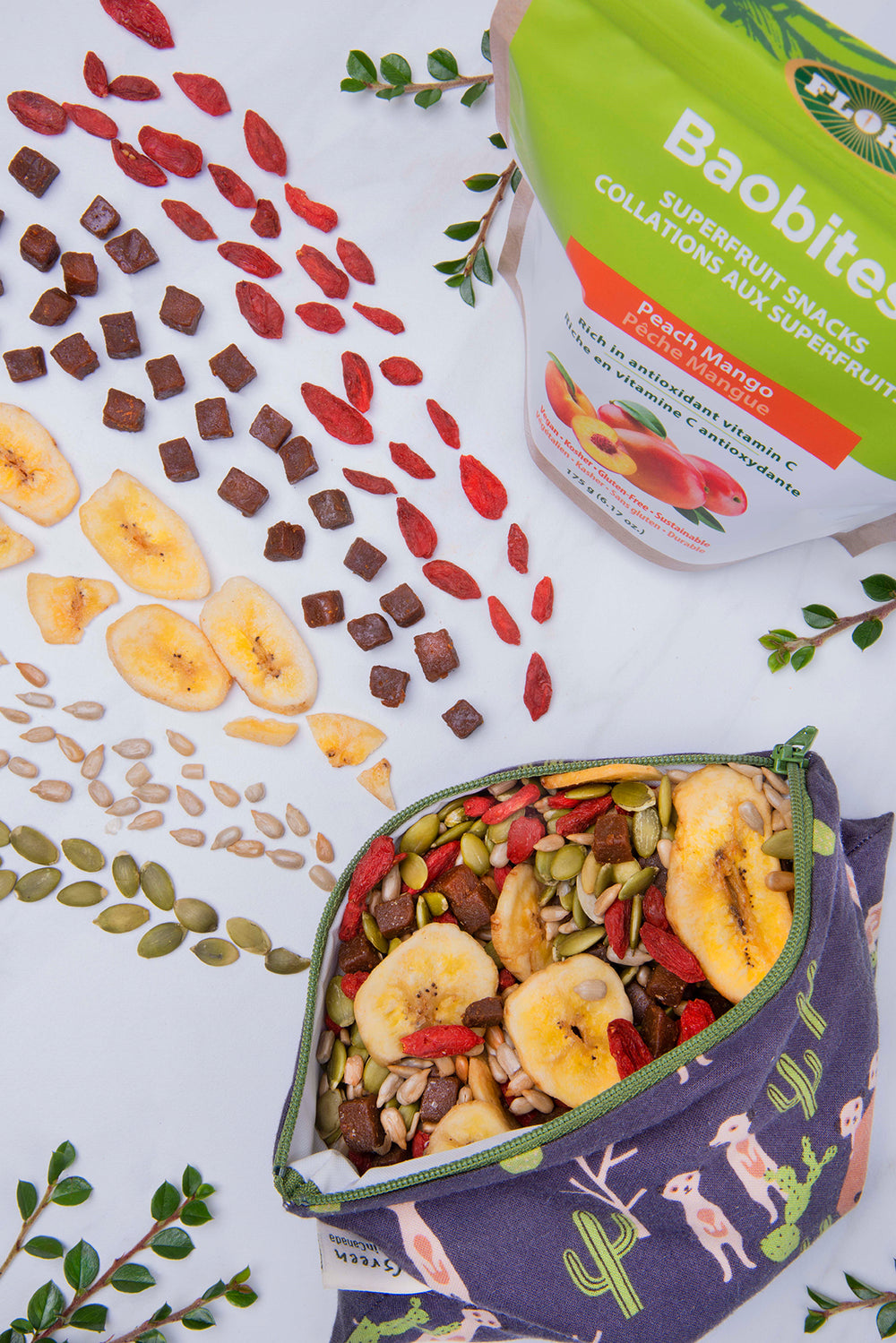 This trail mix has kid-pleasing ingredients that are safe for school, daycare, and activities that do not allow peanuts or tree nuts. It is a well-balanced snack, offering a healthy dose of protein and complex carbs—the kind that supply signifi...
Jul 10, 2019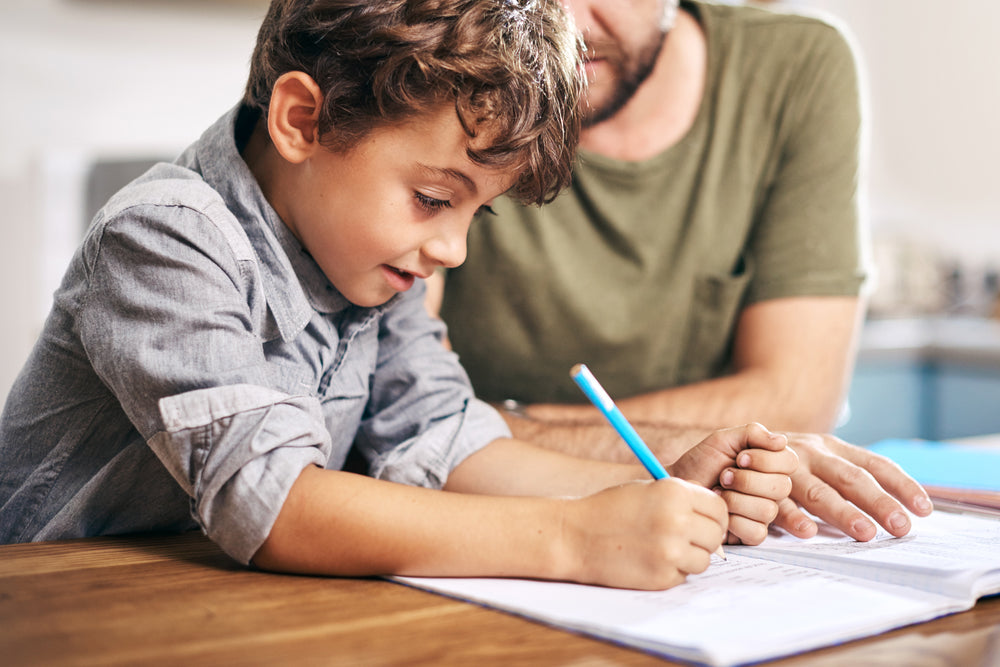 Most people take a multivitamin for the same reason: to fill in the gaps in their diet. That's why we give our kids multis; while our diets aren't perfect, theirs are worse. But did you know that giving your child a well-crafted multivitamin ...
Jun 29, 2019
A new school year is just around the corner. For some kids (and almost all adults) this is a happy occasion. Other kids struggle more in school and may not be as excited to board that big yellow bus again. If only there was something that could h...
May 10, 2019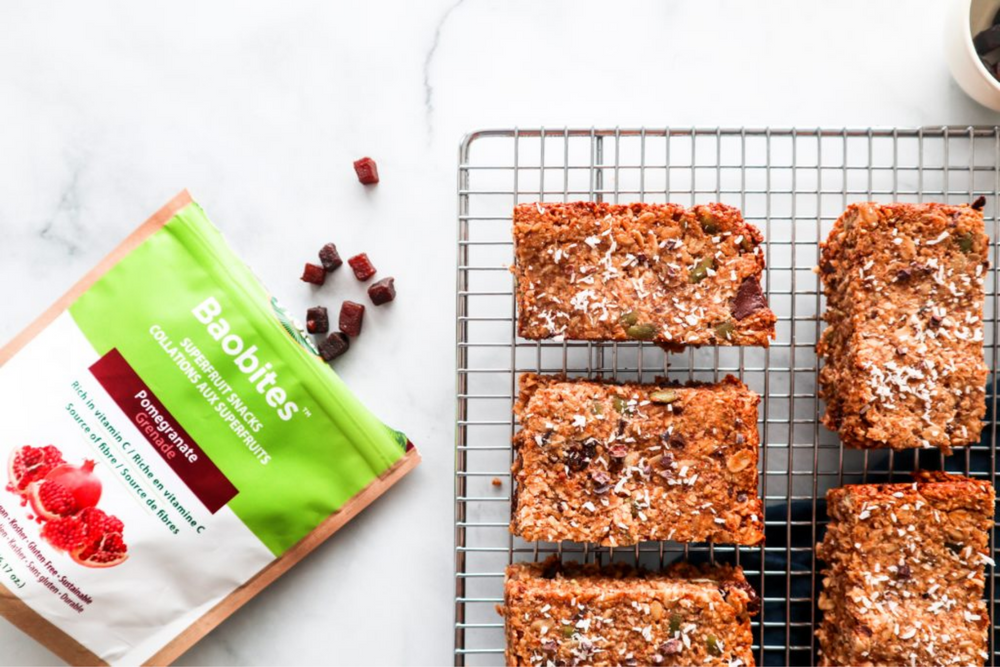 Whole Food Baobab Bars Recipes Persons: 10 Prep Time: 15 minutes Cook Time: 20 minutes Total Time: 35 minutes Notes Plant-based, sweetened with dates, whole food ingredients only Ingredients Dry 1 1/2 cups steel cut oats 1 cup ro...
Apr 9, 2019
If you're like a lot of parents, the thought of spring break coming up fills you with a sort of dread. It's not that you don't love your kids—of course, you do!—but you also don't want to be bombarded with "I'm bored! What should I do?" the entir...
Aug 21, 2018
It's almost time for back to school! Keeping your kids healthy doesn't just mean keeping them from schoolyard colds. It also means helping their bones and brains grow healthy and strong with Flora's children's health line. Ensuring children hit al...
Sep 21, 2017
Back to school time. An energy of anticipation is in the air. Getting ready, getting set. A new year(ish). Back to school is a great time, as we settle into fall routines, to tweak our habits for the better. Identify a problem, take concrete actio...