Apr 17, 2023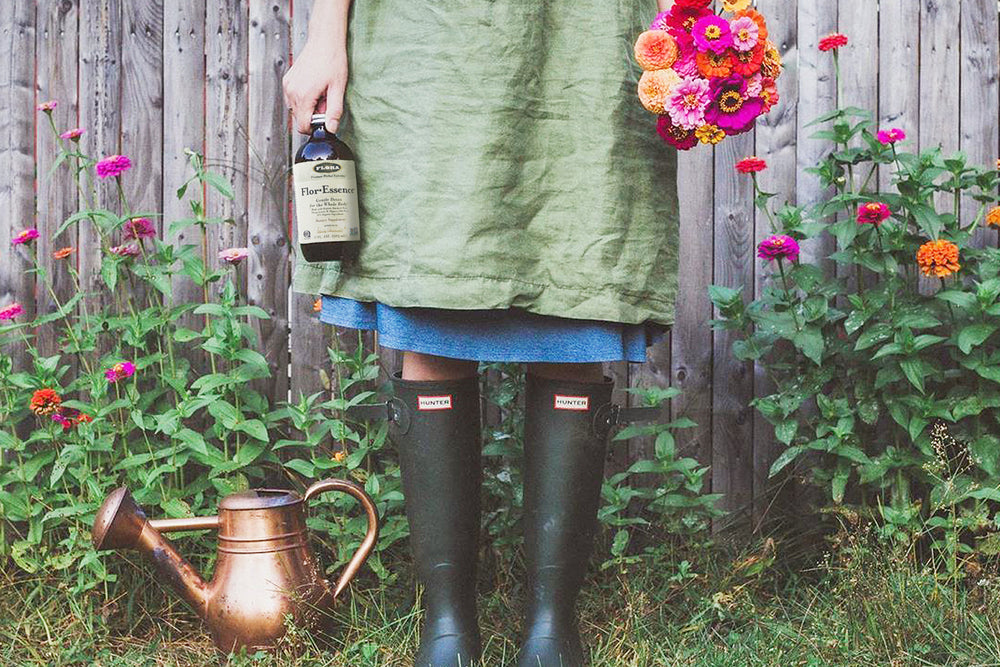 Seasonal allergies are triggered by airborne allergens, such as tree, grass, and weed pollens, or mold or yeast spores. But only about 20-30% of us react. What separates those that do and those that don't? Read more to find out. Seasonal Allergies...
Sep 13, 2022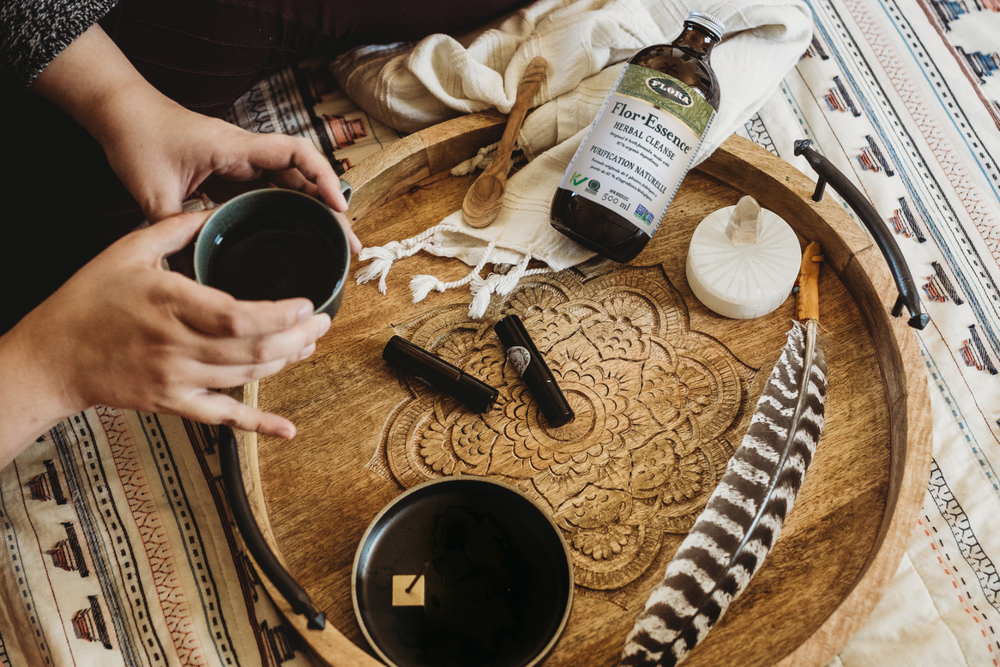 Fall has arrived! Time to get out your sweaters and fuzzy socks, shop for apples and pears at the farmers' market, and take walks as fallen leaves crunch underfoot. It's also an ideal time for a cleanse. Many herbalists recommend cleansing four ti...
Jan 7, 2021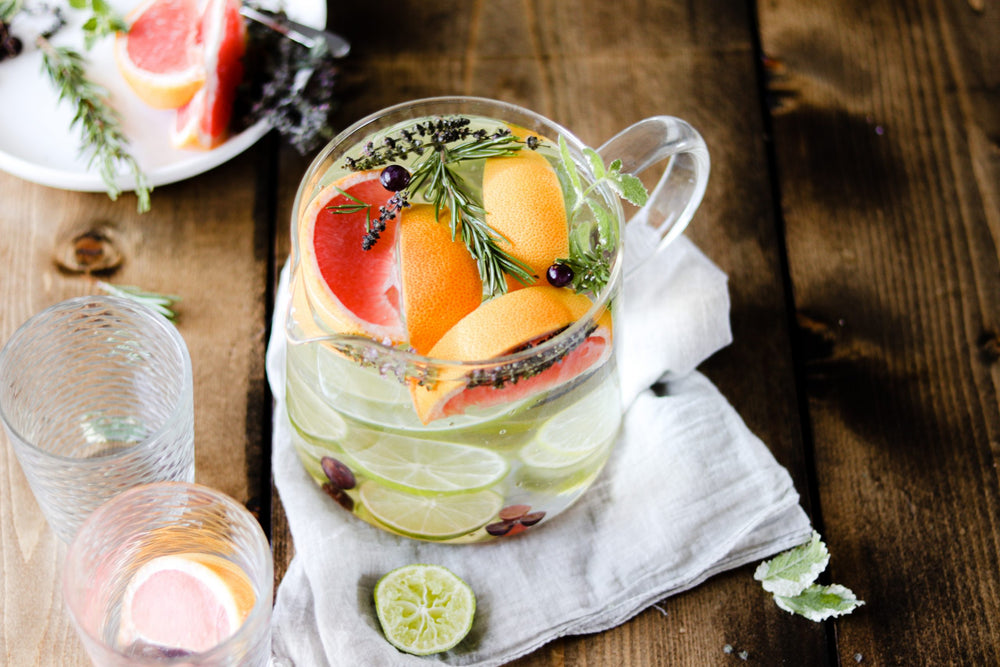 We're often asked: what should we eat while doing a cleanse? Cleansing and detoxifying is an energy and nutrient intensive process. This is why we recommend you eat well and eat wisely when doing a cleanse. If you've kicked off the New Year wi...
Jan 7, 2020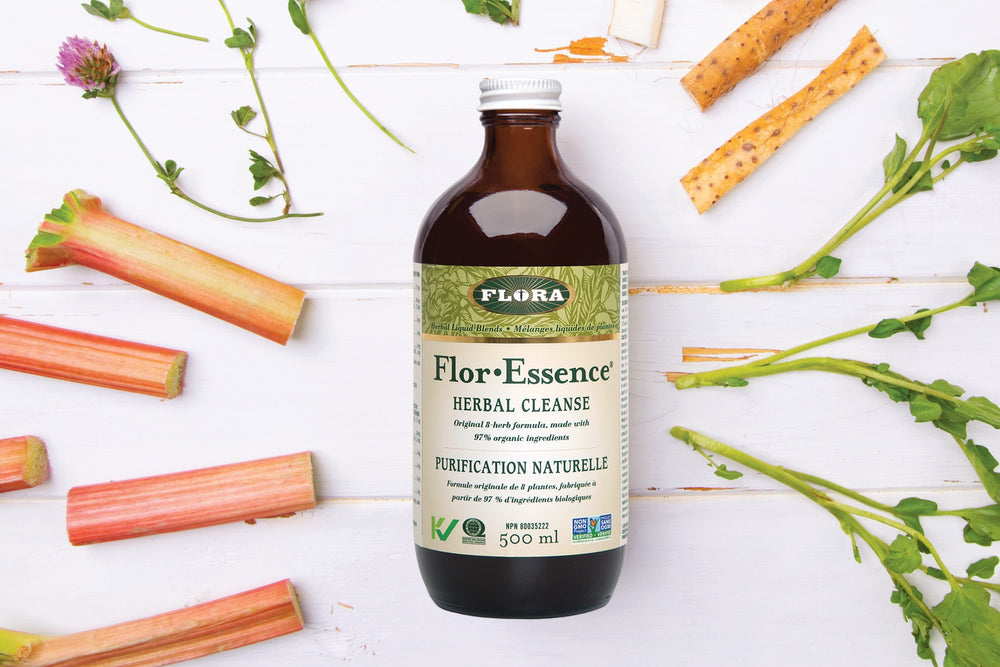 It's the end of a decade as we head into a new one with 2020. What would you like to let go of and leave behind? What do you need to put wind in your sails for this new year? Is now the time to become laser-focused? Or are you ready for a new dir...
Sep 30, 2019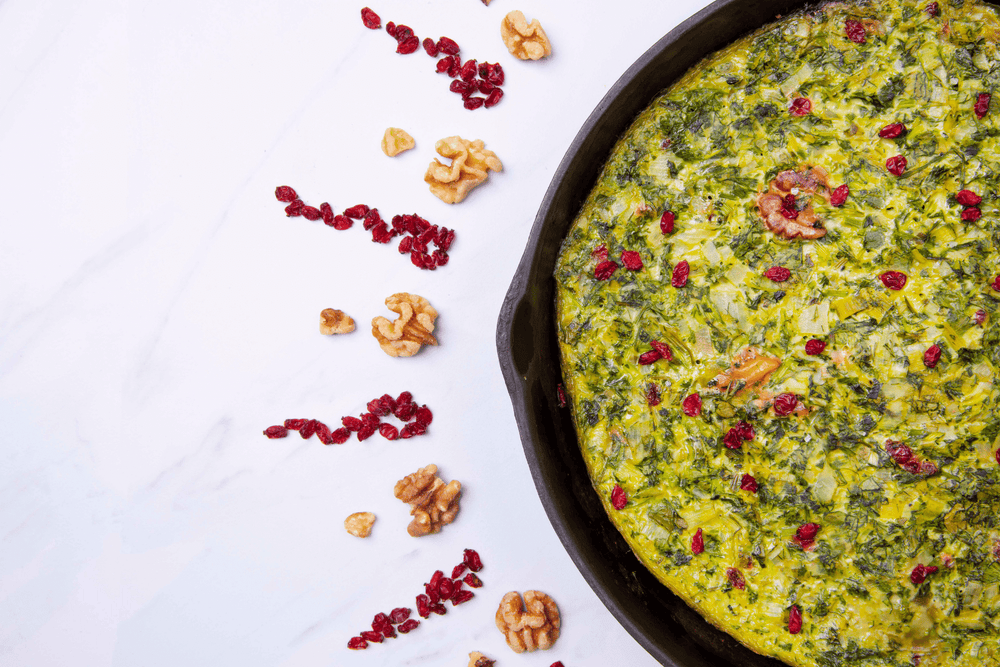 Cleansing Kuku What is Cleansing Kuku? Imagine a quick-cooking frittata with bushels of fresh herbs bound together with just enough egg. It's based on Kuku Sabzi, or "herb kuku," customarily served at the festivities of the Iranian new year to ...
Sep 24, 2019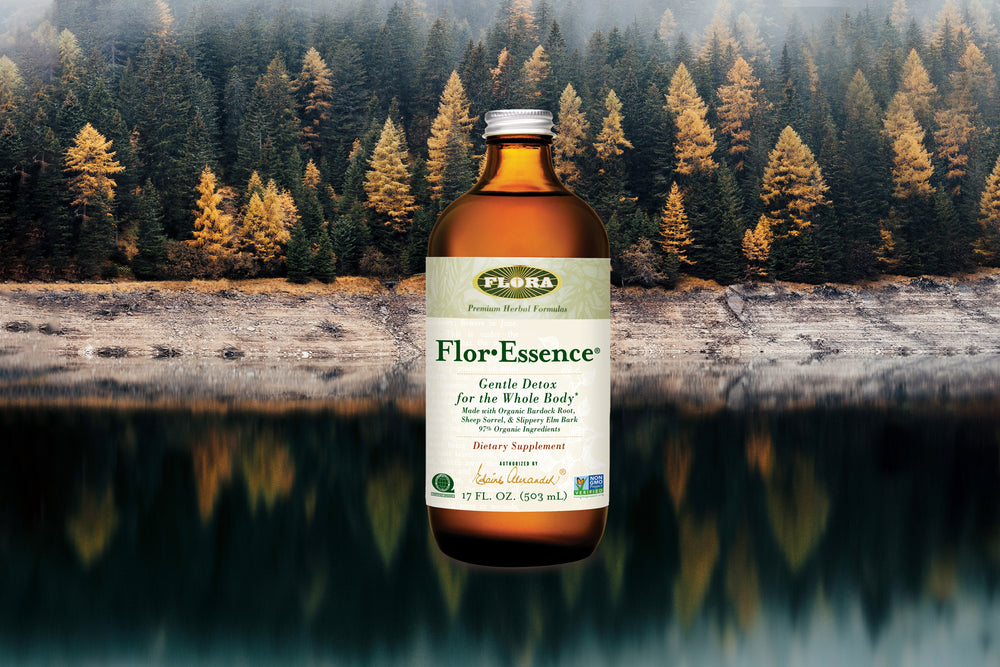 Summer 2019, at least in the northern hemisphere, is in the rearview mirror and autumn leaves are beginning to fall. As the seasons change, now is the perfect time for a cleanse and digestive tune-up before heading into the season of food temptat...
Sep 18, 2019
The change in seasons often inspires us to make a new start. What better way to start fresh than to do a cleanse? Some people are turned off by the idea of cleansing because it seems too extreme or harsh on the body. Plus, no one is a fan of spen...
Mar 26, 2019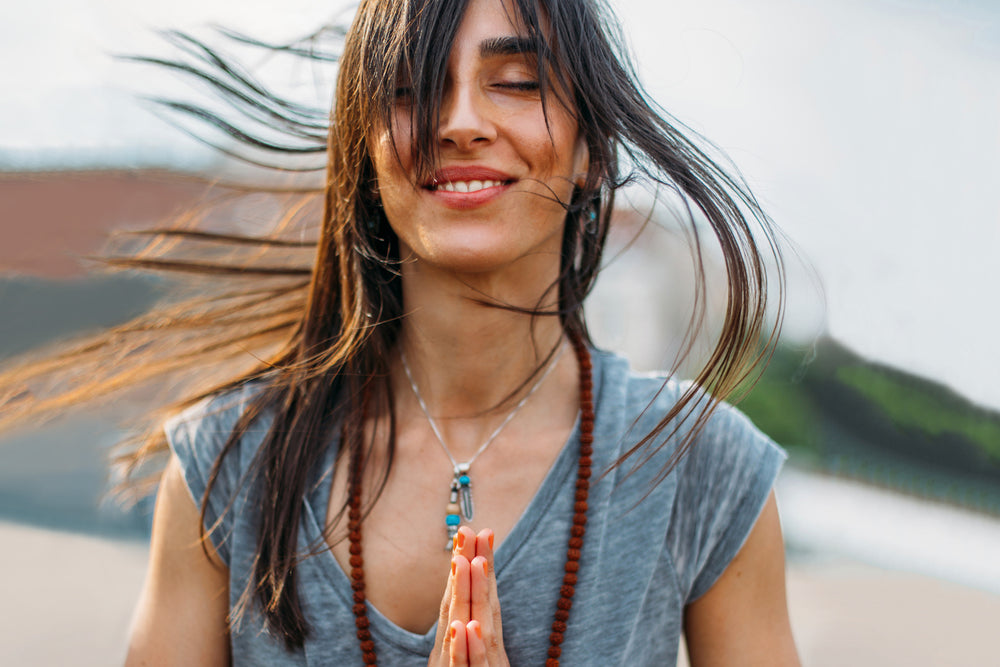 We've made it through the darker and colder winter months and it's finally spring! The longer, warmer days are upon us and even our bodies are excited! It's very common to reach for a cleanse in January, especially after all of that indulgent ...
Jan 29, 2019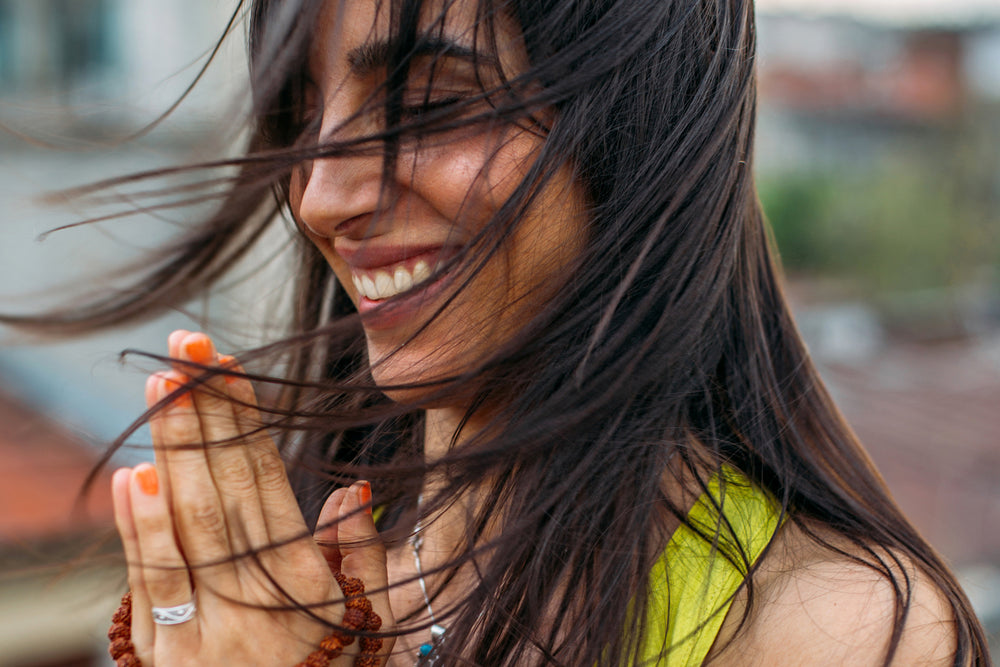 It's a new year and time for a new start. Lots of people embark on a cleanse in January. Some folks overdid it with the eggnog and gingerbread cookies during the holidays and they need a reset. (Sound familiar?) Others cleanse the first week of t...
Jan 11, 2019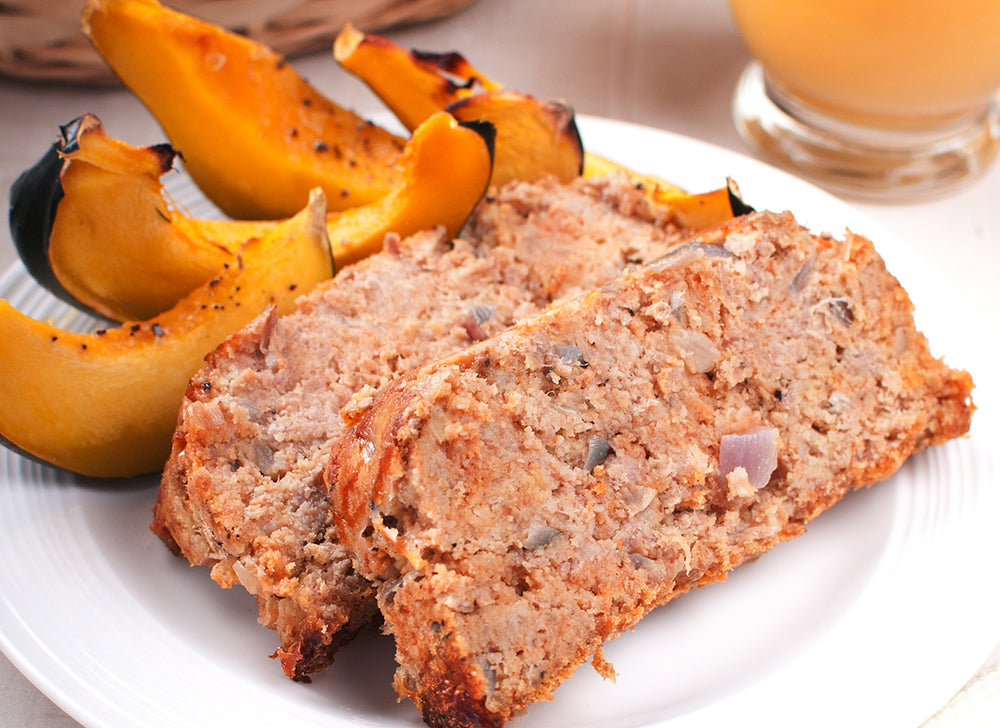 This recipe for turkey meatloaf, featuring sacha inchi oil, is an excellent meal for a winter cleanse. <120>120>
Jan 10, 2019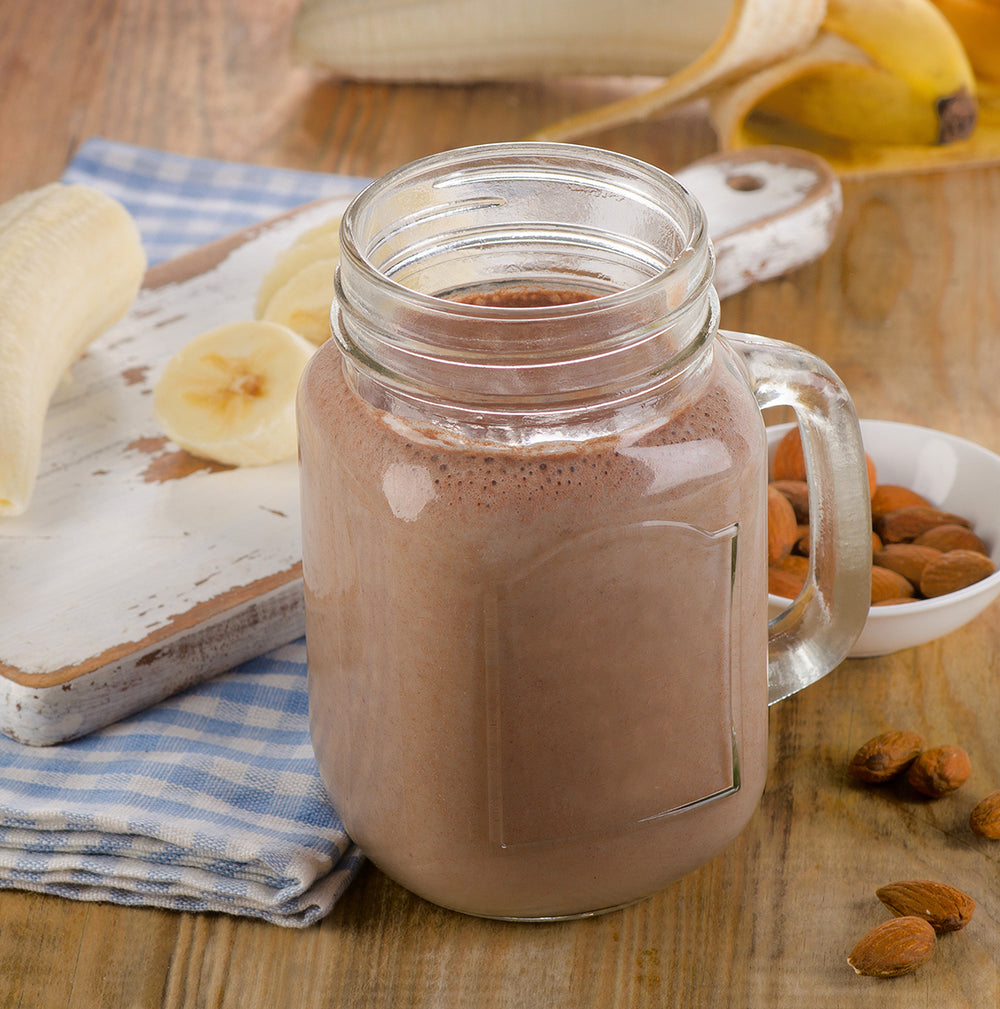 <118>118>
Jan 9, 2019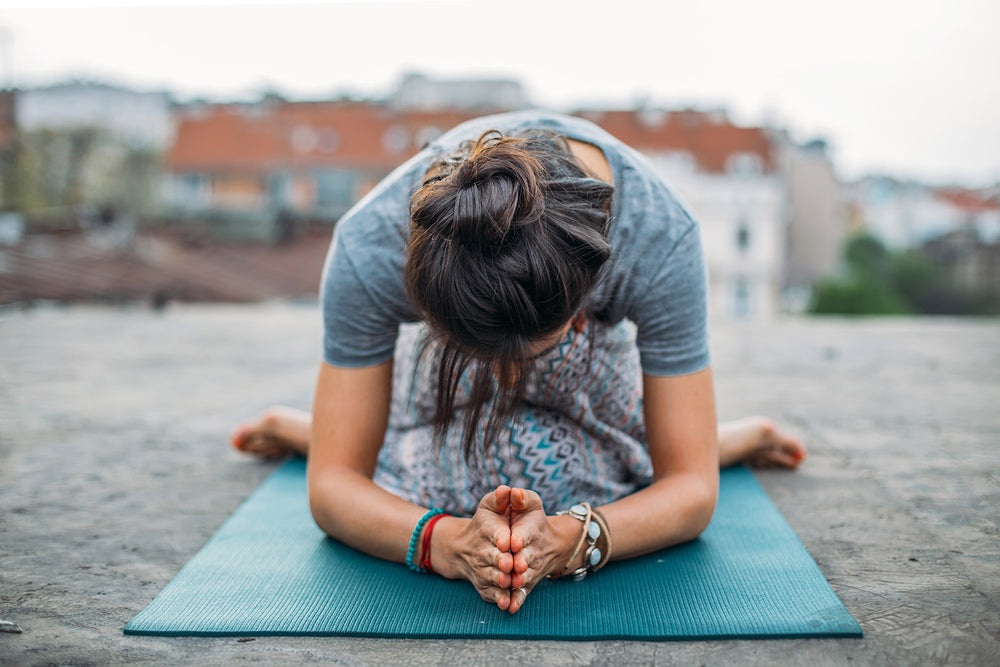 A cleanse is a wonderful opportunity to practice supporting yourself. Instead of seeing it simply as maintenance—or worse yet, as a kind of penalty for having enjoyed life—doing a cleanse, especially during winter months, should be a form of ...