Aug 2, 2022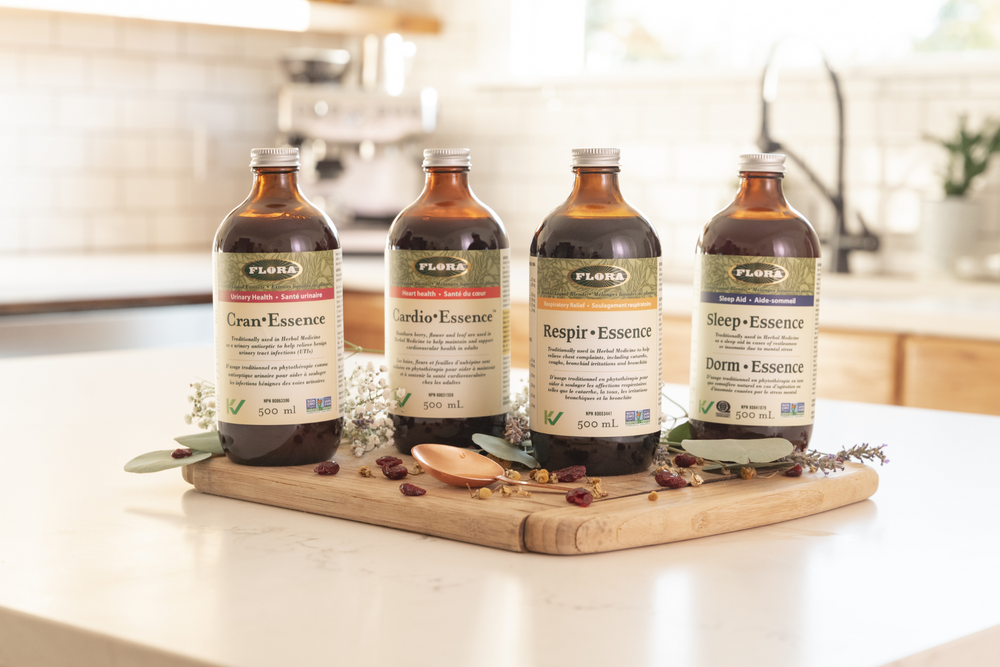 Herbal Medicine: Synergy in Action Flora's Burnaby, British Columbia office is located a stone's throw right across the street from the Fraser River Foreshore Park, a large park sprawling east-west along the Fraser River. The park is home to eagle...
Mar 15, 2022
It's Time to Spring into Action with a Whole Body Cleanse! It's that time of year – the ground is thawing, hours of sunlight are increasing, green buds are appearing, birds are returning. Time to leave winter behind and spring into action with a r...
Mar 23, 2021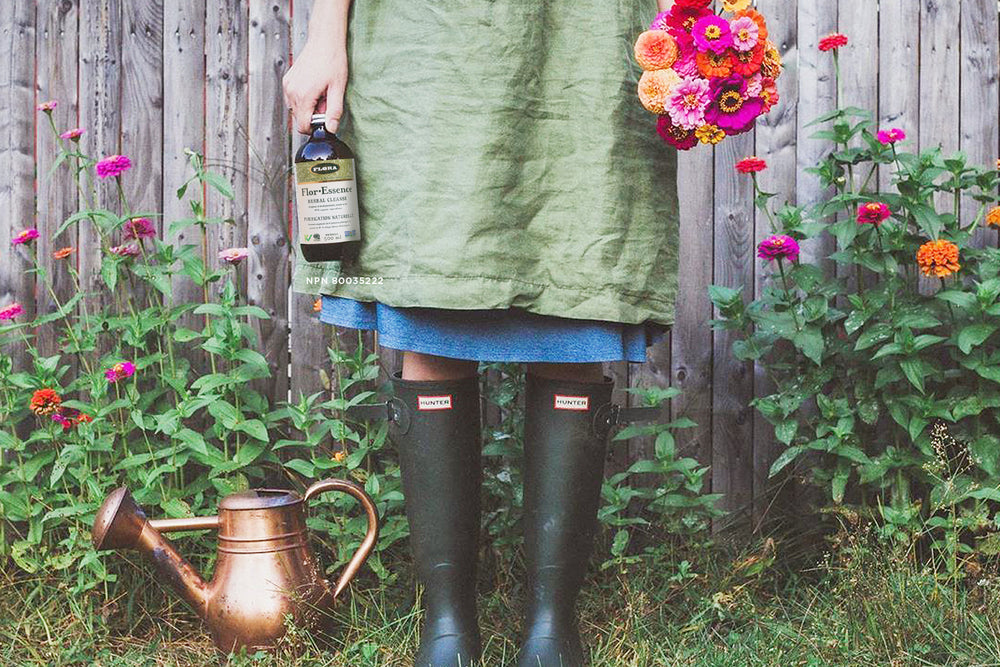 Hooray! Spring is finally, finally here. Winter can be tough in the best of years, but spending the season cooped up indoors during a pandemic without the company of friends has been an added burden on many of us. Warmer weather is traditional...
Jan 7, 2020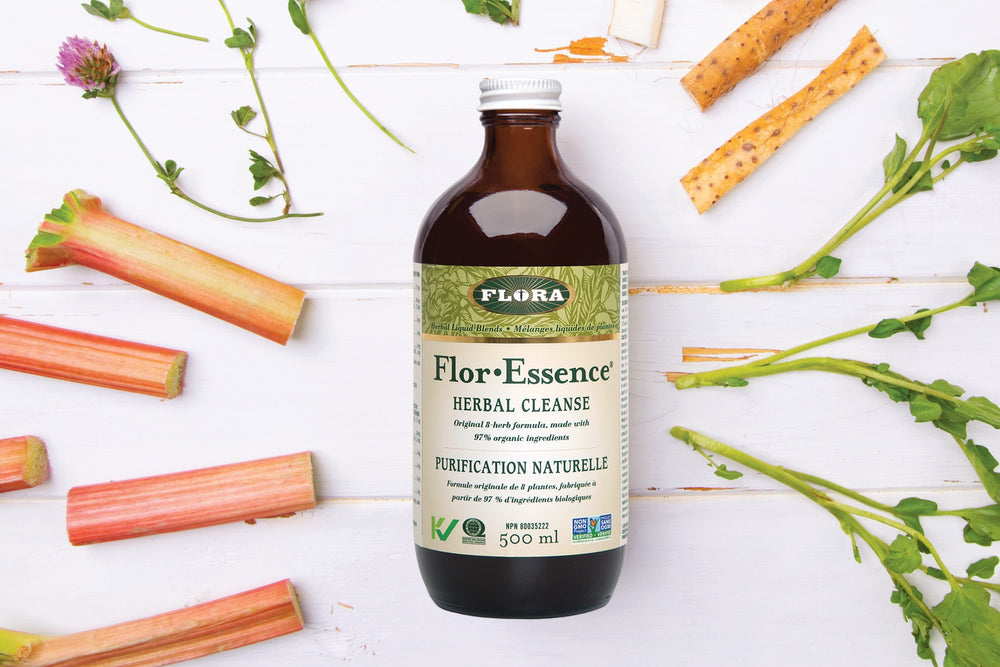 It's the end of a decade as we head into a new one with 2020. What would you like to let go of and leave behind? What do you need to put wind in your sails for this new year? Is now the time to become laser-focused? Or are you ready for a new dir...
Sep 30, 2019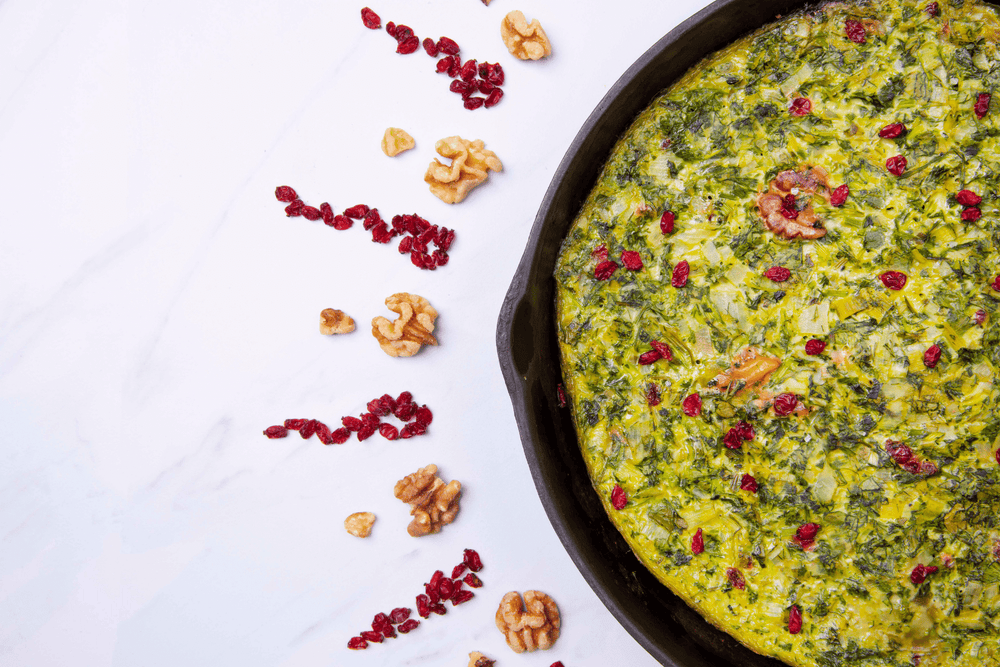 Cleansing Kuku What is Cleansing Kuku? Imagine a quick-cooking frittata with bushels of fresh herbs bound together with just enough egg. It's based on Kuku Sabzi, or "herb kuku," customarily served at the festivities of the Iranian new year to ...
Sep 24, 2019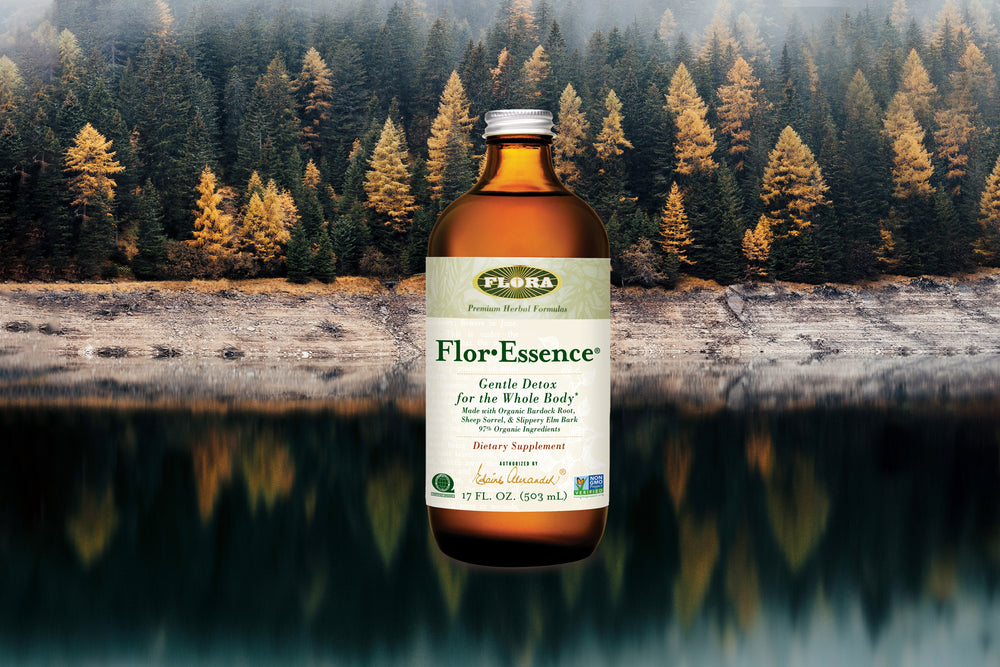 Summer 2019, at least in the northern hemisphere, is in the rearview mirror and autumn leaves are beginning to fall. As the seasons change, now is the perfect time for a cleanse and digestive tune-up before heading into the season of food temptat...
Jan 11, 2019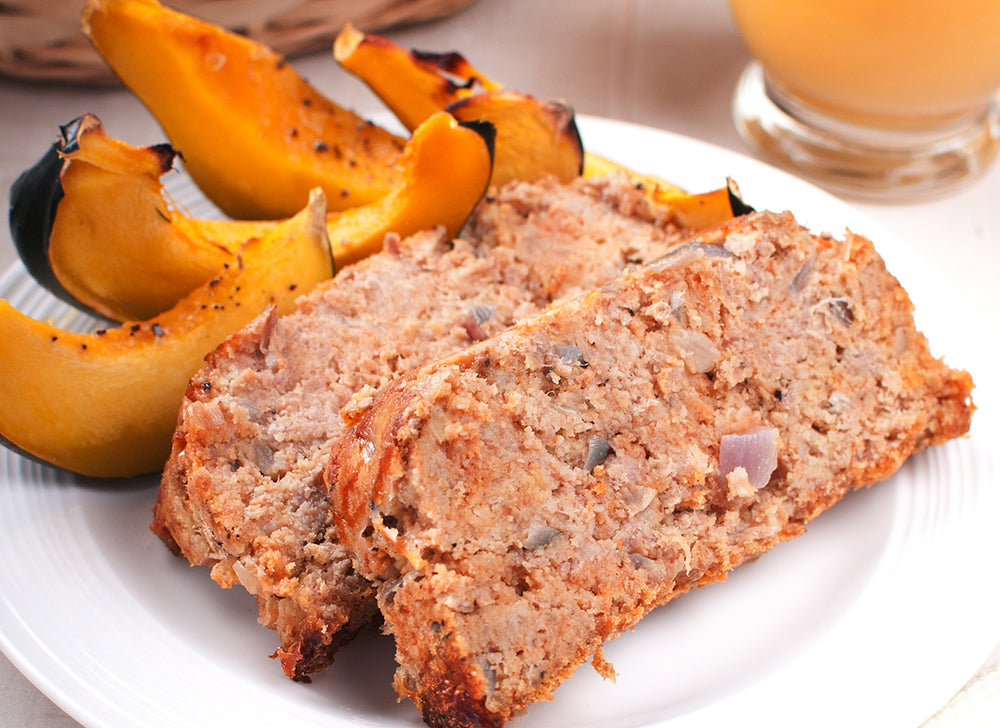 This recipe for turkey meatloaf, featuring sacha inchi oil, is an excellent meal for a winter cleanse. <120>120>
Jan 10, 2019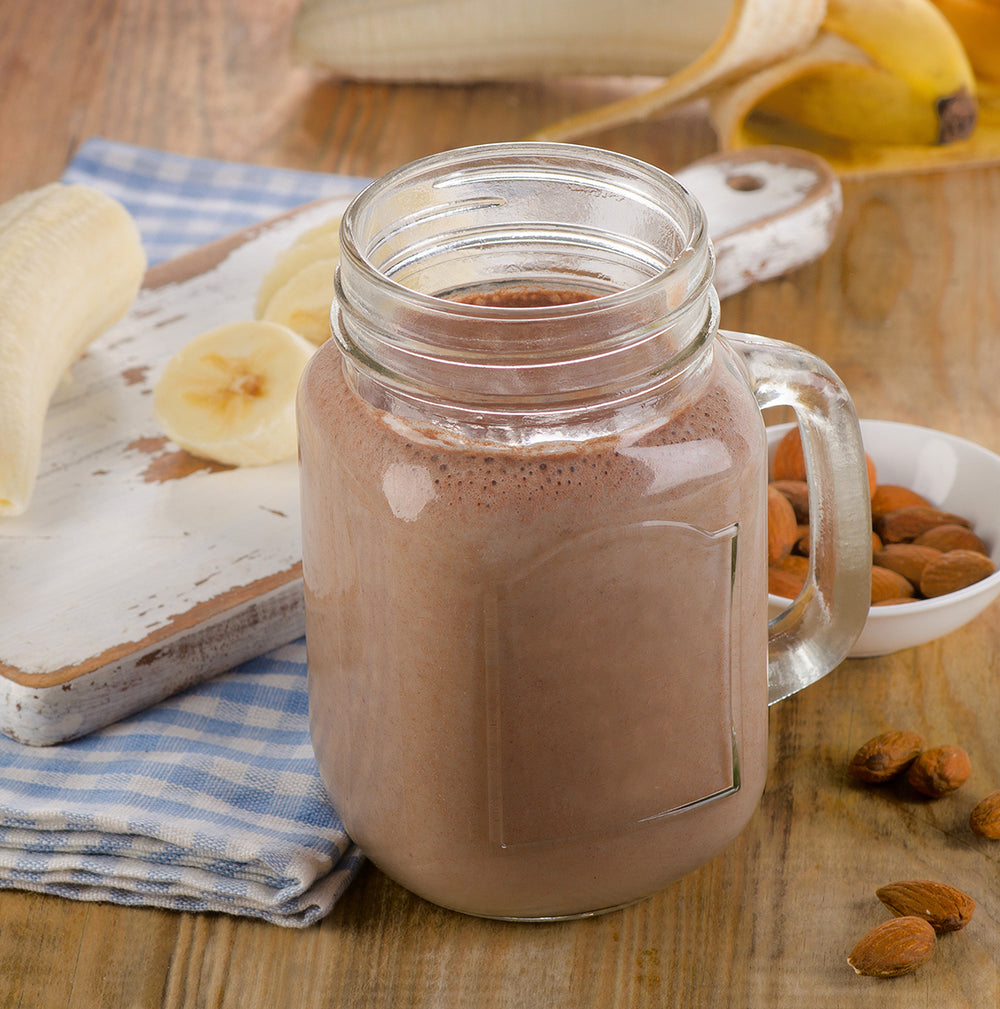 <118>118>
Jan 9, 2019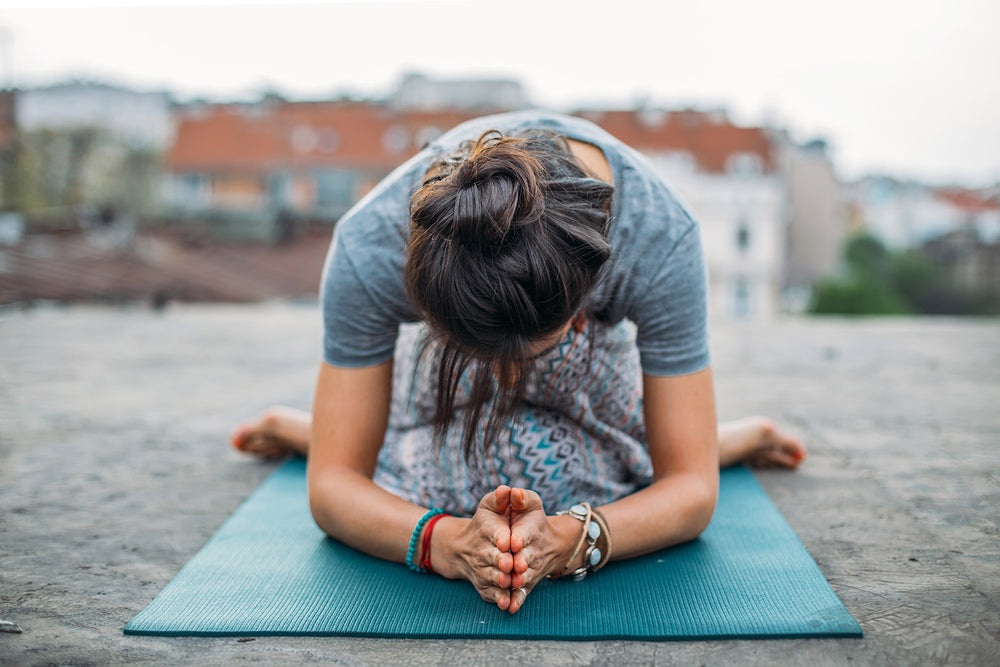 A cleanse is a wonderful opportunity to practice supporting yourself. Instead of seeing it simply as maintenance—or worse yet, as a kind of penalty for having enjoyed life—doing a cleanse, especially during winter months, should be a form of ...
Jan 9, 2019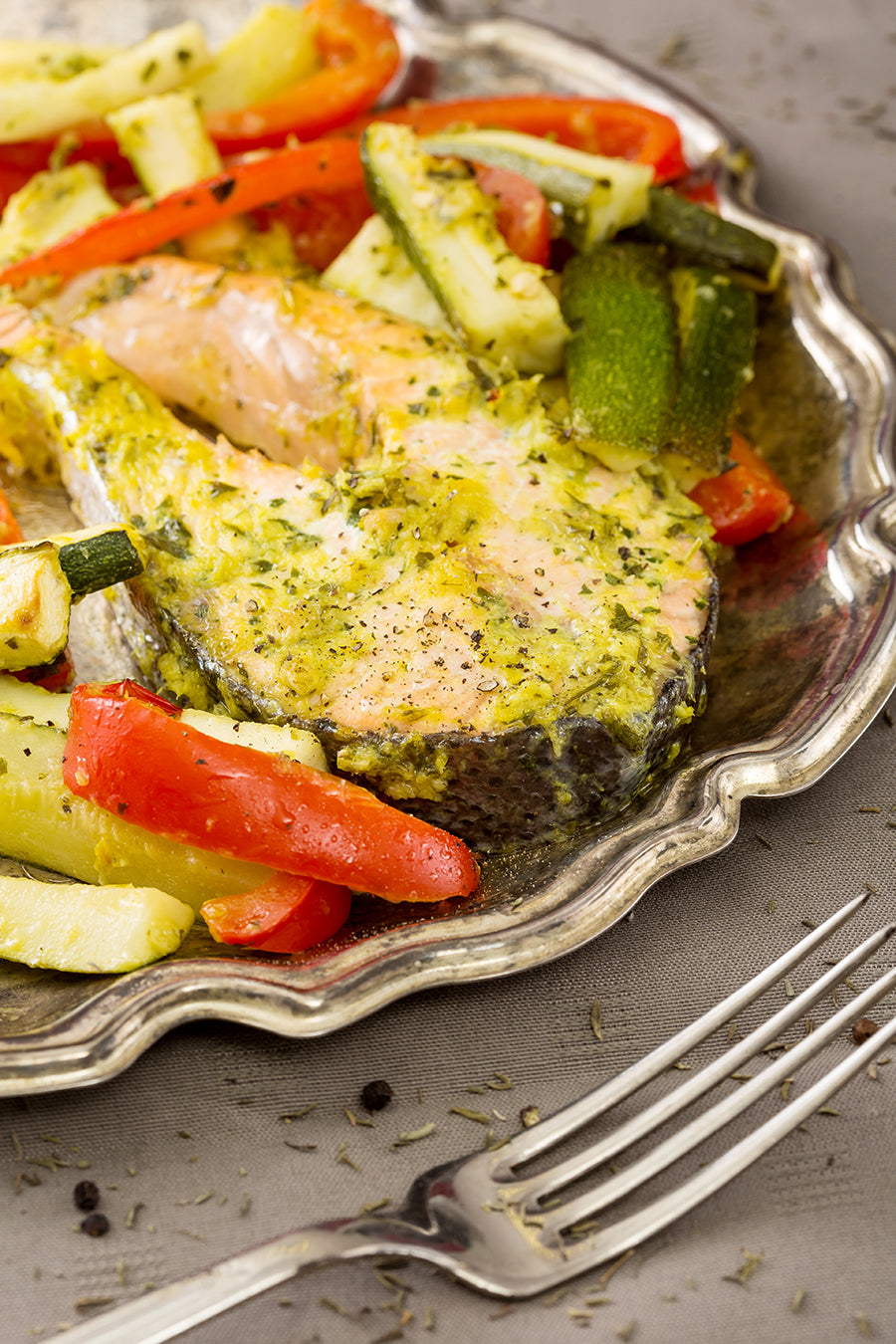 <117>117>
Jan 1, 2019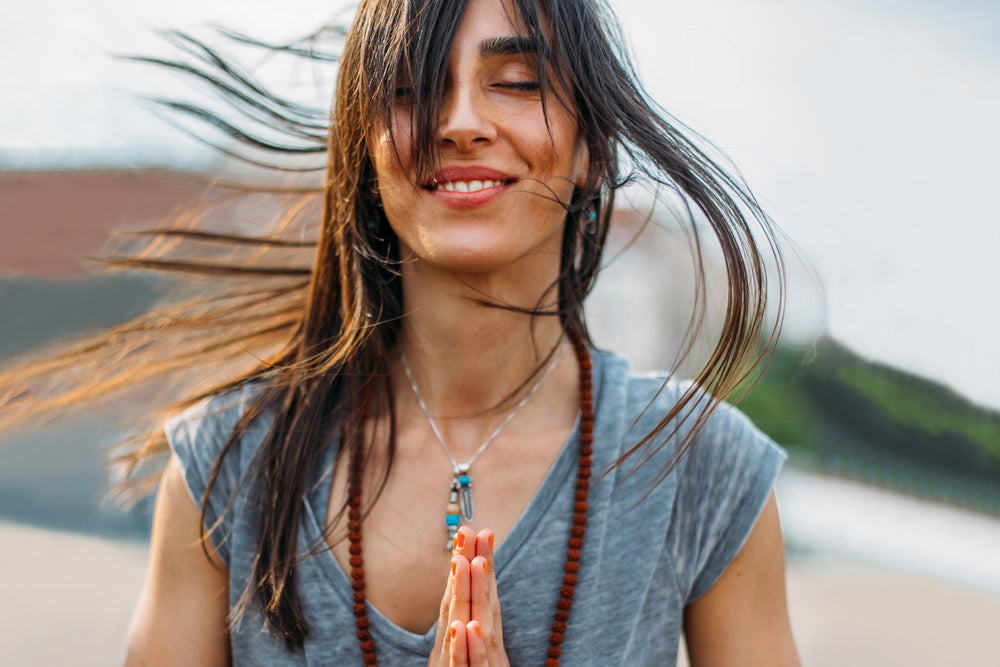 Cleanses and detoxes are both celebrated and vilified. Part of the problem is that a lot of different products and practices and health goals get lumped under this umbrella of "cleansing". "Cleansing" should not be code for "weight loss"—although...
Dec 31, 2018
Better Living created three refreshing drink recipes featuring Flora Apple Cider Vinegar, one for each unique blend. Hot Detox Chai Tea Ingredients 1 bag Flora Rooibos Chai Tea 1/4 cup Flora Turmeric + Cinnamon Apple Cider Vinegar Flora ...