May 31, 2022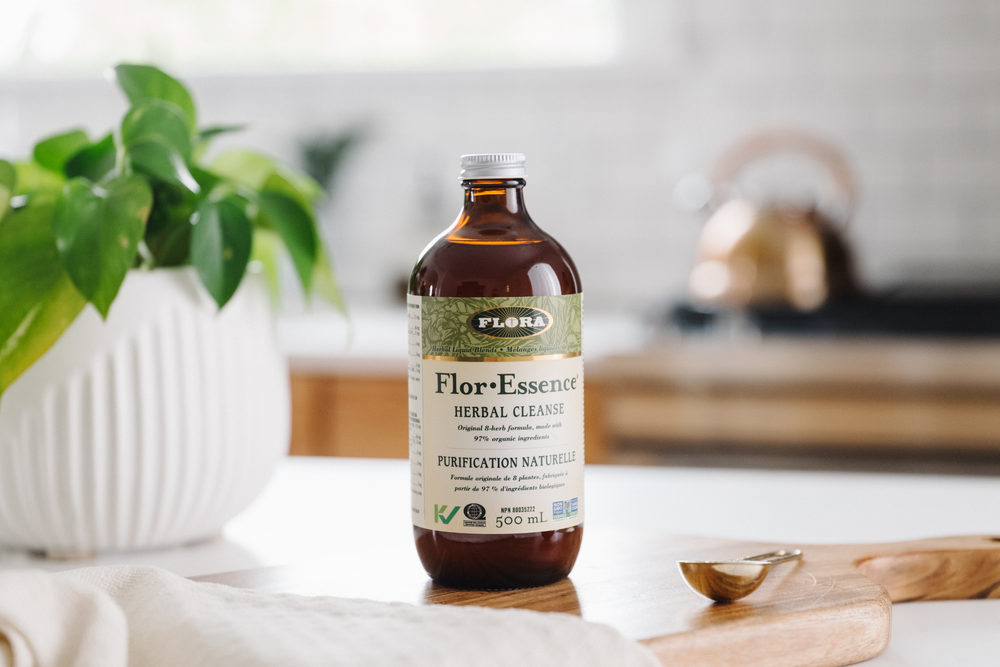 Biological Age and Cleansing at the Cellular Level The state of your cellular health will impact the way you age, including your energy, appearance, and overall vitality. The quantity of healthy versus unhealthy or dormant, senescent cells will a...
Mar 15, 2022
It's Time to Spring into Action with a Whole Body Cleanse! It's that time of year – the ground is thawing, hours of sunlight are increasing, green buds are appearing, birds are returning. Time to leave winter behind and spring into action with a r...
Jan 25, 2022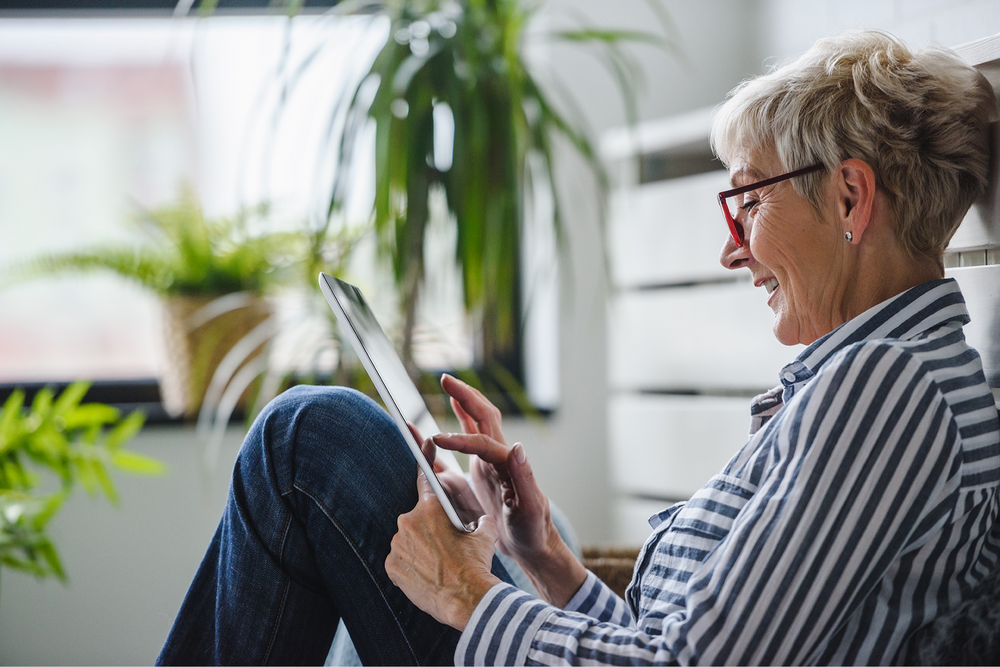 Can You Stop Cellular Aging? We're all for aging. For many folks, the natural process of getting older means growing wiser and more comfortable in their own skin. Consider that silver hair a badge of honor! What we're not for is aging on the cellu...
Oct 29, 2020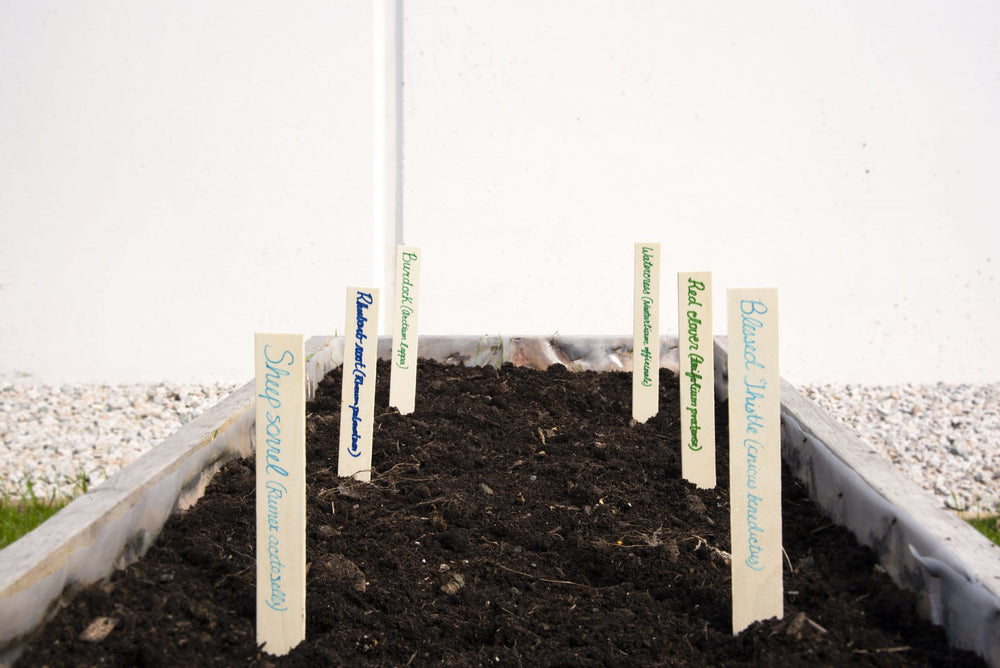 The Great 8 Flor∙Essence is a hugely popular whole-body cleanse. The concentrated liquid formula is extracted from 8 medicinal and nutritive plants. Flora can isolate and name many important phytochemicals and antioxidants in Flor∙Essence that...
Sep 18, 2019
The change in seasons often inspires us to make a new start. What better way to start fresh than to do a cleanse? Some people are turned off by the idea of cleansing because it seems too extreme or harsh on the body. Plus, no one is a fan of spen...
Jan 29, 2019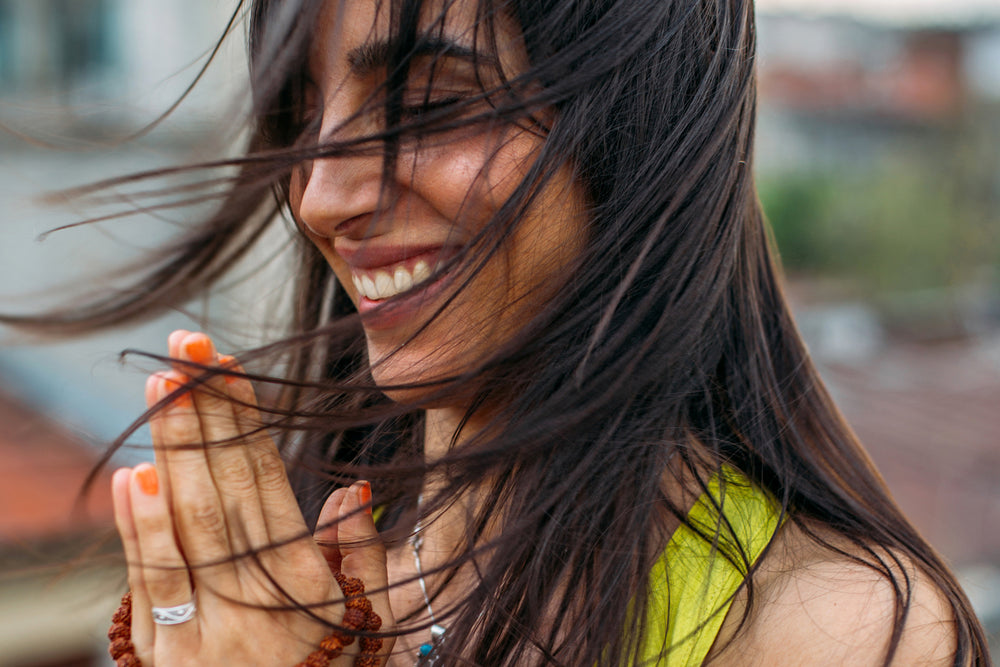 It's a new year and time for a new start. Lots of people embark on a cleanse in January. Some folks overdid it with the eggnog and gingerbread cookies during the holidays and they need a reset. (Sound familiar?) Others cleanse the first week of t...
Jan 10, 2019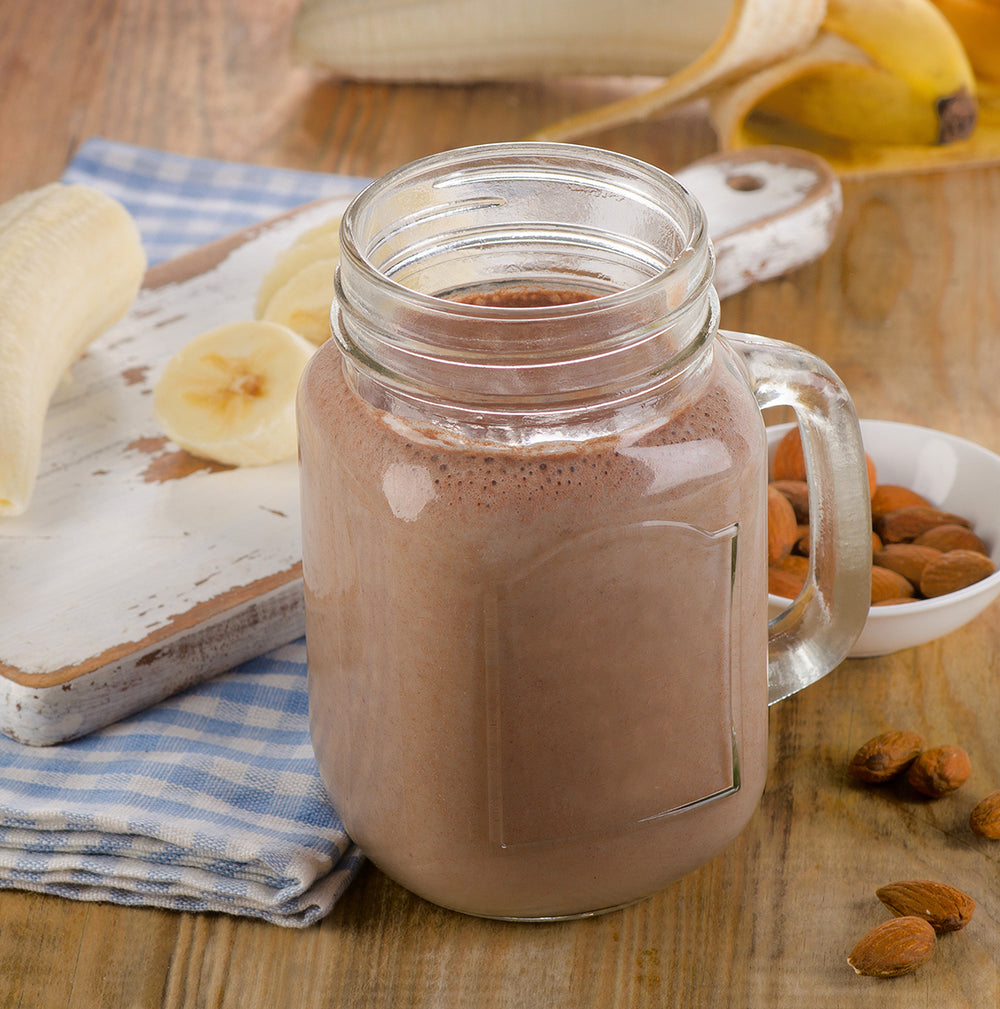 <118>118>
Dec 18, 2018
From culinary and omega oils to probiotics, teas, and detoxes, we're helping you give the gift of health to those who mean the most to you this holiday season. And maybe a little self-care for you while you're at it. We all have that loved one wh...
Dec 11, 2018
Our apple cider vinegar isn't like the others. Flora's Apple Cider Vinegar Wellness Shots and Drinks combine our ACV with traditionally detoxifying, freshly ground herbs. Burdock, sheep sorrel, turmeric, blessed thistle, and kelp combine with prov...
Nov 27, 2018
Flora would not be complete without our herbal teas. It's in our DNA as a company—it's in our name even! Our herbal healing teas are sourced from around the world and from a variety of medicinal traditions spanning Ayurvedic, Chinese, European, an...
Nov 26, 2018
There are some sneaky veggies in these brownies, which I find beyond delicious! Bulking this recipe up nutritionally is baked sweet potato. While I love sweet potato in this recipe purely for its taste and texture, there are some benefits to consu...
Oct 16, 2018
Something about fall just calls for baking. This season get festive and stay healthy thanks to one ingredient: Flora's Turmeric & Cinnamon Apple Cider Vinegar. Taken as a shot to aid digestion* or mixed into an apple tart, this fall-flavored w...