Apr 17, 2023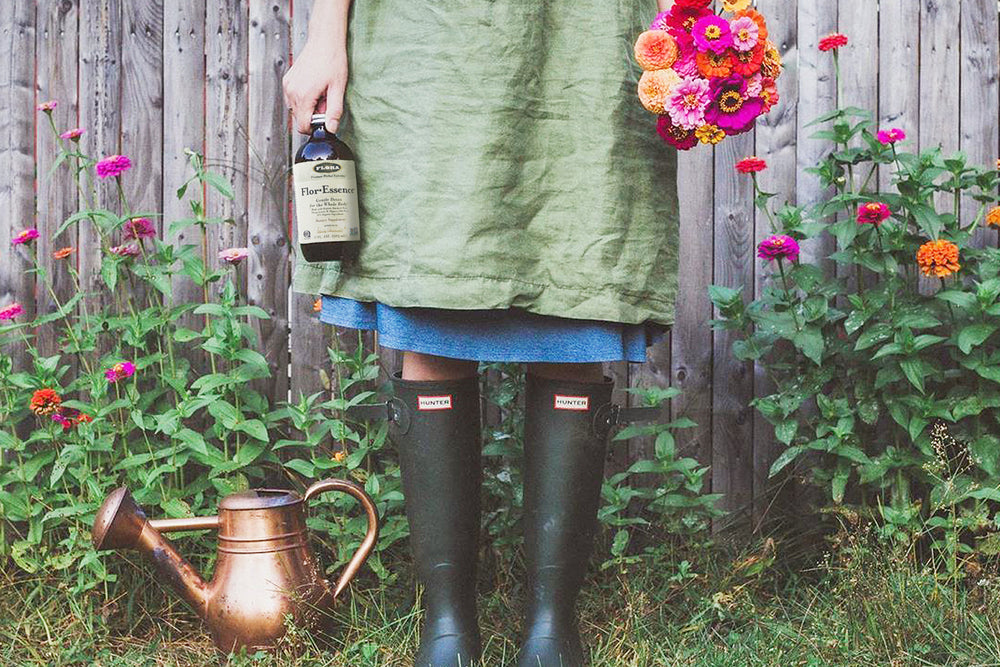 Seasonal allergies are triggered by airborne allergens, such as tree, grass, and weed pollens, or mold or yeast spores. But only about 20-30% of us react. What separates those that do and those that don't? Read more to find out. Seasonal Allergies...
Jun 21, 2022
9 Easy Ways to Improve Your Gut Health We can't see or feel it. But inside our gastrointestinal tract (aka the gut) lives an interconnected system of microorganisms totaling approximately 100 trillion cells housing up to 2000 types of bacteria [1]...
Feb 10, 2022
People, Plants and Probiotics; Must-Have Foods to Support Gut and Immune Health What does feeling good in 2022 mean to you? Improving gut health or immune health? Perhaps becoming stronger or leaner? Whatever the case may be, the foods you eat wil...
Dec 14, 2021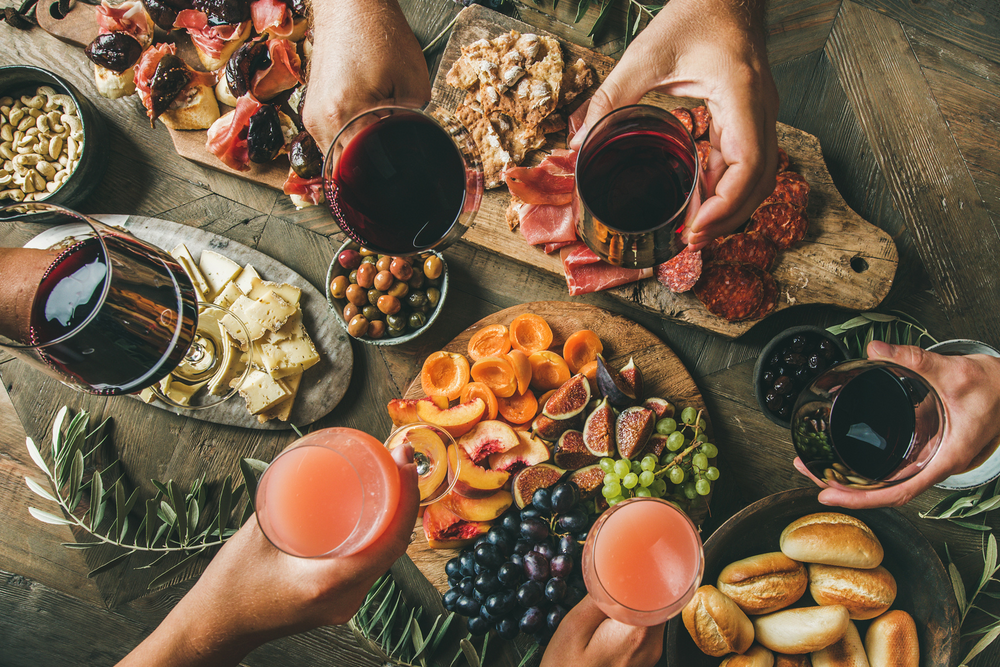 Digestive Tips for the Holidays December's here, and food wise, that means it's temptation city. Everywhere you look, it seems like someone is trying to get you to go against your better instincts. That cookie platter in the break room. The chocol...
Nov 23, 2021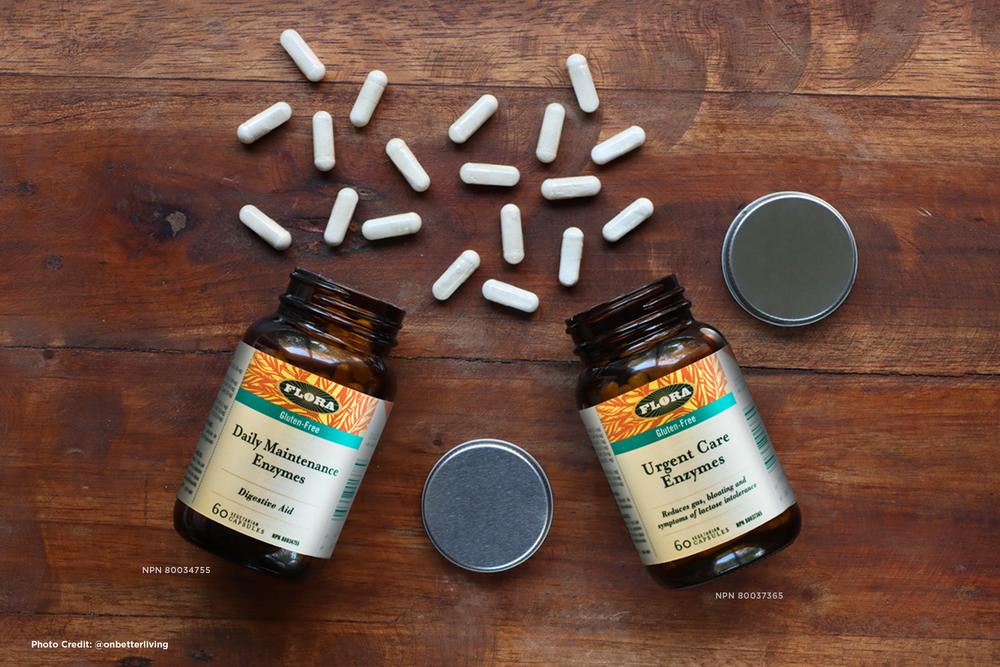 14 Signs You May Benefit From Taking Digestive Enzymes As previously posted on onbetterliving.com If you don't think your digestion is at its best, taking a digestive enzyme supplement before each meal may reduce symptoms like gas and bloating whi...
Nov 1, 2021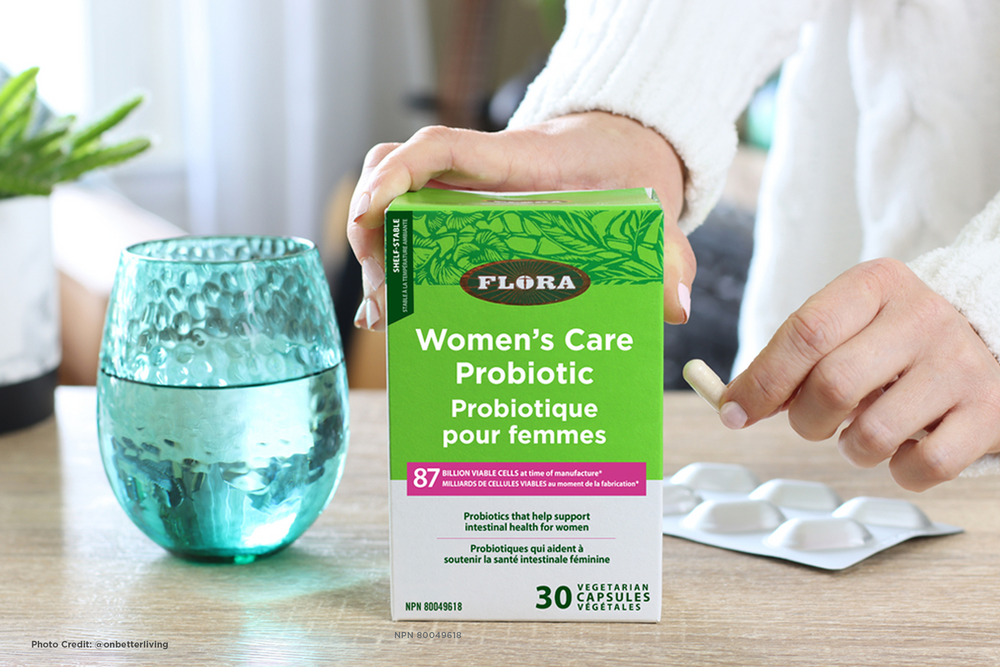 Health Benefits of Taking a Probiotic Daily As previously posted at onbetterliving.com It's wild to think about, but each of our guts are home to about 100 trillion microbes, that includes about 1000 strains of bacteria, that can weigh up to  5 p...
Feb 16, 2021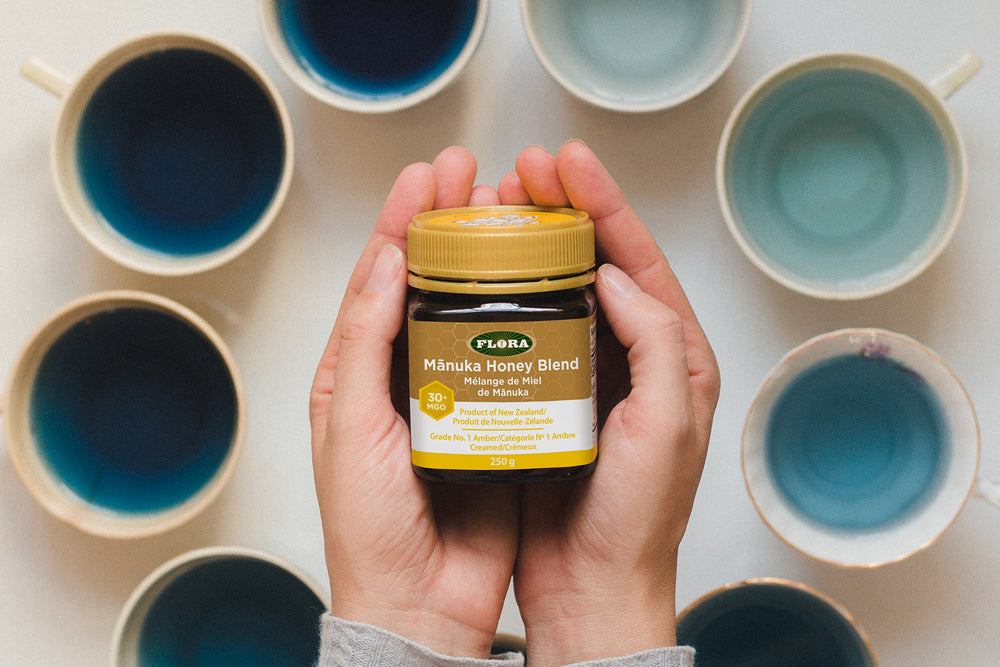 Honey could very possibly be the earliest sweetener known to humankind and it has endured as a medicine in healing traditions from Slovenia to India. Honey is a go-to folk remedy for dyspepsia and was widely used for preventing infection and heal...
Dec 17, 2019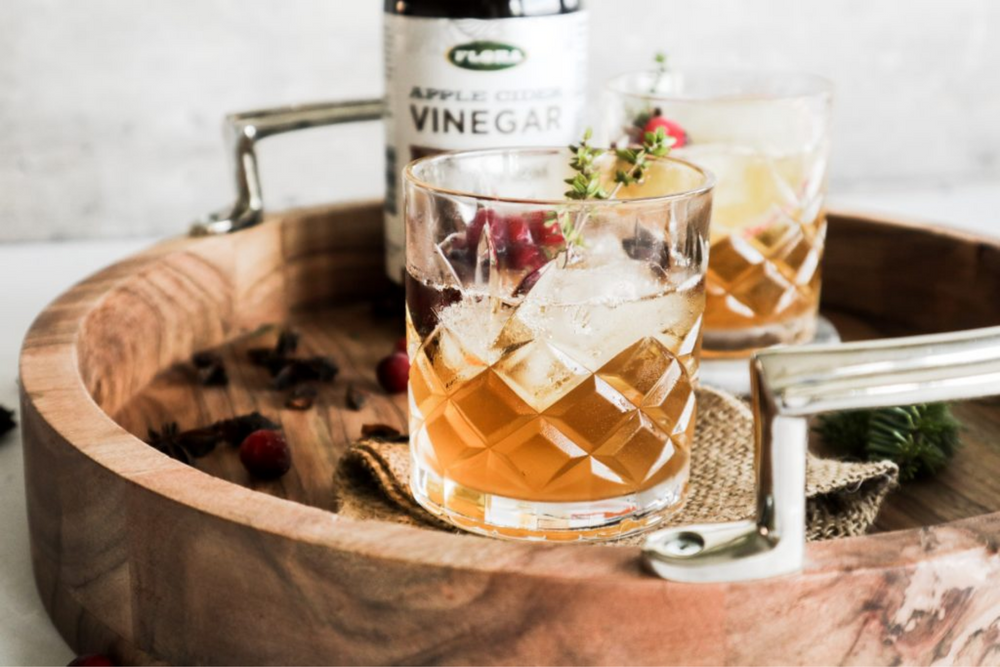 With the holidays in full swing, I love protecting my digestion by keeping tonics like this nearby. Apple cider vinegar is a great stomach soother. Combined with the healing properties of turmeric and cinnamon, this is a delicious and holiday-ins...
Apr 30, 2019
Once a humble pantry staple, apple cider vinegar is suddenly the new "it" ingredient. Celebrities like Katy Perry and Kim Kardashian swear by it, articles about it are popping up everywhere, and people are downing it by the boatload. But while it...
Mar 5, 2019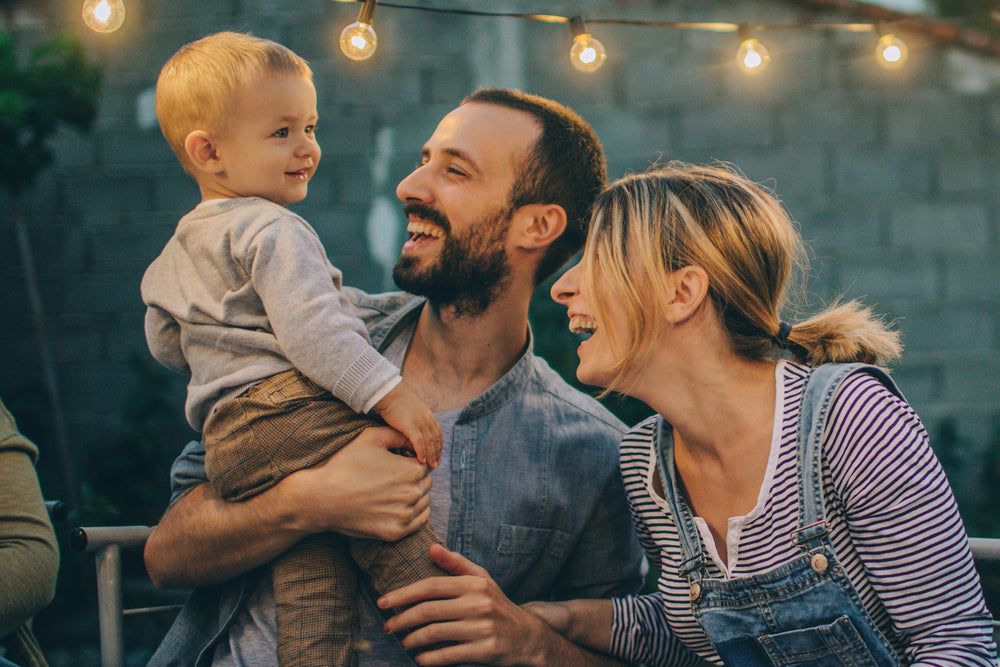 Probiotics have become one of the hottest supplements on the market and for good reason! It seems like most health experts are calling probiotics the panacea for every ailment, that miracle supplement that helps with just about everything. ...
Dec 18, 2018
From culinary and omega oils to probiotics, teas, and detoxes, we're helping you give the gift of health to those who mean the most to you this holiday season. And maybe a little self-care for you while you're at it. We all have that loved one wh...
Dec 11, 2018
Our apple cider vinegar isn't like the others. Flora's Apple Cider Vinegar Wellness Shots and Drinks combine our ACV with traditionally detoxifying, freshly ground herbs. Burdock, sheep sorrel, turmeric, blessed thistle, and kelp combine with prov...