Jul 15, 2021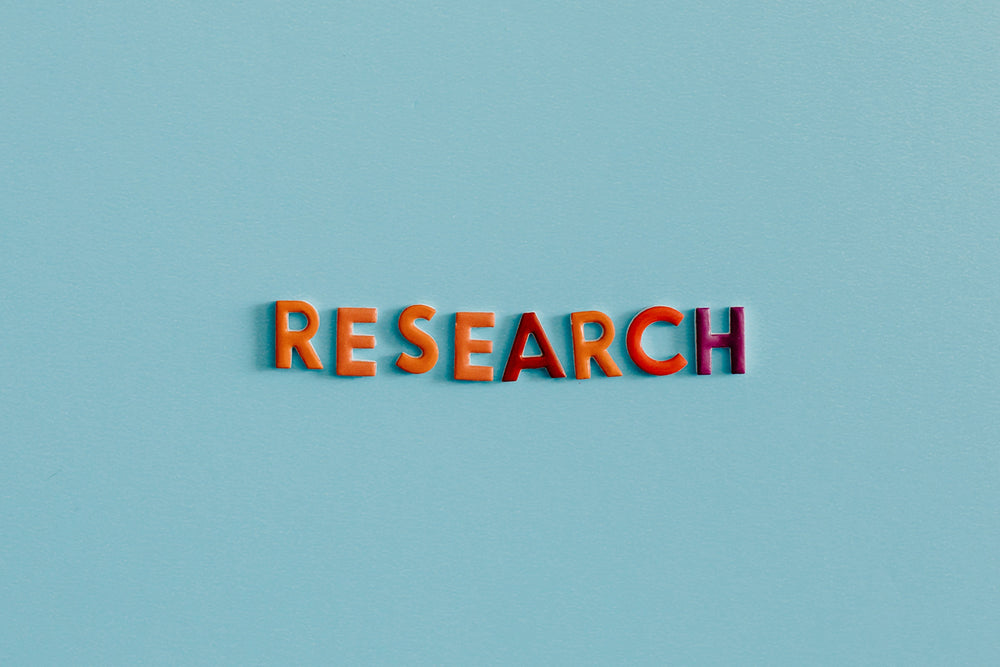 Clinical Trials and Supplements Jokes aside, having research papers that support your dietary supplement's health claims is a huge boon in most global markets. In many cases, it allows for product specific health claims that rise above generic...
Jul 6, 2021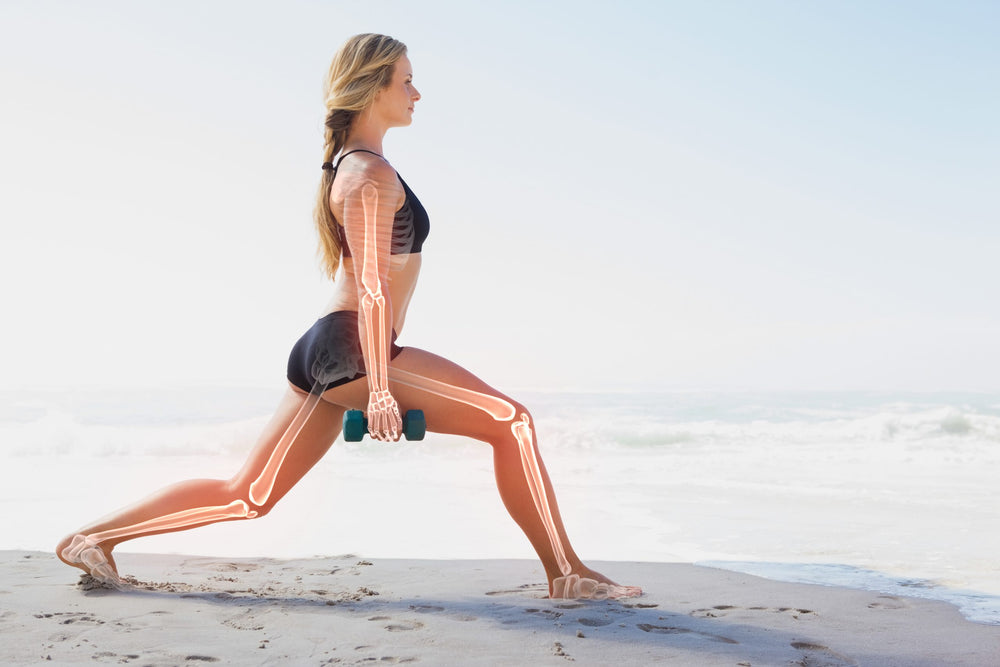 Bone up on your Bone Knowledge Most people know that bone is made of minerals, like calcium. But despite well-intentioned folks taking huge calcium pills daily, 1 in 3 women and 1 in 5 men will have an osteoporotic fracture in their lifetime. F...
Jun 22, 2021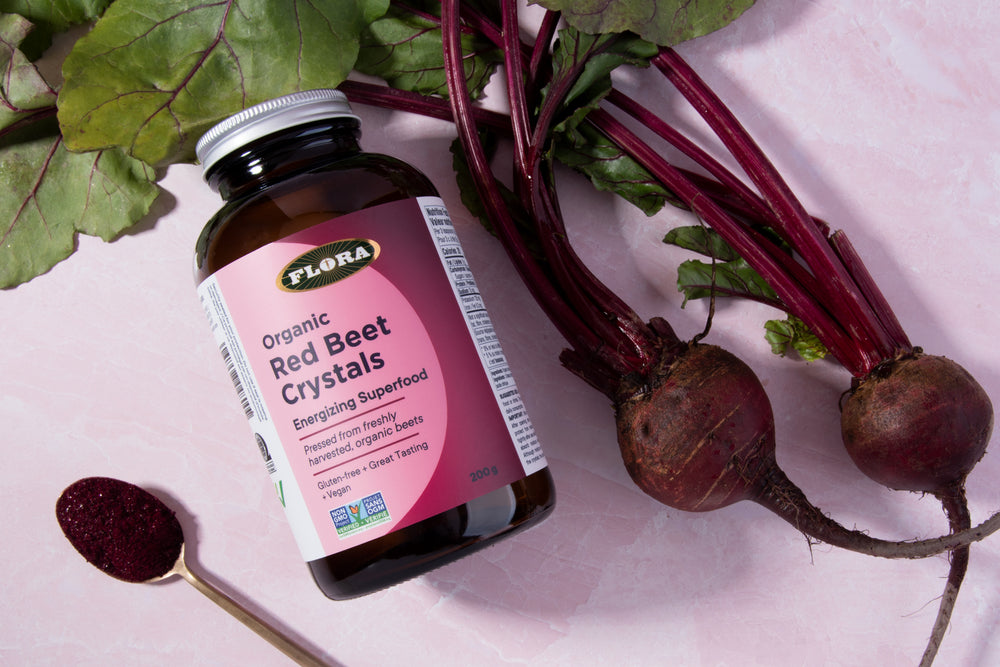 BIOHACKERS KNOW SOMETHING WE SHOULD ALL UNDERSTAND There is a whole world of stuff going on in the body that lay folk do not talk much about. Like messenger molecules, which usually only comes up in conversation between biochemists and medical...
May 13, 2021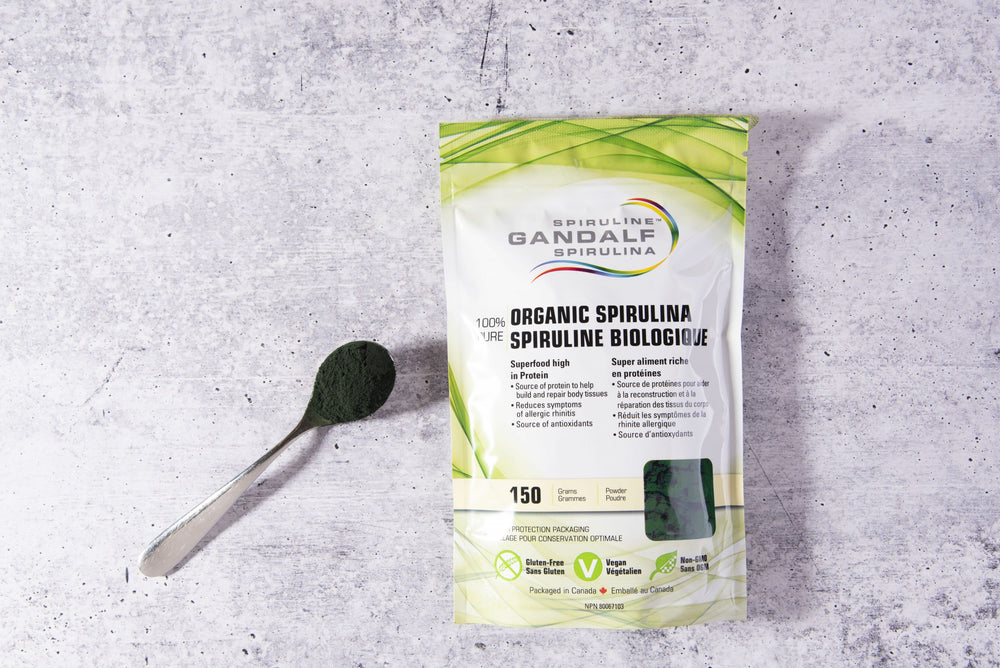 If you've felt like your seasonal allergies are getting worse each year, or you've started reacting to pollen when you didn't use to, you're not imagining things and are not alone. 10-30% of people globally, including up to 50 million American...
May 11, 2021
Many healthcare providers recommend taking an iron supplement if you're low on this essential mineral. But unless you are diagnosed with anemia – the most severe stage of iron deficiency – you may not get much direction, or even a recommended ...
May 4, 2021
Congratulations on your pregnancy! There are so many things you need now: maternity clothes, a car seat, diapers, new wallpaper for the nursery, a billion cute little onesies... Well, maybe some of those are wants and not needs. But there's one t...
Apr 29, 2021
If you feel like you've been guest-starring in Groundhog Day: Pandemic Edition for the past year+ and the days, weeks and months are all starting to bleed together, you're not alone. It's never been a better time to take your health and well-bein...
Apr 22, 2021
In some countries, Earth Day is called Mother Earth Day. That's a recognition that nature is our source, our wellspring. Without the Earth, we wouldn't exist. That's why we consider it a central part of our mission at Flora to delivery eco-friend...
Apr 20, 2021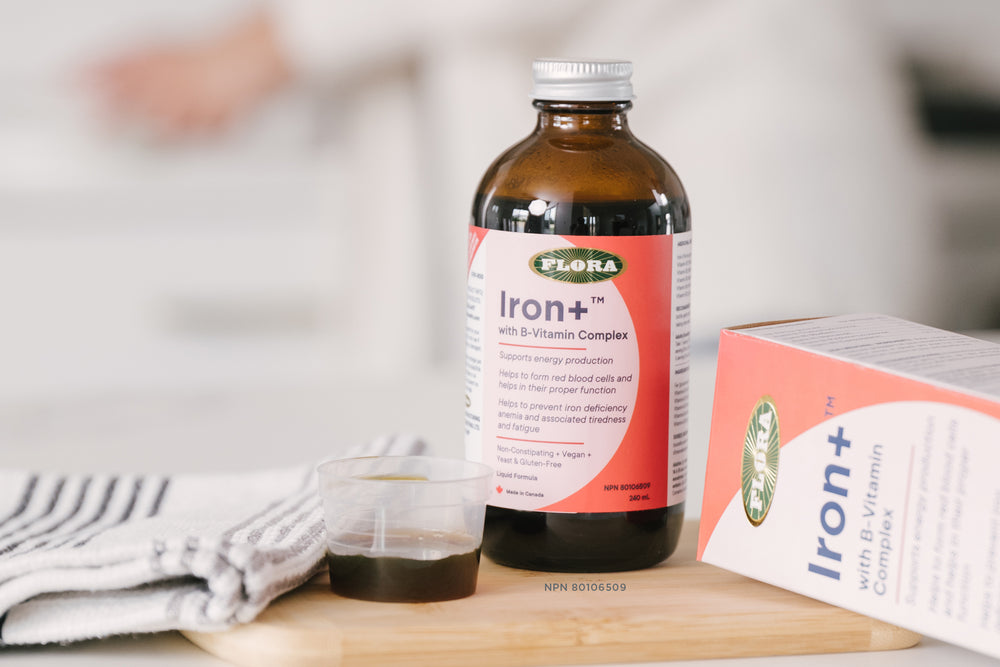 It wasn't too long ago that mentioning the word "period" could clear a room in ten seconds flat. Luckily, we've come a long way in a few decades. And yet, there's still stigma around menstruation. Which is kinda ridiculous, considering it's a tot...
Apr 8, 2021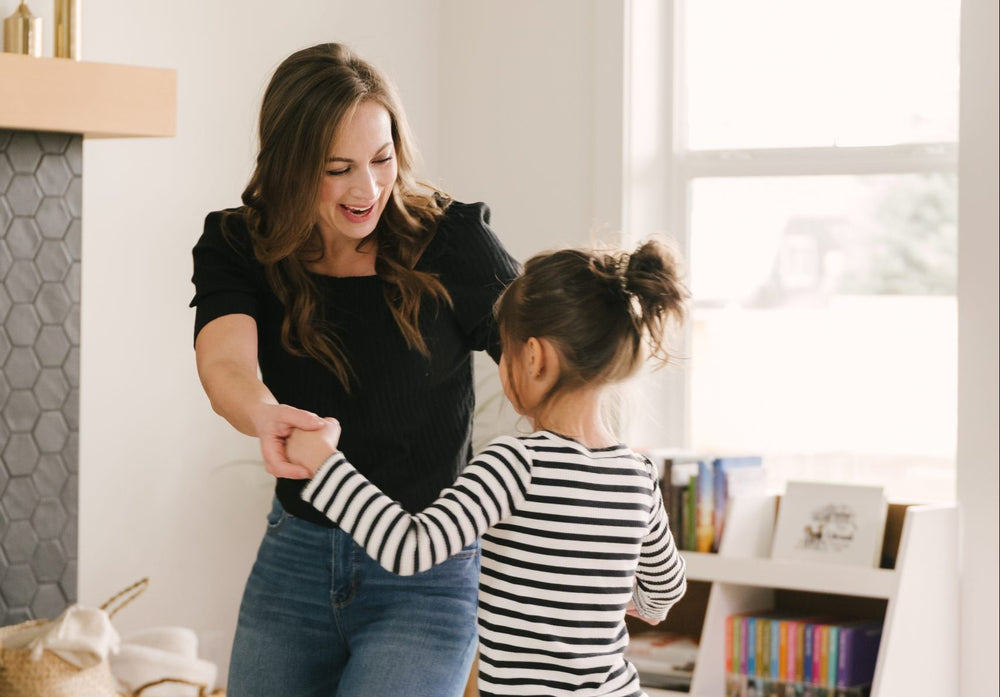 Get Your Energy Back, With Iron+™ Spring is a perfect time to get more active, after a pandemic winter of binging Netflix on the couch. But if the idea of starting your garden or taking the kids for a bike ride in the park feels overwhelming, ...
Apr 6, 2021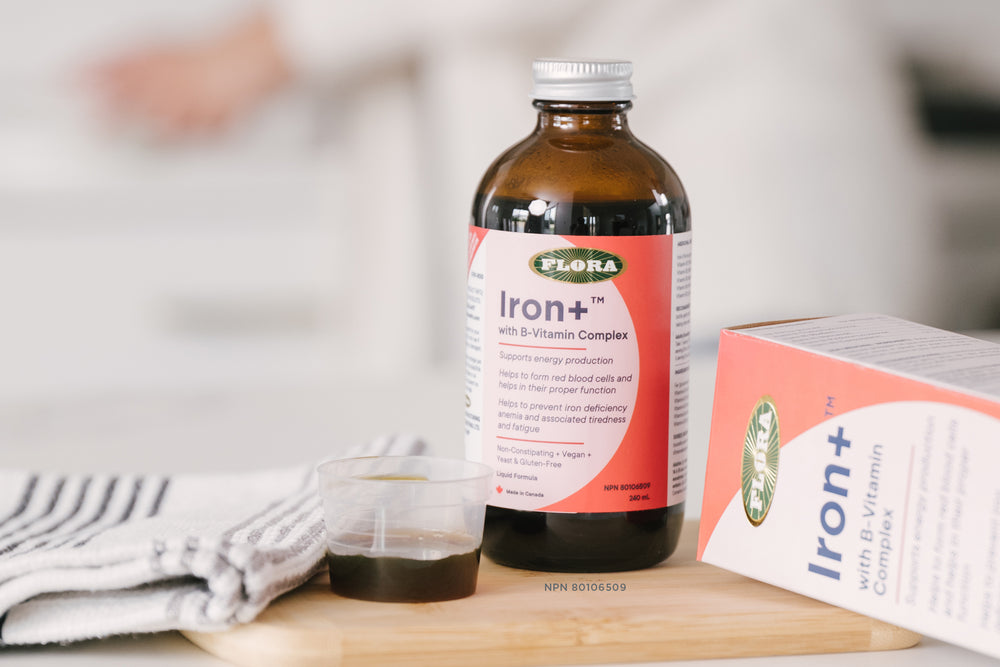 Iron deficiency is one of the most common nutrient deficiencies in the world. Vegans, pregnant and nursing women and athletes may be especially prone to deficiency or sub-optimal iron status. Fatigue, pale skin, brittle hair and nails and difficu...
Feb 25, 2021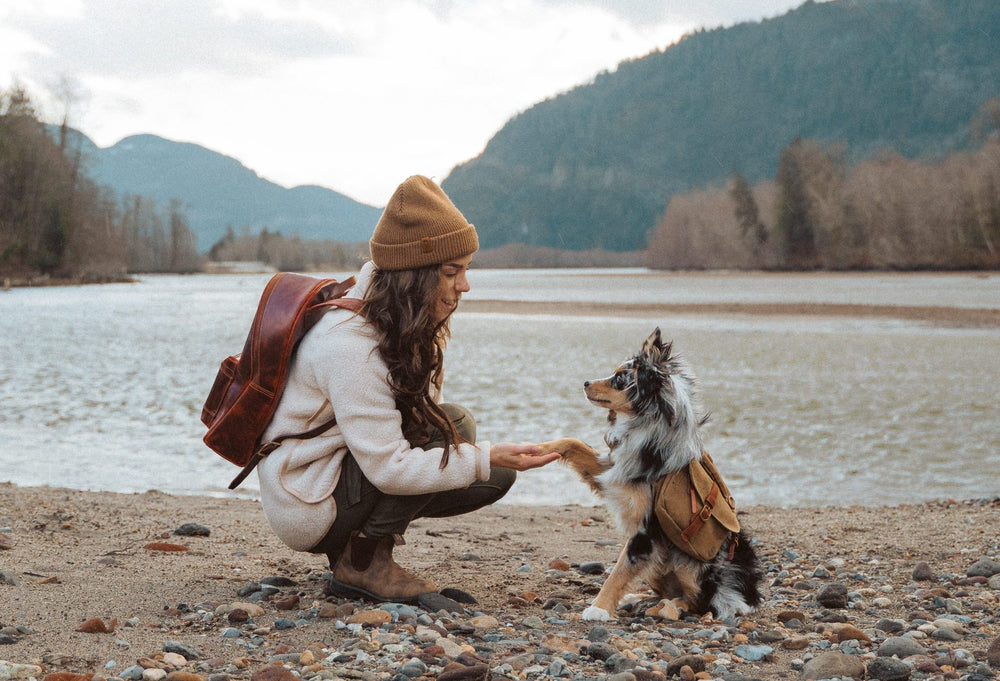 There is no doubt that we love our furry friends. Sometimes they just need a little extra TLC. Things like genetics, age, and if they have been spayed or neutered can play significant factors in their joint health. The difference between devel...