Sep 20, 2022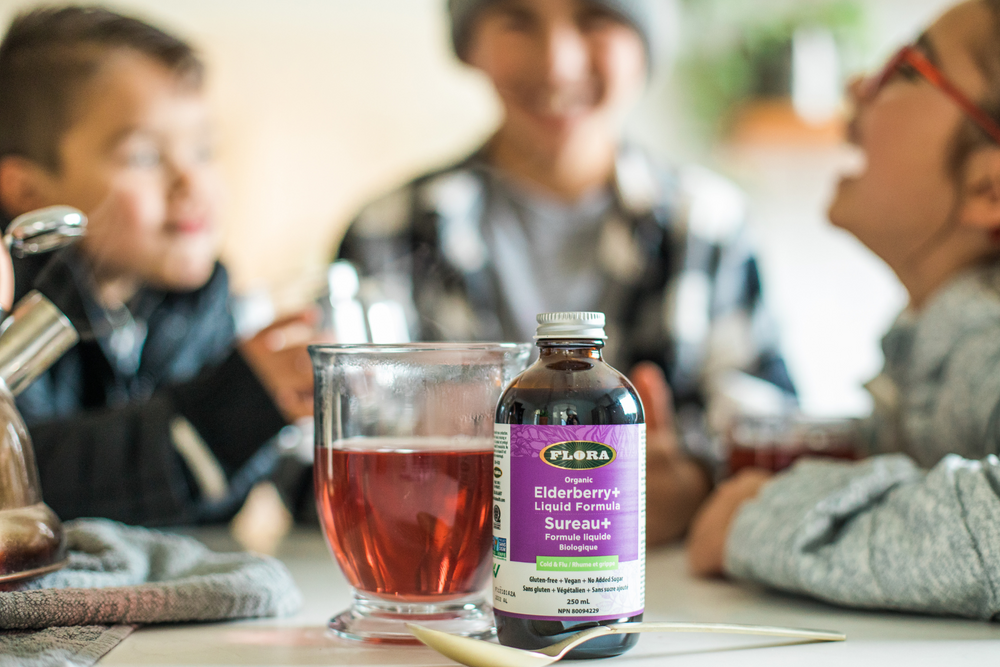 A lot of people reach for elderberry at the first sign of an immune challenge, or even take it on the regular to fend off the nasties once the weather turns cold. We're big fans of the stuff ourselves. But in recent years, there's been some concer...
Sep 21, 2021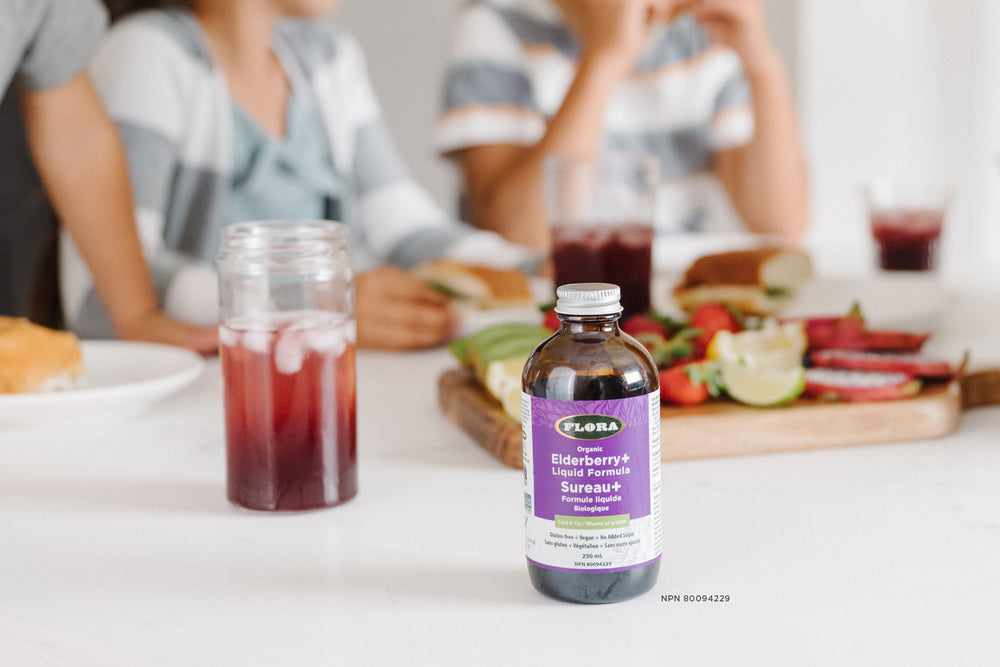 Too Early to Be Thinking About Elderberry? Nope. Congratulations parents, you finished your back-to-school shopping and shipped your kiddos back to in-person learning. Or if you don't have kids at home, maybe you bought yourself a pair of cute new...
Jan 21, 2021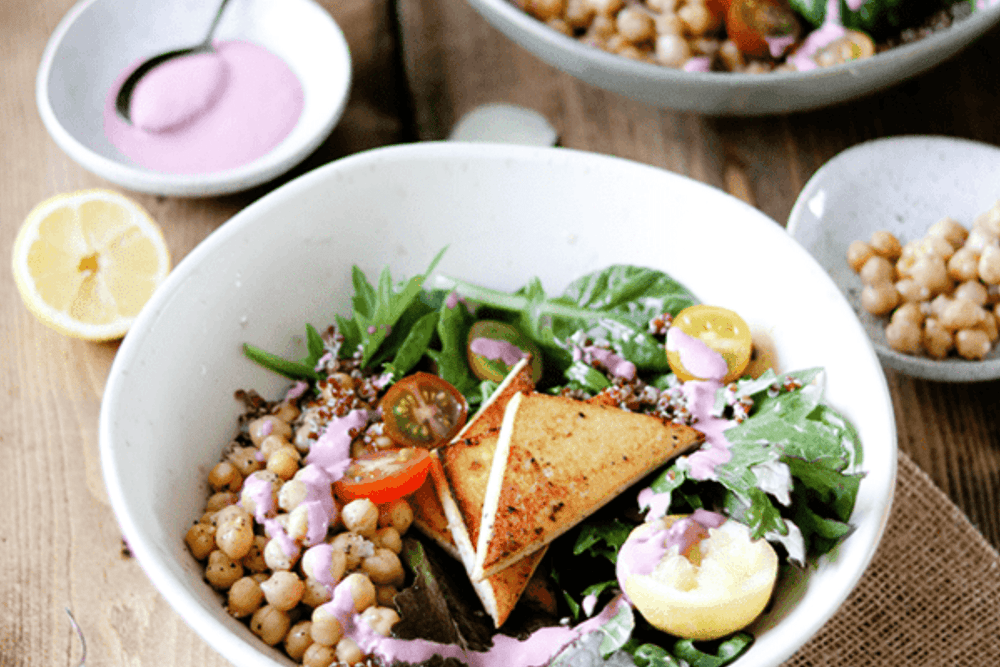 Ingredients 3 tbsp yogurt 1 tbsp Flora Elderberry Apple Cider Vinegar Drink 2 tsp maple syrup 1/4 tsp Elderberry Crystals 1/2 tsp sea salt Few cracks fresh pepper Instructions Whisk all ingredients in a small bowl until evenly incorporat...
Jan 19, 2021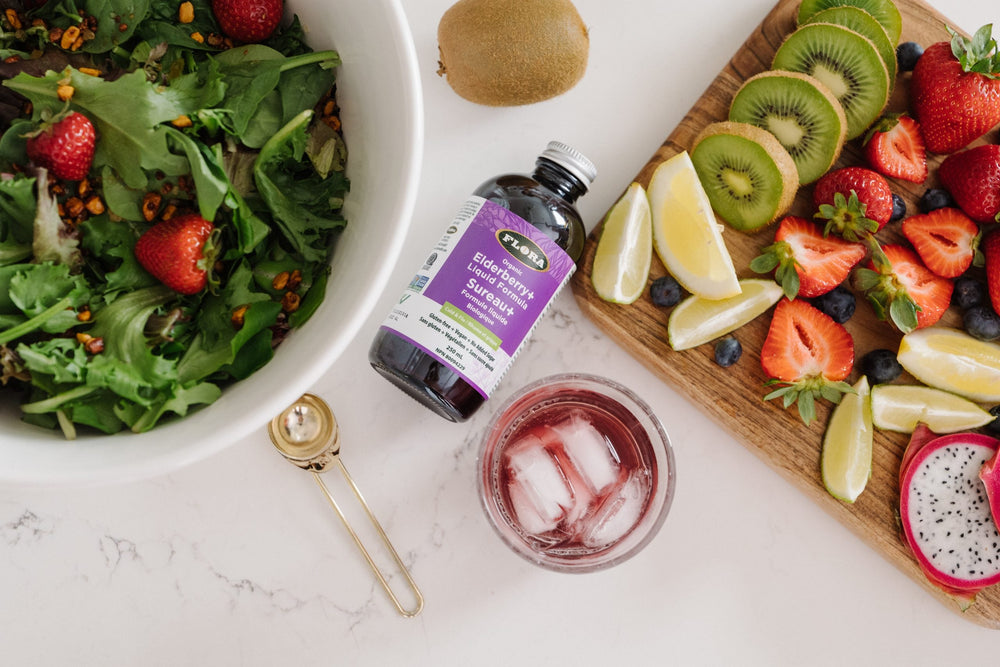 You're thinking spring, we get it. We are, too. But while we're not going to yank that seed catalog out of your hands or tell you to stop browsing swimsuits online, we do want to put in a quick word for elderberry. "Wait, isn't it a little lat...
Jan 18, 2021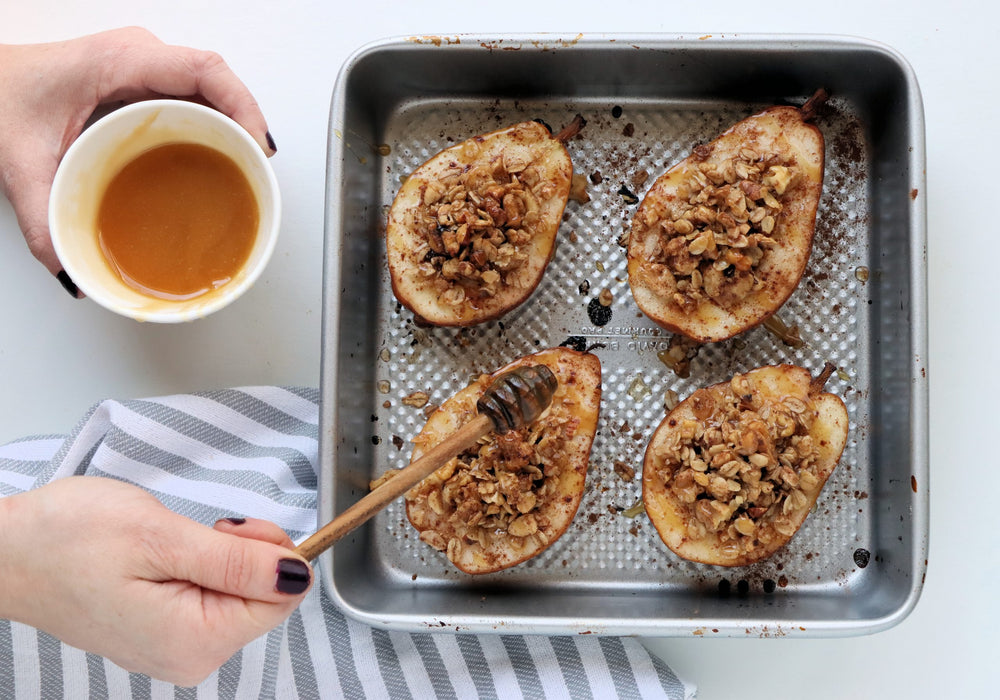 This delicious and elegant plant-based dessert infused with the goodness of organic, antioxidant rich elderberries and pears, this healthy dessert recipe will have you surprised at how easy it is to prepare. Delicious Mānuka Honey adds a boost of...
Dec 19, 2020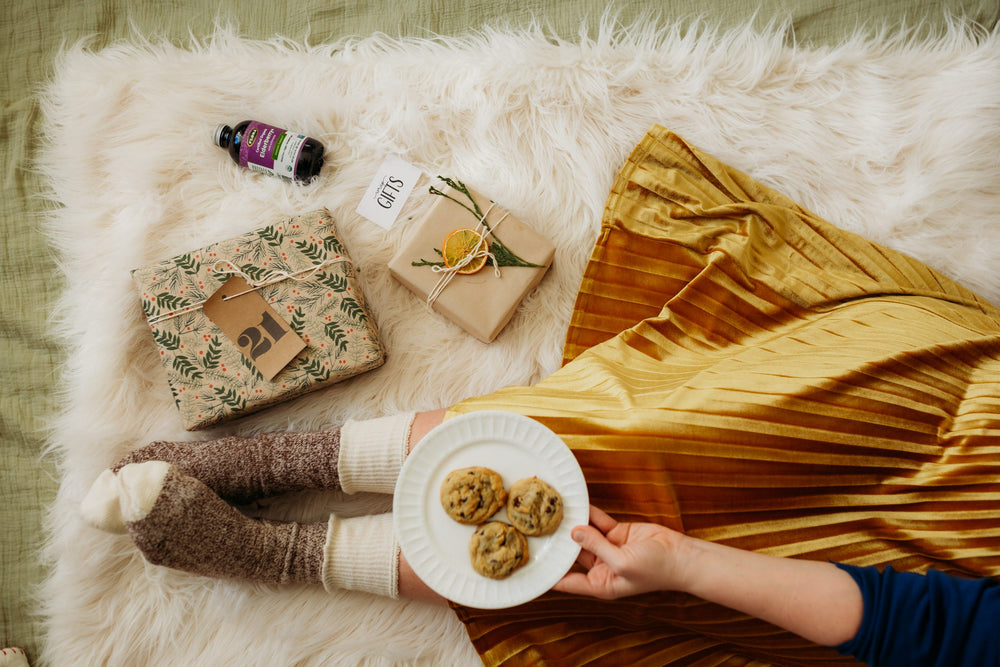 We hope you've been enjoying our seasonal Flora Supplement Calendar and associated posts throughout the year. We've arrived at our final installment of these seasonal posts for 2020 with winter on our doorsteps. This the time for slowing down, re...
Nov 24, 2020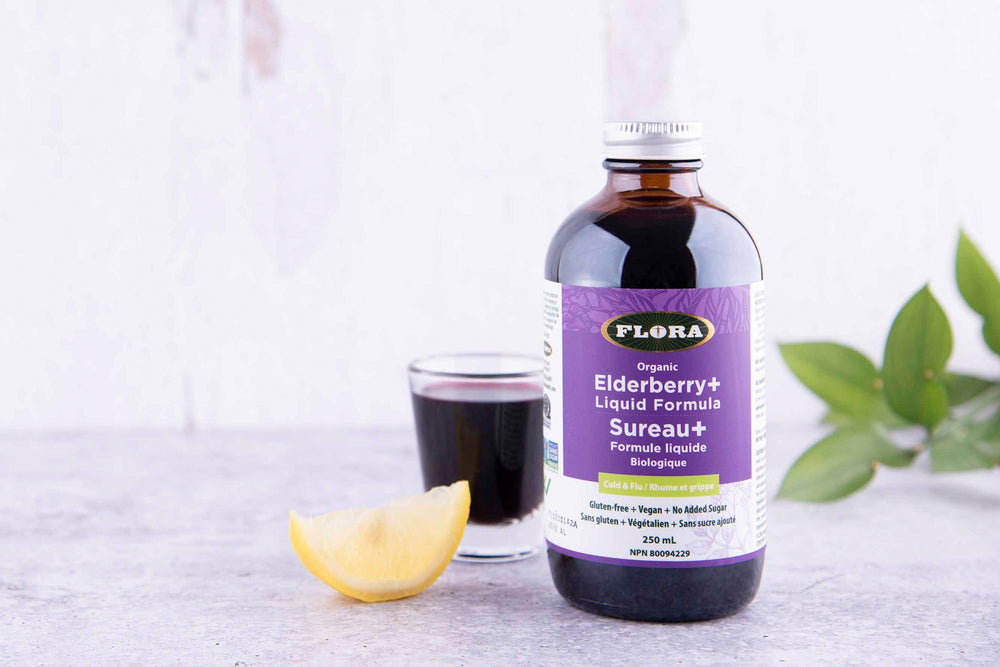 If you've noticed that elderberry is suddenly everywhere, you're not imagining it. This herbal superhero is popping up all over store shelves and social media feeds. Last year, it was the third best-selling herbal supplement in the United States ...
Sep 24, 2020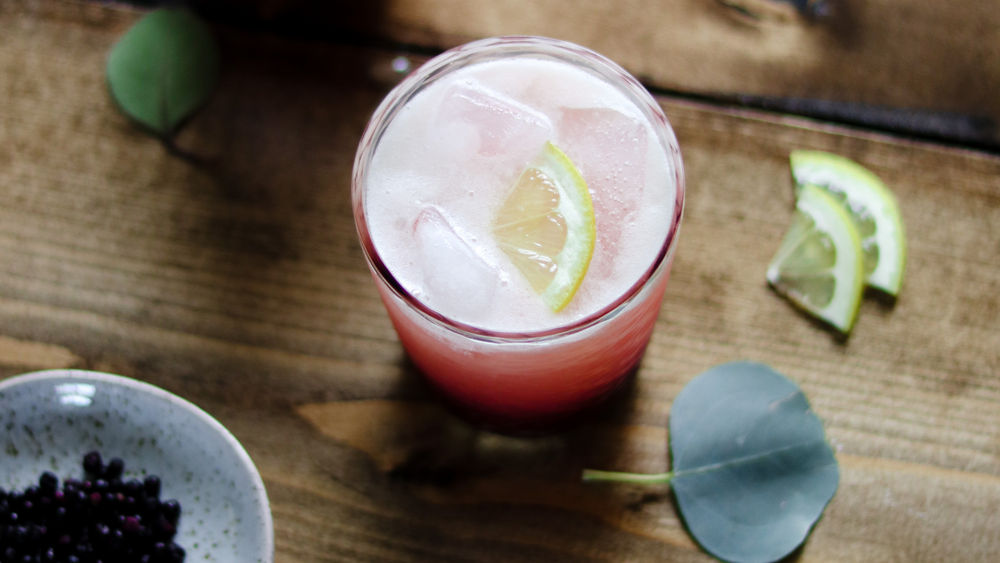 Recipe and image courtesy of Lindsay Young, @eatyoungnutrition Lindsay Young @eatyoungnutrition is a nutritionist and lover of food from around the world. She's passionate about making healthy, home cooked food accessible and approachable fo...
Apr 30, 2020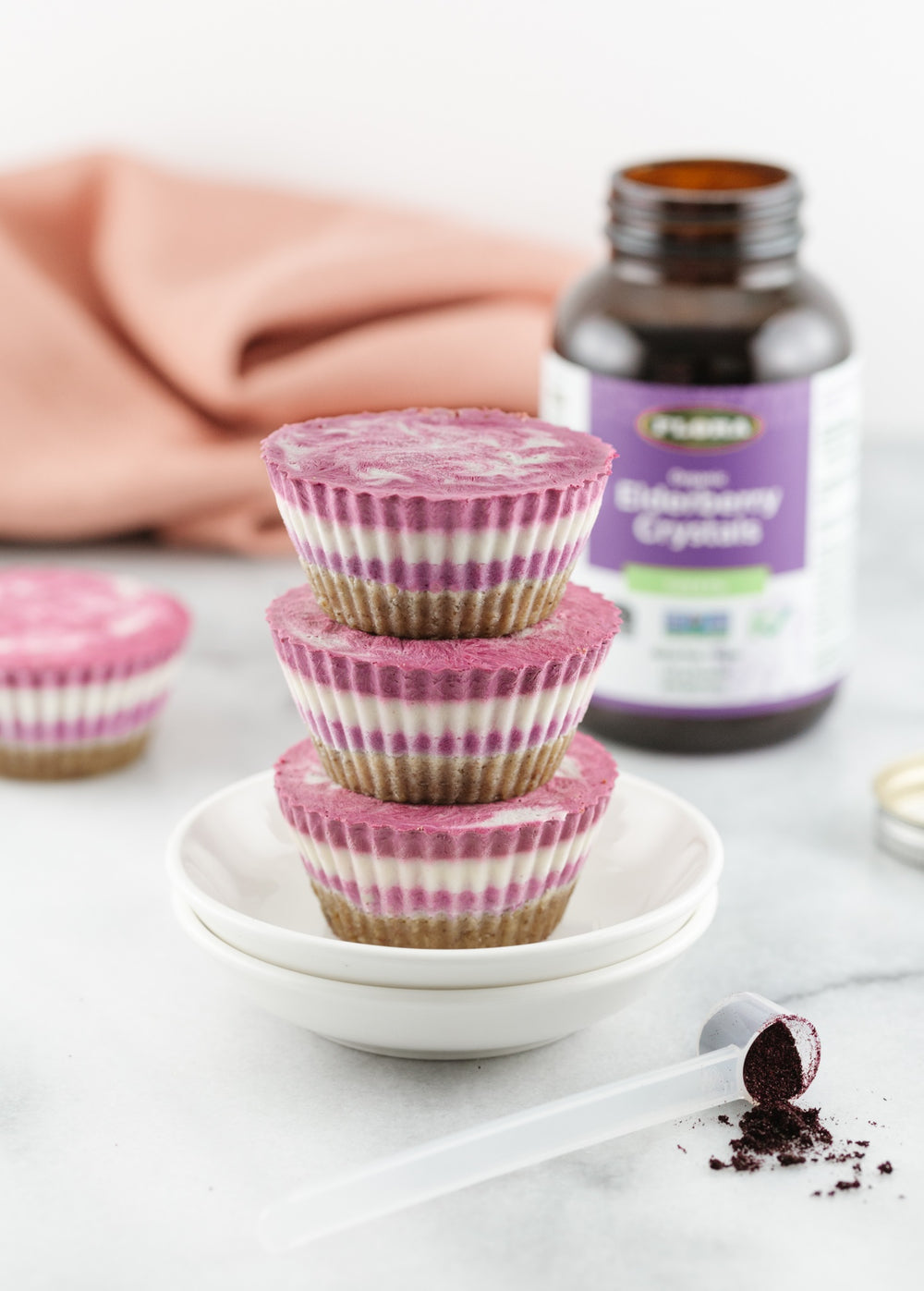 Cheesecakes, ice cream, cupcakes - I can't name just one because these little bites of deliciousness can be named all three! With a creamy filling + a crunchy base, they're jam-packed with healthy fats + immune-boosting properties thanks to elder...
Mar 27, 2020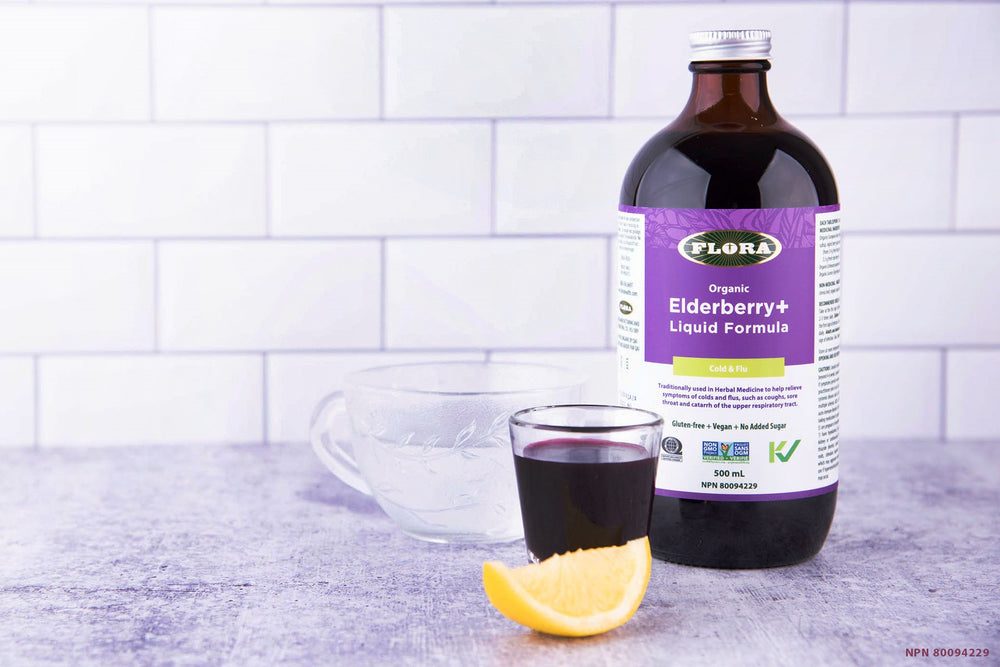 We've been noticing lots of interest in our elderberry products over the past few months and wanted to respond to various concerns and misinformation being shared with respect to elderberry, the SARS-CoV-2 virus/COVID-19, and immune health. Th...
Feb 4, 2020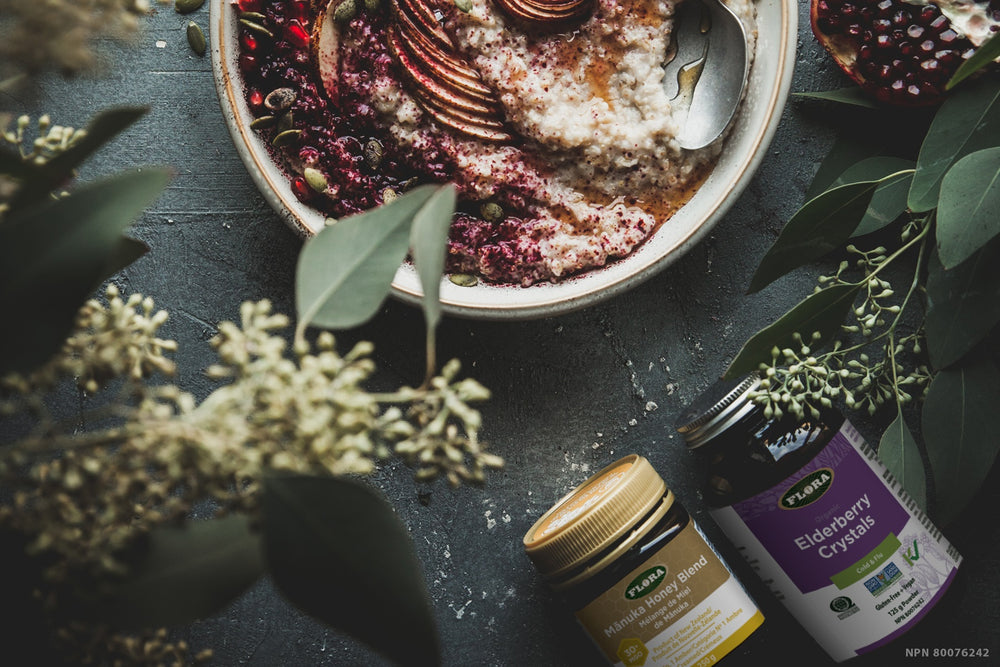 If you've made it this far into winter without you or someone you love being flattened by an immune challenge, you may be feeling victorious. Don't celebrate just yet though. The peak season for winter gremlins is January-February and doesn't end...
Oct 23, 2019
Popcorn is healthy. Or unhealthy… even dangerous, all depending on how it's done. The Good Popcorn kernels are always non-GMO, fiber-rich whole grains. If you like eating popcorn at night, I have good news. Corn kernels contain the amino a...