May 1, 2023
For this post, we'll dig into some details on just how your body makes the energy it needs during exercise. In order to do that, we're first going to introduce: the small but mighty mitochondria! Mitochondrial Fitness Mitochondria are specialized ...
Jan 9, 2020
3 Things You Can Do to Prevent Cop Out 1 . Make a date with a friend If you knew your exercise buddy was waiting for you, you wouldn't stand her up, would you? Of course not. Making a standing date with a friend holds you both accountable. ...
Jul 2, 2019
The weather is warm, the earth is green again (finally!), and you can't wait to get out into it. We know what you're thinking: A hike will be perfect! You'll be in the great outdoors, enjoying the company of friends and family or some blessed ...
May 6, 2018
Are you thinking about starting or expanding your family? Congratulations! That big decision deserves some celebration! The weeks or months between now and when you have a positive pregnancy test are very important for you and the father-to-be. Th...
Jun 10, 2016
Scales tipped a little too much on the side of indulgence this summer? It may be time to bring things back in balance. Thankfully, there are lots of ways to lighten up during the summer—here are three of our favorites: Focus on Fresh and Seasonal ...
May 15, 2016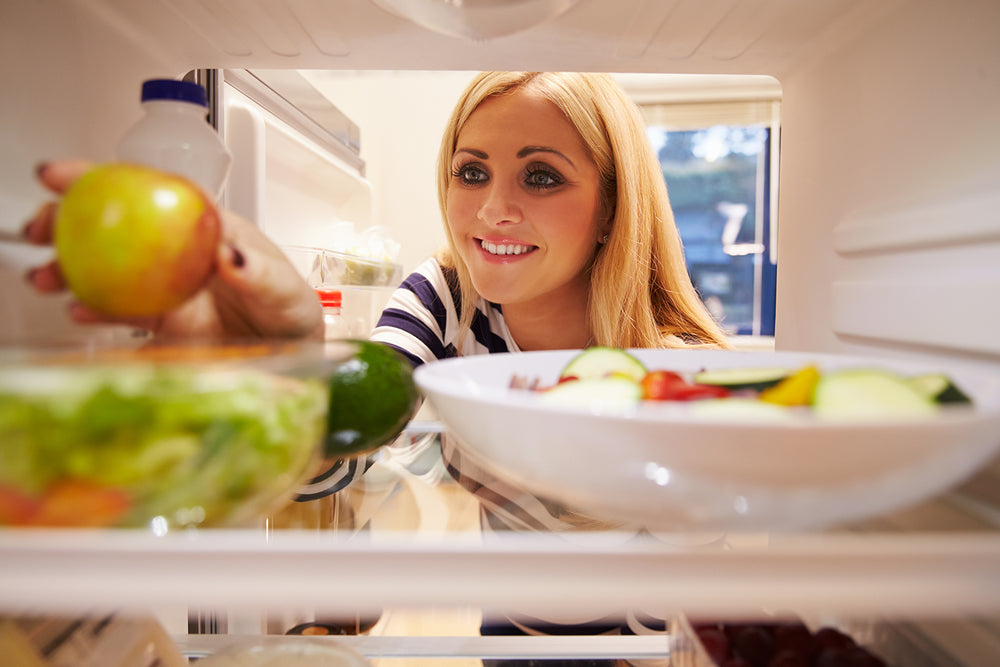 Most of us have stress, but those who're winning the battle are those who've come up with coping mechanisms to deal with it. Where do you fall on the stress-busting spectrum? Take a minute to think about it. When stress strikes, what's the first t...