Mar 23, 2023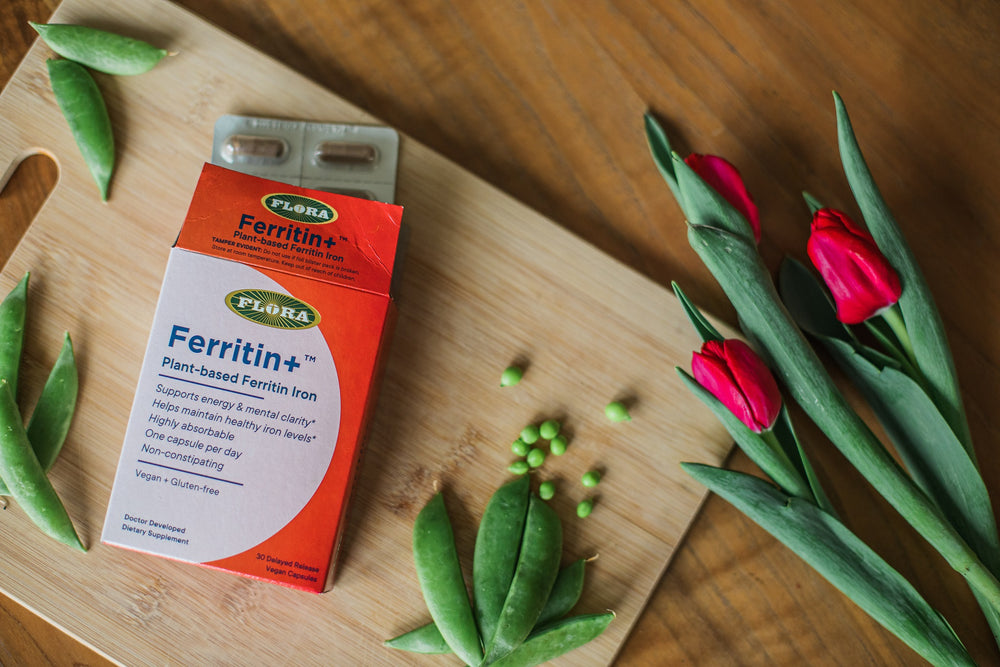 You've heard that iron is a nutrient critical for energy, but did you know it's not just your heart or other muscles that need iron to be energized? Your brain's cells, called neurons, demand considerable amounts of iron too. Our brains use iron t...
Jul 13, 2021
  Today we separate the truth from the fiction when it comes to taking iron. You should come away clear about what you can do to improve your iron absorption. Why 7-11 (and not 411)? Because we will clear up 7 confusions and provide 11 s...
Jun 15, 2021
Iron is an essential mineral that supports everything from growth and development, cognitive health, cardiovascular health, energy and metabolism. It's often referred to as the "Goldilocks mineral" because you don't want too much and you don'...