May 1, 2023
For this post, we'll dig into some details on just how your body makes the energy it needs during exercise. In order to do that, we're first going to introduce: the small but mighty mitochondria! Mitochondrial Fitness Mitochondria are specialized ...
Jun 28, 2022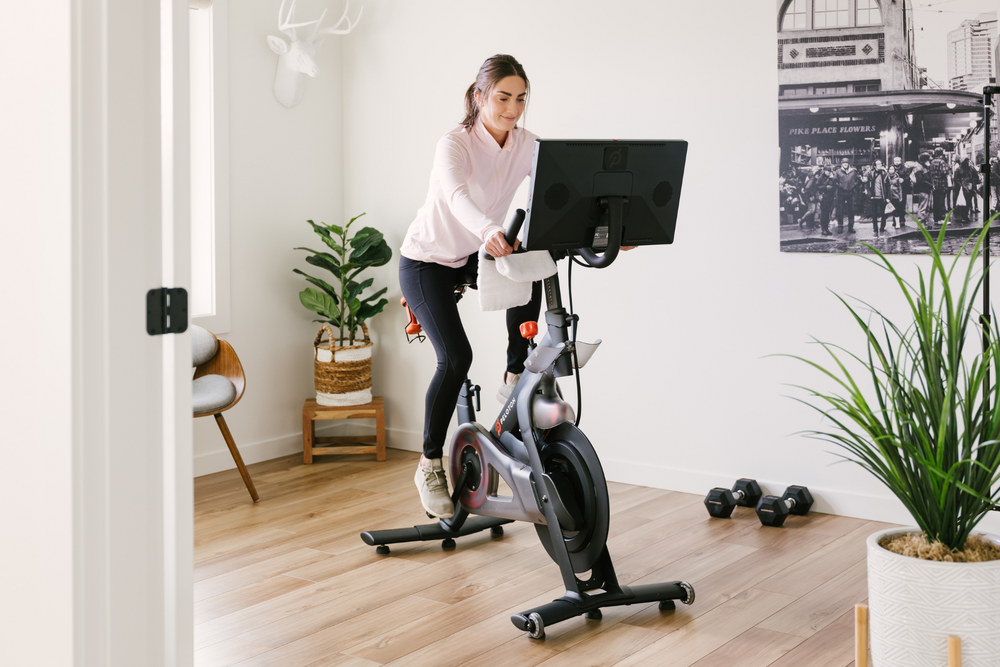 Iron Deficiency and Athletes Iron deficiency is an all-too-common nutrient deficiency that is more likely to affect certain groups and populations than others. Athletes of all types - professional, amateur and "weekend warrior" enthusiasts – are ...
Nov 23, 2021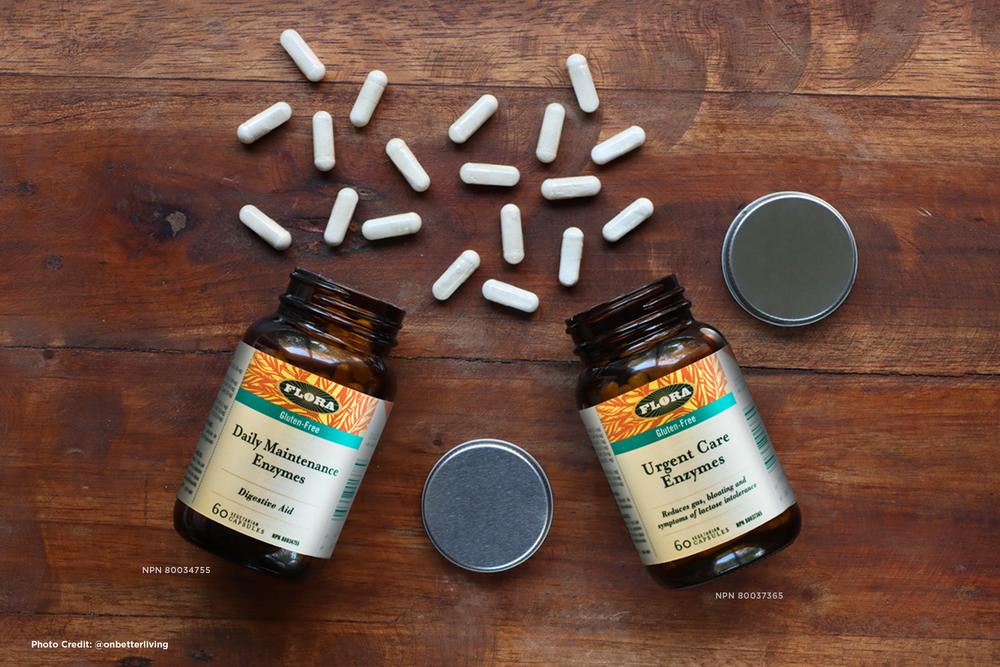 14 Signs You May Benefit From Taking Digestive Enzymes As previously posted on onbetterliving.com If you don't think your digestion is at its best, taking a digestive enzyme supplement before each meal may reduce symptoms like gas and bloating whi...
Nov 16, 2021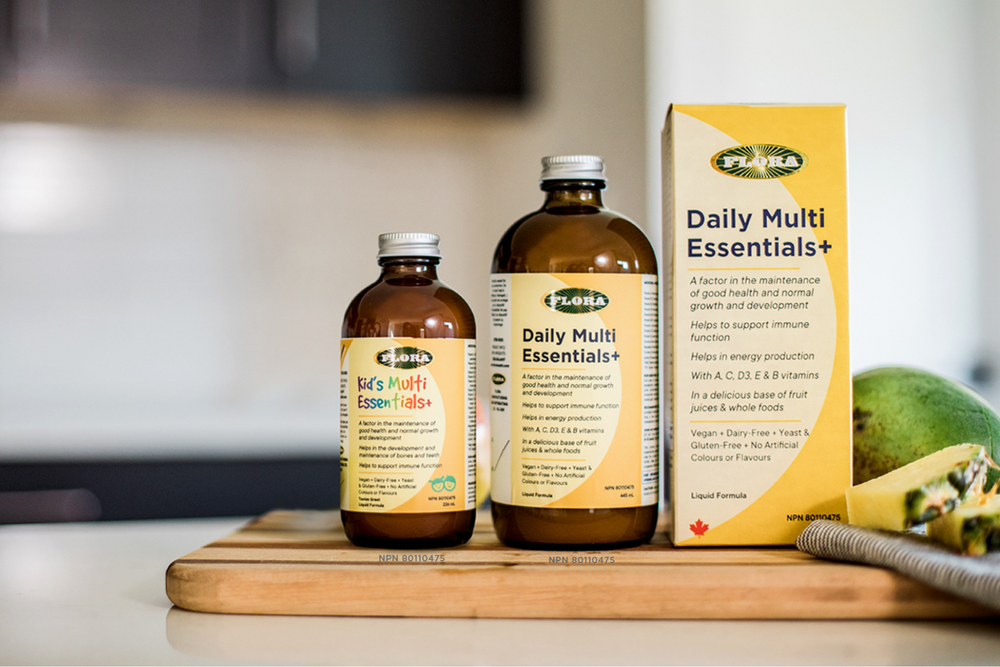 Introducing: Daily and Kid's Multi Essentials+, a liquid vitamin and mineral formula for the whole family A good, well-balanced diet should supply most of the essential nutrients we need to power us through the day and support our overall health. ...
Sep 21, 2021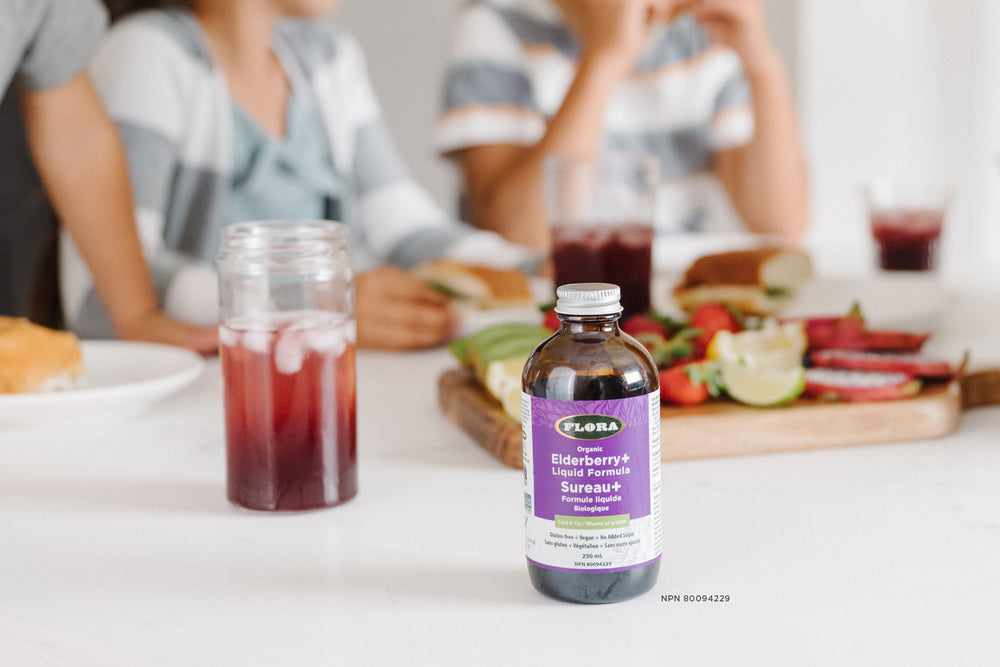 Too Early to Be Thinking About Elderberry? Nope. Congratulations parents, you finished your back-to-school shopping and shipped your kiddos back to in-person learning. Or if you don't have kids at home, maybe you bought yourself a pair of cute new...
Jul 8, 2021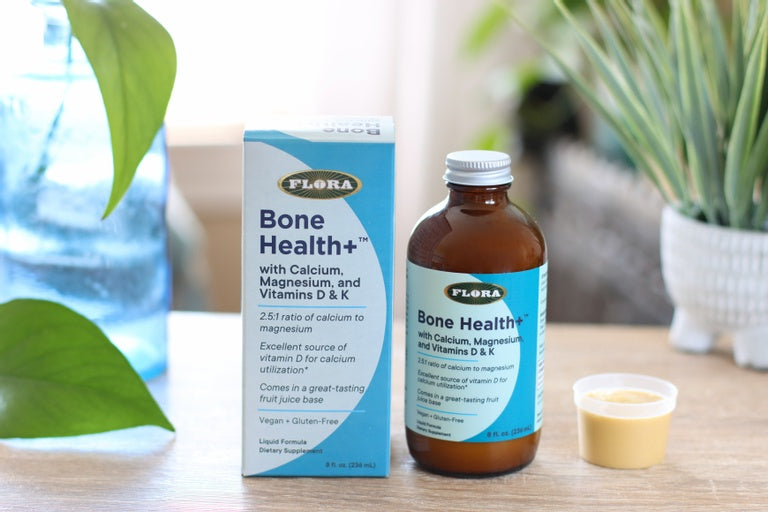 6 NUTRIENTS TO HELP KEEP YOUR BONES STRONG AND HEALTHY Did you know that all of our bones, pound for pound, are 4 times stronger than concrete, and inch for inch stronger than steel? Reaching peak bone density at around age 30, our bone streng...
Jun 22, 2021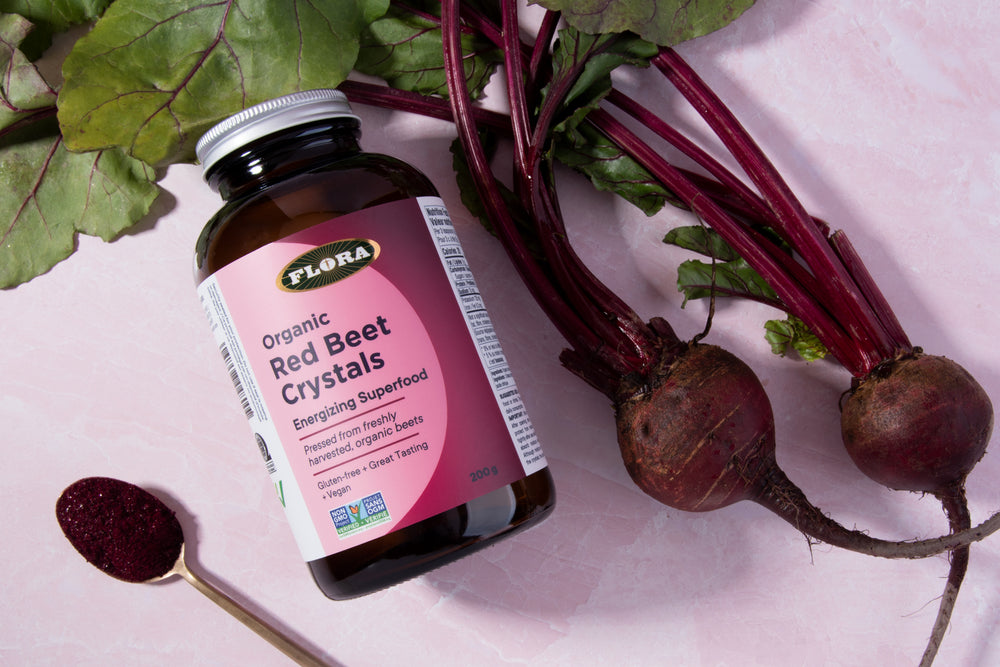 BIOHACKERS KNOW SOMETHING WE SHOULD ALL UNDERSTAND There is a whole world of stuff going on in the body that lay folk do not talk much about. Like messenger molecules, which usually only comes up in conversation between biochemists and medical...
Jun 15, 2021
Iron is an essential mineral that supports everything from growth and development, cognitive health, cardiovascular health, energy and metabolism. It's often referred to as the "Goldilocks mineral" because you don't want too much and you don'...
Apr 8, 2021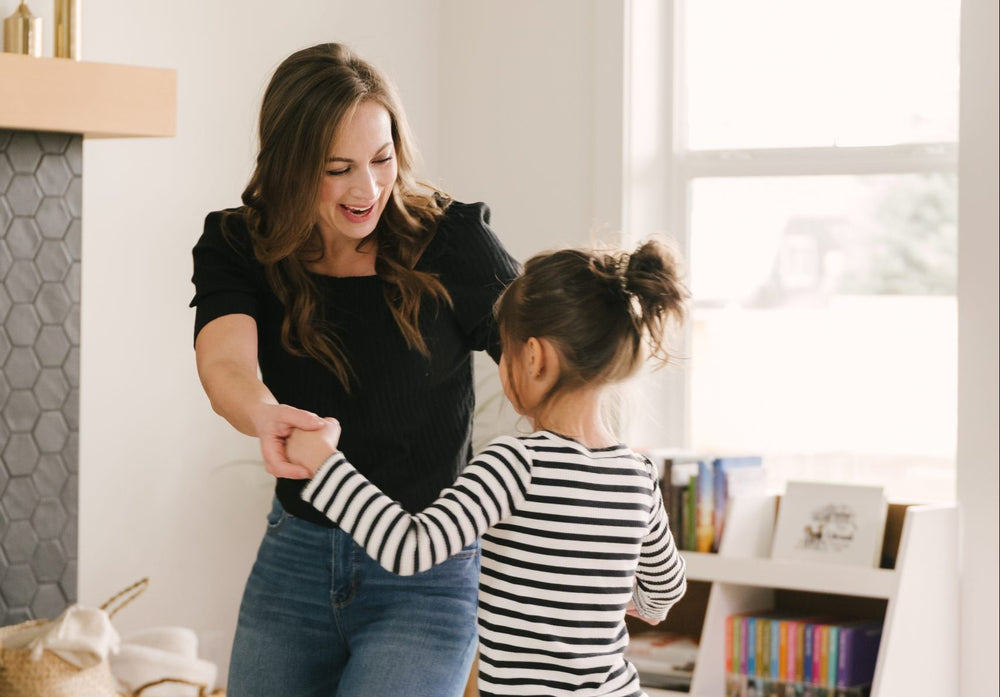 Get Your Energy Back, With Iron+™ Spring is a perfect time to get more active, after a pandemic winter of binging Netflix on the couch. But if the idea of starting your garden or taking the kids for a bike ride in the park feels overwhelming, ...
Nov 6, 2020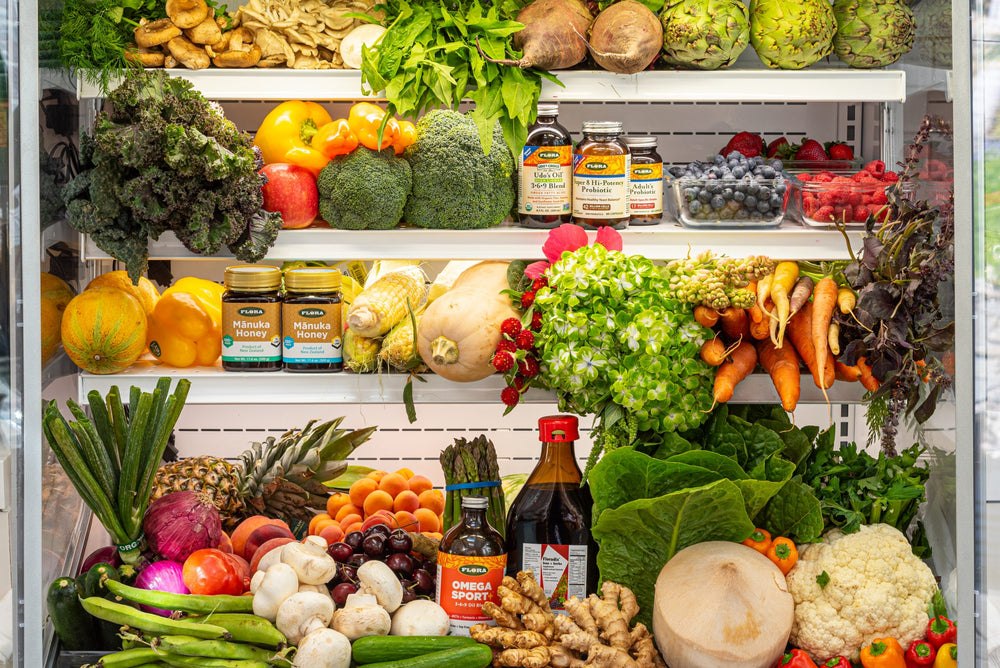 Eating Healthy at Home During a Global Pandemic by Flora Athlete Ambassador, Patrick Reagan During the 2020 year, my family has spent a great deal of time at home much like the rest of humanity. This year has been overwhelming and at times fru...
Sep 28, 2020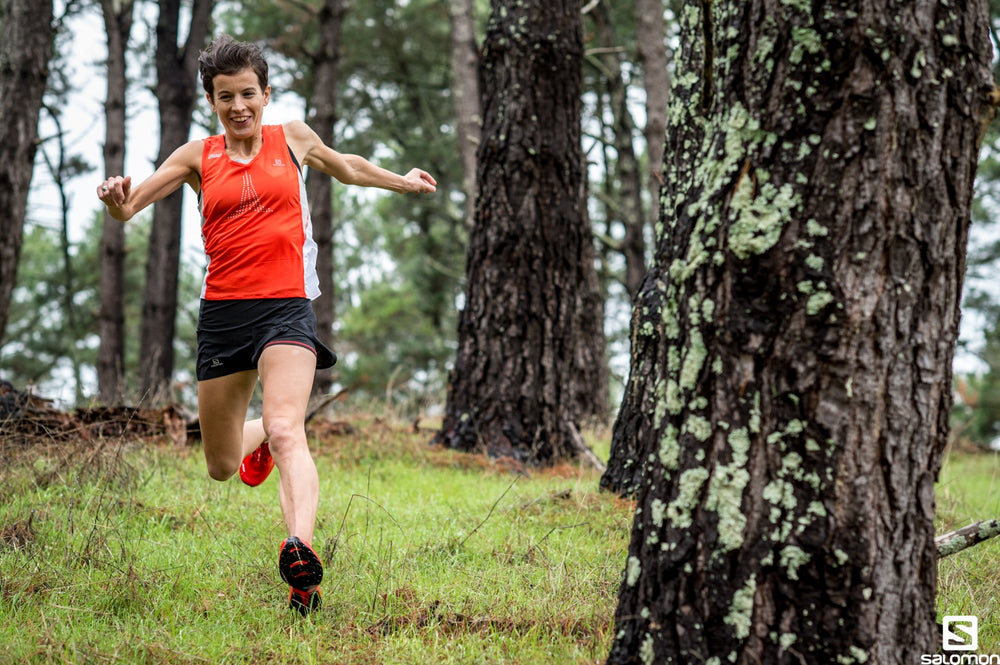 By Ellie Greenwood I'm sure like many of you, my exercise routine took a hit when social distancing and lockdown measures came into force in mid-March. I was no longer able to go swimming (an activity I use for cross training to supplement my...
Apr 14, 2020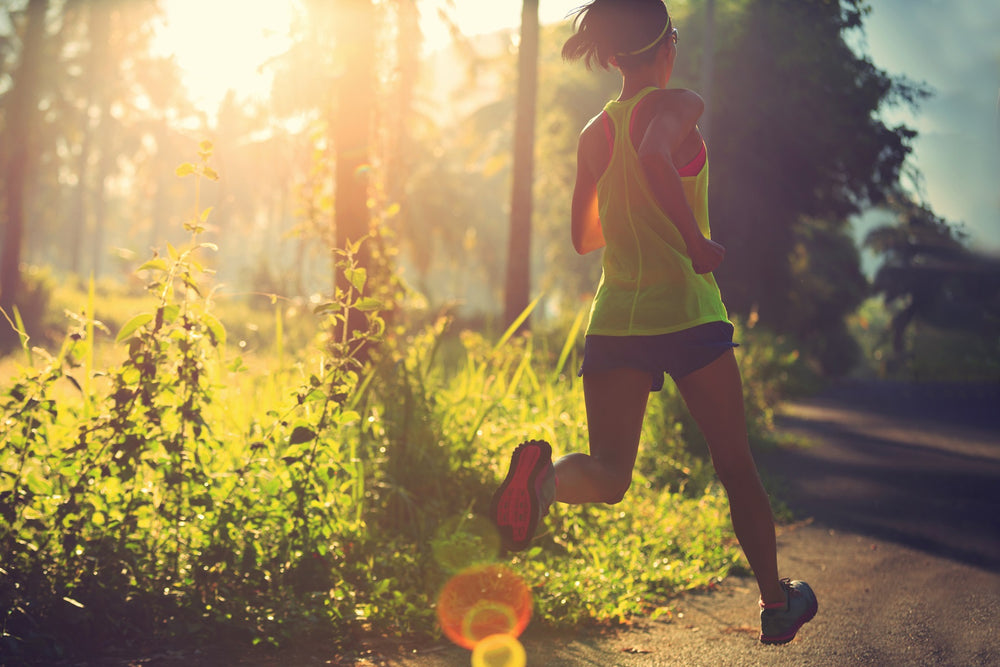 Midlife - when female athletes struggle most with fitness The slow weight gain of adulthood can be a motivator to take your exercise up a notch. But if you remember the big hair and waterfall bangs of the 80s, exercise might be getting more ch...