Sep 13, 2022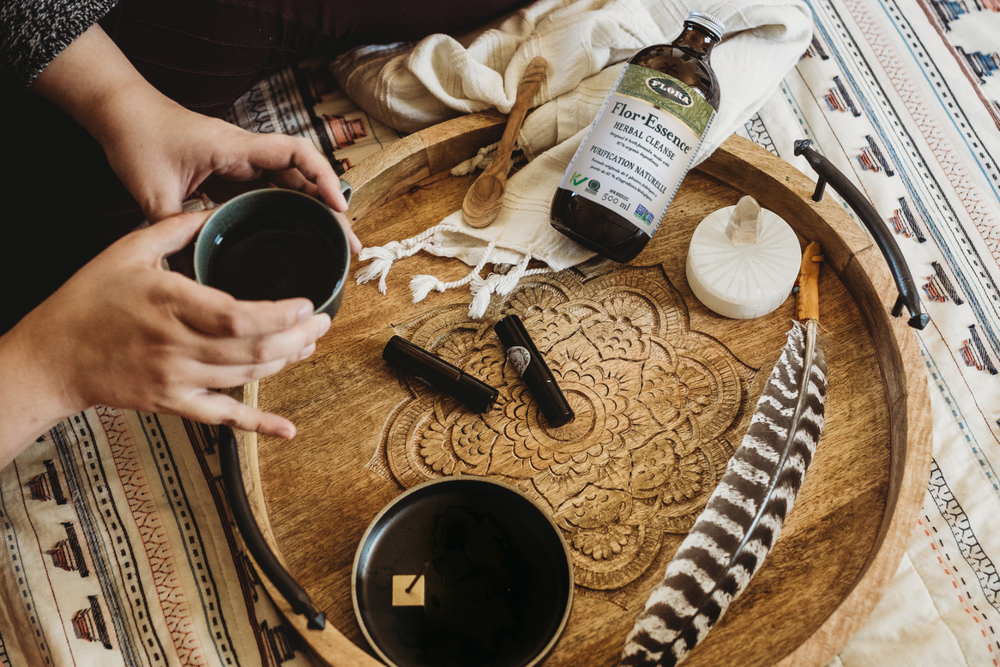 Fall has arrived! Time to get out your sweaters and fuzzy socks, shop for apples and pears at the farmers' market, and take walks as fallen leaves crunch underfoot. It's also an ideal time for a cleanse. Many herbalists recommend cleansing four ti...
Mar 23, 2021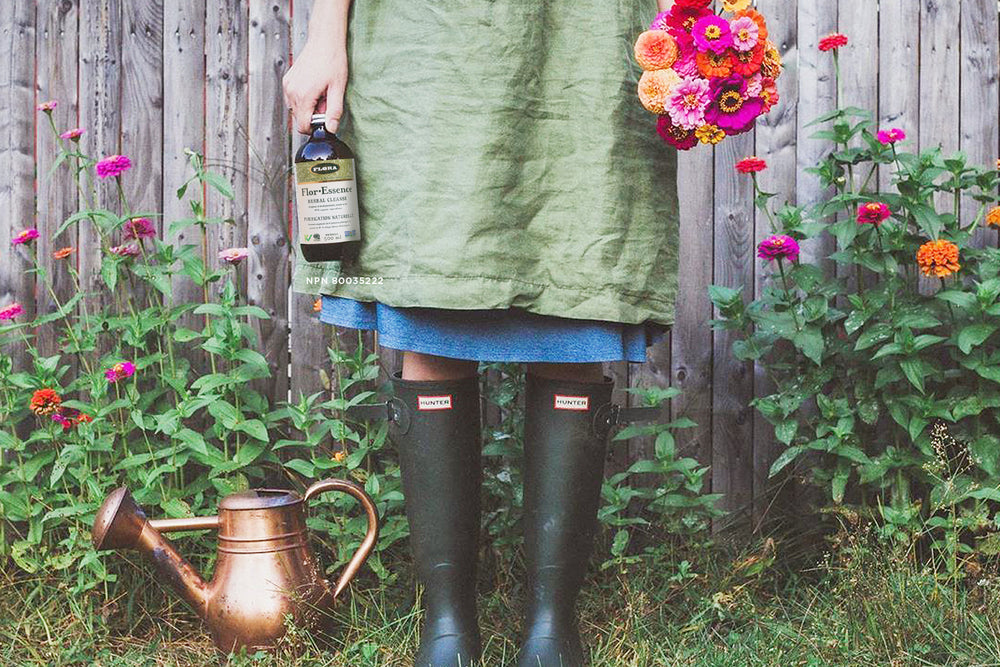 Hooray! Spring is finally, finally here. Winter can be tough in the best of years, but spending the season cooped up indoors during a pandemic without the company of friends has been an added burden on many of us. Warmer weather is traditional...
Jan 7, 2021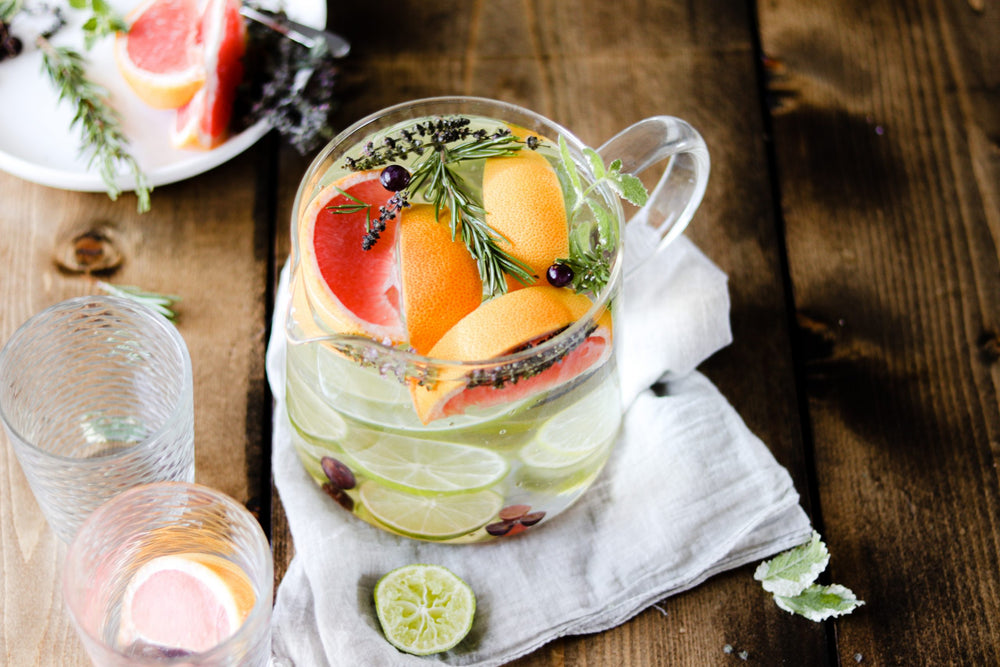 We're often asked: what should we eat while doing a cleanse? Cleansing and detoxifying is an energy and nutrient intensive process. This is why we recommend you eat well and eat wisely when doing a cleanse. If you've kicked off the New Year wi...