Feb 1, 2022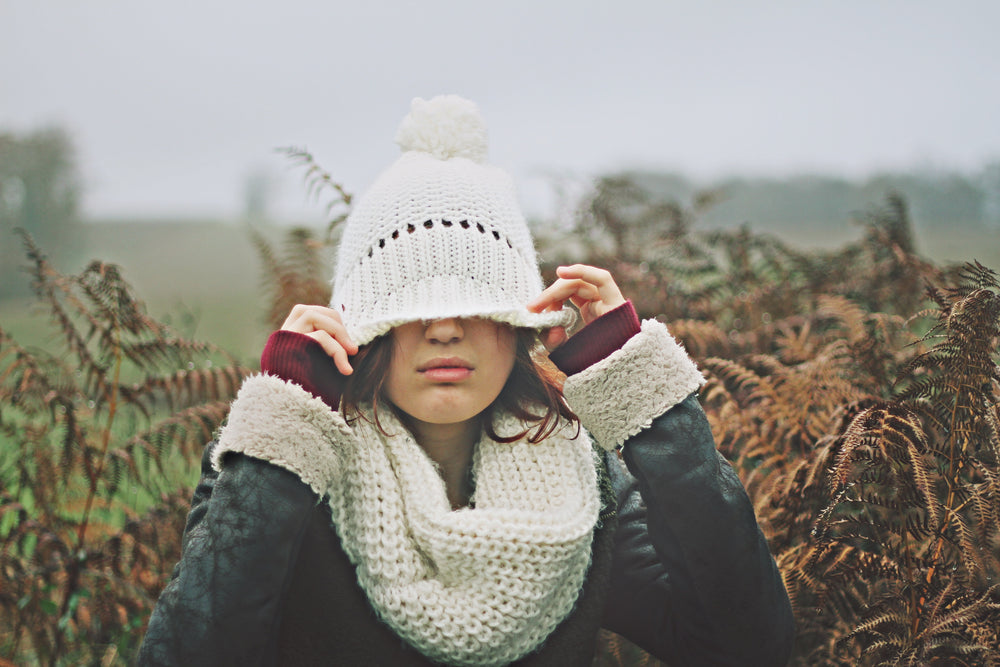 Is Your Winter Weariness Really Iron Deficiency? This is that bizarre time of year when we turn to a groundhog to tell us whether we'll be enjoying an early spring or if we're in for six more weeks of winter. (We're not sure why the rodent gets t...
May 11, 2021
Many healthcare providers recommend taking an iron supplement if you're low on this essential mineral. But unless you are diagnosed with anemia – the most severe stage of iron deficiency – you may not get much direction, or even a recommended ...
May 4, 2021
Congratulations on your pregnancy! There are so many things you need now: maternity clothes, a car seat, diapers, new wallpaper for the nursery, a billion cute little onesies... Well, maybe some of those are wants and not needs. But there's one t...
Apr 20, 2021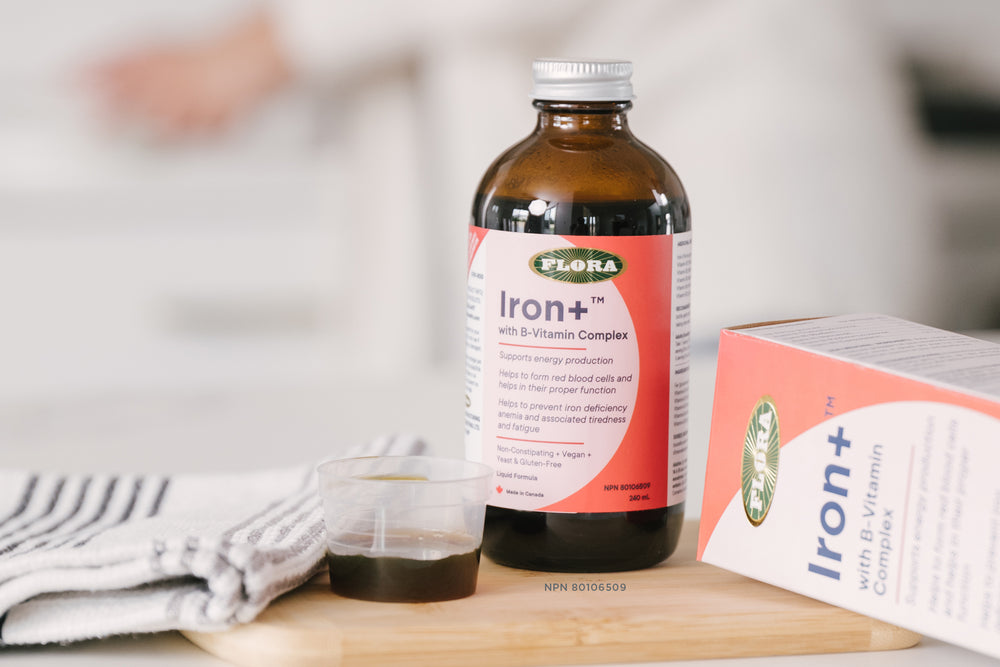 It wasn't too long ago that mentioning the word "period" could clear a room in ten seconds flat. Luckily, we've come a long way in a few decades. And yet, there's still stigma around menstruation. Which is kinda ridiculous, considering it's a tot...