Jul 7, 2020
It's happening all over again. You're feeling bone-dragging tired, you feel out of breath after running up a few stairs, and there's so much more hair in the drain. You've seen the signs before, and your doctor confirms it – your iron is low. ...
May 7, 2019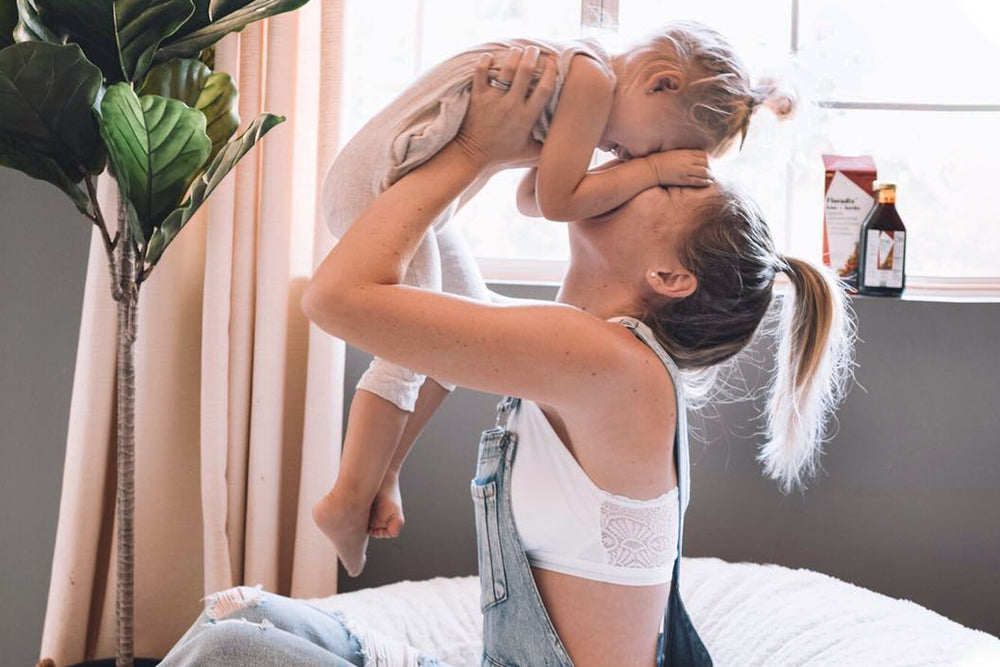 Let's face it: moms usually put themselves last. They think about their needs after they've met their kids', partners', and co-workers' needs. We get it. Some of us at Flora are moms, too, and we've done the same thing. But we'd like to introduce...
Apr 9, 2019
If you're like a lot of parents, the thought of spring break coming up fills you with a sort of dread. It's not that you don't love your kids—of course, you do!—but you also don't want to be bombarded with "I'm bored! What should I do?" the entir...
Jul 3, 2018
Our natural iron supplement has got it going on. In fact, Floradix (US/CA) is the best-selling natural liquid iron supplement in North America. It helps fight iron deficiency by promoting the formation of healthy red blood cells. Plus, this safe, ...
Feb 17, 2017
Photo credit: Adam Walker New this year to the Flora ambassador team is Anish Hikes (Heather Anderson). She has set the self-supported FKT on the Pacific Crest Trail, Appalachian Trail, and the Arizona Trail. She's kind of our hero. You can learn ...