Apr 17, 2023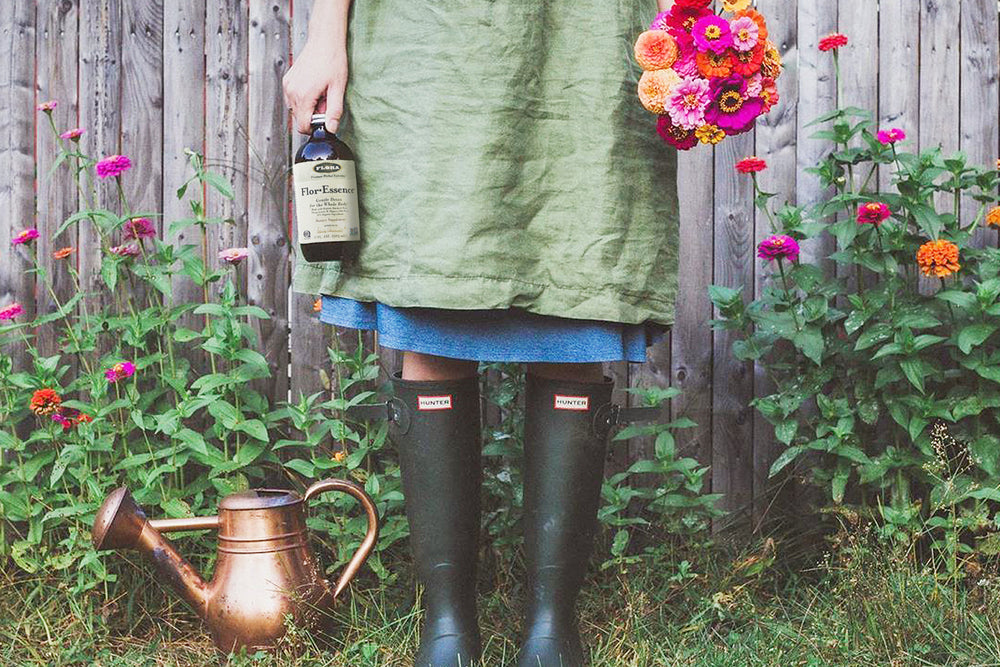 Seasonal allergies are triggered by airborne allergens, such as tree, grass, and weed pollens, or mold or yeast spores. But only about 20-30% of us react. What separates those that do and those that don't? Read more to find out. Seasonal Allergies...
Mar 7, 2023
  If you think that stress is affecting your digestion, you could be right. The old narrative in medicine was that the cause of IBS is not clear. A modern perspective acknowledges the impacts of gut microbes and stress on digestion. I will share w...
Feb 23, 2021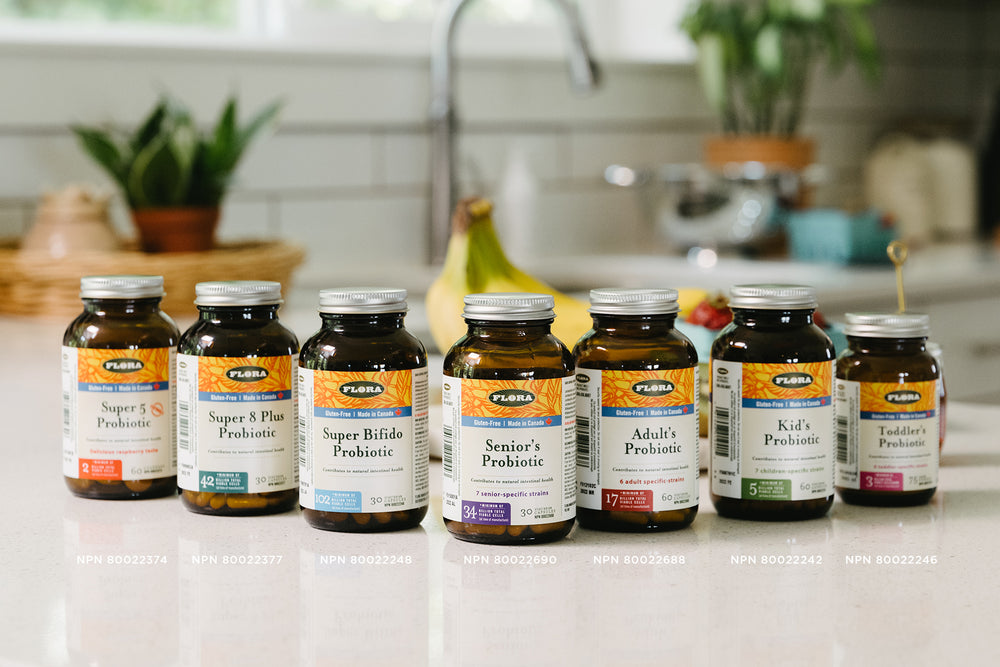 You know how important a healthy immune system is to keeping you well. But have you ever wondered exactly where your immune systems is? If you know a bit about physiology, you might answer the spleen, the lymph glands, or the bone marrow. All the...
Feb 16, 2021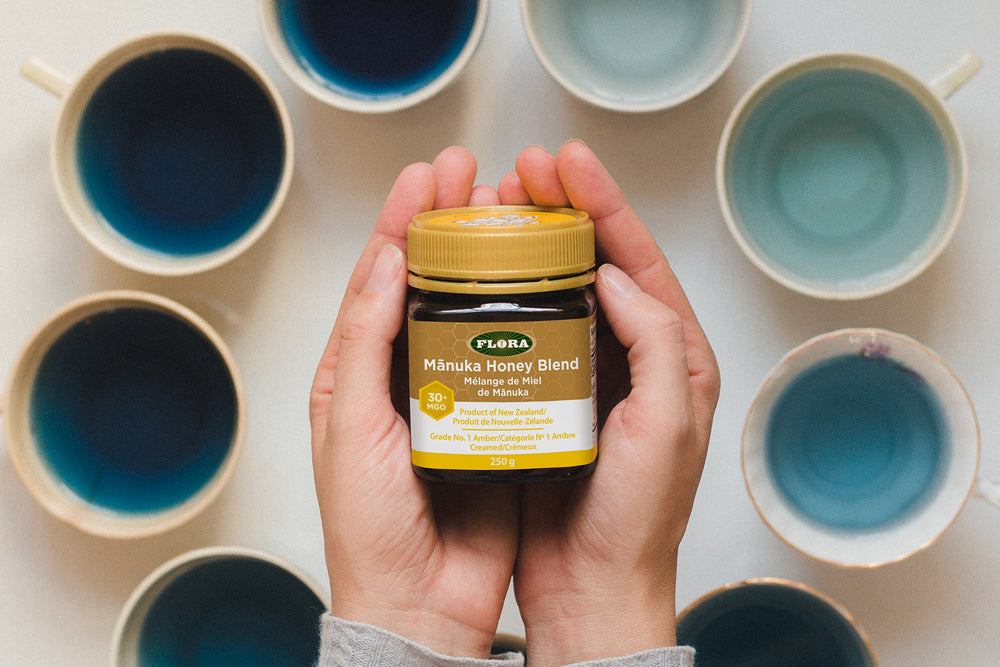 Honey could very possibly be the earliest sweetener known to humankind and it has endured as a medicine in healing traditions from Slovenia to India. Honey is a go-to folk remedy for dyspepsia and was widely used for preventing infection and heal...
Sep 8, 2020
Probiotics, those microscopic, beneficial bacteria, continue to be one of the biggest trends in dietary supplements. Sometimes it seems they're showing up everywhere: yogurt, drinks, bars, gums, sachets, capsules! Some of the best probiotic formu...
Jan 14, 2020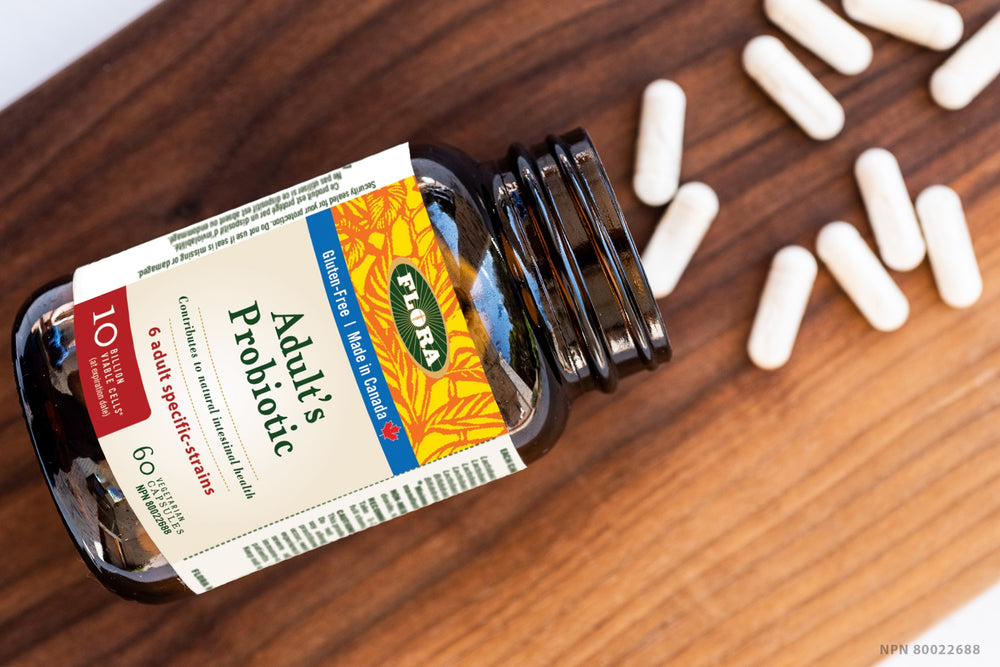 A return to comforting routine We do what we can to stay healthy at this time of year. The beginning of the year may naturally bring our focus inward, to taking care of ourselves and our families. I use the power of routine to make staying we...
Nov 12, 2019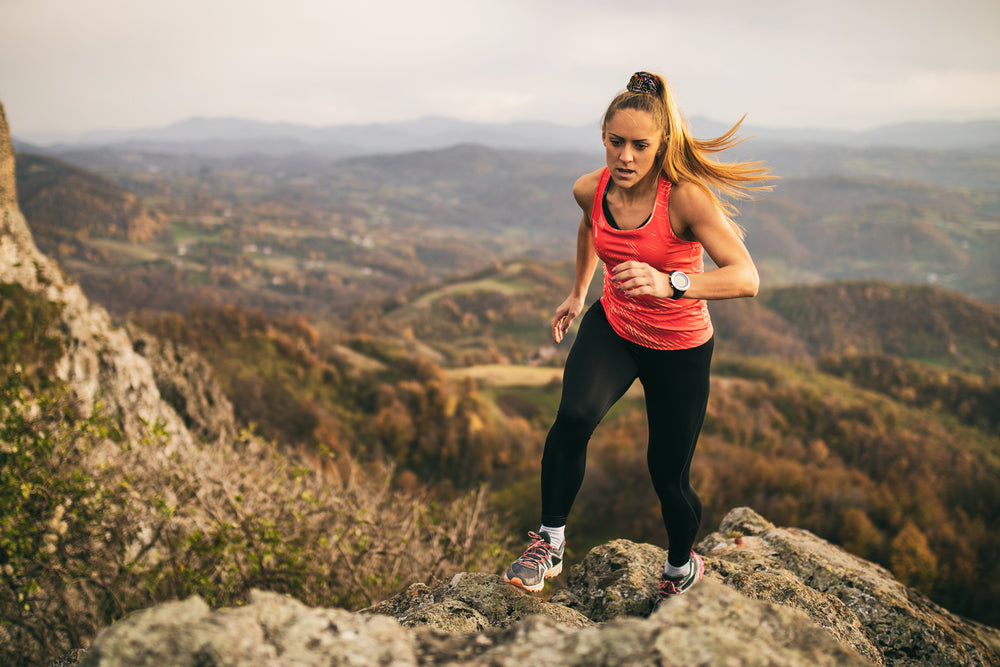 Ultramarathons. When one marathon is not satisfying enough, why not run several? In a row. Day and night, up mountains, across deserts. Yes, ultramarathon runners enjoy a uniquely punishing yet rewarding activity. They truly test the limits of hu...
Mar 5, 2019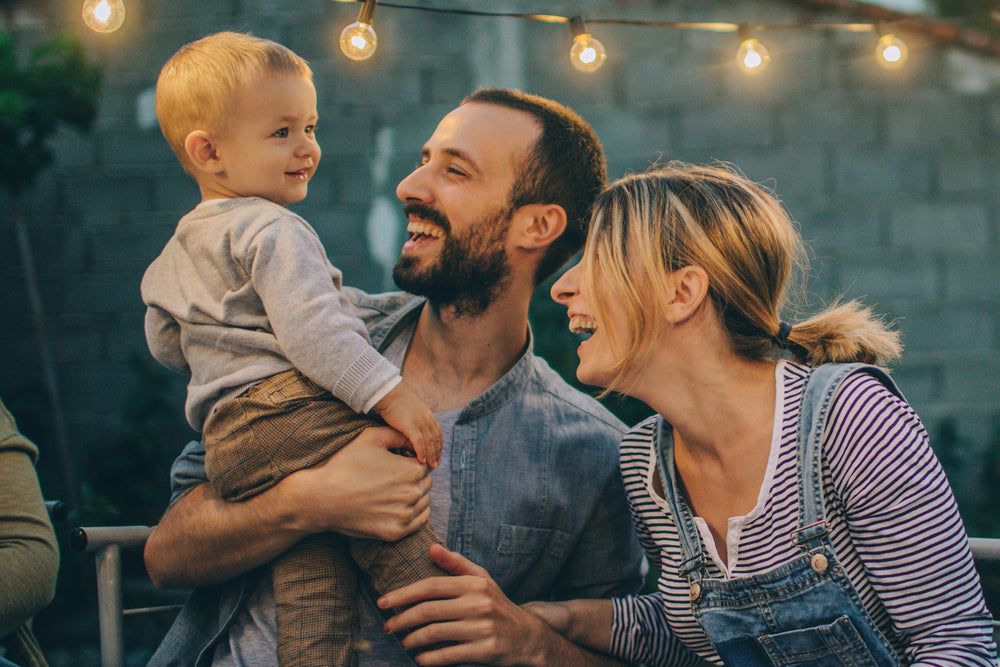 Probiotics have become one of the hottest supplements on the market and for good reason! It seems like most health experts are calling probiotics the panacea for every ailment, that miracle supplement that helps with just about everything. ...
Feb 7, 2019
New year, new diet. "I will eat more plants", you tell yourself, or something similar. A while later you are eating healthier. Your clothes fit a bit better. You feel good about your actions. However, on another level, you feel bad—maybe eve...
Apr 17, 2018
Flora's Super 8 Probiotic was formulated to address yeast and "bad" bacteria overgrowth. With 8 strains of probiotic goodness and 42 billion cells of yeast-balancing genius, yeast doesn't stand a chance! Super 8 (US/CA) is professionally formulate...
Mar 1, 2018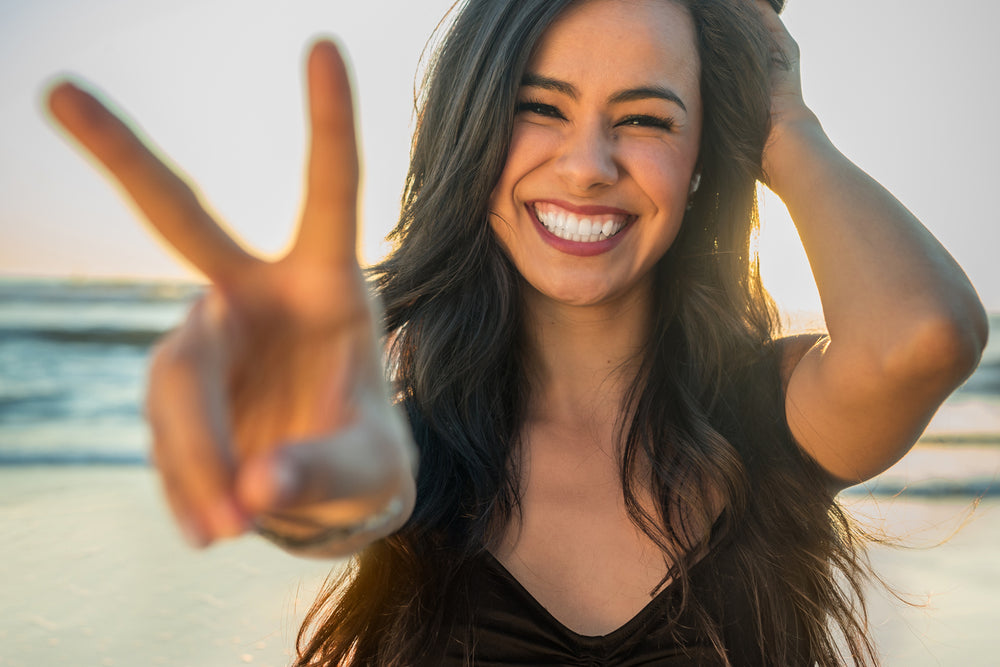 If there's one word that strikes fear the most in my clients it's the "dreaded C-word": candida. It's probably because it's so common; most of us have a friend or colleague who has been put on a six-month incredibly restrictive candida cleanse. Y...
Mar 2, 2017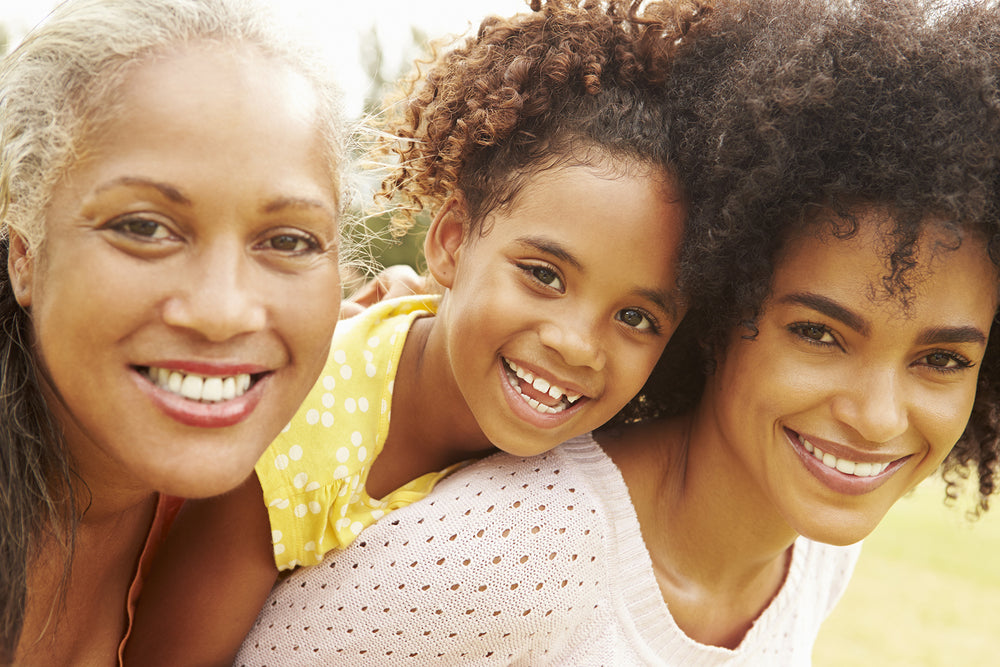 You're heard it before: Act your age! Well, the same rule applies when it comes to choosing your probiotics. Throughout the human life cycle, the bacteria that make up the gut microbiome normally maintain a positive symbiotic relationship with the...