Dec 14, 2021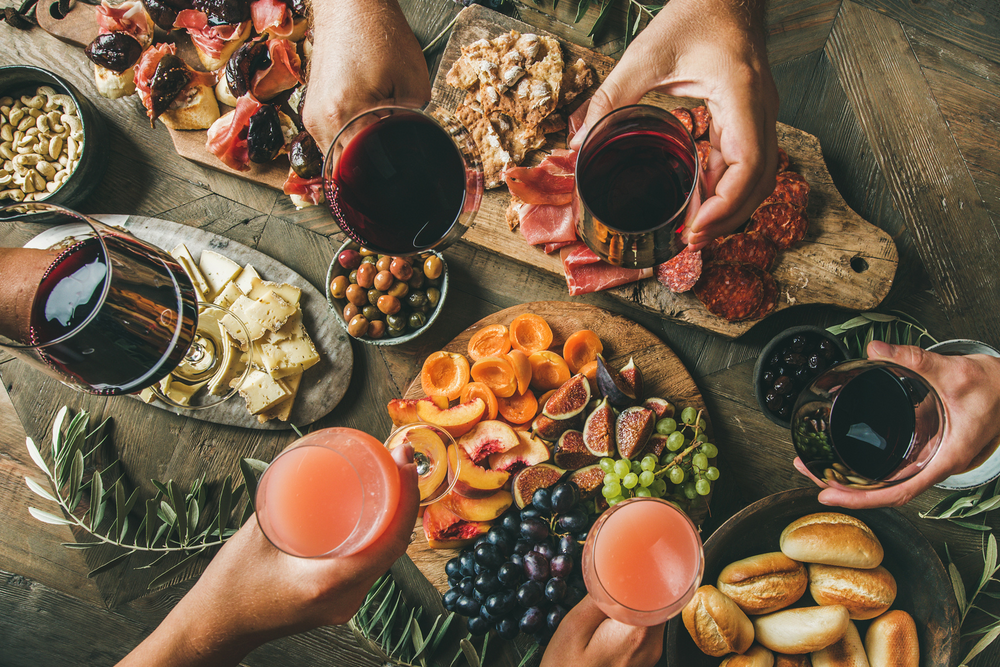 Digestive Tips for the Holidays December's here, and food wise, that means it's temptation city. Everywhere you look, it seems like someone is trying to get you to go against your better instincts. That cookie platter in the break room. The chocol...
Dec 17, 2019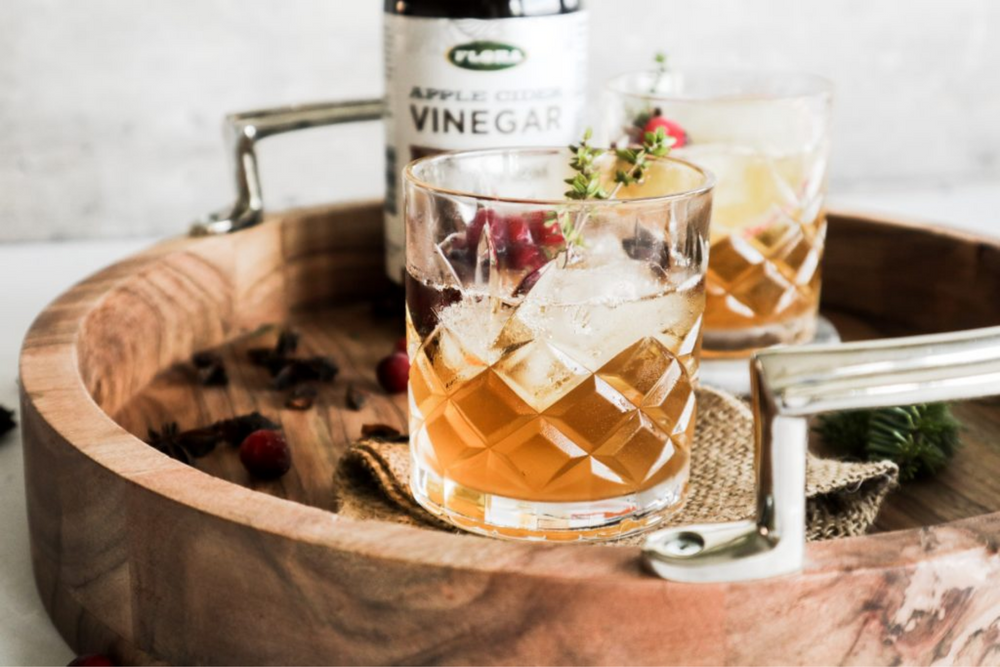 With the holidays in full swing, I love protecting my digestion by keeping tonics like this nearby. Apple cider vinegar is a great stomach soother. Combined with the healing properties of turmeric and cinnamon, this is a delicious and holiday-ins...
Dec 24, 2018
Something amazing happens when you add beet crystals to hot cacao. Examining the nutrient profile of this recipe suggests beet crystals and chocolate are a natural duo. Salus Red Beet Crystals lend a beautiful dark red hue to this hot cacao. Obta...
Dec 20, 2018
High-Protein Eggnog Latte 1 ½ cups hot brewed Flora Rooibos Chai made with 2 bags 3 tbsp vanilla or chai flavored protein powder 2 tbsp coconut cream or heavy cream 1/2 tsp ground nutmeg 2 tsp maple syrup 1 tsp vanilla extract 1 egg...
Dec 18, 2018
From culinary and omega oils to probiotics, teas, and detoxes, we're helping you give the gift of health to those who mean the most to you this holiday season. And maybe a little self-care for you while you're at it. We all have that loved one wh...
Dec 11, 2018
Our apple cider vinegar isn't like the others. Flora's Apple Cider Vinegar Wellness Shots and Drinks combine our ACV with traditionally detoxifying, freshly ground herbs. Burdock, sheep sorrel, turmeric, blessed thistle, and kelp combine with prov...
Dec 4, 2018
Winter winds and indoor heaters are drying and damaging; dry skin worsens in winter. But even if chapped red hands and cracked heels are common for others in your climate or job, you don't have to accept the same fate. I'll let you in on a secret ...
Nov 20, 2018
In today's world, digestive problems are super common. Whether it's indigestion, heartburn, or occasional constipation, an estimated 60-70 million Americans have some kind of digestive difficulty.<1> Turns out, our ancestors knew something a...
Nov 13, 2018
Digestive enzymes seem pretty straightforward. They're enzymes, and they help your digestion. End of story, right? Not so fast. Since all your other bodily systems depend on your digestive system to work efficiently, digestive enzymes affect your ...
Nov 8, 2018
Pumpkin has long had a health halo around it and gets tons of attention in the fall with both Halloween and Thanksgiving—and certain spiced drinks which shall remain nameless—but its use and benefits extend far beyond just the autumnal months. Flo...
Nov 6, 2018
Nothing spoils a holiday trip like feeling under the weather. Being hit with an immune challenge can make you want to crawl into bed while everyone else is lighting the menorah or trimming the tree. Luckily, we've got six tried-and-true tricks for...
Oct 30, 2018
Trick or treat? Why choose when you can have both! Trick your taste buds with these haunted Halloween marshmallow monsters combined with Flora's fermented greens. They're a scary good Halloween party treat. Flora's Green Blend (US) / Beyond Green...