Jan 18, 2021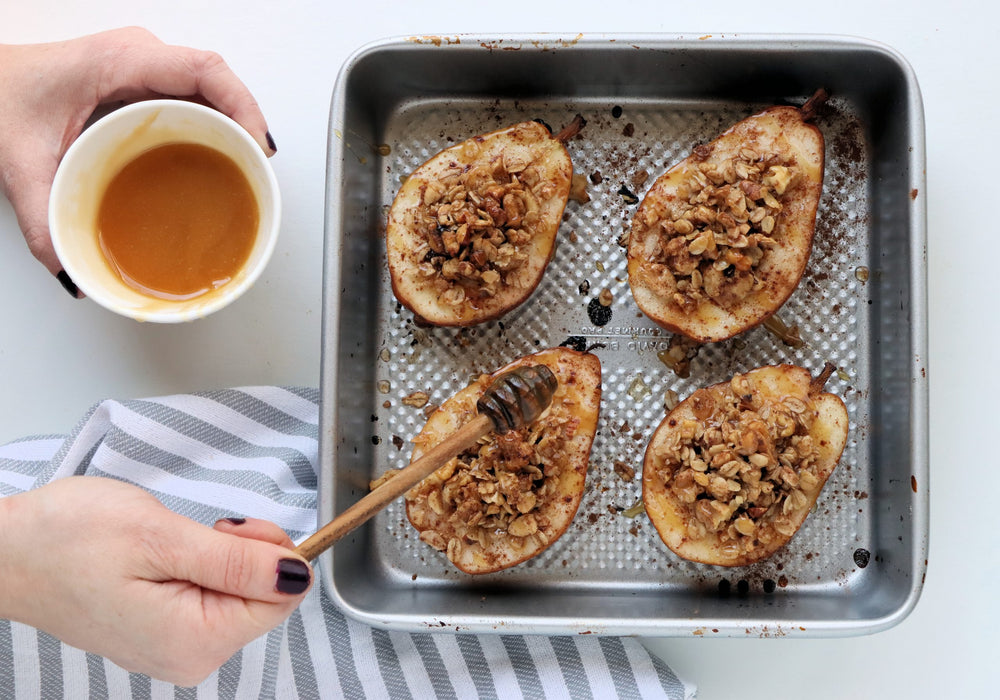 This delicious and elegant plant-based dessert infused with the goodness of organic, antioxidant rich elderberries and pears, this healthy dessert recipe will have you surprised at how easy it is to prepare. Delicious Mānuka Honey adds a boost of...
Oct 30, 2019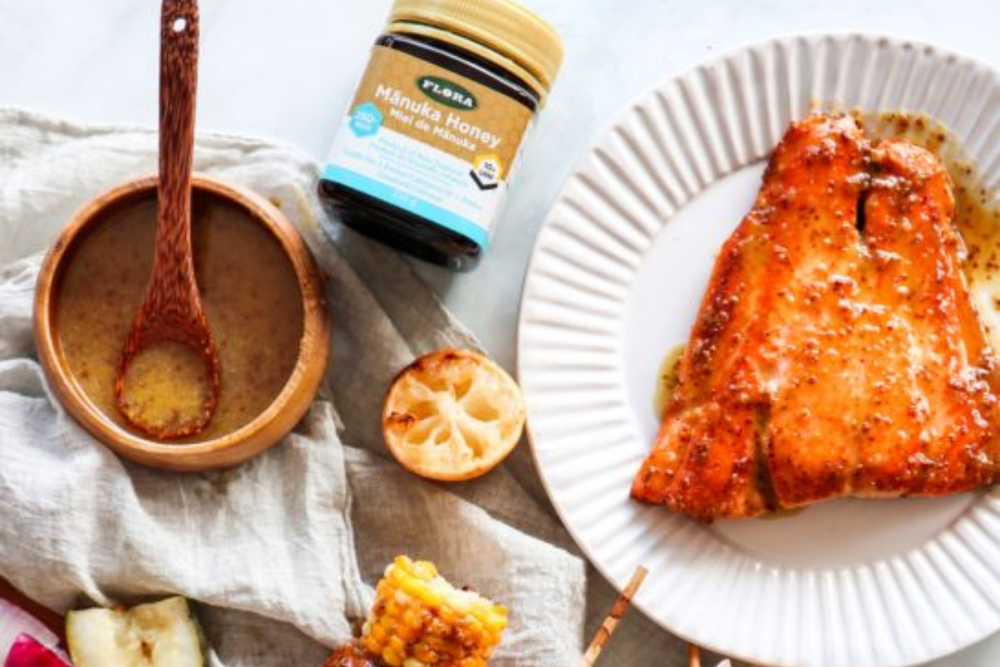 This glaze can accompany any dish, but it pairs so well with the earthiness of roasted vegetables and the richness of salmon. Mānuka honey brings antibacterial properties to this glaze that, when paired with a whole food diet rich in other phyton...
Oct 18, 2019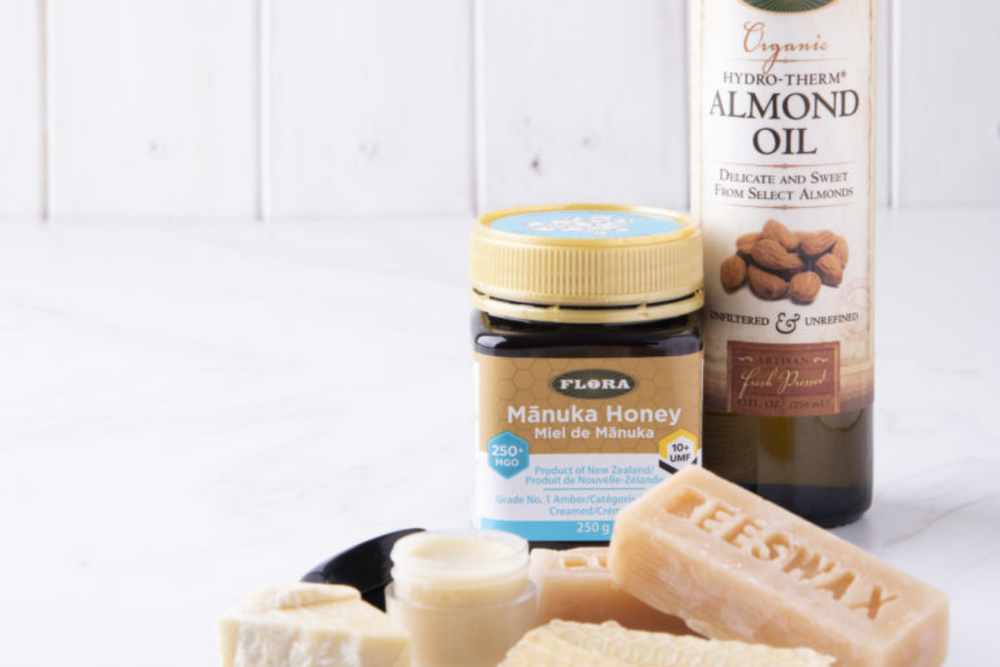 Banish dry cuticles, dry lips and more with this miracle moisture balm. Made with natural moisturizers like mānuka honey and plant butters, this do-it-yourself homemade balm is multi-purpose and customizable. Have you already jumped on the non-...
Oct 16, 2019
What a way to wake up or wind down. Much like starting your day with lemon water stimulates your liver, this simple scrub stimulates your skin's detoxifying pathways. Mānuka honey provides a powerful antibacterial compound called methylglyoxal...
Sep 25, 2019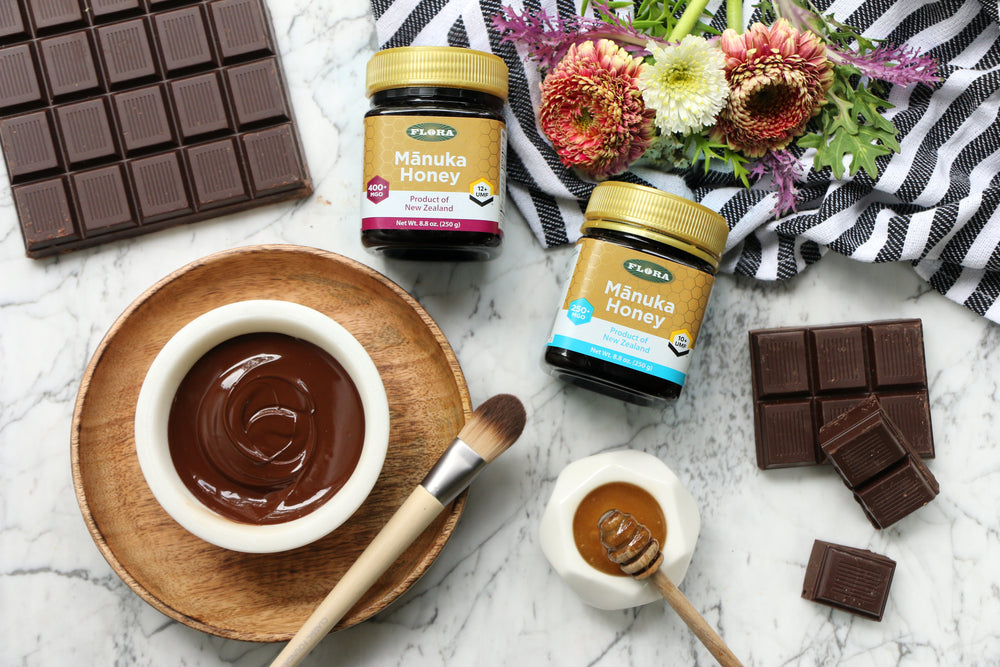 This mānuka honey face mask is perfect for skin that is oily or prone to clogged pores. Activated charcoal is an inexpensive wonder ingredient that can absorb oils, dirt, and impurities. The mānuka honey will draw moisture into your skin while fi...
Sep 11, 2019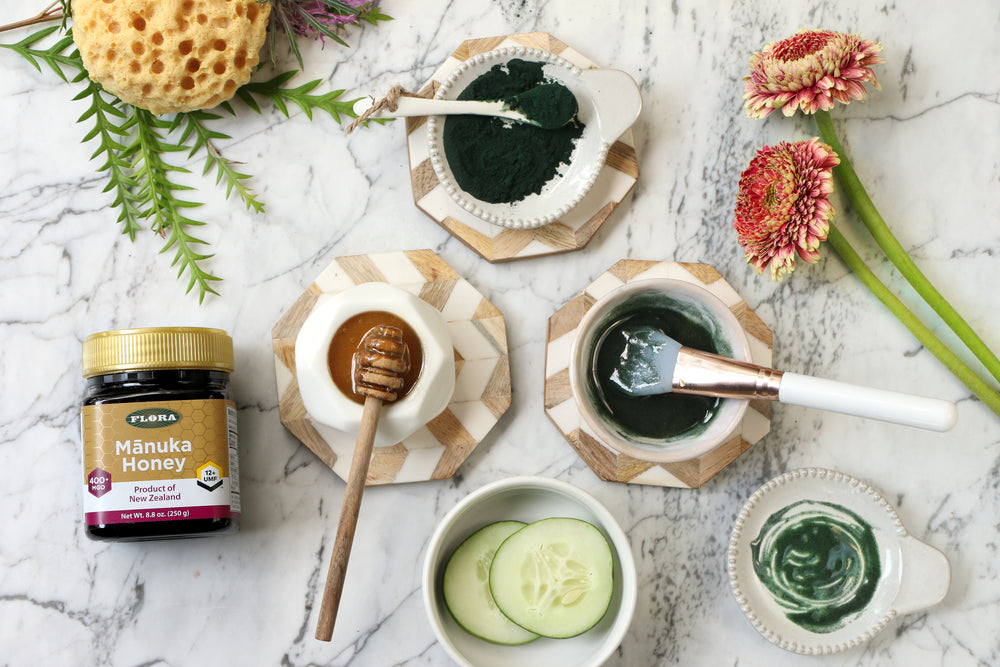 Love to glow? Then try this face mask perfect for all skin types. Rich in nutrients, fatty acids and chlorophyll, spirulina is perfect for brightening, detoxifying and nourishing dull, tired skin. Spirulina also encourages quick skin cell tu...
Sep 4, 2019
In this mask recipe, mānuka honey is paired with the free-radical-fighting and antioxidant-rich matcha tea powder, the calming and cleansing qualities of oatmeal and the soothing power of aloe for a combination that can refresh and revitalize agi...
Aug 28, 2019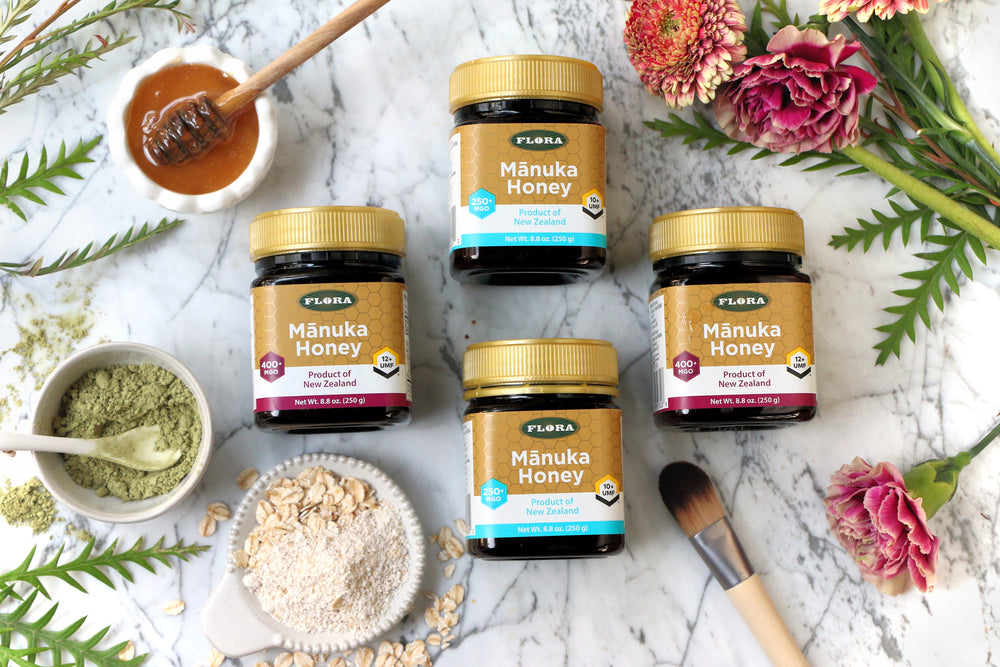 Our second manuka face mask is enhanced by the powerful antioxidant-rich & skin brightening properties of turmeric and by the acne- and dark-spot-fighting power of cinnamon. This mask is also perfect for rejuvenating dull-looking skin for a b...
Jul 30, 2019
Honey is a thing of wonder. According to some estimates, honey has been used as a food and medicine throughout 8,000 years of human history and culture, from the ancient Egyptians and Greeks to practices of the Ayurvedic and TCM systems. As one o...
Jul 17, 2019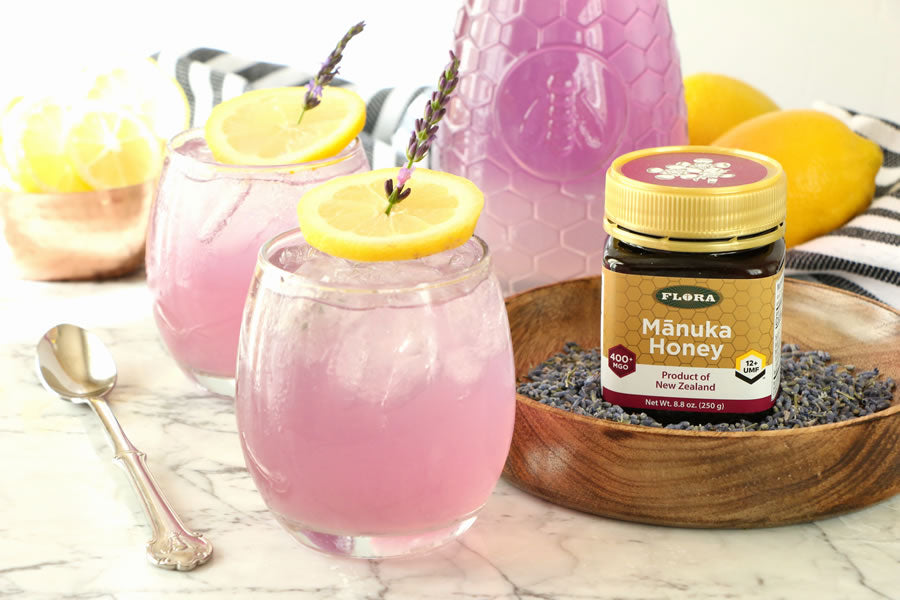 Lemonade is timeless. It's sweet, citrusy and there's nothing that refreshes quite like it when the heat sets in. That being said, there's nothing wrong with modifying the classic traditional lemonade recipe—made with lemons, sugar, and water—in...
Jul 3, 2019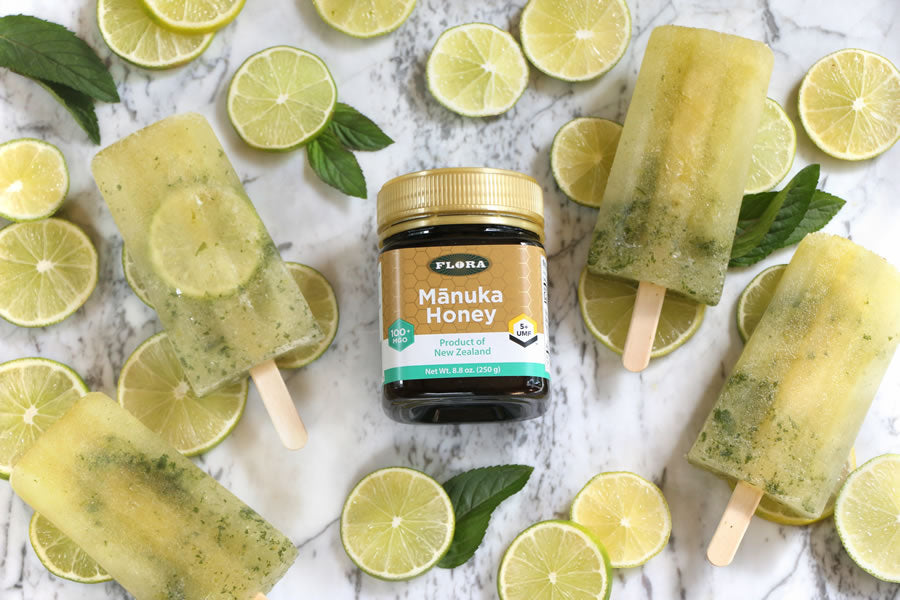 When the summer heat has got you down, there's nothing like a freezing cold ice pop to keep you cool. And the secret is out: making ice pops in your own kitchen is easier and tastier than ever. To kick off the summer right, we set out to make the...
May 21, 2019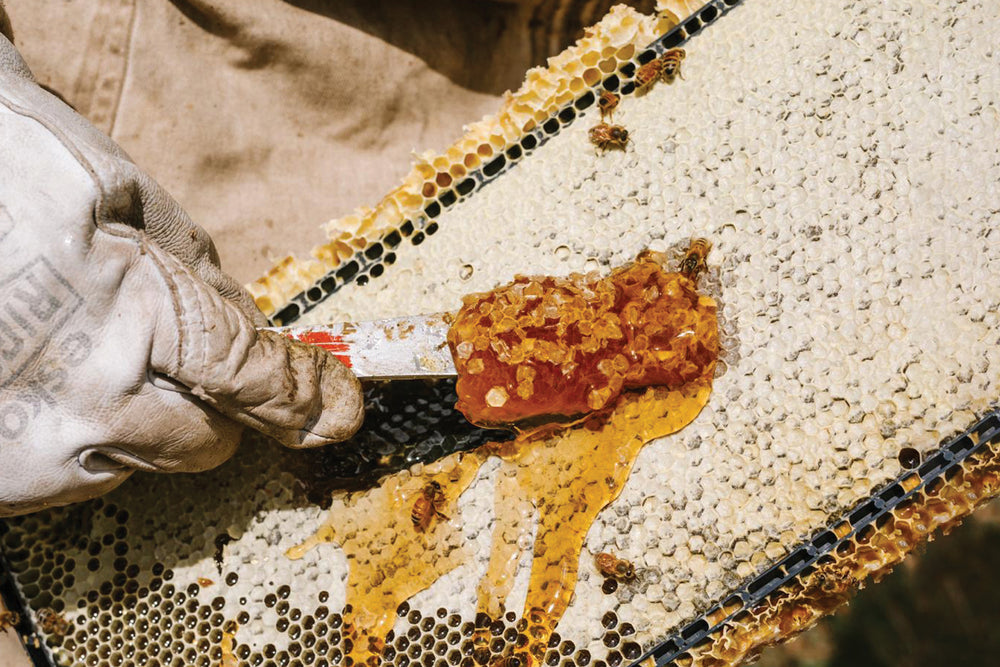 How Flora Mānuka Honey Supports the Native Māori of New Zealand Chances are you've heard of a special kind of honey that comes from New Zealand, made from the blossoms of the mānuka tree. Mānuka honey is all the rage right now because it has s...