Mar 23, 2023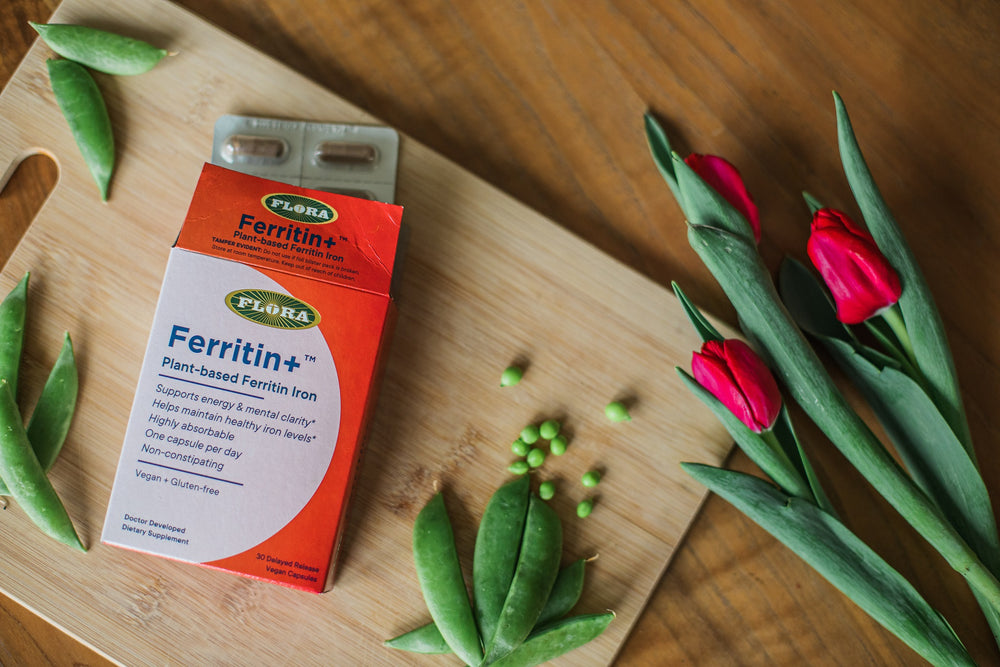 You've heard that iron is a nutrient critical for energy, but did you know it's not just your heart or other muscles that need iron to be energized? Your brain's cells, called neurons, demand considerable amounts of iron too. Our brains use iron t...
Sep 6, 2022
As previously posted on @onbetterliving Iron is a big deal when it comes to energy production in the body. But this essential trace mineral is also important when it comes to the health of our hair, skin, and nails. Why? The reason lies within the...
Feb 1, 2022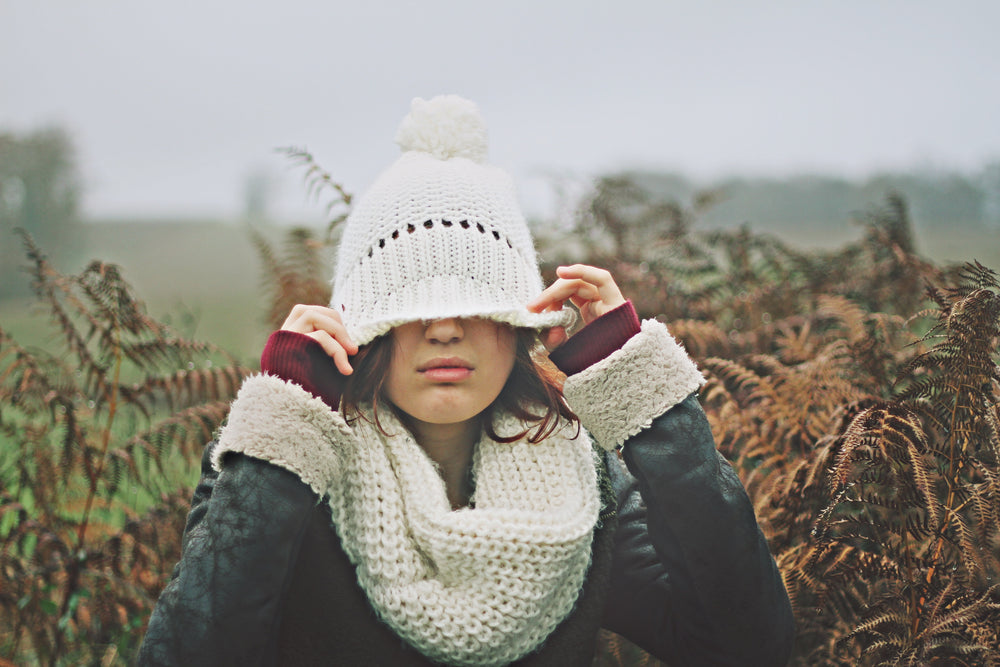 Is Your Winter Weariness Really Iron Deficiency? This is that bizarre time of year when we turn to a groundhog to tell us whether we'll be enjoying an early spring or if we're in for six more weeks of winter. (We're not sure why the rodent gets t...
Jul 13, 2021
  Today we separate the truth from the fiction when it comes to taking iron. You should come away clear about what you can do to improve your iron absorption. Why 7-11 (and not 411)? Because we will clear up 7 confusions and provide 11 s...
Jun 15, 2021
Iron is an essential mineral that supports everything from growth and development, cognitive health, cardiovascular health, energy and metabolism. It's often referred to as the "Goldilocks mineral" because you don't want too much and you don'...
May 4, 2021
Congratulations on your pregnancy! There are so many things you need now: maternity clothes, a car seat, diapers, new wallpaper for the nursery, a billion cute little onesies... Well, maybe some of those are wants and not needs. But there's one t...
Apr 20, 2021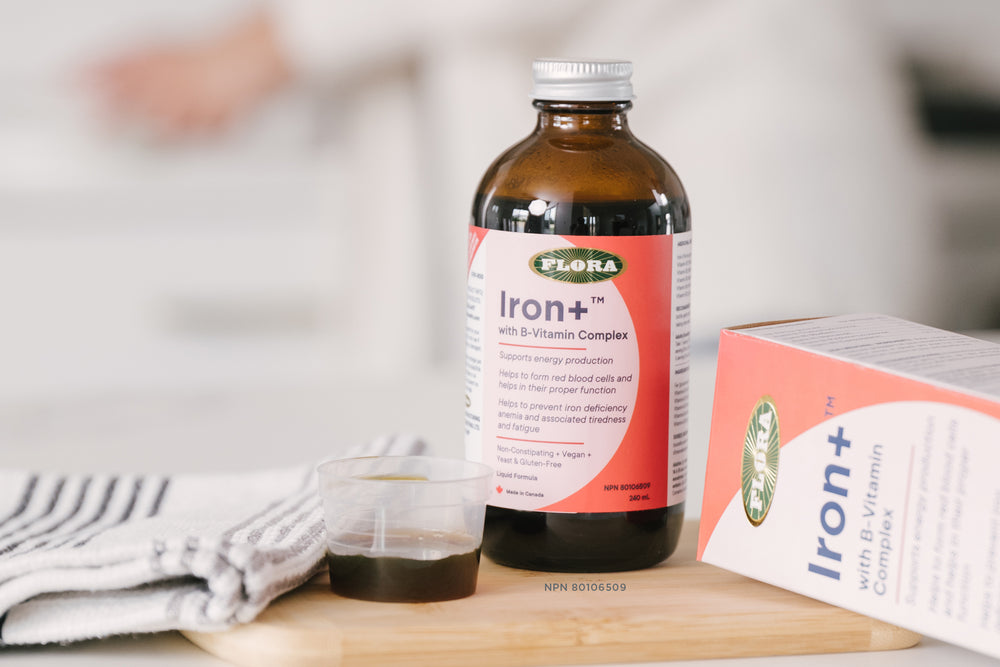 It wasn't too long ago that mentioning the word "period" could clear a room in ten seconds flat. Luckily, we've come a long way in a few decades. And yet, there's still stigma around menstruation. Which is kinda ridiculous, considering it's a tot...
Apr 8, 2021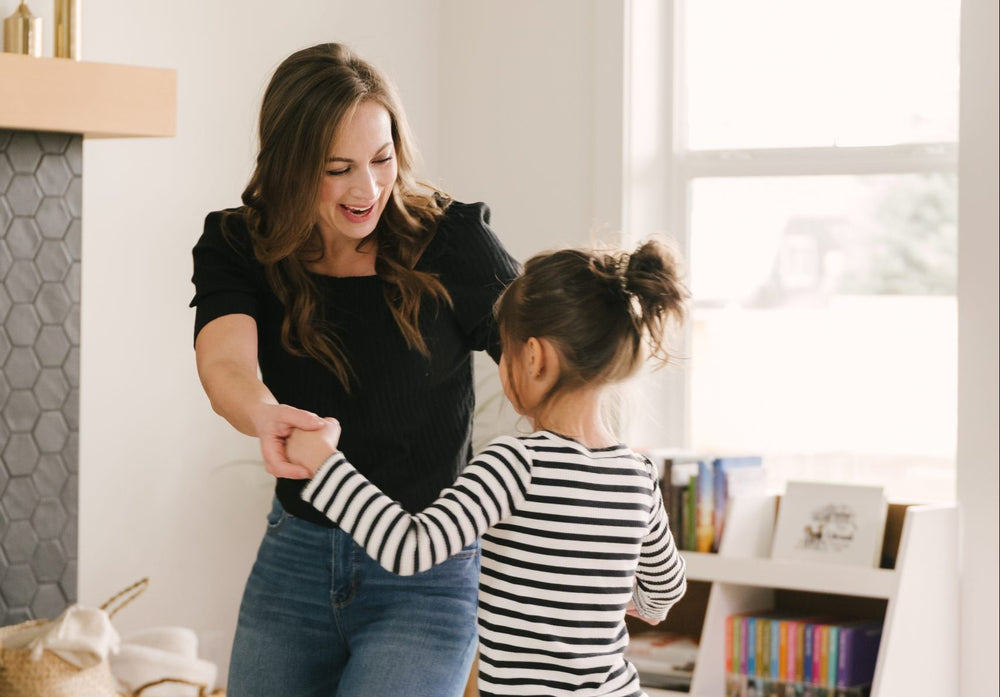 Get Your Energy Back, With Iron+™ Spring is a perfect time to get more active, after a pandemic winter of binging Netflix on the couch. But if the idea of starting your garden or taking the kids for a bike ride in the park feels overwhelming, ...
Apr 6, 2021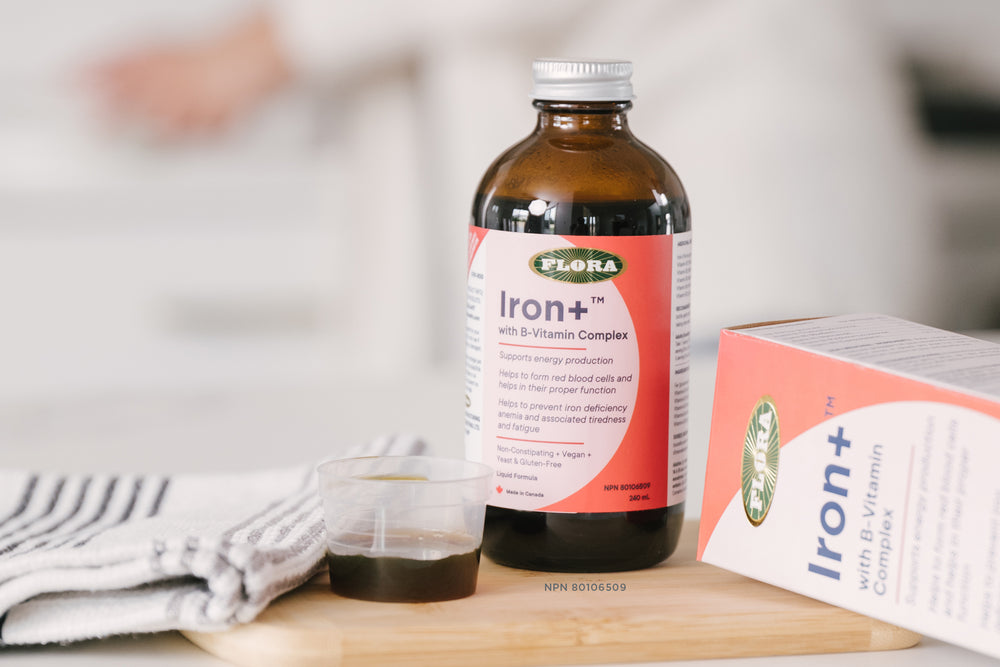 Iron deficiency is one of the most common nutrient deficiencies in the world. Vegans, pregnant and nursing women and athletes may be especially prone to deficiency or sub-optimal iron status. Fatigue, pale skin, brittle hair and nails and difficu...
Oct 20, 2020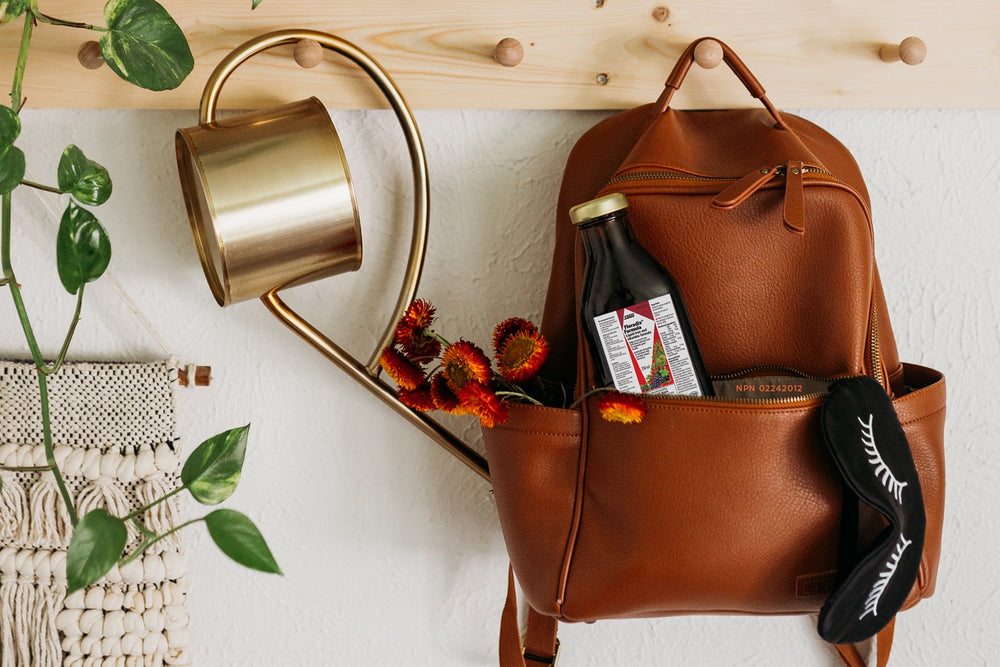 A Simple Fix for Fall Fatigue There are plenty of reasons to love fall. The colors are beautiful, the brisk weather is invigorating, and those warm sweaters are finally coming out of hiding. Typically, it's a time to reset, especially if you h...
Jul 7, 2020
It's happening all over again. You're feeling bone-dragging tired, you feel out of breath after running up a few stairs, and there's so much more hair in the drain. You've seen the signs before, and your doctor confirms it – your iron is low. ...
Jan 21, 2020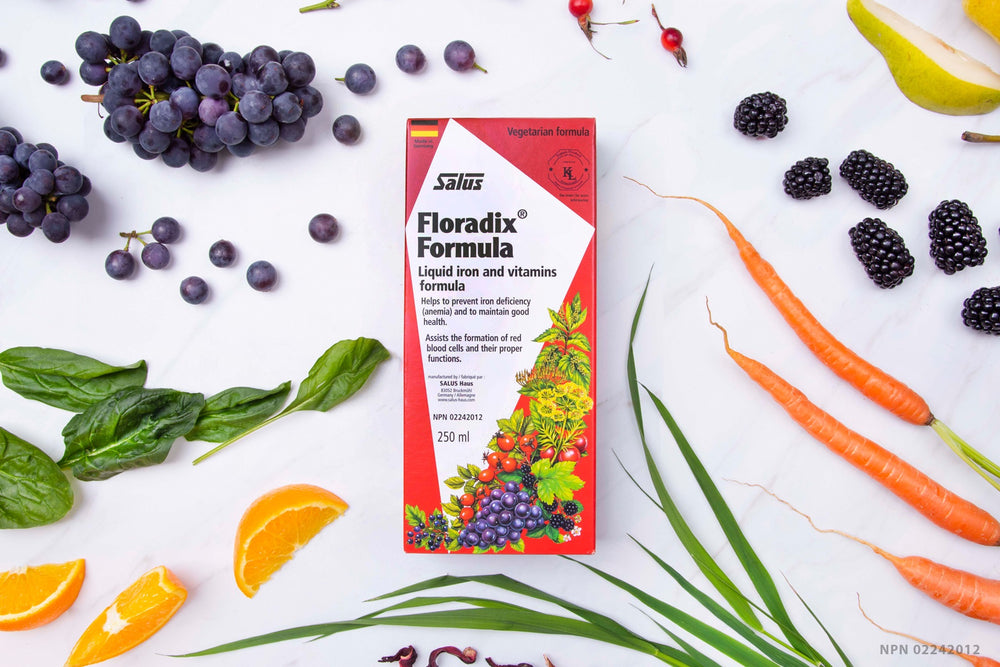 You might be thinking that you've been feeling a little tired lately. Or that you're missing some get-up-and-go. Tiredness and exhaustion have become so common in our culture that we frequently ignore these symptoms. What might feel like a no...