Jul 30, 2019
Honey is a thing of wonder. According to some estimates, honey has been used as a food and medicine throughout 8,000 years of human history and culture, from the ancient Egyptians and Greeks to practices of the Ayurvedic and TCM systems. As one o...
Jul 3, 2019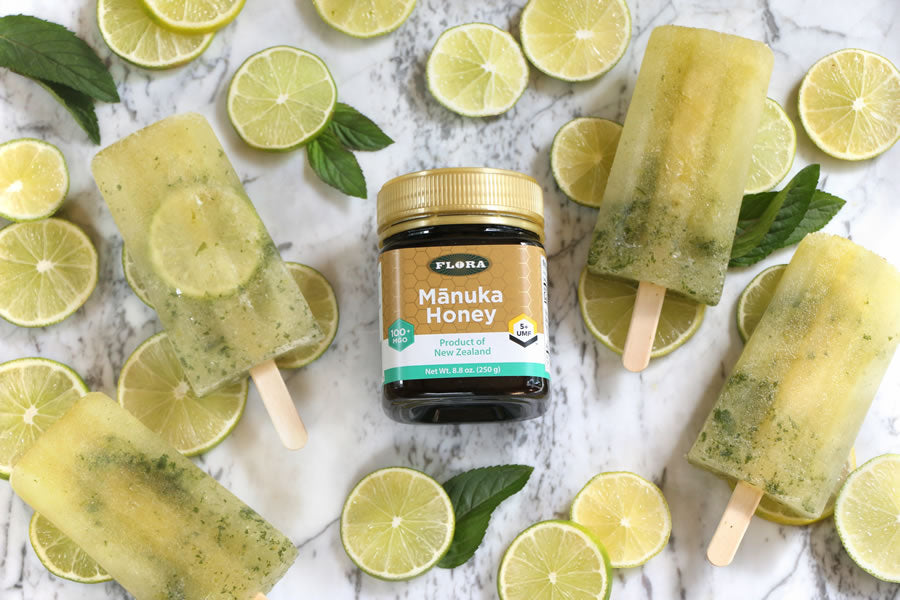 When the summer heat has got you down, there's nothing like a freezing cold ice pop to keep you cool. And the secret is out: making ice pops in your own kitchen is easier and tastier than ever. To kick off the summer right, we set out to make the...
May 21, 2019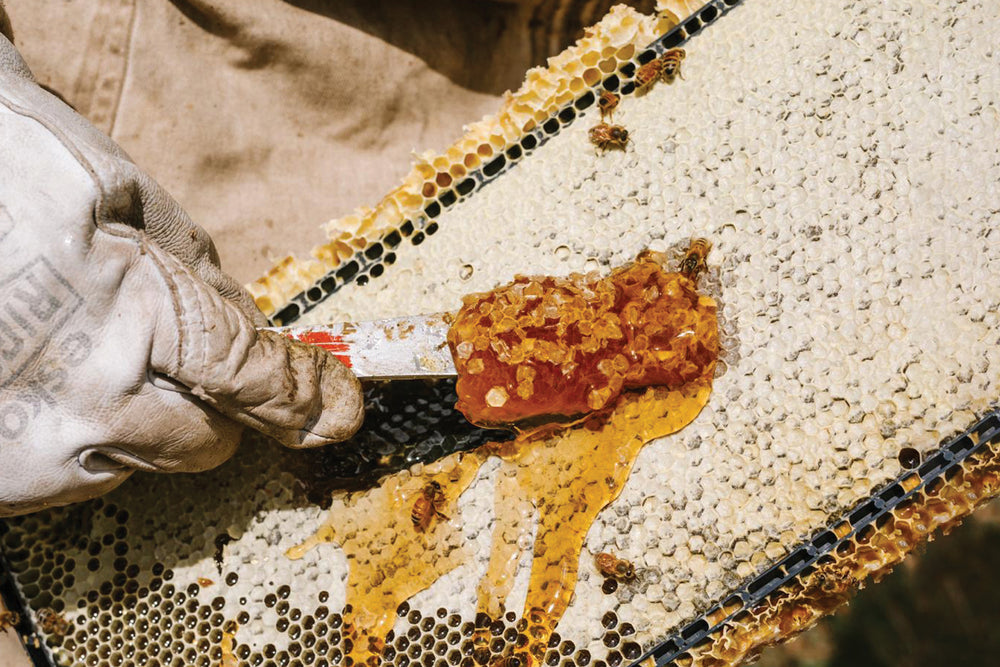 How Flora Mānuka Honey Supports the Native Māori of New Zealand Chances are you've heard of a special kind of honey that comes from New Zealand, made from the blossoms of the mānuka tree. Mānuka honey is all the rage right now because it has s...
Apr 19, 2019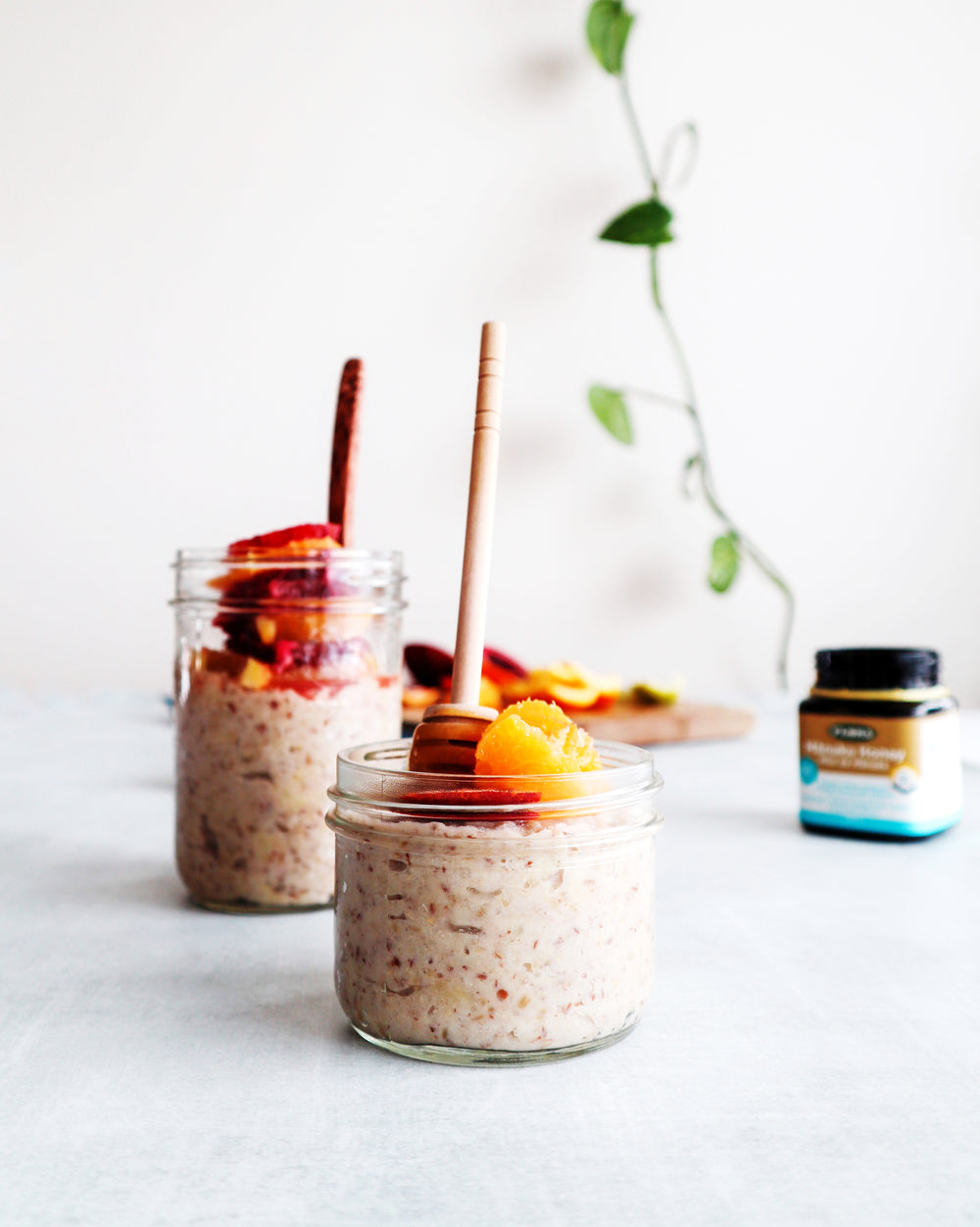 I prefer breakfast in bed... … but if I have to do breakfast on the go, it's usually overnight oats. They come together all on their own in the fridge while I sleep, they're a fiber-rich, satiating breakfast with lots of room for variation. If...
Apr 16, 2019
In New Zealand, there grows a tree the native Māori people call mānuka. They use its durable wood to make tools and smoke meat, and they make an essential oil—which you may know as tea tree oil—from its leaves. But the most special thing about th...