Jul 5, 2017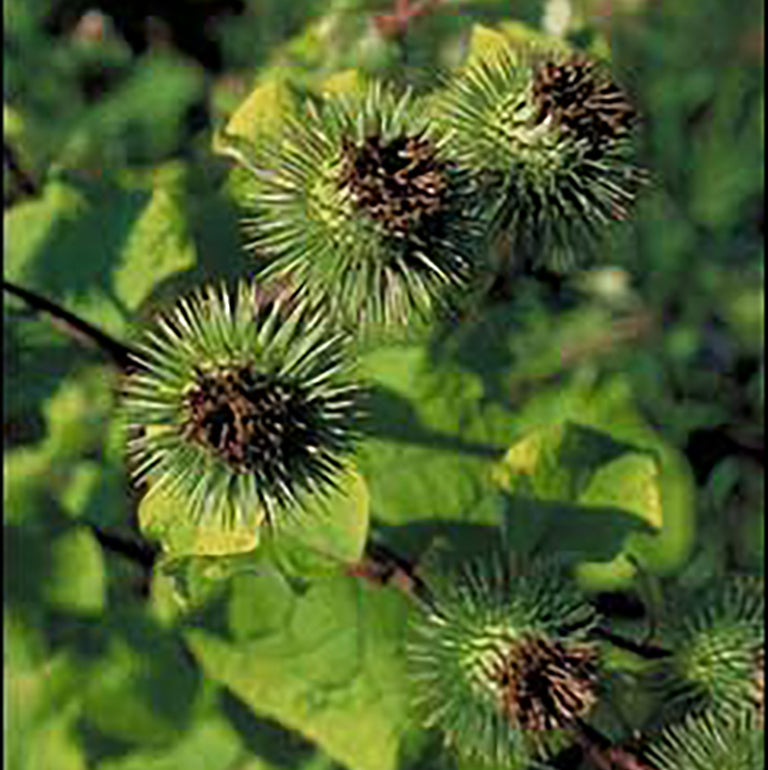 Do you feel like you're living in a fog of fatigue? Tired body, tired mind, tired everything? Do you reach for a caffeine boost constantly throughout the day? Our body really wants to be healthy and balanced; it does everything it can each day to ...
Apr 27, 2017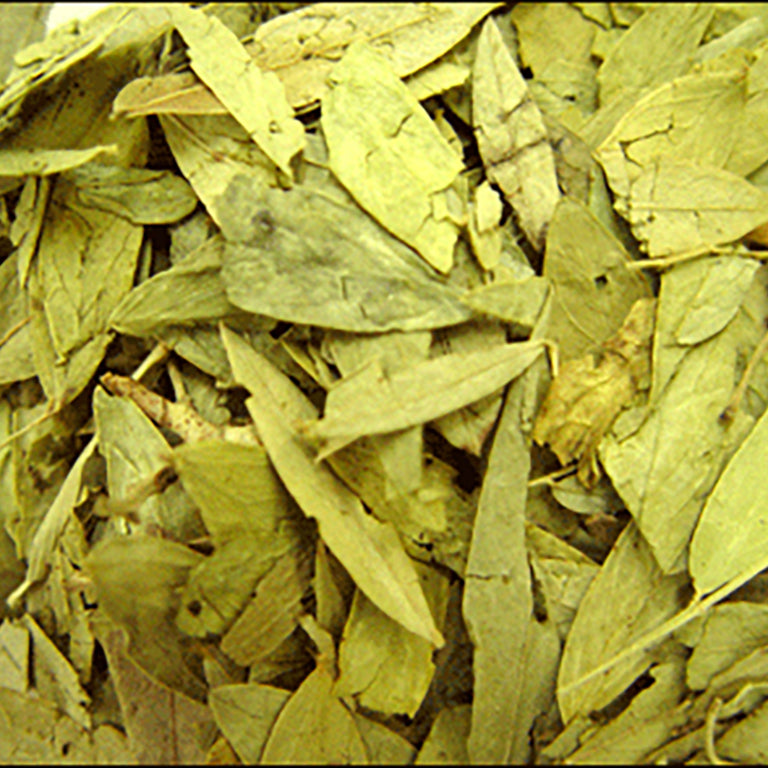 These protein energy beet bites are packed with nutrition. Not only do the Salus Red Beet Crystals (US/CA) create a gorgeous purple color, but they also are a great source of antioxidants and are packed with vitamin c and iron! Paired with nuts, o...
Oct 24, 2016
Fall is back! Leaves, pumpkins, food, and family are all associated with autumn, and increasingly, so is men's health. Starting in September with Prostate Cancer Awareness month and peaking in Movember, fall is as much about men's reproductive hea...
Jun 15, 2016
Want to make an investment that yields both immediate and long-term gains? Seeing through a daily healthful intention can help improve your quality of life. That could mean starting each day with five minutes of stretching, taking a daily multivit...
May 15, 2016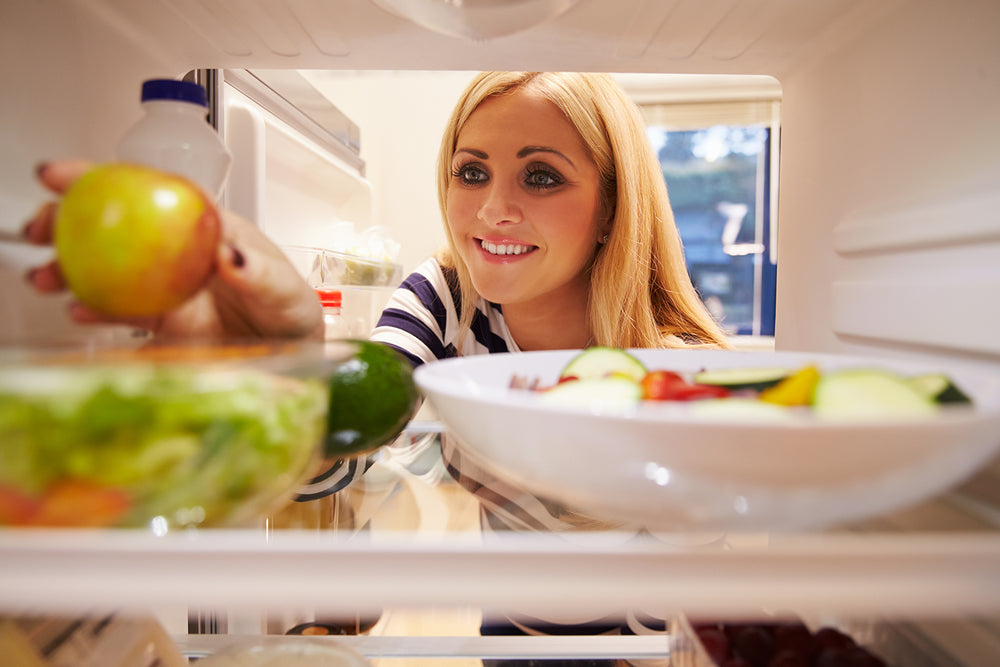 Most of us have stress, but those who're winning the battle are those who've come up with coping mechanisms to deal with it. Where do you fall on the stress-busting spectrum? Take a minute to think about it. When stress strikes, what's the first t...