Nov 22, 2019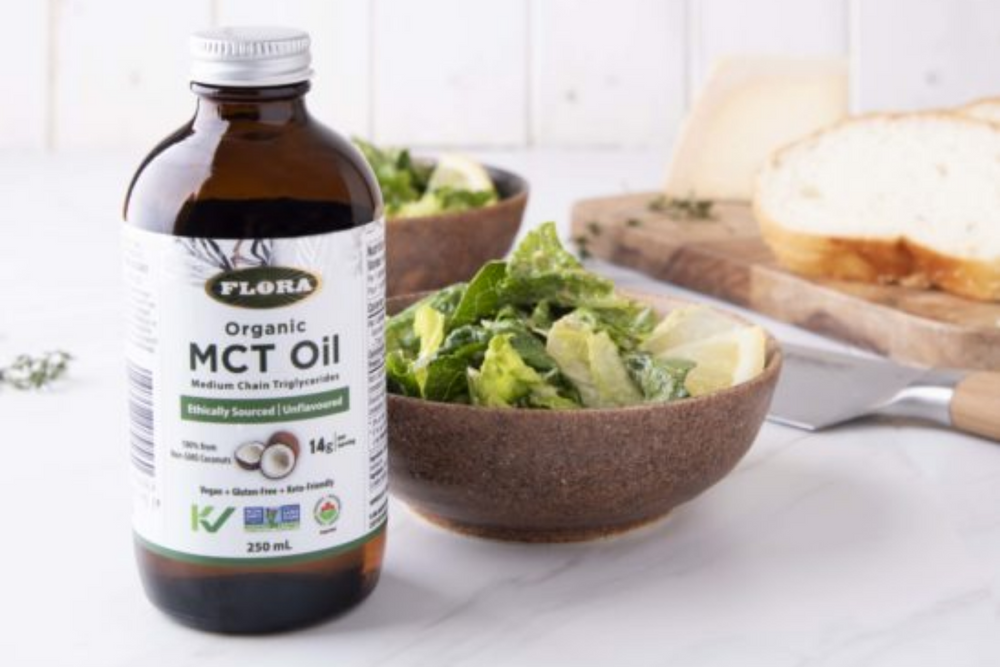 Creamy Caesar Dressing Notes This dressing is best made fresh at the time you wish to use it. Ingredients 1/2 cup Flora Organic MCT oil 1/4 cup hemp hearts 2 medium cloves garlic 1 tbsp. prepared Dijon mustard or 1 tsp dry mustard powder 2 ...
Nov 5, 2019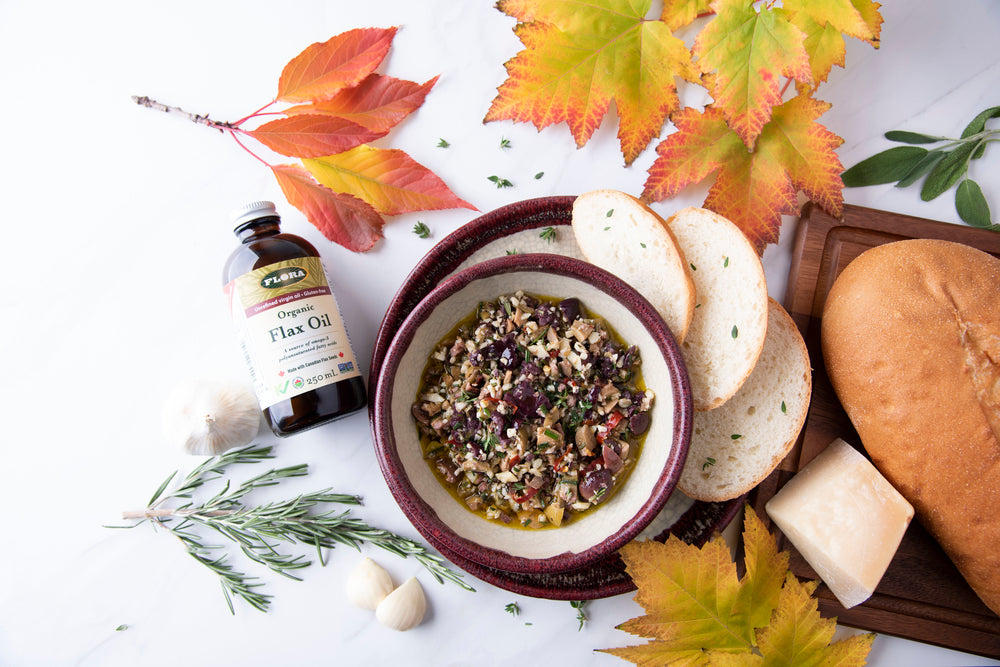 This is a tasty, healthy, no-stress recipe to serve when people come over. The variety of tastes makes it a hit and will intrigue the palate to keep you coming back for more! It is so low-stress, it is more a loose suggestion than a recipe: Co...
Sep 5, 2019
When the heat kicks in and I can't bear to turn the oven on, I turn to sushi rolls that require minimal cooking and can be served cold! This vibrant colored plant-based sushi recipe utilizes the nutritional power of Udo's Oil to assist in nutrien...
Jun 4, 2019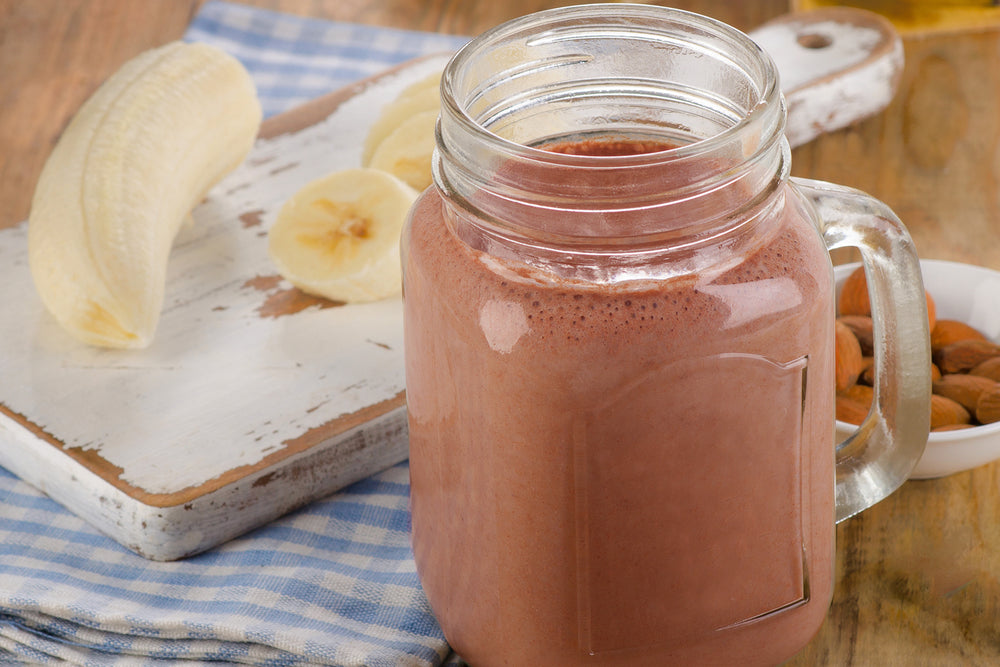 Unless I'm baking, I don't follow recipes. I love cookbooks—Run Fast. Cook Fast. Eat Slow. is at the top right now—and use them for inspiration and guidance, more like pulling out the gutter bumpers on a bowling alley. The beautiful pictures and ...
May 14, 2019
Ingredients 1/2 cup Flora Ginger and Lemon Flavour Apple Cider Vinegar Drink 1/4 cup Flora Sacha Inchi Oil 2 small garlic cloves 2 tbsp. fresh thyme leaves A couple pinches of pink salt White pepper, to taste Instructions Blend everything ...