Sep 5, 2019
When the heat kicks in and I can't bear to turn the oven on, I turn to sushi rolls that require minimal cooking and can be served cold! This vibrant colored plant-based sushi recipe utilizes the nutritional power of Udo's Oil to assist in nutrien...
Feb 7, 2019
New year, new diet. "I will eat more plants", you tell yourself, or something similar. A while later you are eating healthier. Your clothes fit a bit better. You feel good about your actions. However, on another level, you feel bad—maybe eve...
Aug 7, 2018
Salad is healthy, right? Not always. While a pile of lettuce and vegetables can be just what the doctor ordered, an unhealthy salad dressing can undo all the good you're doing for your body. Upgrade your summer salads with omega-rich Udo's Oil®! Y...
Jun 4, 2018
I'm noticing my skin more and more as each year passes. My eyes look puffier after a not-so-great night of sleep. My wrinkles get a little more noticeable after a second glass of wine. My skin just doesn't have the spring it used to have. As we ag...
Apr 10, 2018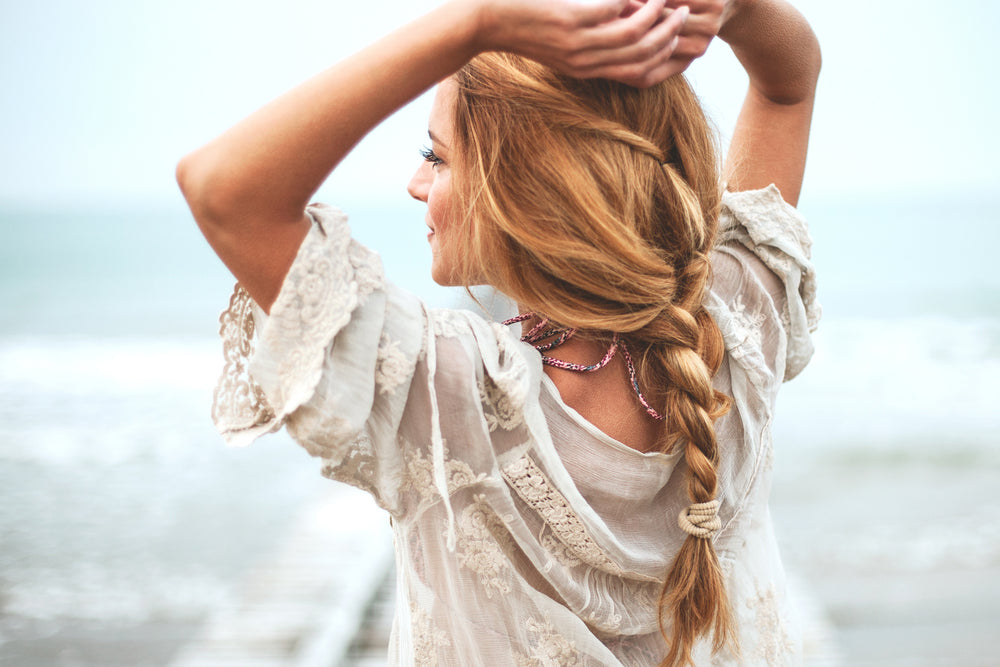 Topical solutions letting you down? No surprise there. The most effective ways to make your body look its best are from the inside out. Give yourself strong nails, flowing locks, and flawless skin with FloraSil (US/CA) and finally see the results ...
Apr 3, 2018
The heaviness, swelling, and knotted appearance of varicose veins can be a source of physical and emotional discomfort for those who are afflicted. Thankfully, there is hope for relief, naturally. Flora's CircuVein (US/CA) contains naturally occur...
Nov 2, 2017
Where has October gone?!! Don't you feel like you were just planning for Thanksgiving and the fall season? And now, October's almost done, Christmas decorations are stocked on store shelves, and almost all of the autumn colored leaves have fallen....
Oct 13, 2017
Seasonal allergies are a just a part of life, right? Super common, everyone has them, just a fact of life…right? What if I told you that they're not just an annoying part of life, that they're actually relatively new for us. And, along with auto-i...
Mar 7, 2017
Photo Credit: Lindsey Hintz New this year to the Flora ambassador team is Damian Stoy. He's the owner and founder of Wholistic Running which offers professional coaching with an emphasis on injury-free running and holistic nutrition. Here is his a...