May 7, 2019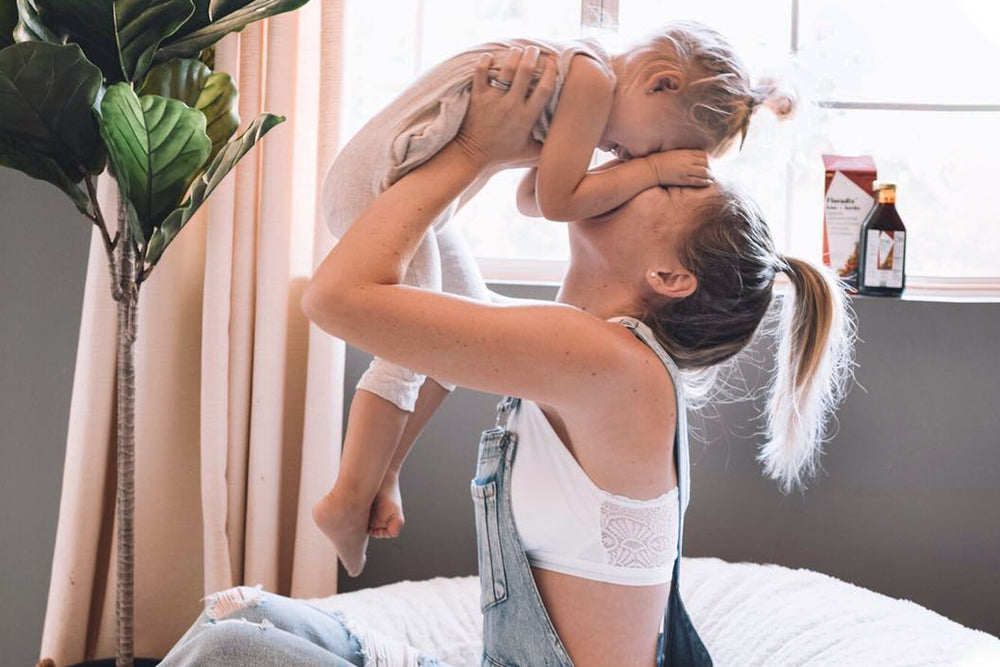 Let's face it: moms usually put themselves last. They think about their needs after they've met their kids', partners', and co-workers' needs. We get it. Some of us at Flora are moms, too, and we've done the same thing. But we'd like to introduce...
Jan 24, 2019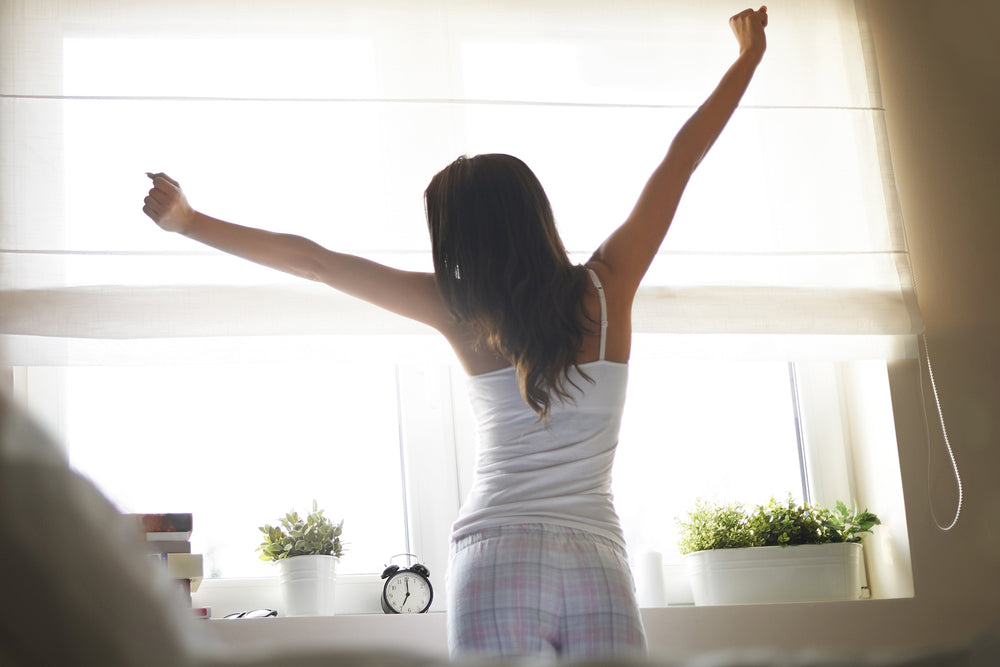 In a previous post, I exposed four sneaky energy saboteurs. Today, I'll help you get the upper hand on your iron and energy levels. Get enough protein. Including enough protein-rich food during the day serves many purposes. It helps kee...
Jan 17, 2019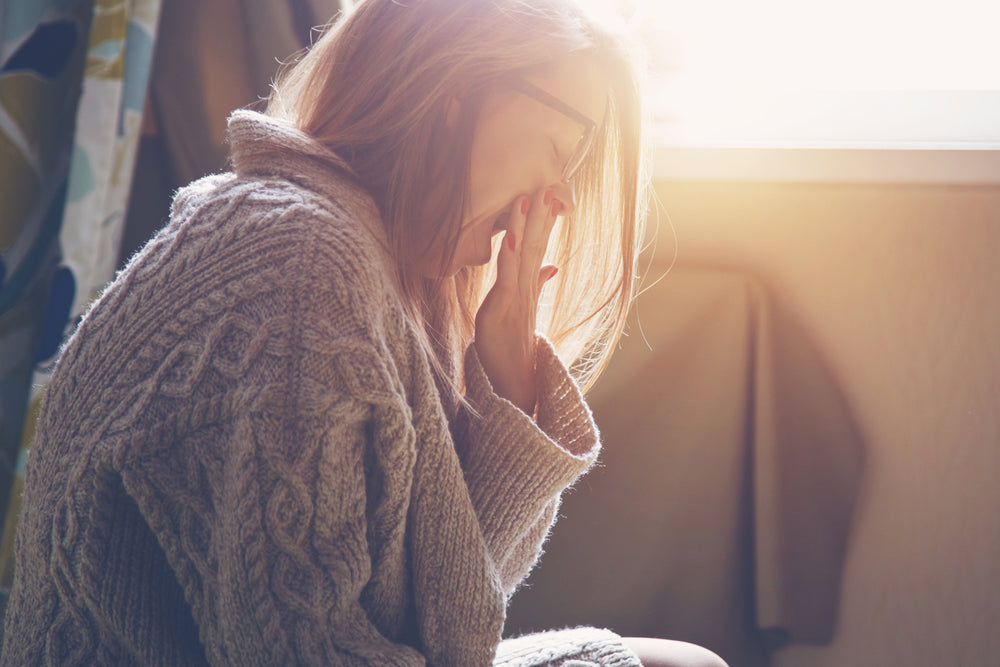 Iron deficiency is the leading cause of female fatigue. It's the world's most common nutrient deficiency. These four things make it hard to absorb iron. Do you recognize some bad habits? Washing your meals down Water dilutes stomach acid, (...
Aug 21, 2018
It's almost time for back to school! Keeping your kids healthy doesn't just mean keeping them from schoolyard colds. It also means helping their bones and brains grow healthy and strong with Flora's children's health line. Ensuring children hit al...
Jul 17, 2018
Are you calcium or magnesium deficient? These vital minerals are the building blocks of keeping your muscles and bones healthy and strong. Go traditional and strengthen the liquid way for a calcium and magnesium that is 98-percent absorbable with ...
Jul 3, 2018
Our natural iron supplement has got it going on. In fact, Floradix (US/CA) is the best-selling natural liquid iron supplement in North America. It helps fight iron deficiency by promoting the formation of healthy red blood cells. Plus, this safe, ...
May 15, 2018
Are you calcium or magnesium deficient? That could be what your muscles are missing. Put your best and strongest foot forward and go the liquid route for calcium (US) and magnesium (US/CA) supplements that are 98 percent absorbable. You'll finally...
May 20, 2017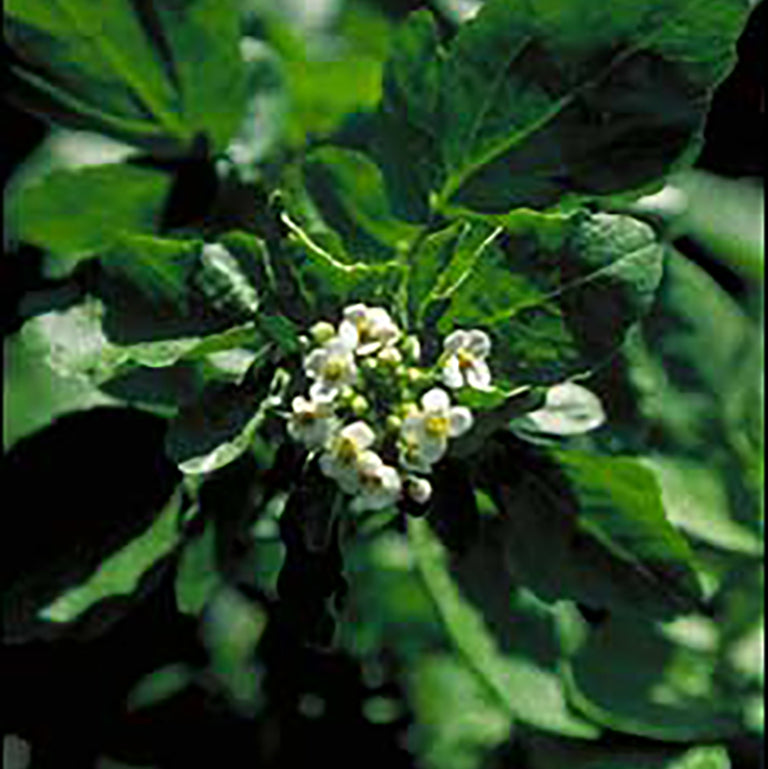 Beets have an undeniable hearty and healthy appearance. Their rich, deep-red color is unmatched as are their wide range of health benefits. Traditionally, they were considered blood builders. Eastern Europeans would customarily eat beets in their ...
Apr 22, 2016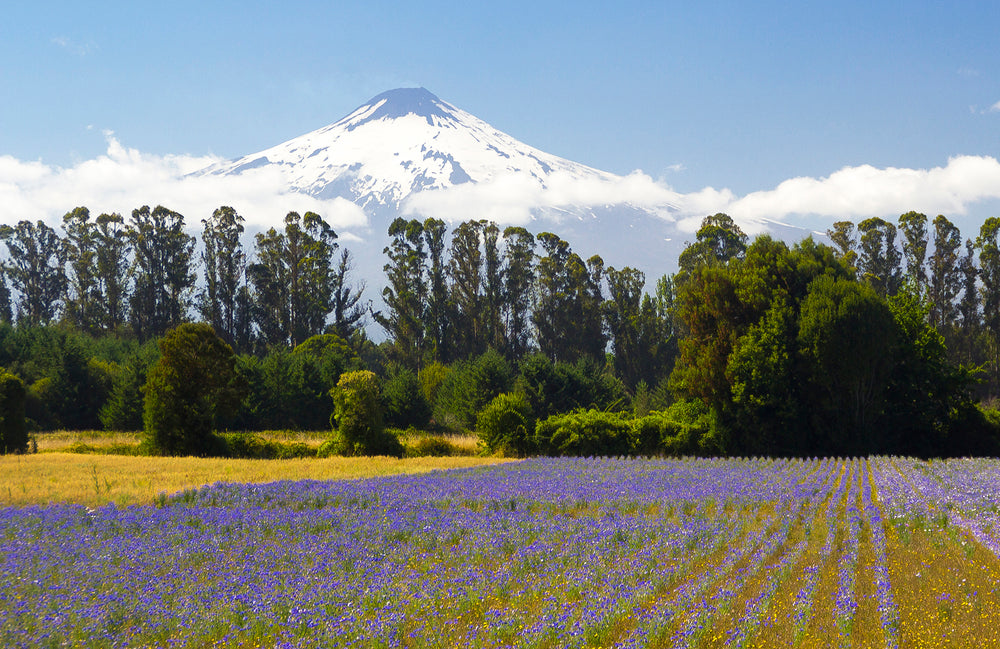 "If we take a holistic view of the world, people and the environment must have the same rights," Mr. Otto Greither. Environmental Consciousness Salus Haus is a proud member of the Climate Protection and Energy Efficiency Group of the German Econo...