Aug 17, 2019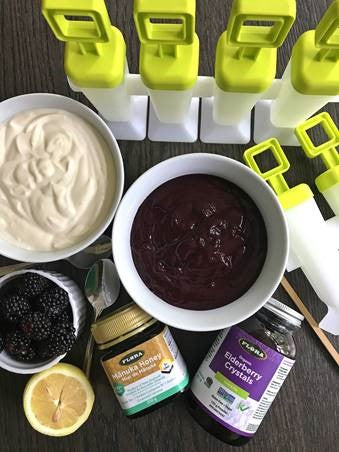 What better treat on a hot summer day than an ice-cold popsicle! Here I have two different flavors. The first is a fresh and tangy Creamy Berry & Lemon combo. The second is "PBBJ," a play on everyone's favorite PB&J, with an extra "B" f...
Jul 25, 2019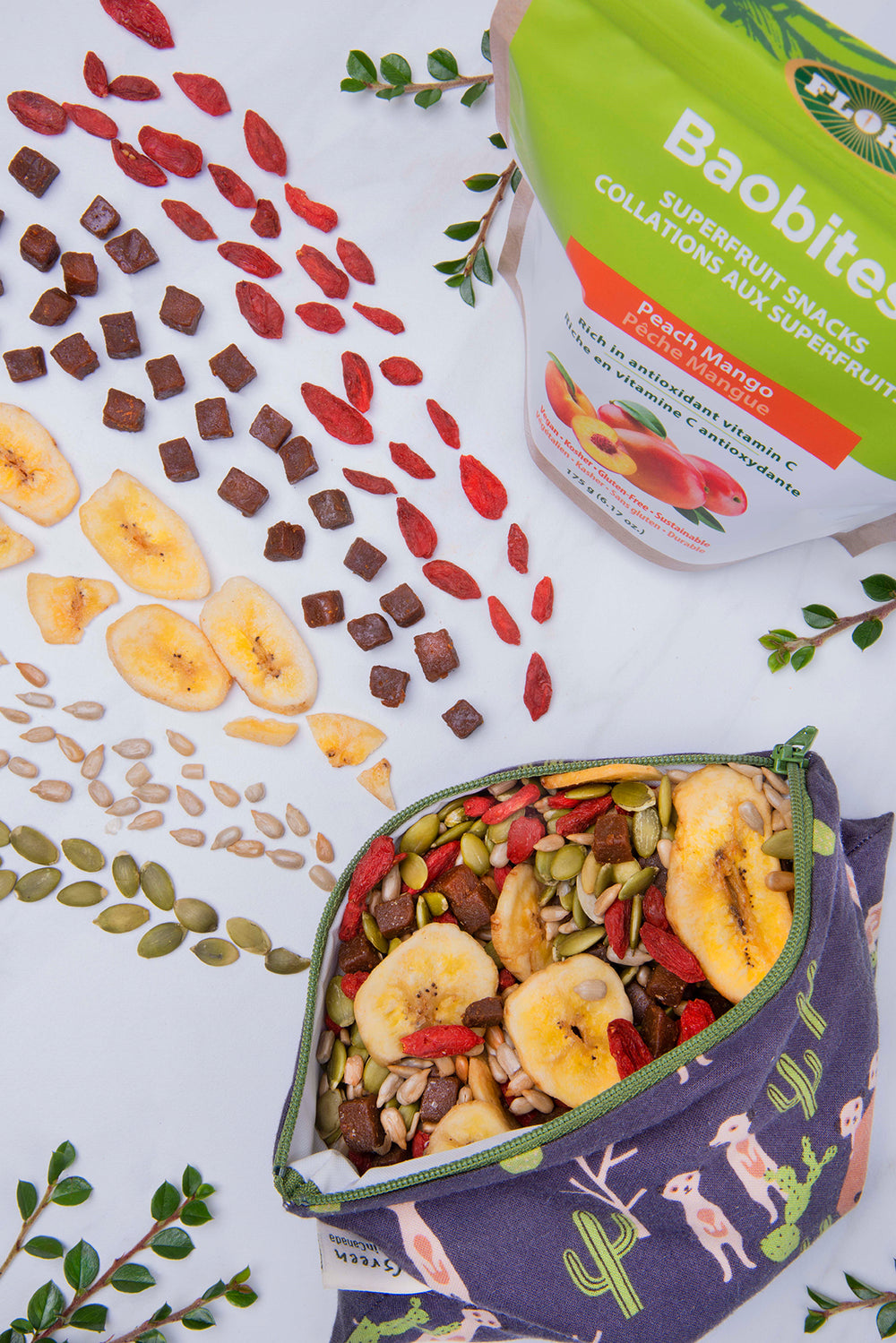 This trail mix has kid-pleasing ingredients that are safe for school, daycare, and activities that do not allow peanuts or tree nuts. It is a well-balanced snack, offering a healthy dose of protein and complex carbs—the kind that supply signifi...
Apr 27, 2019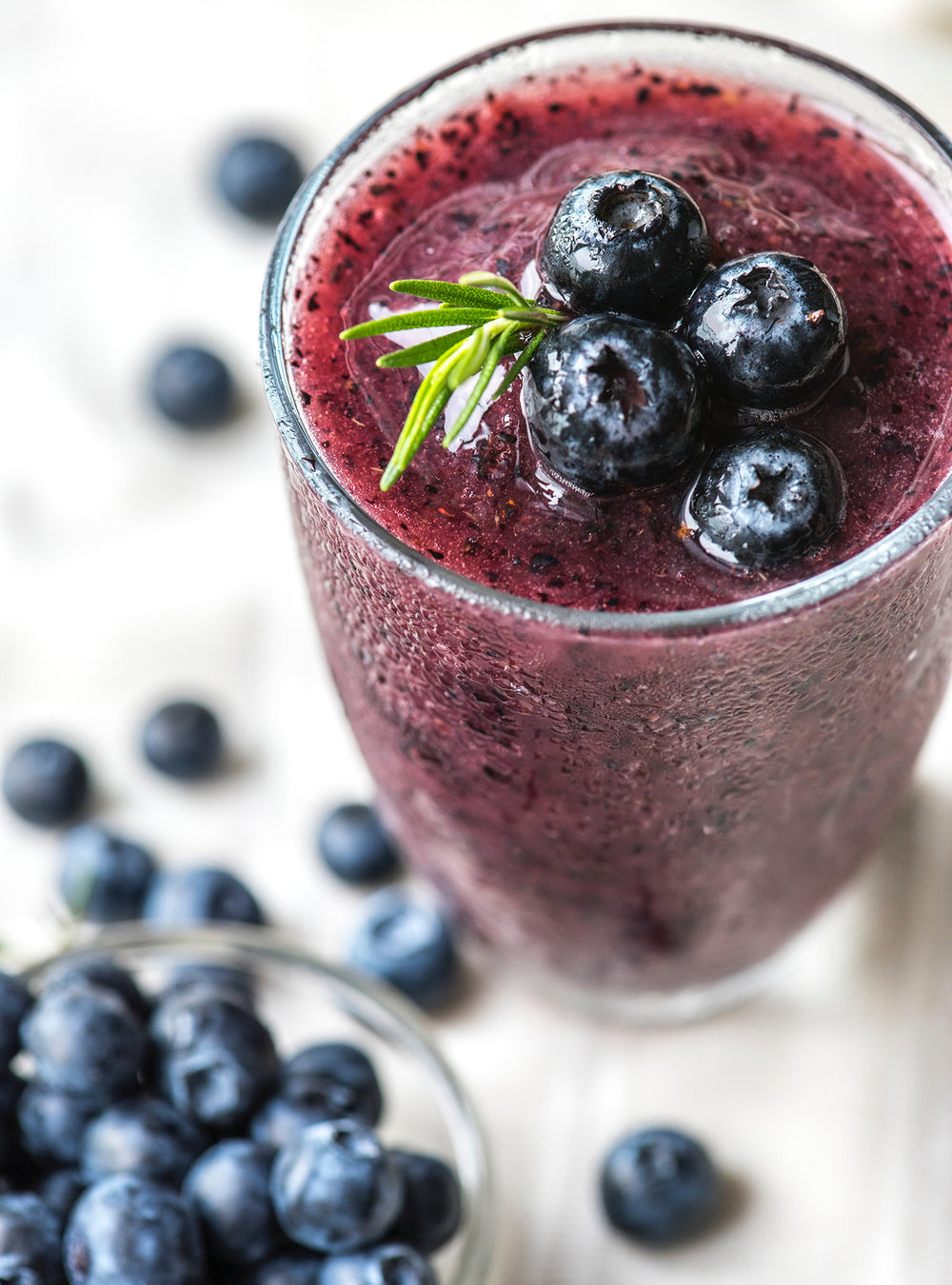 It can be tricky to eat just the right thing before your workout. Your snack has got to have enough calories to give you the fuel you need but not so much that it weighs you down. Your performance provisions should have a good ratio of protein to...