Jun 30, 2018
Oh, the dreaded yeast infection. If you're one of the 75 percent of women who have had one, you know exactly what I'm talking about. And what's worse than one yeast infection? A chronic one that doesn't want to go away. That uncomfortable itching...
Apr 17, 2018
Flora's Super 8 Probiotic was formulated to address yeast and "bad" bacteria overgrowth. With 8 strains of probiotic goodness and 42 billion cells of yeast-balancing genius, yeast doesn't stand a chance! Super 8 (US/CA) is professionally formulate...
Mar 1, 2018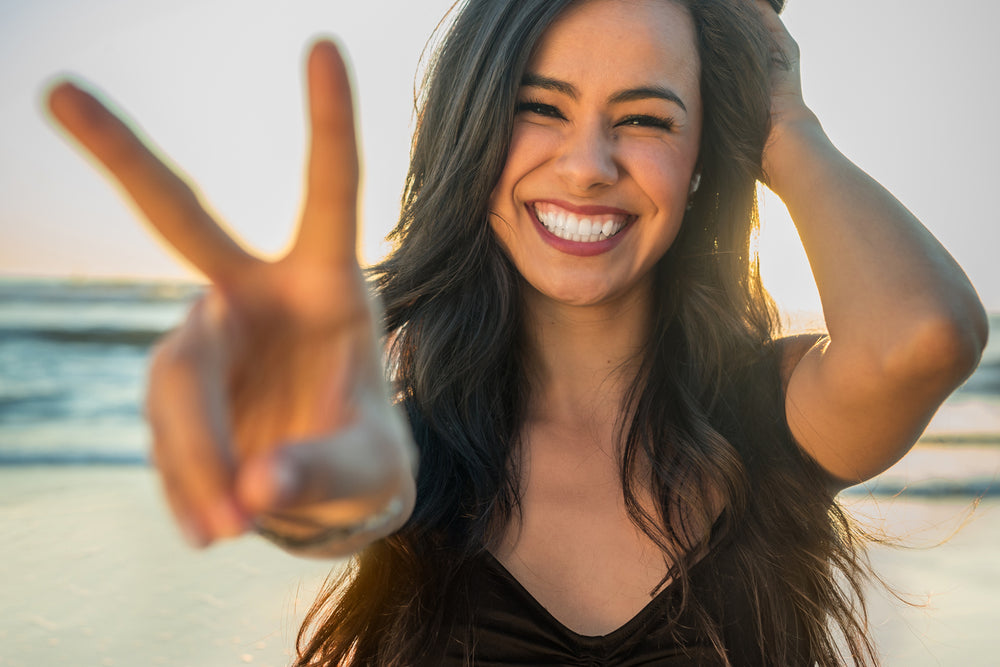 If there's one word that strikes fear the most in my clients it's the "dreaded C-word": candida. It's probably because it's so common; most of us have a friend or colleague who has been put on a six-month incredibly restrictive candida cleanse. Y...
Sep 14, 2017
Confused by yeast? You're in good company. The yeast that causes thrush has had 177 different names. Medical researchers couldn't agree on a classification. For centuries, yeast research was like the parable of the blind men and the elephant: Clin...
Mar 4, 2017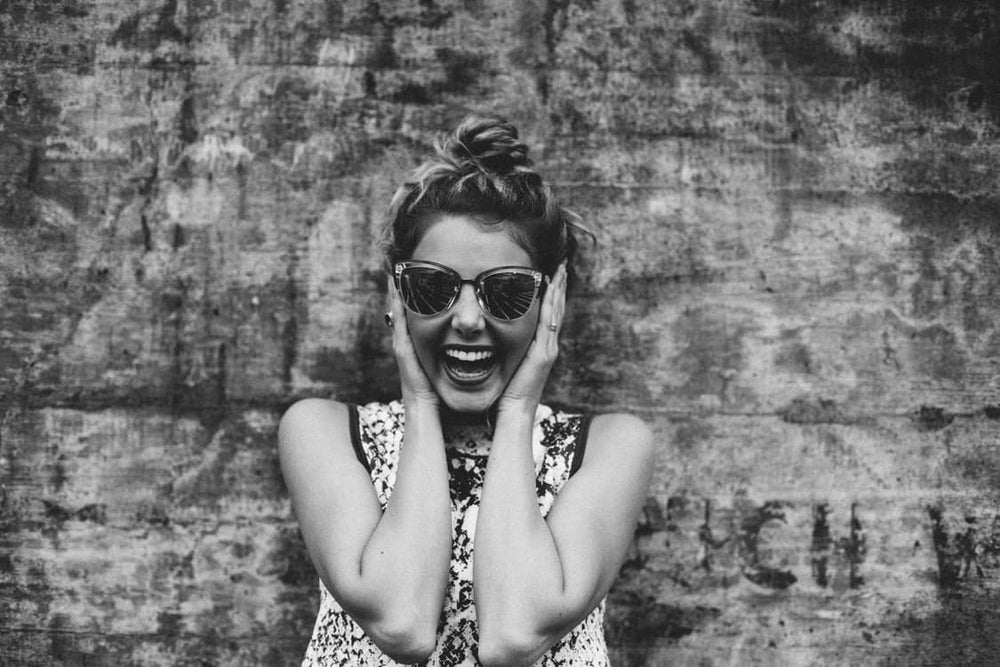 Probiotics for oral health: Udo's Choice Super 5 stood out! Some probiotic products are directed at oral health; to reduce plaque, protect against cavities, promote gum health, or protect from sore throat, ear ache and bad breath. Probiotics suppo...
Feb 26, 2017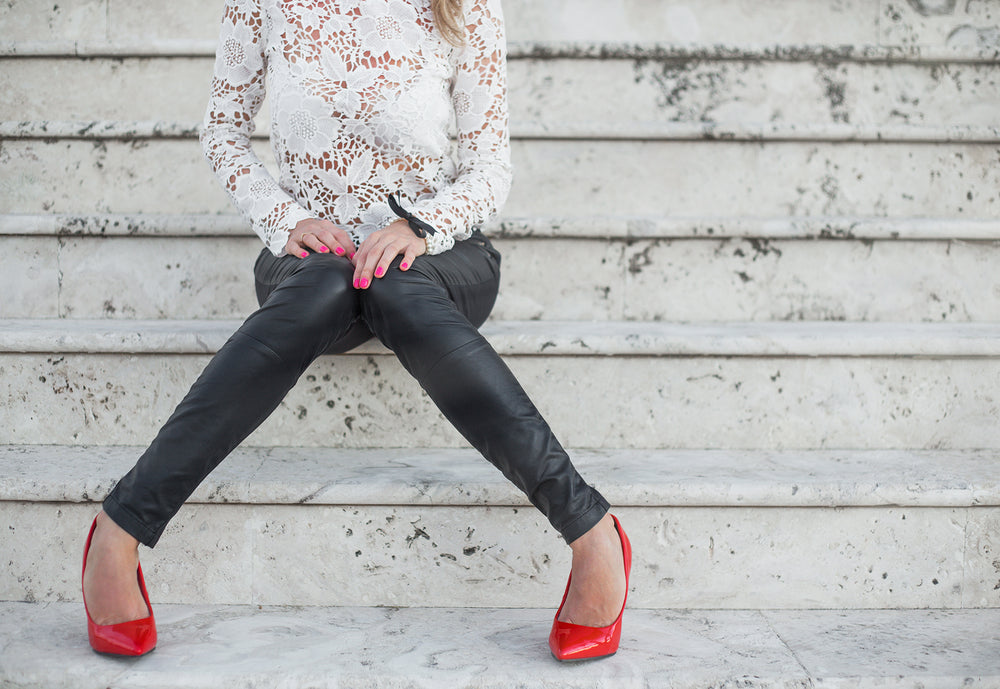 Itching, burning, and uncomfortable. A yeast infection is one of the most common conditions that no one wants to talk about. So many of us are suffering, and we're suffering in silence. Let's change that! 3 out 4 woman will experience a yeast infe...
May 31, 2016
Written by guest blogger: Jill Anenberg Lawrence As a woman, what's more embarrassing to buy than tampons? Nope it ain't condoms because you know fun's on the way...just ask the red faced girl at CVS with a box of Monistat to deal with her red fac...
Feb 18, 2016
The truth about yeast and Candida imbalance Do you remember your first? We're talking about the first time you felt the vaginal itching, burning, and discomfort caused by an overgrowth of Candida yeast. You might have felt embarrassed, worried, ir...