Apr 17, 2023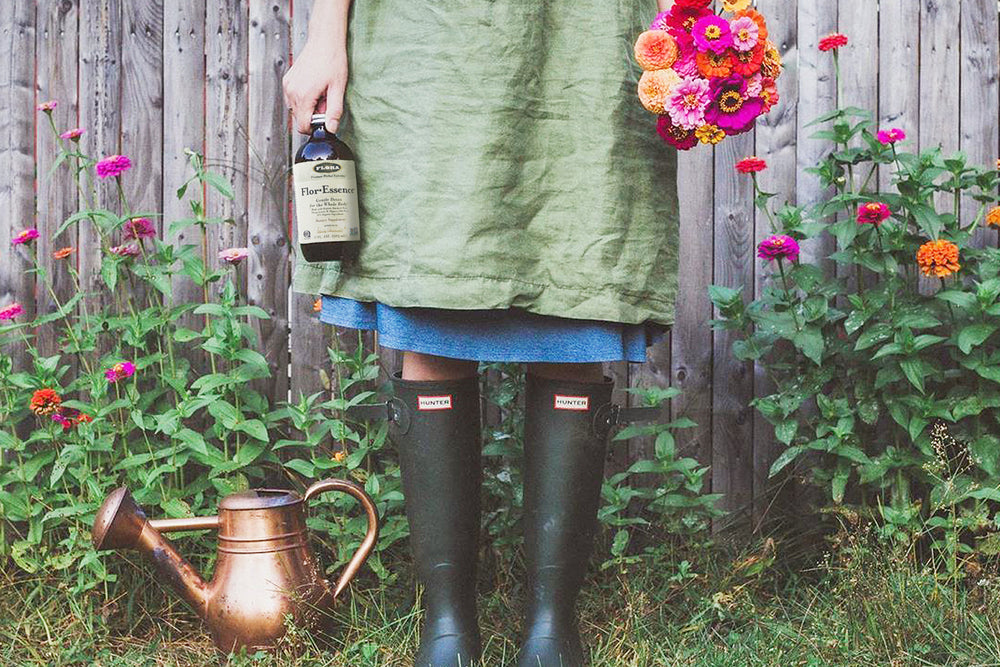 Seasonal allergies are triggered by airborne allergens, such as tree, grass, and weed pollens, or mold or yeast spores. But only about 20-30% of us react. What separates those that do and those that don't? Read more to find out. Seasonal Allergies...
Mar 8, 2022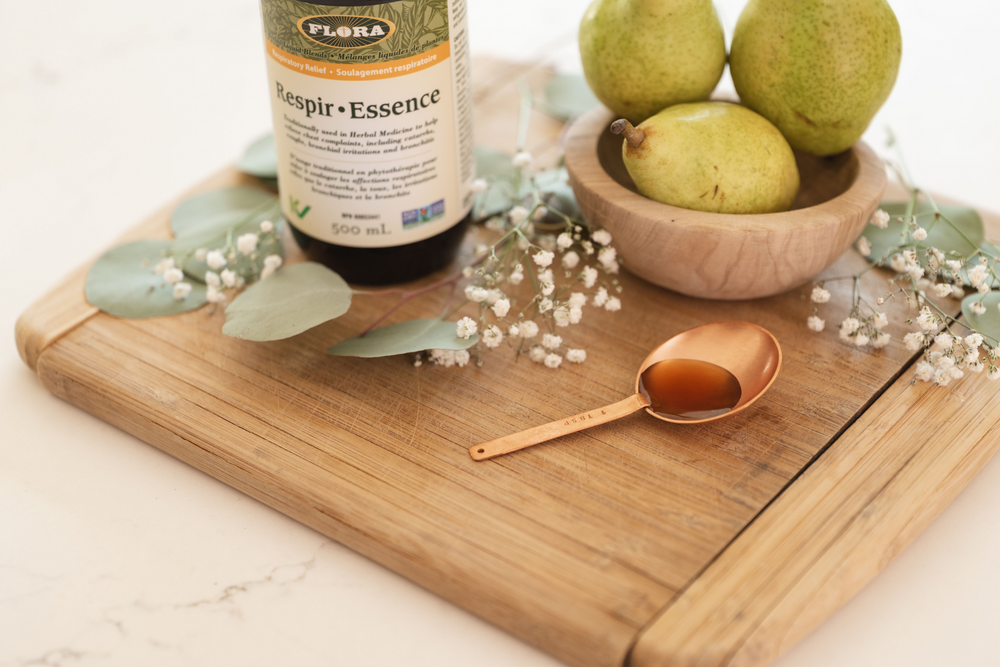 Seasonal Allergies Call me a whiner if you must, but seasonal allergies are the worst! Here is why, and how to cope. Allergies are immune malfunctions Allergies are abnormal immune system reactions to typically harmless things. These allergic imm...
Aug 19, 2019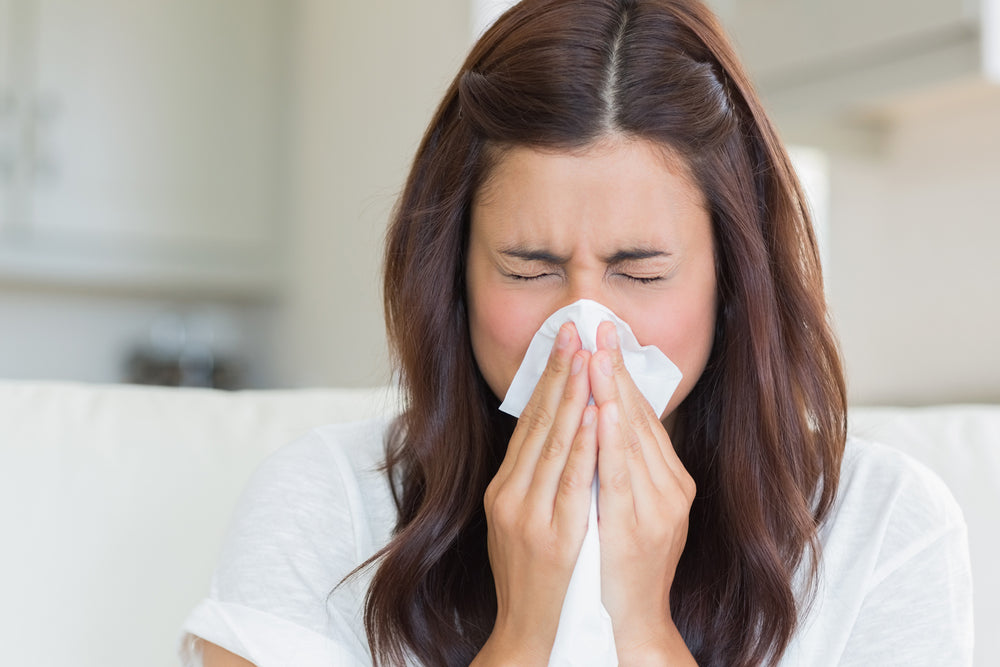 Worsening allergies? Blame climate change! Then, choose your probiotic. In my last blog on histamines, I introduced four types of histamine, their functions, and nutrients to manage Histamine Intolerance (HIT). I mentioned herbs to stabilize m...
Mar 22, 2018
I love spring, the first blades of grass and new buds on the trees. But I haven't always been a spring lover. A few years ago, those first signs of spring were met with a different response: ACHOO! Interestingly, allergies and hay-fever have not ...
Dec 21, 2017
Histamines are biochemicals produced by normal human immune cells and gut bacteria. And they are fascinating. The first surprise? Histamines mainly function as neurotransmitters. It's a brain chemical, like serotonin or dopamine. Antihistamines a...
Oct 13, 2017
Seasonal allergies are a just a part of life, right? Super common, everyone has them, just a fact of life…right? What if I told you that they're not just an annoying part of life, that they're actually relatively new for us. And, along with auto-i...
Jun 5, 2016
Spring time! Sun shining…flowers blooming…tree leaves growing…bees buzzing…wind blowing…and feeling like zombies…welcome to the world of seasonal allergies. Plants vs….Pollen? Congestion, sneezing, itchy, watery eyes, and lots of clear, runny mucu...