May 1, 2023
For this post, we'll dig into some details on just how your body makes the energy it needs during exercise. In order to do that, we're first going to introduce: the small but mighty mitochondria! Mitochondrial Fitness Mitochondria are specialized ...
Apr 21, 2020
The word 'nootropic' combines two ancient Greek words for 'mind' and 'turning' to refer to supplements and nutrients that support cognitive health – especially for memory, focus, and creativity. DHA-EPA DHA and EPA omega-3 fatty acids are b...
Mar 3, 2020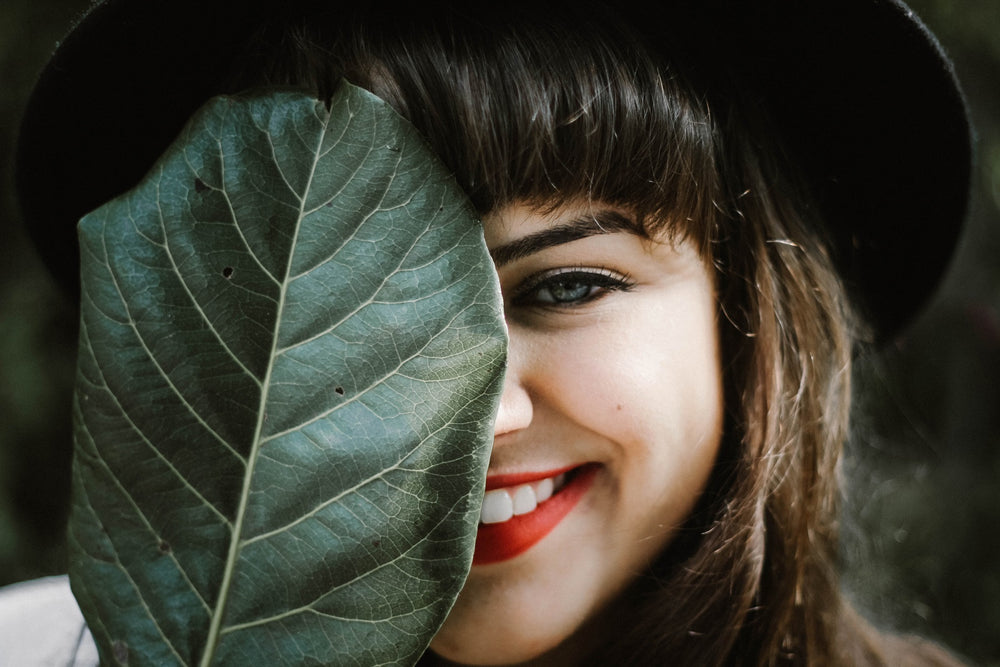 Vision is arguably our most important sense. While eye health and risk of eye-related conditions that come with aging have a significant genetic component, we can still influence our eye health with diet to help slow or prevent the deterioration ...